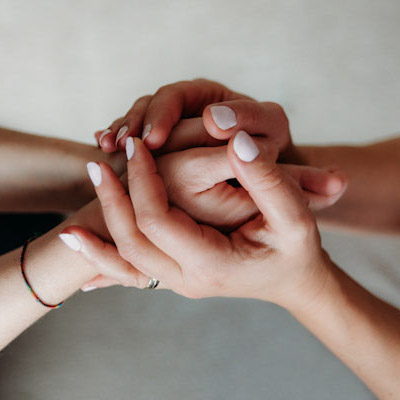 Here are the reasons why & how coaching may be helpful for you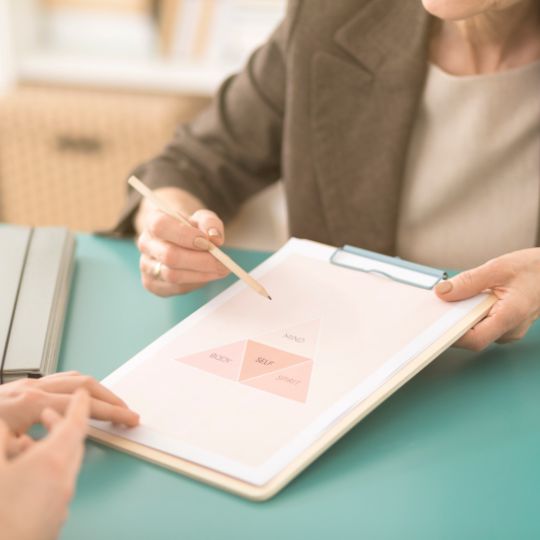 Wondering how to choose the right coach for yourself or your business? Click to discover the best tips about how to choose a coach.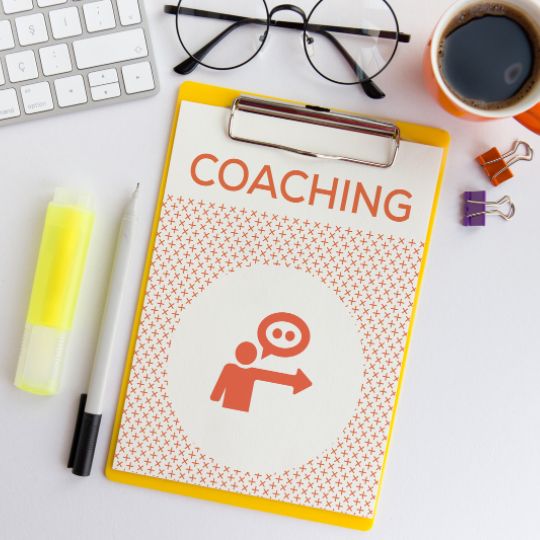 Coaching is a journey that you start with your coach, walking beside you step by step towards your goal. Click to discover what is coaching.