Career Coaching with Hulya Kurt
Career coaching is a journey that involves working with a professional coach who specializes in guiding individuals through their career development journey. The aim of career coaching is to help individuals gain clarity about their career goals, explore and evaluate their strengths and skills, identify areas for improvement, and create a plan of action to achieve their desired career outcomes.
My career coaching approach is always results oriented, therefore we will create your own career action plan, according to your needs and circumstances.  As your career coach, I will be guiding you to overcome obstacles, limiting self-beliefs, which in return creates self confidence.
Who Can Benefit From Career Coaching?
Students and Recent Graduates: They need clarity in navigating the corporate world. They can receive support through interview practice, CV and LinkedIn reviews, expanding their networks, and mentoring to navigate the professional landscape effectively.
Professionals in Transition:

If you're going through a career transition like changing career, returning back to work after a holiday, or facing difficulties, career coaching can help you get over these. Career coaching assists in identifying transferable skills, exploring alternative career paths, and developing strategies for a successful transition.

Mid-career professionals:

Those who feel stuck or unsure about their next steps can benefit from career coaching. A career coach can help assess skills and interests, explore opportunities and create a plan for professional growth.

Business Leaders:

Even accomplished executives and leaders can gain from career coaching. Career coaches offer guidance in leadership development, improving managerial skills, and navigating complex organizational dynamics. They also provide support in identifying and pursuing new challenges and opportunities.

Entrepreneurs and small business owners:

They can get inspirational help from a career coach. Career coaches provide them with guidance and support in various aspects of their business journey, including starting, growing, or making strategic pivots. Career coaches can assist with important areas such as business planning, making strategic decisions, and building great teams to drive success.

Professionals Seeking Career Advancement:

Those aiming for career advancement can benefit from career coaching. Career coaches can assist in developing leadership skills, building professional networks, and positioning oneself for promotions or new opportunities.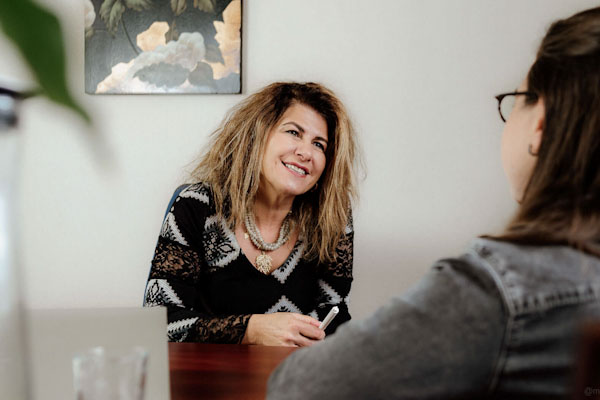 I will be your trusted and confidential companion, supporting you, clarifying your goals, finding out your strengths, value and passion. Working on your personal brand statement and providing you with resources and tools towards your own career aspirations
Networking is an imperative part of your career journey, in which I will be guiding you on.
I will be an accountable buddy and will follow up, giving byte-size triggers for further advancement.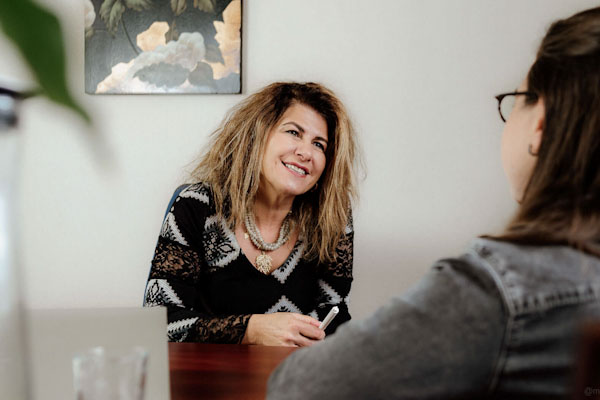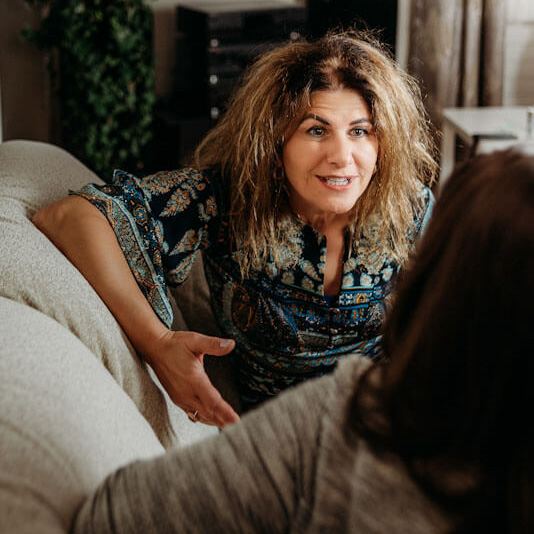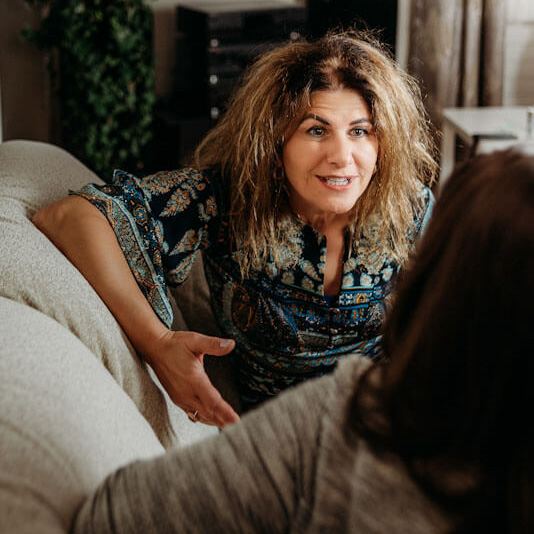 First step for me is to know my counterpart. After the first chemistry call where we will discuss the desired outcome at the end of our journey, we will start with self-discovery. 
I always use a framework which is a guide covering all aspects of values, strengths, creating your brand statement, your mission and introducing to you my STAR model for self promotion, analysing your network and covering your Linkedin, CV and online networking methods. 
Using my can do attitude and some NLP techniques, you will be having the sustainable resources and tools to advance in your career. 
Followed by some homework, light touch and follow sessions. 
At the End of Our Sessions: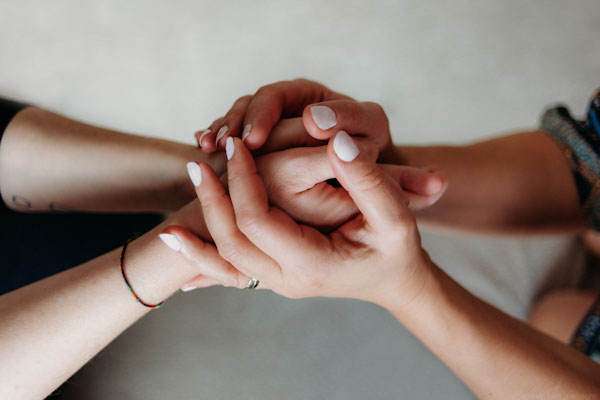 You will believe in yourself. You know what you are bringing to the table and how to promote yourself
You will regain clarity about your way forward and will know how to position yourself
You will have the self confidence that you can achieve what your mind deceives
You will discover passion, what is your ideal job aspirations, how to achieve them..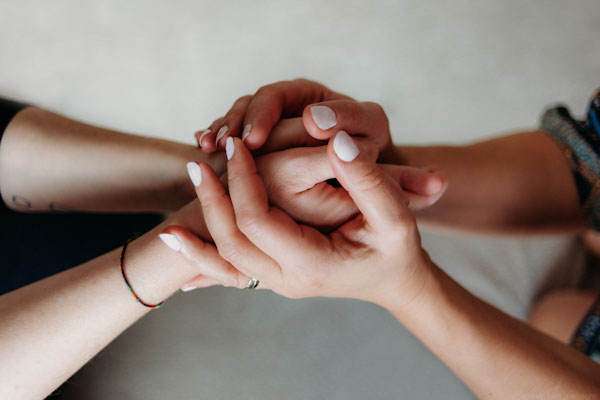 Hulya is an amazing mentor! Her pragmatic and warm approach to coaching you through your career (no matter where you are at) is encouraging, innovative and life-changing. The wonderful conversations were charged with insightful advices and positive energy. It truly changed my way of looking at things at a professional and personal level.
It is my absolute pleasure to recommend Hulya as a coach. I worked with her over a series of sessions to rediscover and identify my strengths and to clarify my professional values. Hulya asked the right questions and encouraged me - with a kind, yet consistent push - to explore new angles and options. Hulya is authentic and brings her real self to the exchange, which meant I felt comfortable doing the same.
I highly recommend Hulya. She is an incredible woman with great insight and experience in career growth. She taught me valuable thinking strategies, negotiation tactics, networking approaches, people management, and most importantly, how to always hold my head up high and ask for what I want. Thank you Hulya.
I am more than privileged to have Hulya Kurt as my mentor and coach. In the few months I have worked with her this year, I have found a new perspective to my lif and career goals. I highly recommend her to anyone who feels like they are stuck in their careers, need to discover exciting opportunities to grow professionally and individually and to take time to learn who you are and how to take opportunities that are always there.
Frequently Asked Questions