Drive & Thrive
Your Career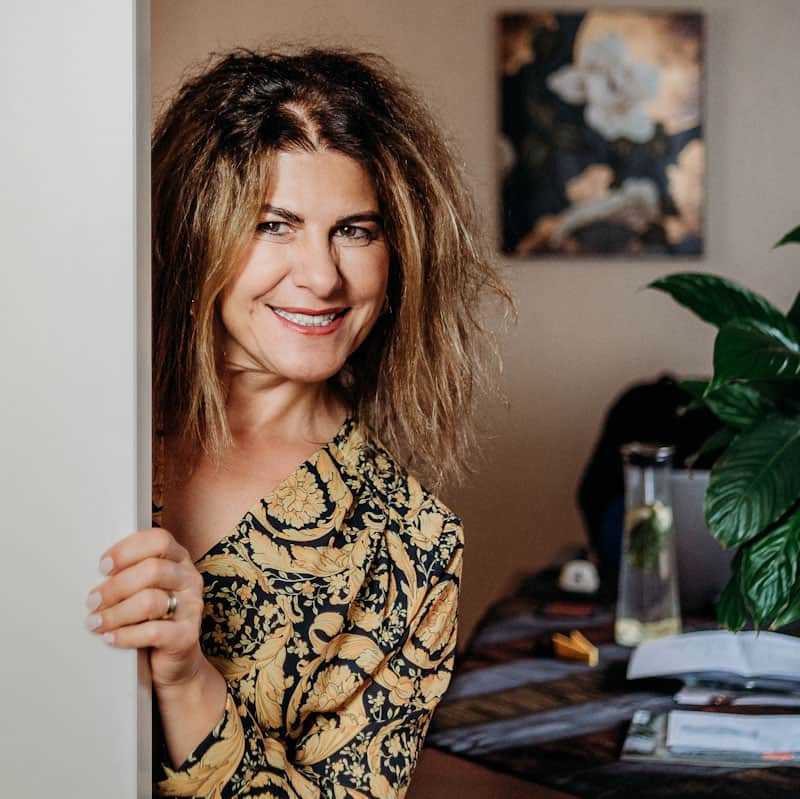 My Signature Programme: Drive & Thrive Your Career
This course, accredited by International Authority for Professional Coaching & Mentoring, is ideal for business professionals, who feel stuck, feel not satisfied but don't know what it is, want to have a change but don't know where to start. You have 3 available options to join the course. Let's find tailor-made solutions for you to grow your career!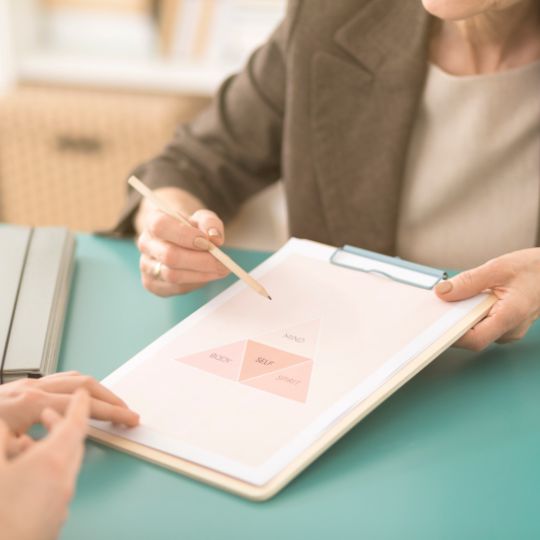 A breakthrough document, starting from the basics, your values, finding out about your strengths and your why. Creating your own mission and brand statement. Followed by clarifying your goals, promoting yourself in an objective way by leveraging on your network. 
At each section, you have some reflection questions and finally at the end you will walk aways with your own action plan and commitments.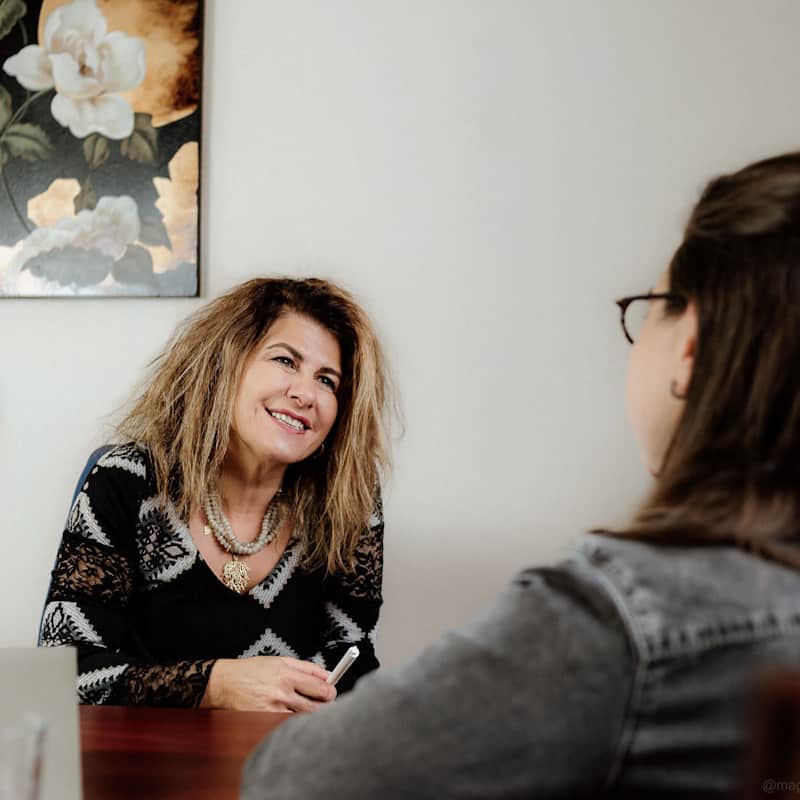 Study at your own pace. One time feed forward session with Hulya, assessing the outcome of each section of the workbook. Either in person or over zoom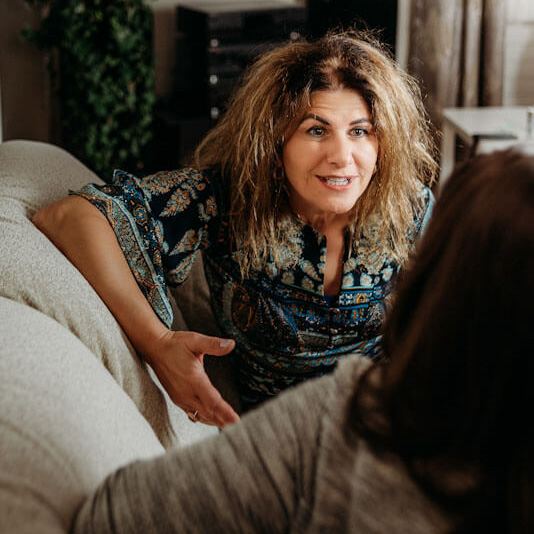 Study at your own pace. One time feed forward session with Hulya, assessing the outcome of each section of the workbook. Depending on the outcome, 3 individual coaching sessions focusing on the clients' needs. Either in person or over zoom