Turkish business people all around the world have been selected in their various fields receiving an award from our local very well known media channel in Turkey. I felt so honored and proud seeing that my efforts are recognized in my home country.
Thank you!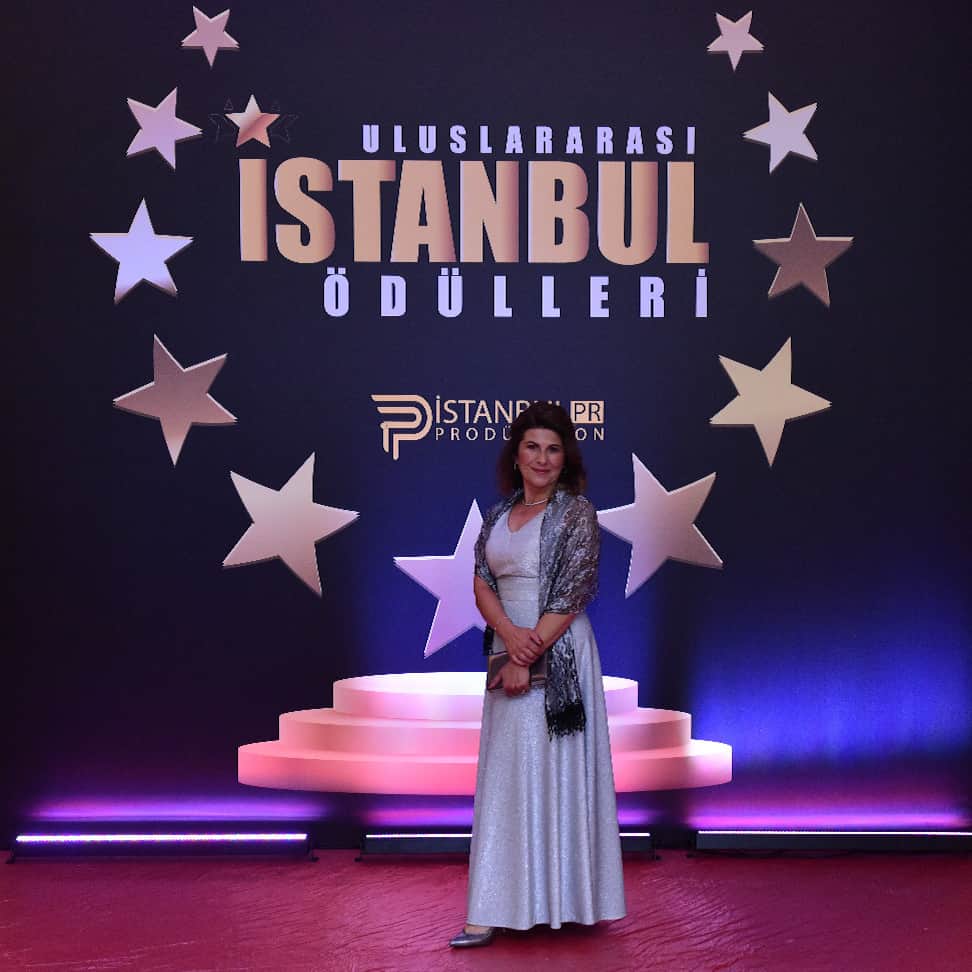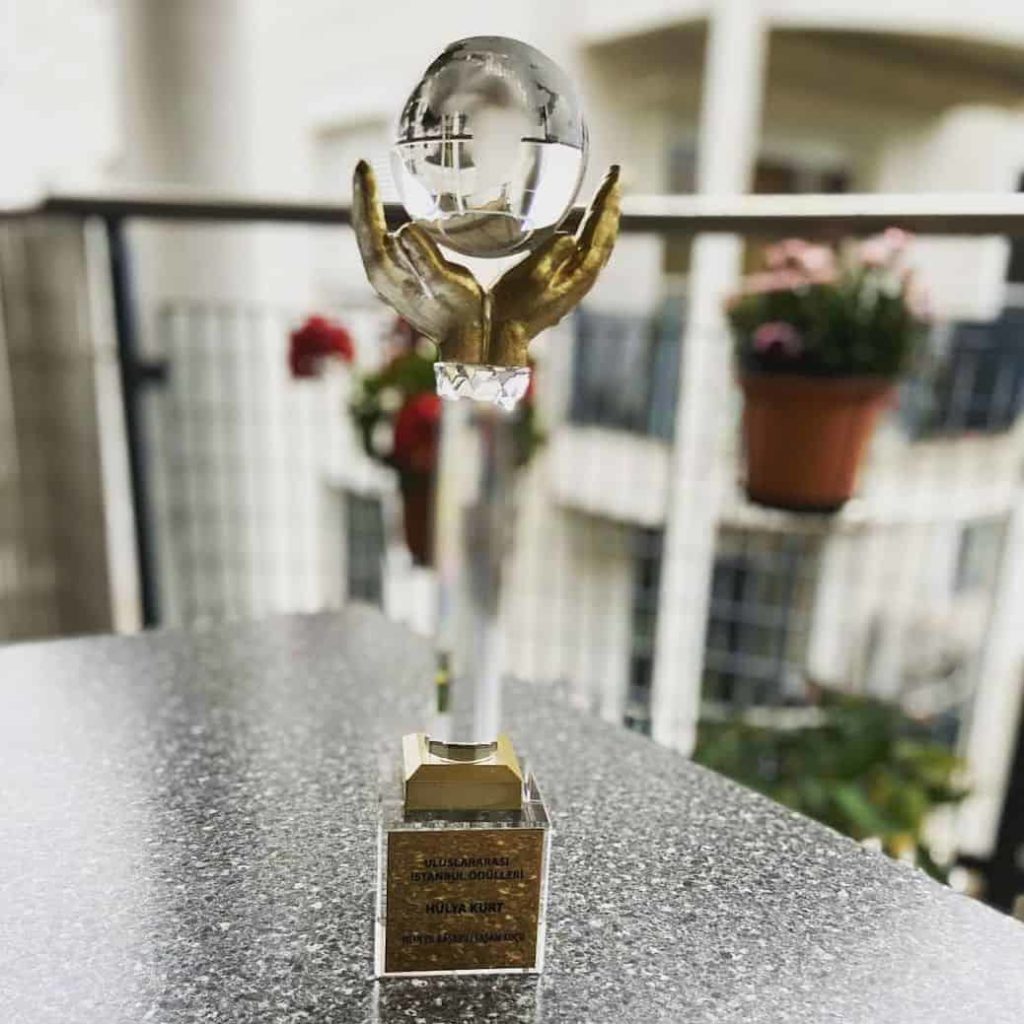 Events, Programmes & Workshops
Online Meetings / Interviews
I was privileged to meet with amazing people through these online interviews and live meetings. 
My Brainz Magazine Articles
My Youtube Channel: Coaching with Hulya