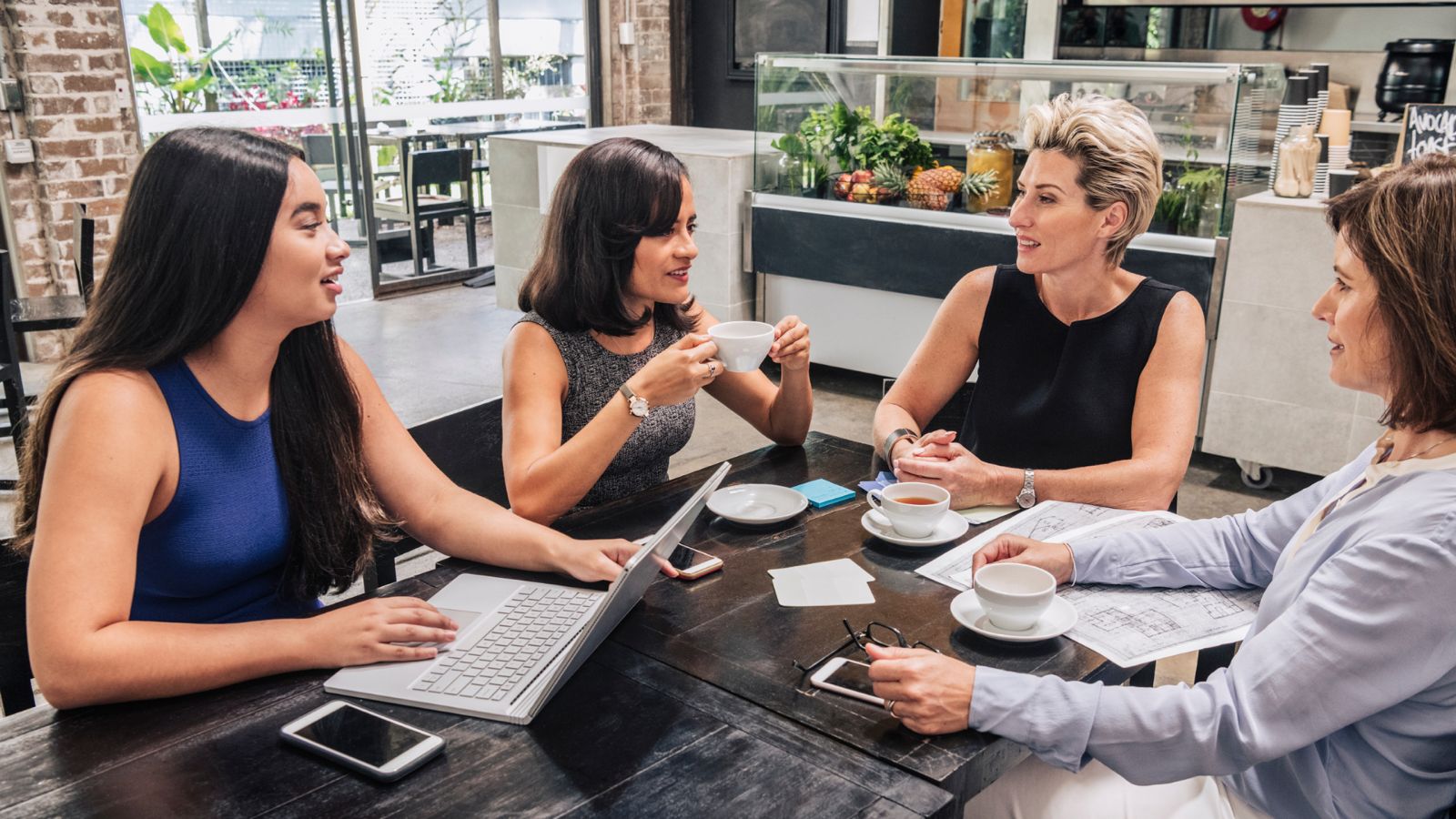 Career Personality Compass
Have you ever felt lost when it comes to choosing a career path? Are you unsure of what your strengths and weaknesses are when it comes to work? This quiz is for you!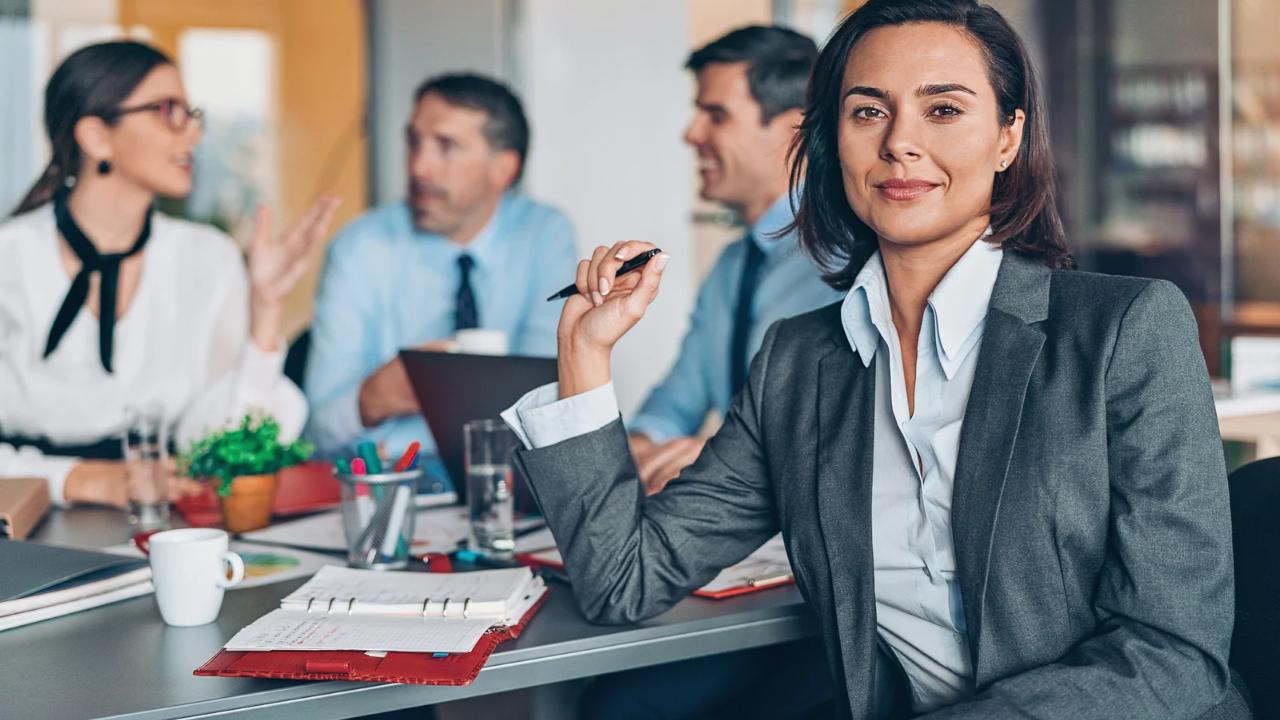 Communication Styles Quiz
Take our Communication Styles quiz now and unlock the power of effective communication! Discover your dominant style & valuable insights!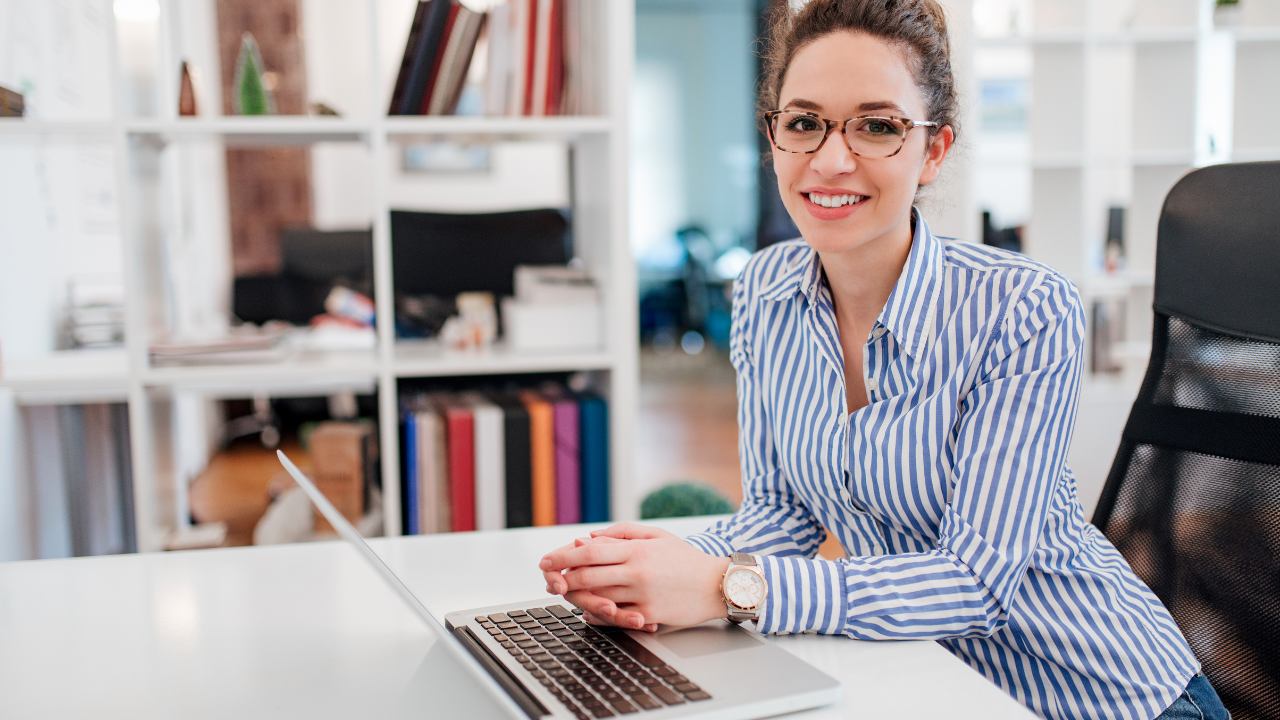 Corporate Visibility ProMeter
Take our Corporate Visibility quiz to analyze your presence & recognition at work. Start the quiz now & unlock the path to higher visibility!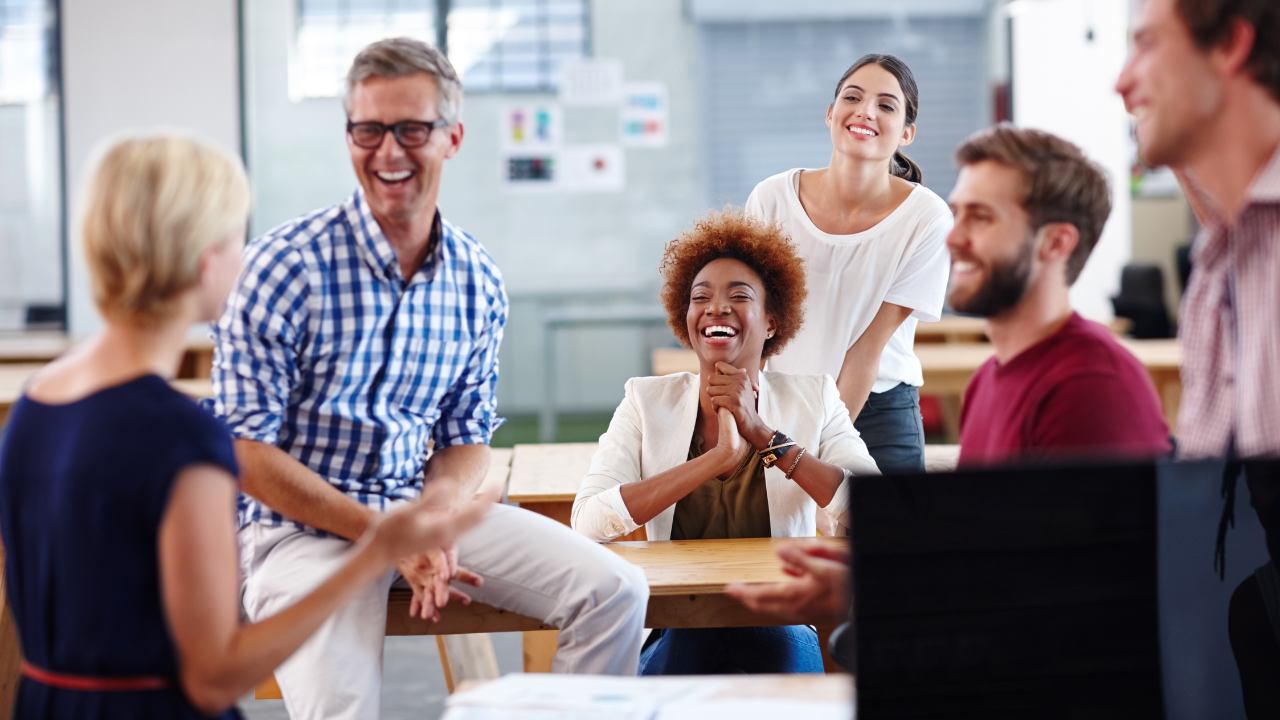 How are you doing with delegating as a Leader?
By answering these questions honestly, you'll gain insights into your delegation tendencies and potential areas for improvement.