Which Communication Style Do You Have?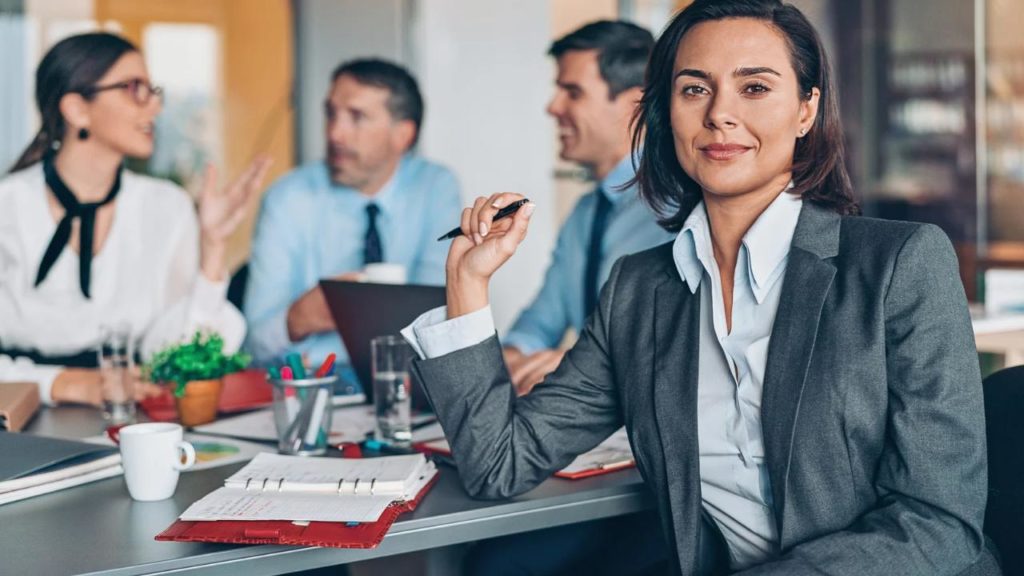 Take our Communication Styles quiz now and unlock the power of effective communication! By understanding your communication style, you can build stronger relationships, enhance collaboration, and improve conflict resolution skills. Take the quiz now and pave the way for more impactful and fulfilling interactions in your personal and professional life.
It takes only 2 minutes to complete!