My Motto: From union comes strengths – let's walk together!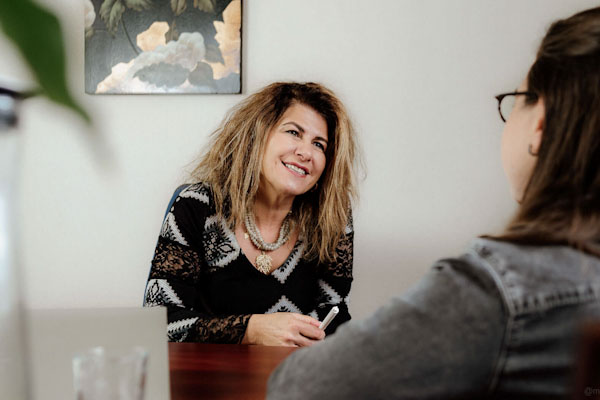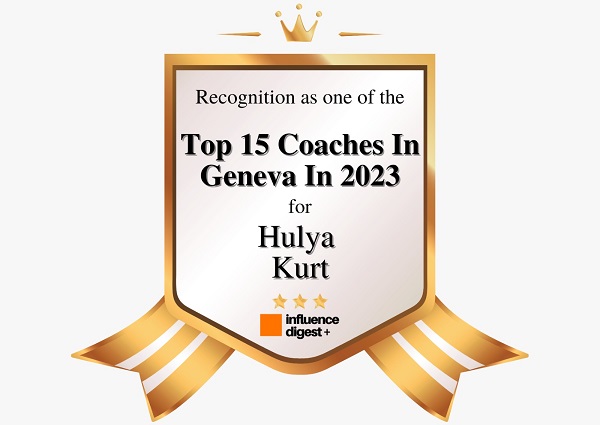 Originally Turkish, I grew up in Germany, I moved back to Turkey-Istanbul with my family, where I started to learn the typewriter (yes there was no computer and no internet in the years of 1980's) and my career at a multi-national company called "Reuters" as a sales secretary.
Being curious, I got involved in customer admin and from there I climbed up the career ladder, step by step, starting from Supervisor to Manager. I call myself " from zero to hero".
In 2005 I got the offer to move to Geneva to form the new global Customer Order Management Centre. I had multiple global responsibilities until 2022 when I was made redundant.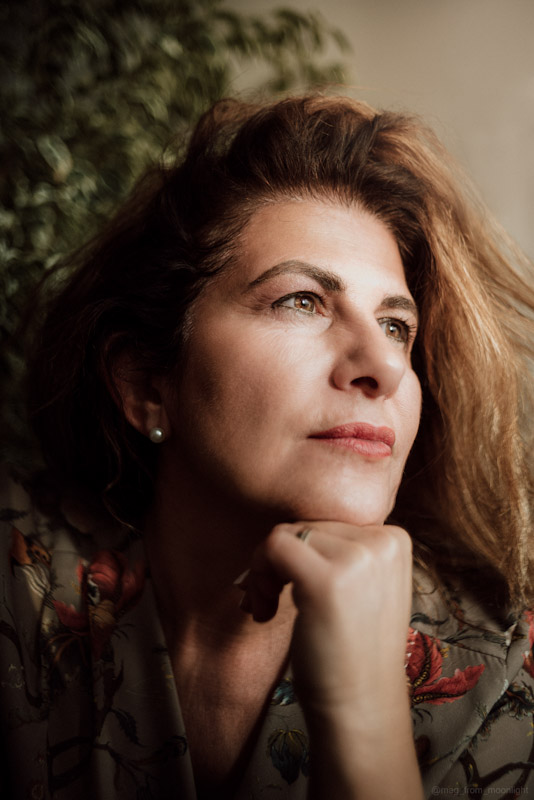 Hulya | Your Lifetime Learning Partner
So, what's next? My decision was clear. I wanted to follow my passion. Passion to help people in their career, in their struggles, in life. 
So, I did my Coaching Diploma with Noble Manhattan, got accredited and started my own business.
Not only I coach professionals, but I did my certification for Adolescent as well, as I felt the strong need to help them with their struggles in life, outside and inside their school setting.
And as someone who wants to make this world a better one, I am keen to have more people trained as coaches. Therefore, I offer under the roof of Noble Manhattan coach training programs for individuals, teams, students, and teachers.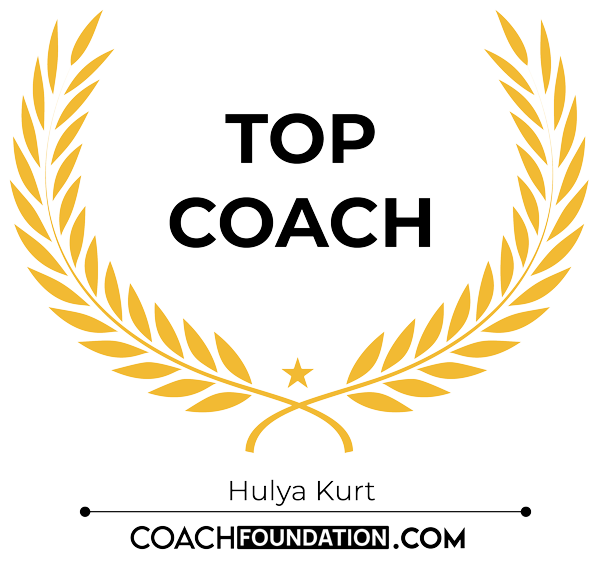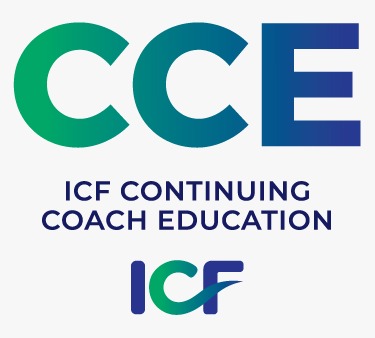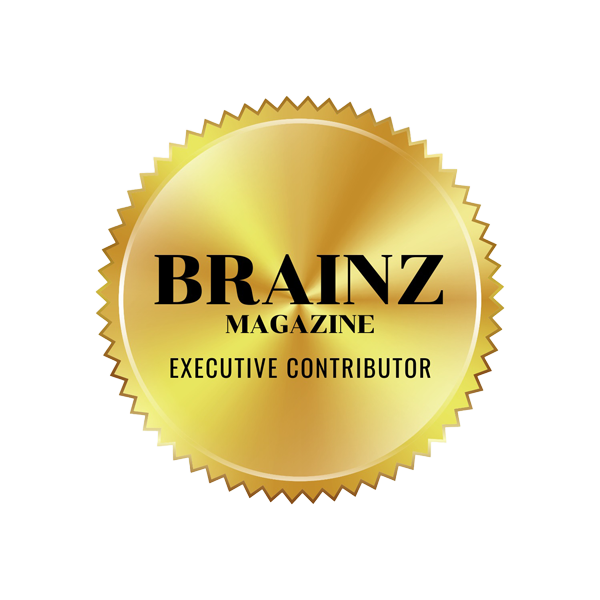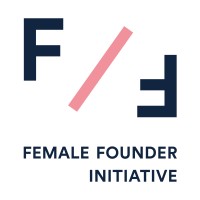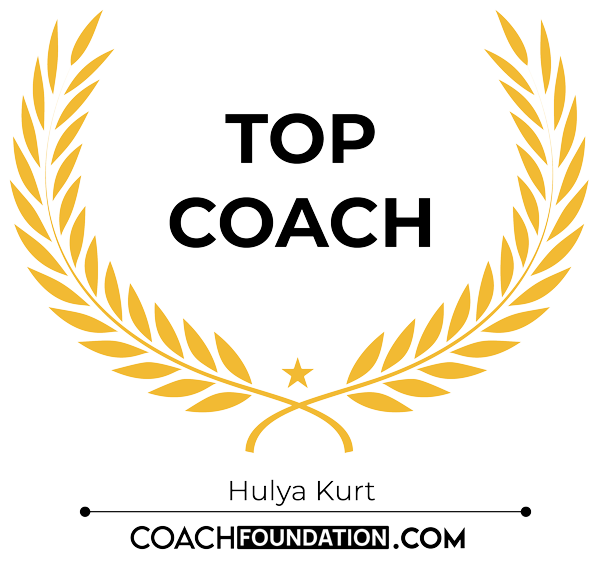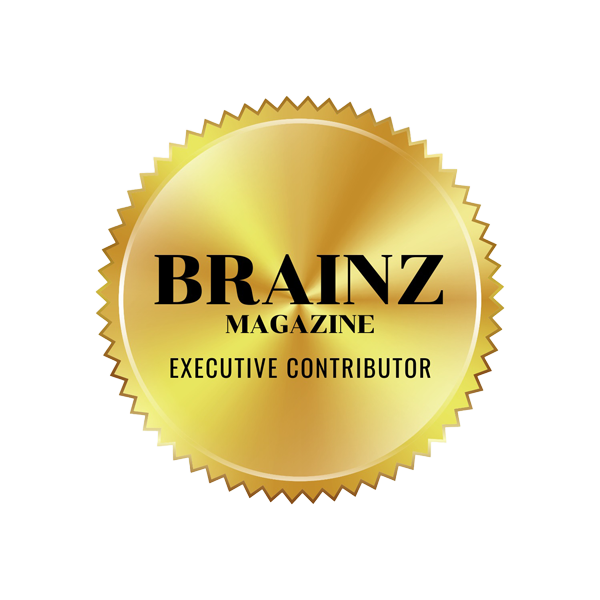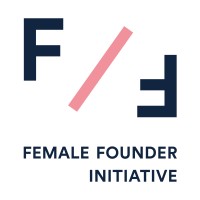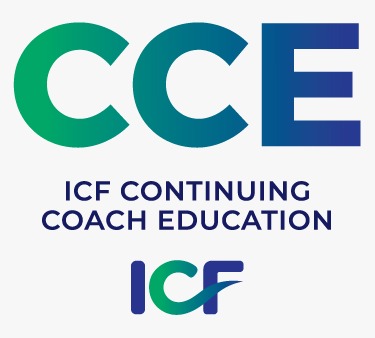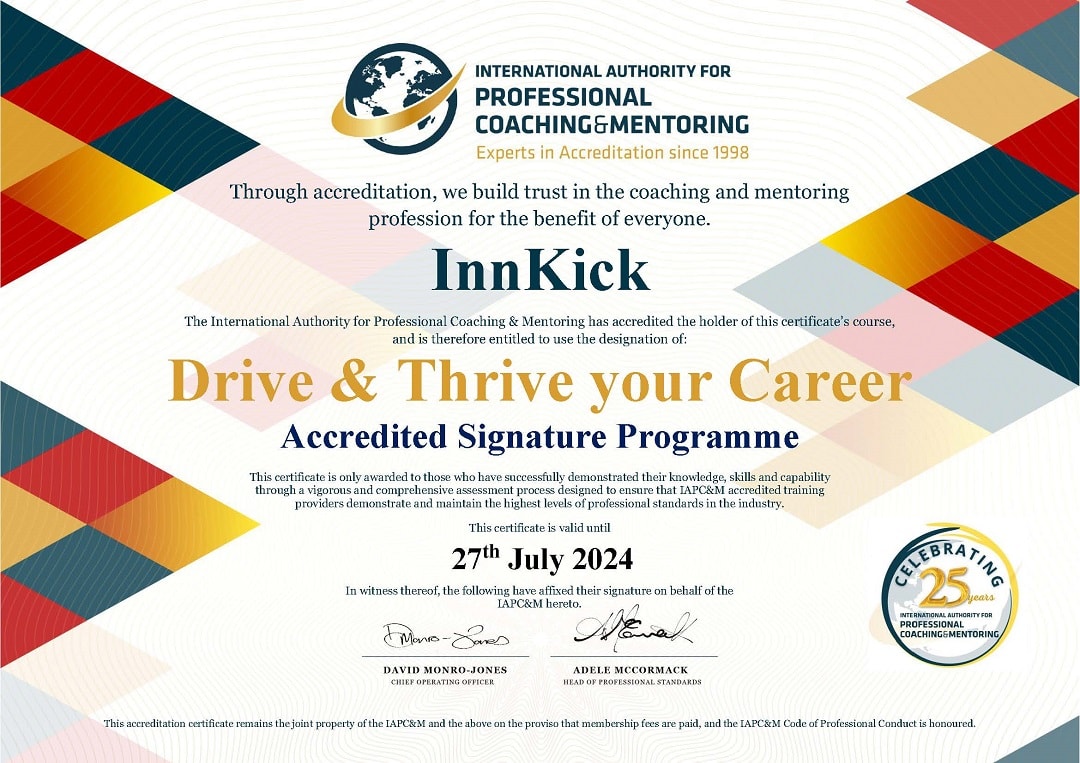 I specialize as a career coach, dedicated to propelling individuals toward success in their professional journeys. My range of services is encompassing career coaching, dynamic workshop orchestration, impactful mentoring, inspiring public speaking, and authorship.
In the career coaching space, I customize sessions to cater to the unique aspirations of each client, helping them in pinpointing objectives, formulating potent strategies, overcoming hurdles and provide clarity on their career goals with a realistic action plan. Not to mention the analysis of the individual's network and proven strategies to expand, using my accredited framework of "Drive&Thrive your Career".
The workshops I conduct are immersive and participatory, enveloping topics like honing leadership acumen, refining communication, diversity&inclusion and equity, well-being at the workplace and many more. All customized towards the needs of the organization.
Serving as a mentor, I share my wealth of wisdom and insights, facilitating individuals in steering through career challenges with self-confidence.
Captivating audiences as an inspirational speaker, my talks resonate deeply, leaving an impact and encouraging individuals to take care of their own personal development.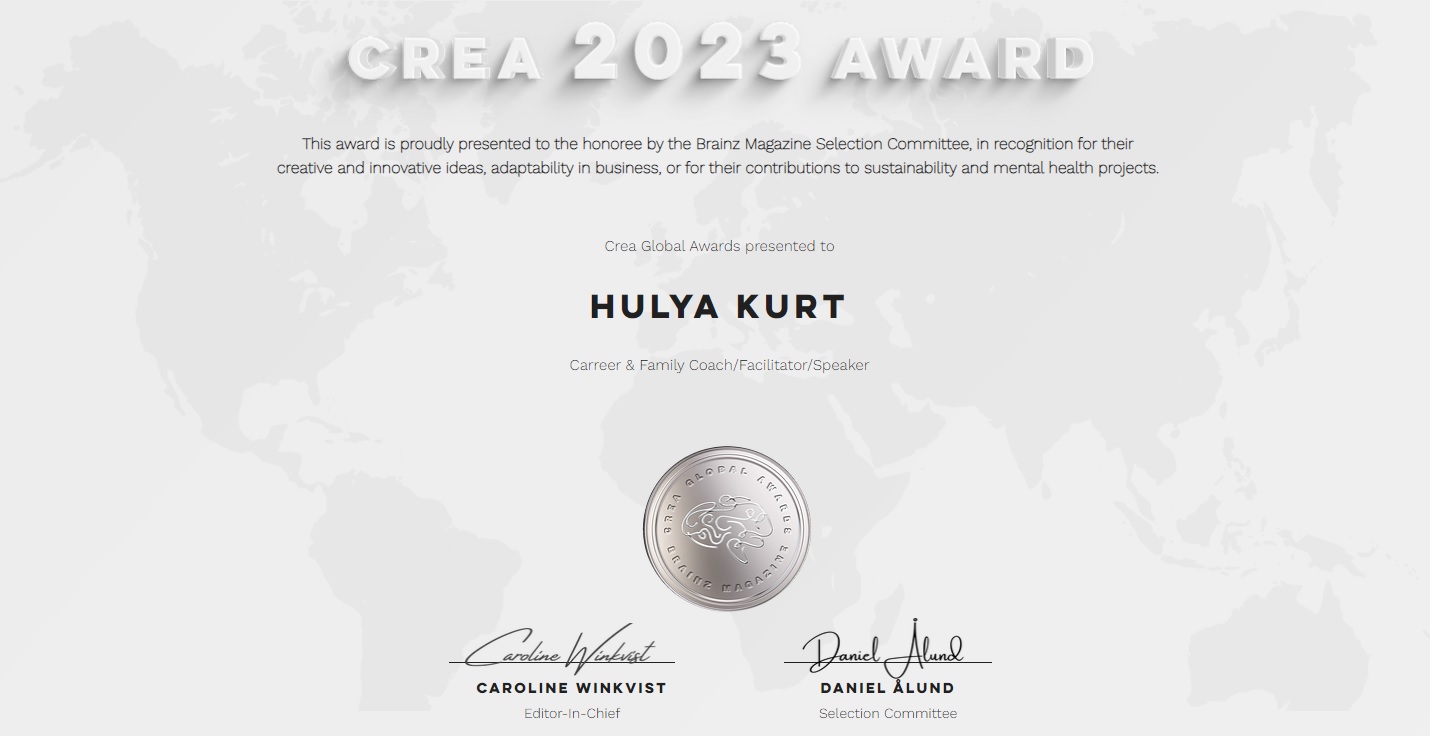 My journey as an author on the other hand, entails the sharing experiences and practical tools and techniques through thought-stimulating books, blogs and articles in various magazines, for personal and professional growth.
Above all, my commitment lies in the empowerment of individuals, equipping them with aptitude, motivation, and the required mindset to not just survive but thrive in today's competitive landscape.
I love serving humans and my motto is:
From Union comes Strengths, lets walk together.
Business Management and Leadership & Development Professor at
Life is a dance, sometimes a tango, sometimes slow dance and sometimes
rock'n roll. Adapt to the rhythm of live.
MY STUDIES & CERTIFICATIONS