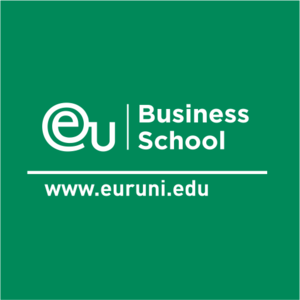 Tatiana Mitroi - Career Counsellor & Alumni Coordinator, EU Business School
InnKick team provided exceptional workshops related to Agile Mindset and Be The CEO of Your Career for our students at EU Business School.It was an absolute pleasure to work with Hulya and Tumay from the very early organisation of the workshop till the end of the workshops.Flexible and adaptable to students' needs and profile, Hulya and Tumay shared valuable insights and easily applicable tools in an engaging, practical and inspiring way.The personal experiences and real-life examples provided added meaning to the workshops and offered a deeper understanding of the tools and processes presented. I highly recommend InnKick team for their qualitative, insightful and engaging workshops provided with a special human touch.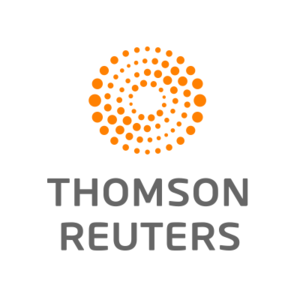 Calın ROMAN - Busıness Analyst
The workshop was covering subjects from formulating an ideation process by introducing the Business Model Canvas in regards to feasibility, desirability and viability to principles of Design thinking, Lean experimentation and Agile Thinking. We formed teams of 3-5 people we worked on our ideas with given tools. Afterwards we got to pitch the ideas to a jury of C-level executive that in the end chose to sponsor the top 3 projects with monetary incentives to implement them. Overall the innovation workshop was an excellent ...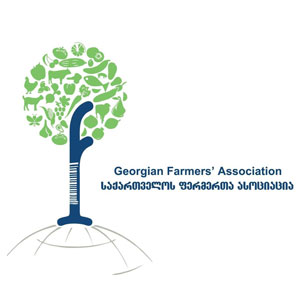 Tamar Toria - Agriculture Senior Executive
I am thrilled to have had the opportunity to get a one-on-one executive leadership coaching from a super talented and inspiring coach Hulya Kurt, who did her best to fit my needs and helped me to empower my personal and professional development. Coaching identified areas for improvement and helped me develop these. It gave me the road map and tools to achieve ongoing success and address the issues that are driven by the current needs of my organisation.
Anca Gosling - Senior Product Manager, Aviation Management Training
Hulya is an outstanding executive coach with proven track record and meaningful results. Hulya helped us on various occasions and more recently on coaching 30 aviation professionals that aspire to uplift their careers. Her personal touch, her experience and knowledge made her very valued by our candidates. She can make you see your blind spots in order to improve and progress. I will recommend Hulya for any executive coaching assignments.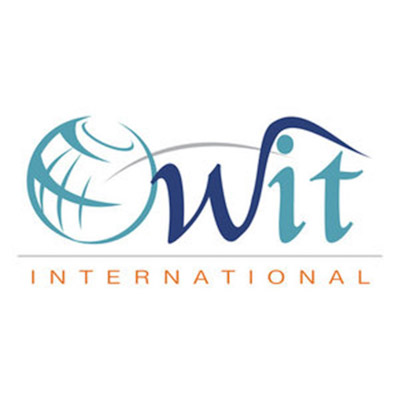 Iulia Popescu - VP Events, OWIT Lake Geneva
I had the pleasure to participate at the OWIT WORKSHOP -Innovation and what it entails, handled by InnKick. It was very fascinating and energizing experience! I have found that Hulya and Tumay are complementary and the workshop was covering all the questions about an agile mindset. Thank you!