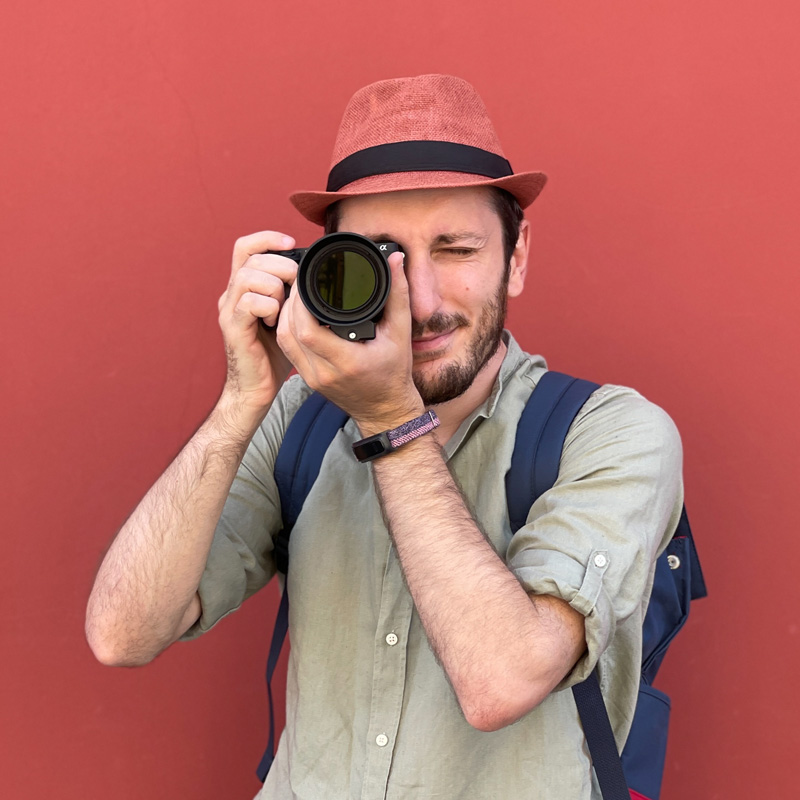 Mert
Digital Content Specialist
With 8+ years of work experience, Mert has been helping entrepreneurs & coaches from all around the world. Web design, SEO improvements, social media management, newsletters and creating professional videos are among his skills.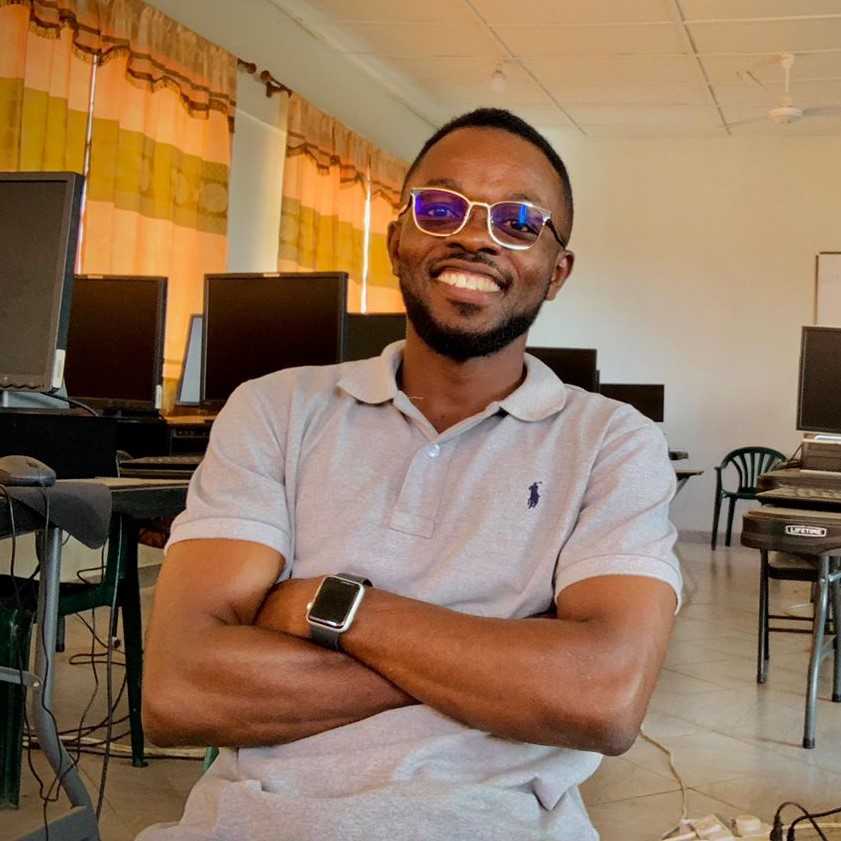 Eric
Podcast Coordinator
He's a self-taught web and graphic designer currently living in Ghana West Africa. He's an Aspiring professional Accountant pursuing a Bachelor's degree in Business Administration With Option In Accounting and Finance. He's an innovator and a highly motivated individual with demonstrated working history in the creative industry In Ghana.
Mitali
Content Strategist
I have moved quite a bit since I was a kid, which made me fall in love with exploration not only of places but also of people, their perspectives and cultures. I enjoy working with people and growing along with them. Always looking to do something new and to make a mark.
Melika Salamati
Social Media Coordinator
I am a dynamic and motivated individual who thrives on challenges and seeks new experiences for personal and team growth. In addition to this, I bring extensive experience as a Project Manager with a strong background in digital marketing. These skills enable me to execute projects with precision and high efficiency, and to implement digital marketing strategies for optimal results. I am adept at project management and proficient in utilizing digital marketing tools to ensure each project is carried out to the highest standard.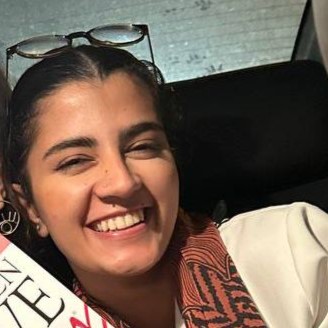 Sajedeh Roodsarabi
Dynamic Partnership Coordinator
Sajedeh, brings a wealth of expertise to the table. With a keen eye for selecting compelling and relatable content, she plays a pivotal role in enhancing our social media presence. Sajedeh's skills include strategic partnership coordination, content curation, and providing valuable insights for optimal social media engagement. Her high motivation and strategic approach make her an invaluable asset to our team, driving the academy's success to new heights.