PARTNERSHIPS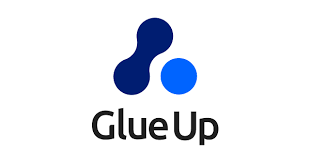 Glue Up is an all-in-one CRM platform that helps you build and grow your community through events, memberships, and other digital tools.
Provides ongoing account support to existing partners assigned by the sales team. Conducts Channel Sales research and identifying new Channel Partner opportunities.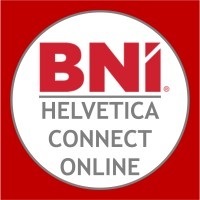 BNI is a one-stop-shop to grow your network & drive your business across Switzerland – online & in English.