Feeling stuck on that hamster wheel? In your career right now, do you want to move up, move on or set up your own business?
My new book, Break Free From Your Hamster Wheel, can serve as your GPS to break free and strike out in a new direction, starting with the crucial start-point – developing the correct mindset to decide to act! This is followed by detailed, practical advice on how to create your action plan to move ahead.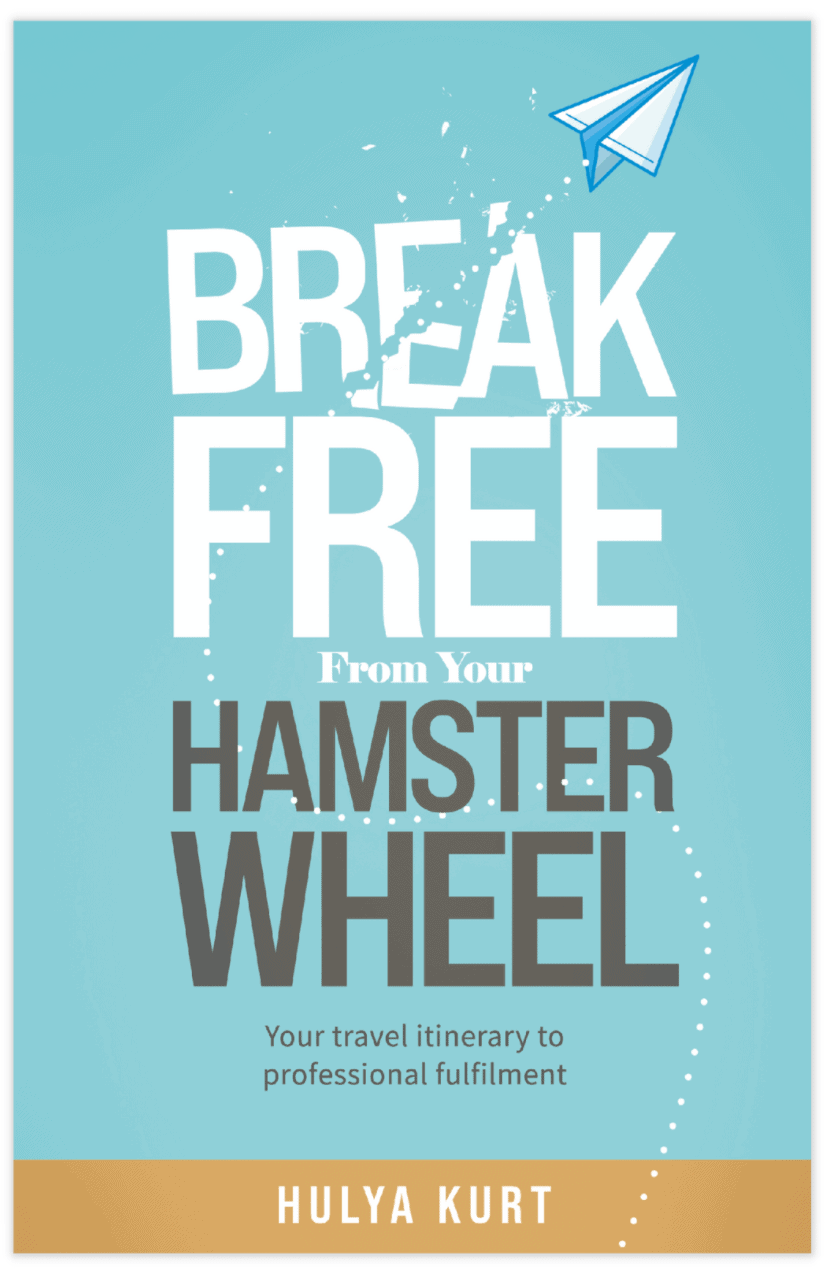 Release Date: Coming Soon!
My purpose, my strong why: Helping professionals to act, empower, and teach, let them feel resourceful, sustainable.
I wanted to share with everyone my own experience, my journey and my learnings along the way which helped me to stay afloat and find my own direction even though sometimes it gets tough.
This is where the idea of writing this book was born.
Using this interactive book, you will:
Become clearer about your values, strengths and skills
Enhance your visibility and credibility
Create new habits and routines
Use self-belief affirmation techniques – yes, you can do it!
Address and overcome fear and stress
Analyse your network and create your 'board of directors'
Make effective use of LinkedIn as your primary networking tool
Create your own action plan to follow
This book gives you all the tools you need to develop and implement your break-free plan.