Career Coach – Mentor – Facilitator – Educator – Speaker  
Specialised Career guidance tailored corporate workshops and mentoring services.
InnKick is a specialized coaching service that offers clear career guidance to professionals and mentorship programs for emerging professionals aiming to excel in the corporate world. Our business provides educational workshops and training sessions for corporations, focusing on career growth and personal branding.
With InnKick, professionals can find a clear path in their careers, and young individuals can benefit from tailored mentorship to successfully navigate the professional world.
Turkish business people all around the world have been selected in their various fields receiving an award from our local very well known media channel in Turkey. I felt so honored and proud seeing that my efforts are recognized in my home country.
Thank you!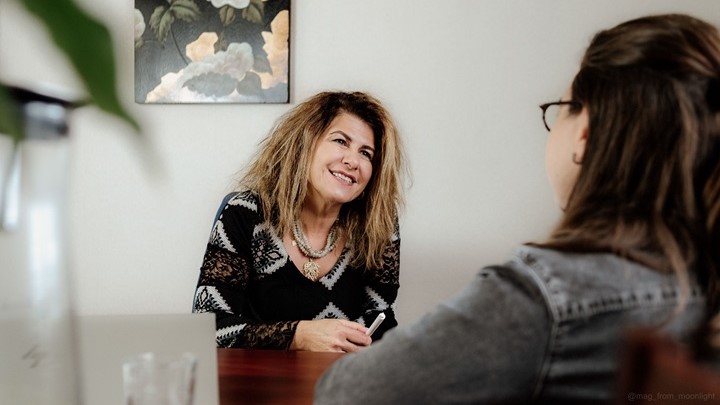 1.Career Guidance Coaching
Our specialized coaching service provides career guidance and coaching to professionals at all stages of their careers.

Whether you are just starting out or looking to level up, our expert coaches will help you identify your goals, develop a plan, and navigate the corporate world with confidence.
2. Tailored Mentorship Programs
For young to be professionals, we offer personalized mentorship programs designed to help you excel in the professional world. Our mentors will provide you with valuable guidance, support, and advice to help you successfully navigate your career path and achieve your goals.

CV and Linkedin review, admissions to different international programs and collaboration with recruitment agencies.
Our Services
My Mission: "Empowering and enlightening humans to take action"
Coaching is a journey that you start with your coach, walking beside you step by step towards your goal. I am passionate about equipping people with the mindset and practical techniques to live their lives to the fullest and become resourceful. Individually, at a corporate level and at schools. Here are my coaching programs:
Women in Leadership Workshop
Tailor Made Corporate Workshops
Education Pathway
For Professors, Teachers & Educational Staff
InnKick Experiences includes a combination of diverse, inclusive, and engaging social events and workshops curated to build community and nurture your authentic self.
Bringing people together, sharing, fostering, and allowing everyone to just be. A space where experience, inspiration, culture and spirituality meet, by creating a sense of belonging for personal growth, learning and connection.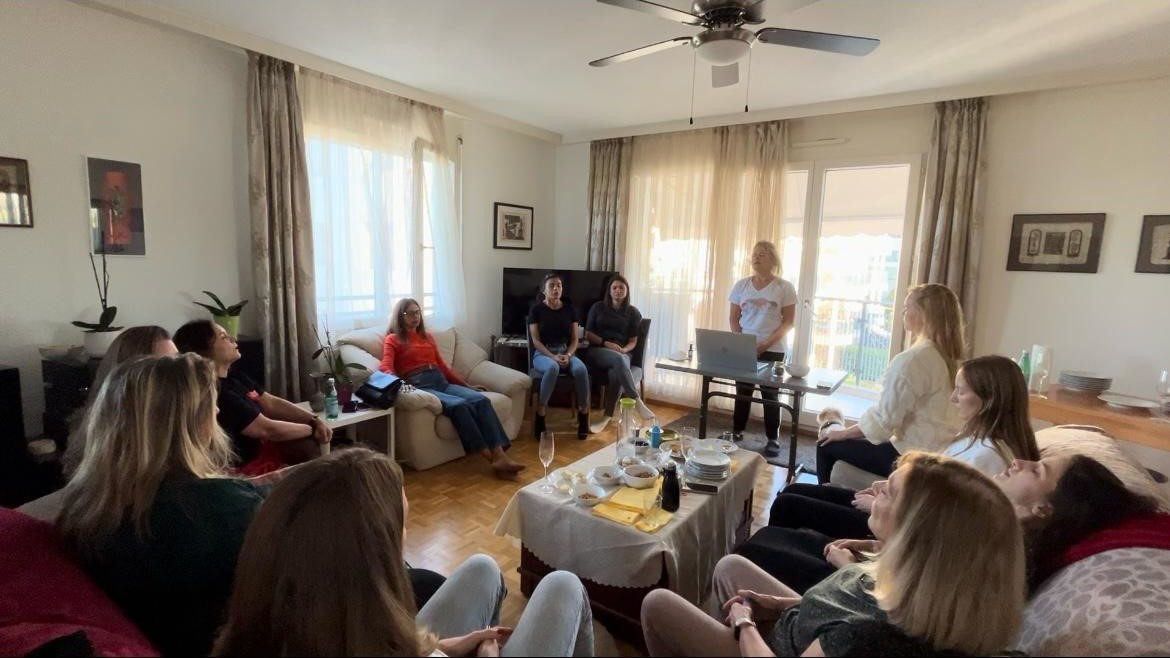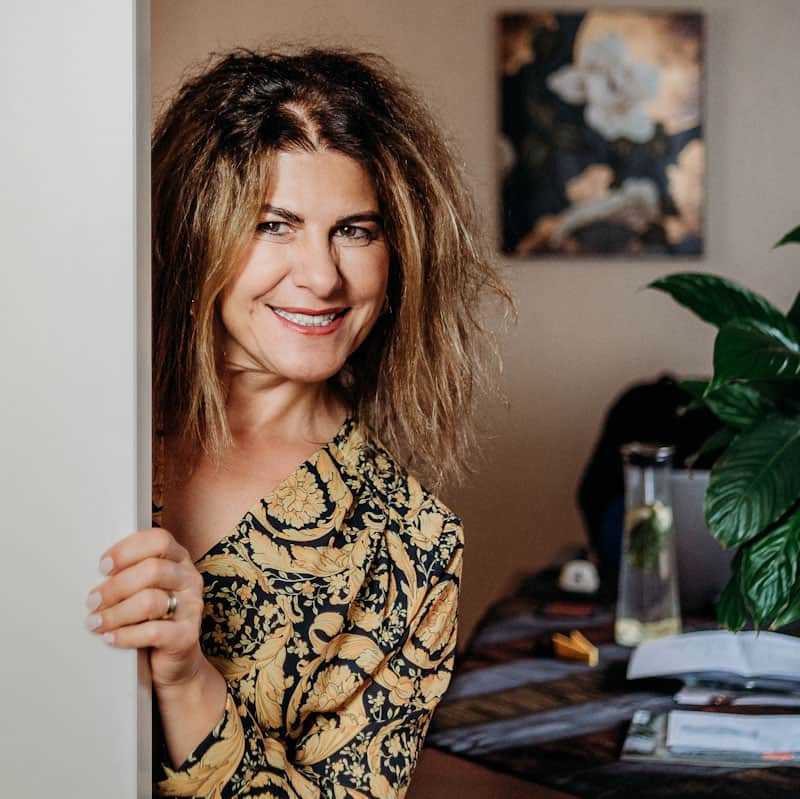 Career stagnation can often leave us feeling trapped and uninspired.
As a career coach and mentor, I am passionate about helping individuals realize their true potential and achieving their career goals. Leveraging my years of experience in climbing the corporate ladder, I aim to empower others and guide them to make strategic, sustainable changes. Count on me as your career partner and together let's bring out the best version of YOU.
Form Union Comes strengths – Lets walk together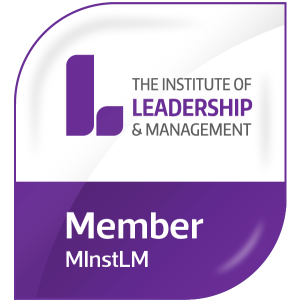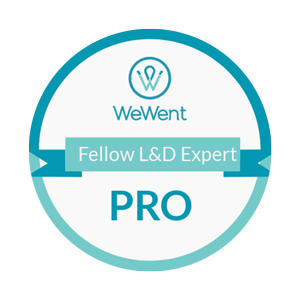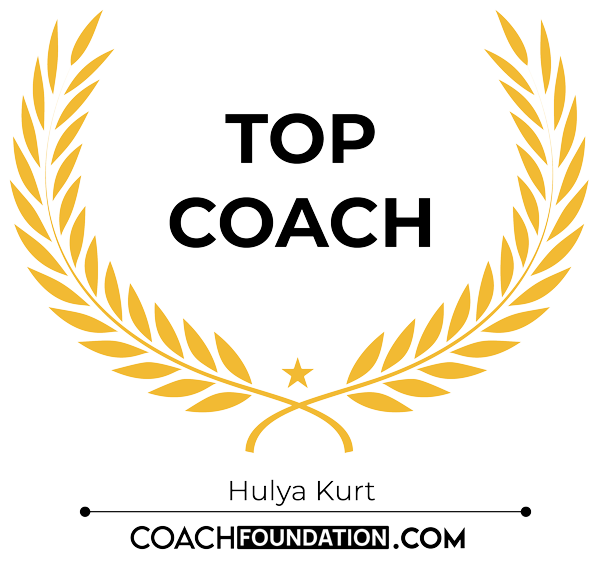 Welcome to my Innkick Academy! Created it to help both individuals and business professionals through online courses & programmes. At the end of the courses, you will have key take aways in practical & sustainable ways.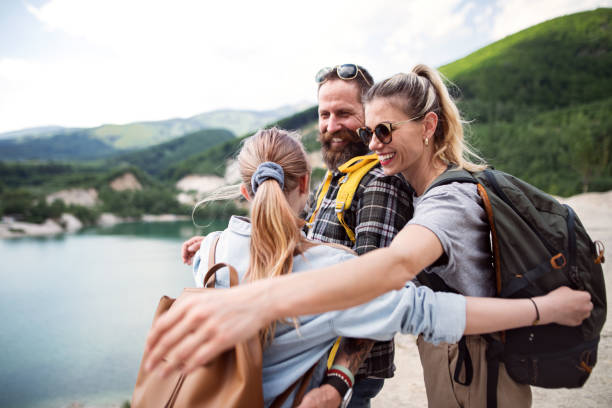 Course: Parents Academy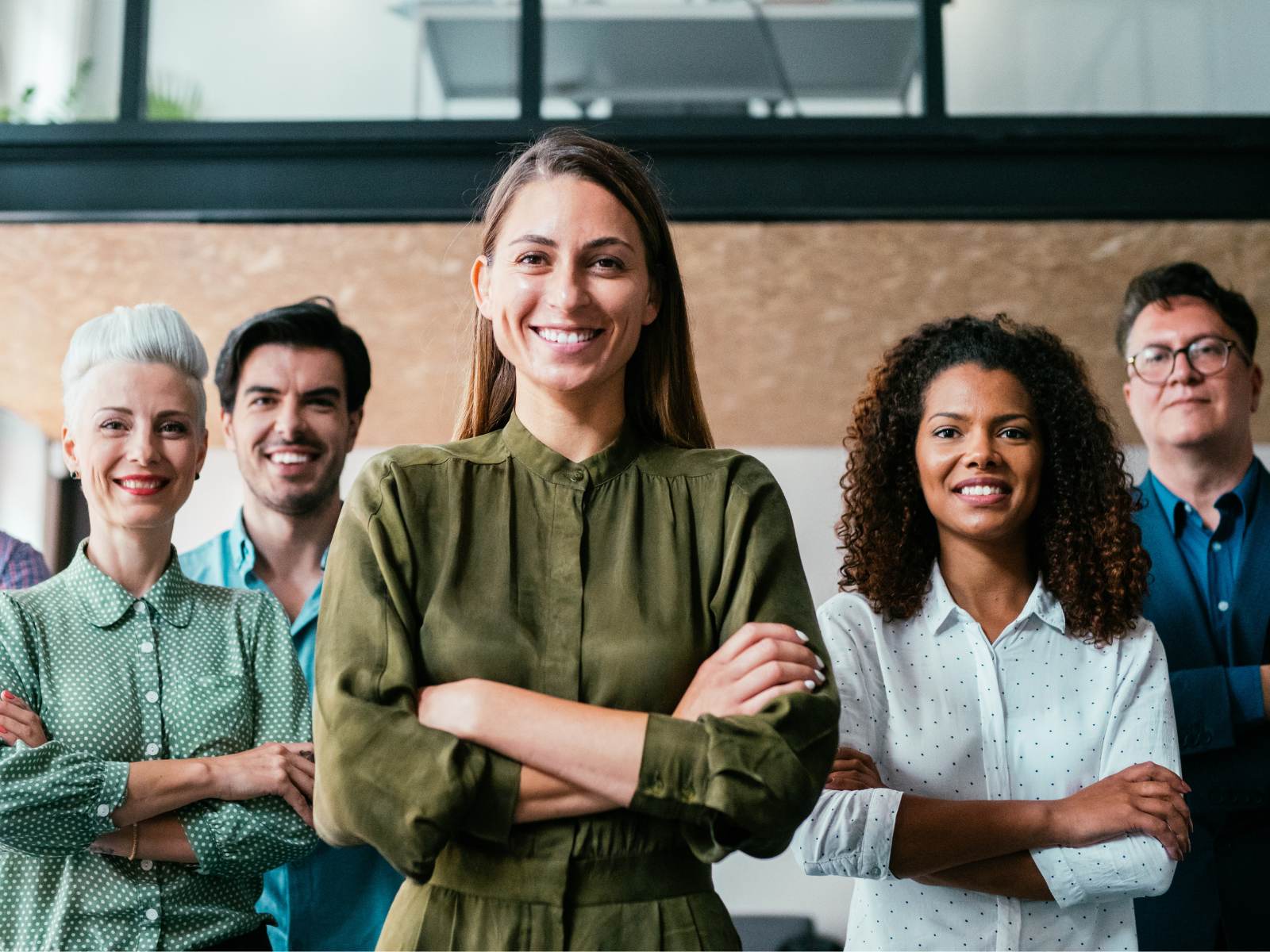 Course: Mastering the Art of Networking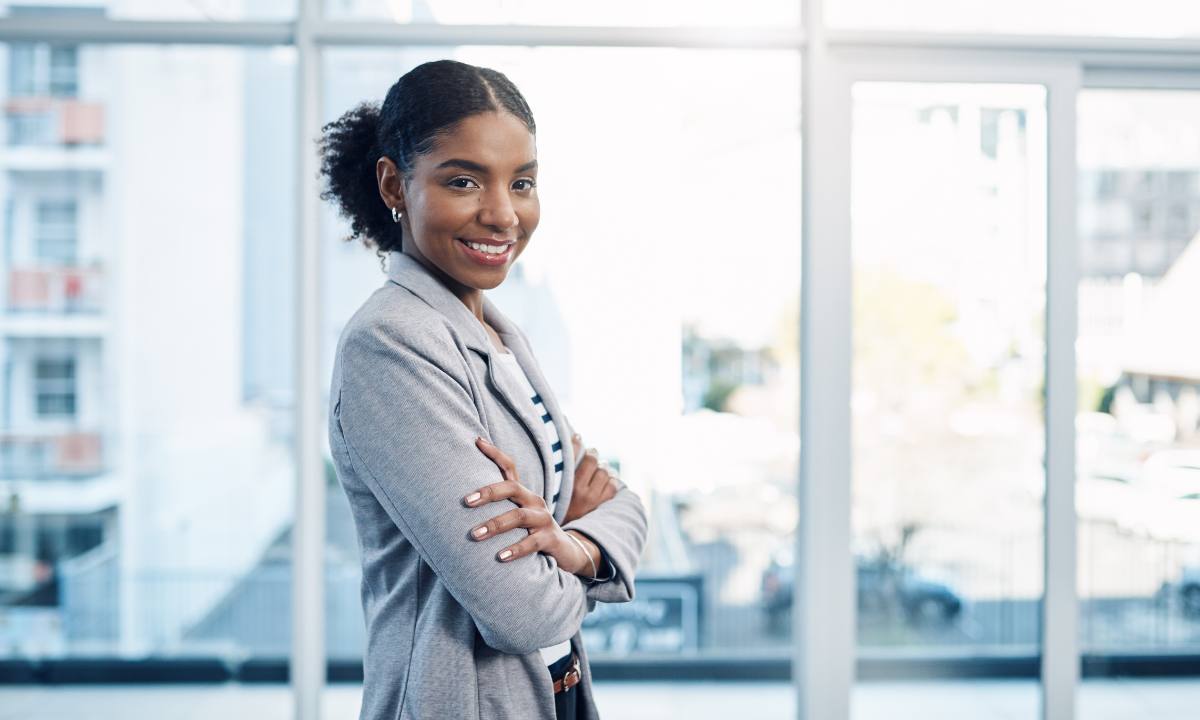 Course: Ignite Your Voice
Hulya is an amazing mentor! Her pragmatic and warm approach to coaching you through your career (no matter where you are at) is encouraging, innovative and life-changing. The wonderful conversations were charged with insightful advices and positive energy. It truly changed my way of looking at things at a professional and personal level.
It is my absolute pleasure to recommend Hulya as a coach. I worked with her over a series of sessions to rediscover and identify my strengths and to clarify my professional values. Hulya asked the right questions and encouraged me - with a kind, yet consistent push - to explore new angles and options. Hulya is authentic and brings her real self to the exchange, which meant I felt comfortable doing the same.
Hülya is not only the greatest coach I've ever met, but she is also a great companion and a wise counsel. I had the privilege to navigate my career opportunities with her, and whenever there were bottlenecks, Hülya was there to help. Now, I feel very content that I am able to find the right path thanks to her, and I am ever so grateful for her positive, uplifting approach when there is a need to push harder toward my goals.
I highly recommend Hulya. She is an incredible woman with great insight and experience in career growth. She taught me valuable thinking strategies, negotiation tactics, networking approaches, people management, and most importantly, how to always hold my head up high and ask for what I want. Thank you Hulya.
I am more than privileged to have Hulya Kurt as my mentor and coach. In the few months I have worked with her this year, I have found a new perspective to my lif and career goals. I highly recommend her to anyone who feels like they are stuck in their careers, need to discover exciting opportunities to grow professionally and individually.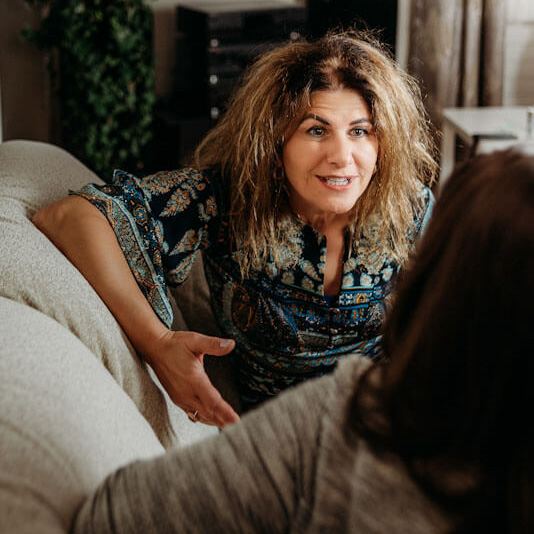 Either virtual seminar, on site conference, weekend retreats, corporate workshops or other speaking engagements:
✪ In the Context of: Women Leadership, Career Progression, Networking, How to Write a Book
OR
✪ In Relation to Coaching Skills: Coaching Adolescents, Parents & Basic Coaching Skills for Teachers, How to Learn to Really Listen / Basic Coaching Skills in Your Leadership Style