Your Lifetime Learning Partner
Coach - Facilitator - Mentor
As your coach, I listen to your journey, your professional goals you aspire to reach and create a tailor-made action plan, step by step.
From union comes strengths – let's walk together!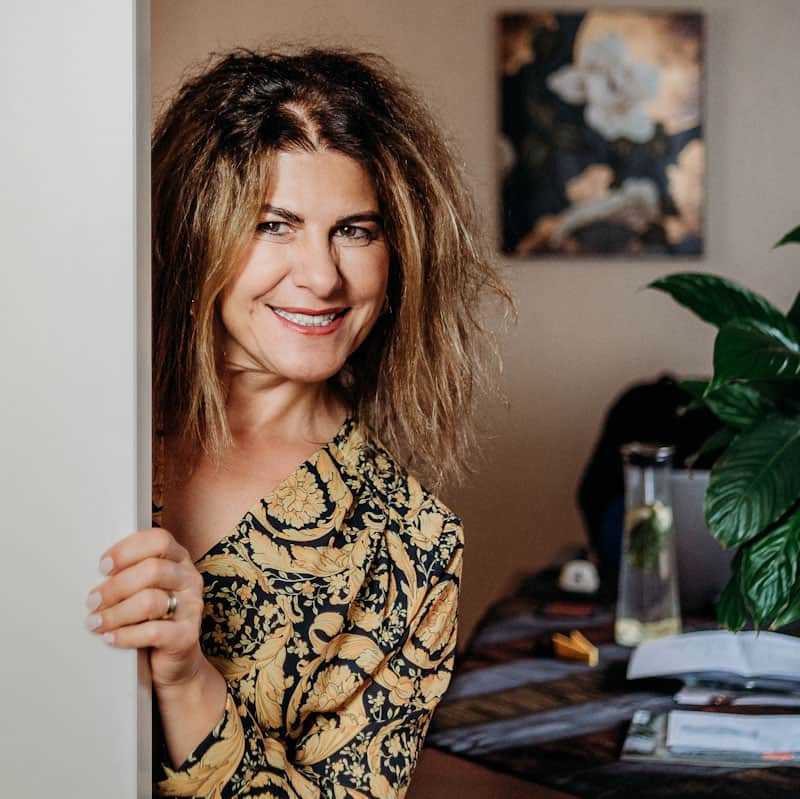 Turkish business people all around the world have been selected in their various fields receiving an award from our local very well known media channel in Turkey. I felt so honored and proud seeing that my efforts are recognized in my home country.
Thank you!
Coaching with Hulya
My Mission: "Empowering and enlightening humans to take action"
Coaching is a journey that you start with your coach, walking beside you step by step towards your goal. I am passionate about equipping people with the mindset and practical techniques to live their lives to the fullest and become resourceful. Individually, at a corporate level and at schools. Here are my coaching programs:
Individual Professional Pathway
Women in Leadership Pathway
Your Company Growth Pathway
Educational Staff Kids & Adolescent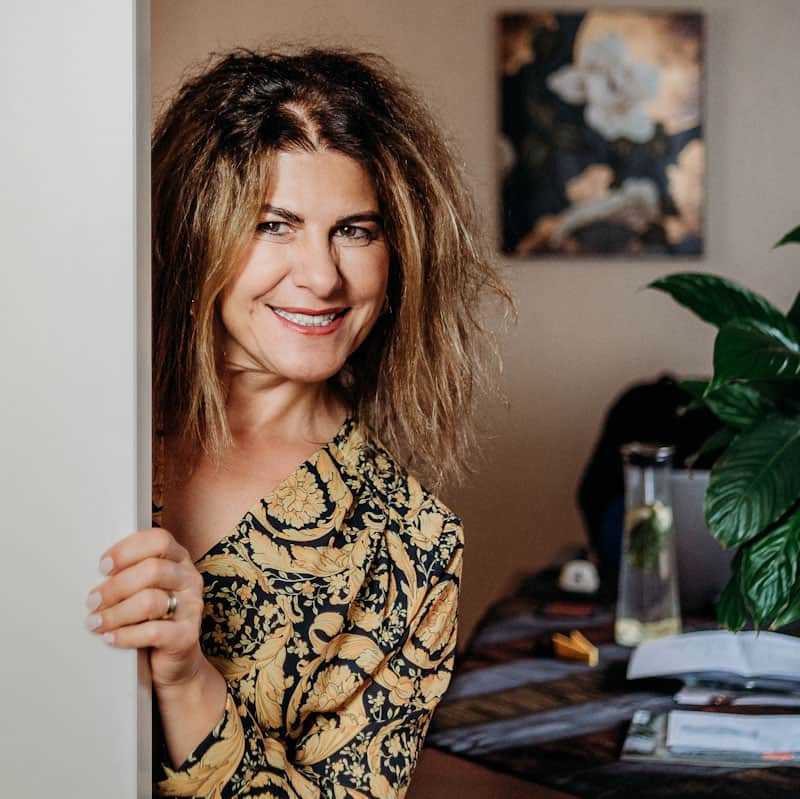 I call myself "from zero to hero"
Originally Turkish, I grew up in Germany & now living in Geneva, Switzerland. I climbed up the career ladder, step by step, starting from Supervisor to Manager.
My decision was clear. I wanted to follow my passion. Passion to help people in their career, in their struggles, in life…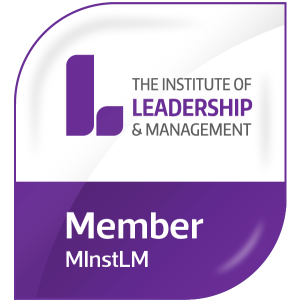 Hulya is an amazing mentor! Her pragmatic and warm approach to coaching you through your career (no matter where you are at) is encouraging, innovative and life-changing. The wonderful conversations were charged with insightful advices and positive energy. It truly changed my way of looking at things at a professional and personal level.
It is my absolute pleasure to recommend Hulya as a coach. I worked with her over a series of sessions to rediscover and identify my strengths and to clarify my professional values. Hulya asked the right questions and encouraged me - with a kind, yet consistent push - to explore new angles and options. Hulya is authentic and brings her real self to the exchange, which meant I felt comfortable doing the same.
I highly recommend Hulya. She is an incredible woman with great insight and experience in career growth. She taught me valuable thinking strategies, negotiation tactics, networking approaches, people management, and most importantly, how to always hold my head up high and ask for what I want. Thank you Hulya.

Passionate about coaching on all aspects, I am devoted to train even more coaches to make this world a better one. As Managing Director of Noble Manhattan, I feel happy to offer any individuals, corporate and educational institutions diverse coach training programs. Visit our Noble Manhattan Switzerland website for more information.
Frequently Asked Questions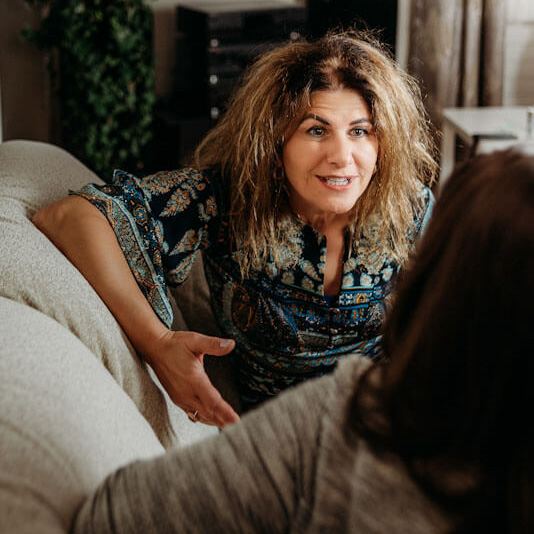 Either virtual seminar, on site conference, weekend retreats, corporate workshops or other speaking engagements:
✪ In the Context of: Women Leadership, Career Progression, Networking, How to Write a Book
OR
✪ In Relation to Coaching Skills: Coaching Adolescents, Parents & Basic Coaching Skills for Teachers
FREE - Top 5 Coaching Tools Guide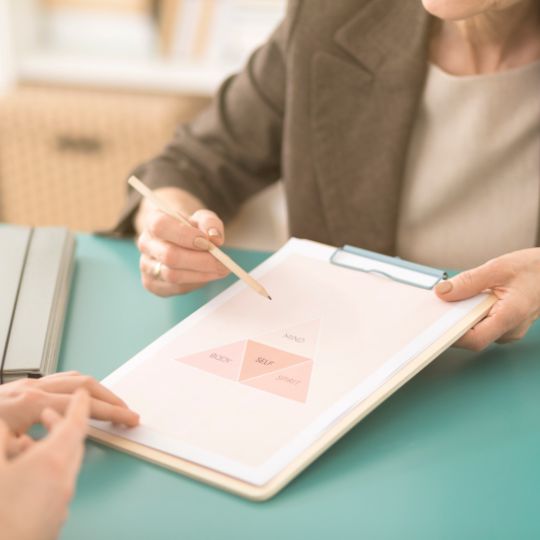 Subscribe my newsletter list to download the FREE Top 5 Coaching Tools! This guide is for any coach who is looking for ways to improve their coaching skills.