Scientific research is continuing to prove centuries worth of human collective knowledge and experience. From experience, most of my coaching clients who are willing to step outdoors already intuitively understand the wonders of walking and talking coaching conversations.
"My clients have repeatedly described they feel more at ease while walking next to me, the coach, versus sitting opposite in a consultation room, which can feel intimidating. There is more of a sense of equality while walking next to each other. Also, they say allowing silence to be there is easier while walking versus sitting opposite the coach in a room".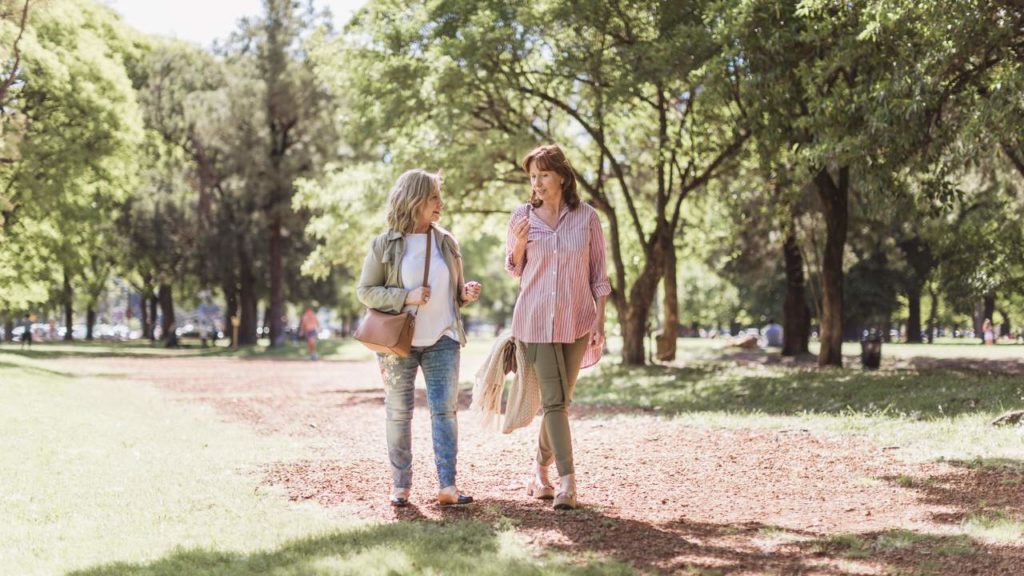 Walking and Talking to Improve Critical Thinking
Walking at talking is great for the mind. Getting out of the space of an office, in nature makes such a huge difference. You get more creative, more open, breathing the fresh air, looking at the trees, activating all your senses during a walk is so powerful. Whilst conversing around your challenge or struggle, you come up with your own forward path.
Especially if you are doing it with a coach accompanying your own journey, professionally and personally, as both are interwind. Walking and talking in nature prevents burn-out, sparks positivity and new ideas, new perspectives.
"A journey of a thousand miles begins with a single step."

Confucius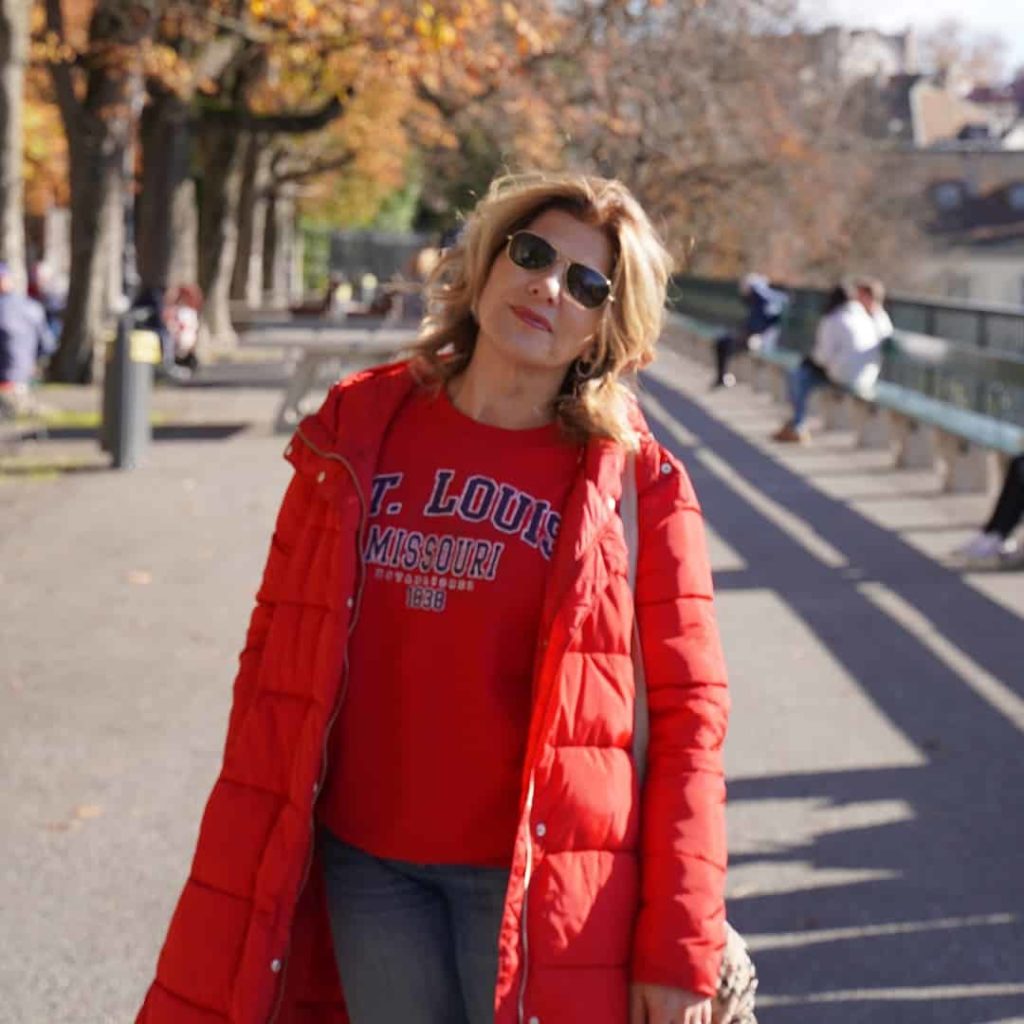 Walk & Talk in Geneva
I am assisting you in asking the questions for your own benefit and use the surrounding to shift your mindset. We might even sit on the bench in the parc or wonder around side by side. Use your lunch time with me to overcome your hurdles. There is always a way forward. Let's take a walk in the city of Geneva. Learn more here.