A career coach can help you identify your strengths, weaknesses, and career goals. Career coaches can provide guidance on the best career path for you based on your skills and interests. They help you gain clarity, create your action plan and will cover how to overcome obstacles on your way. If you are;
Feeling stuck in your career
New to workforce
Looking for a career change
Facing challenges in your career
Want to advance in your career
Then a career coach may help you reach your goals. The aim of career coaching is to help individuals gain clarity about their career goals. Check my career coaching service: Career Coaching with Hulya
4 Ways A Career Coach Can Help You
In short, anyone who is looking for help in achieving their career goals can benefit from career coaching. Whether you're feeling stuck, looking for a change, or just want to take your career to the next level, a career coach can help you get there. Here are 4 topics that a career coach can help you as well:
1. Job Search Strategies
A career coach can help you develop a job search strategy that is tailored to your skills and goals. They can assist with resume writing, cover letter preparation, and networking strategies.
Optimizing your Linkedin profile, your online presence and creating your personal brand. A career coach can assist you in promoting yourself guilt-free in any setting.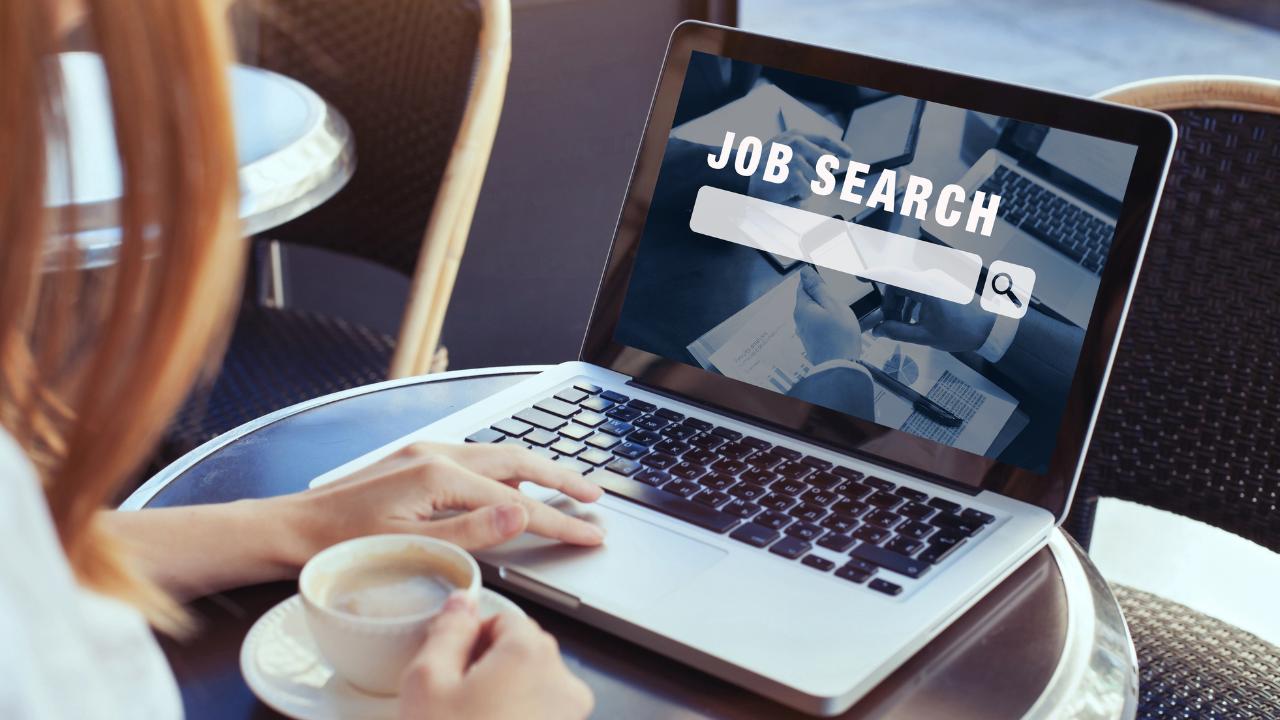 2. Interview Preparation
A career coach can help you prepare for job interviews by conducting mock interviews and providing feedback on your responses. They can also provide tips on how to present yourself professionally and make a good impression.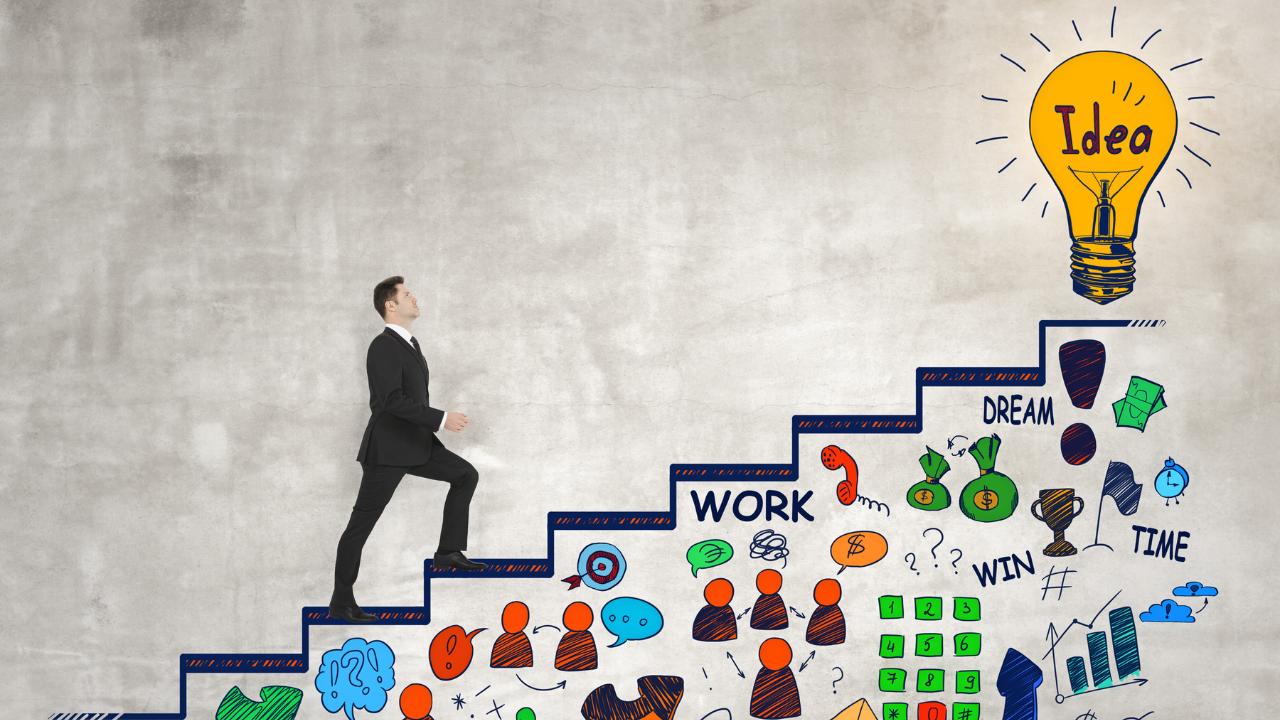 3. Networking
Career coaches can also teach you how to network effectively, whether it's through online platforms or in-person events. They can help you identify potential connections, develop a personal brand, and create an elevator pitch to introduce yourself to others in your industry.
I use my networking wheel to analyse whom you know; how diverse your network is and what you need to improve.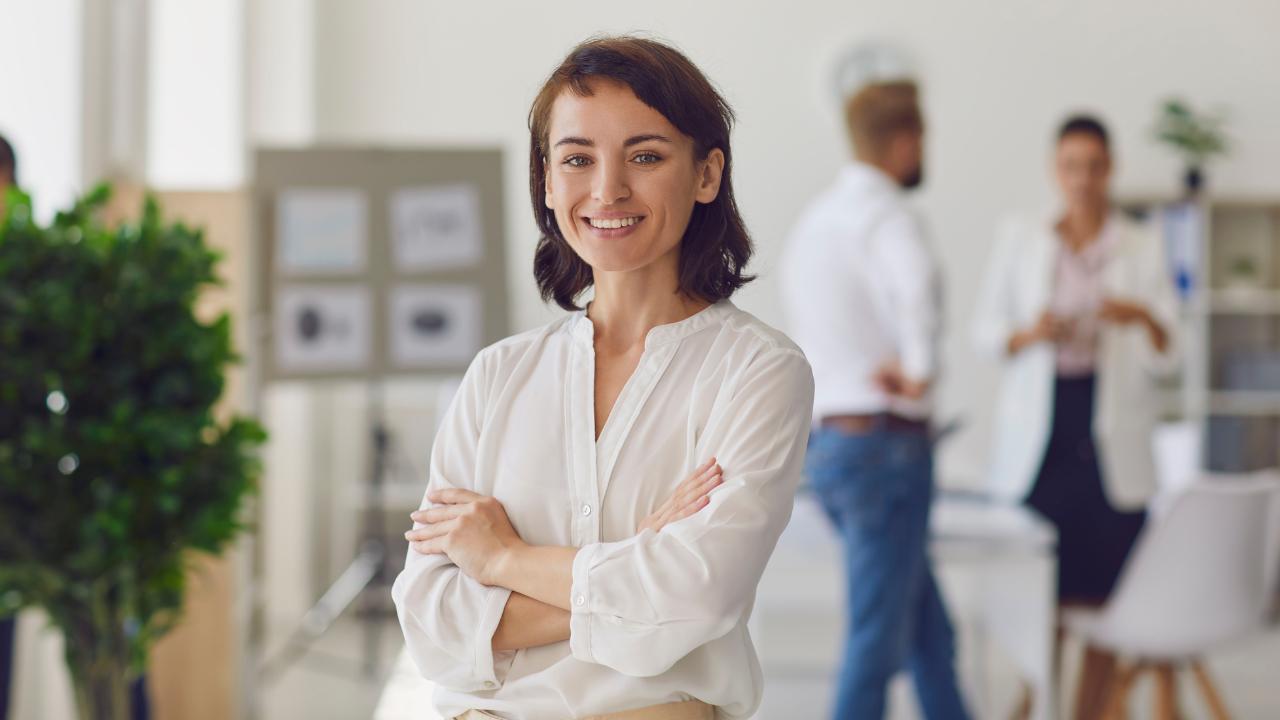 4. Skill Development
Depending on your career goals, a career coach can identify areas where you need to develop new skills or enhance existing ones. I might, for example. training programs, online courses, or resources to help you acquire the necessary skills for your desired career.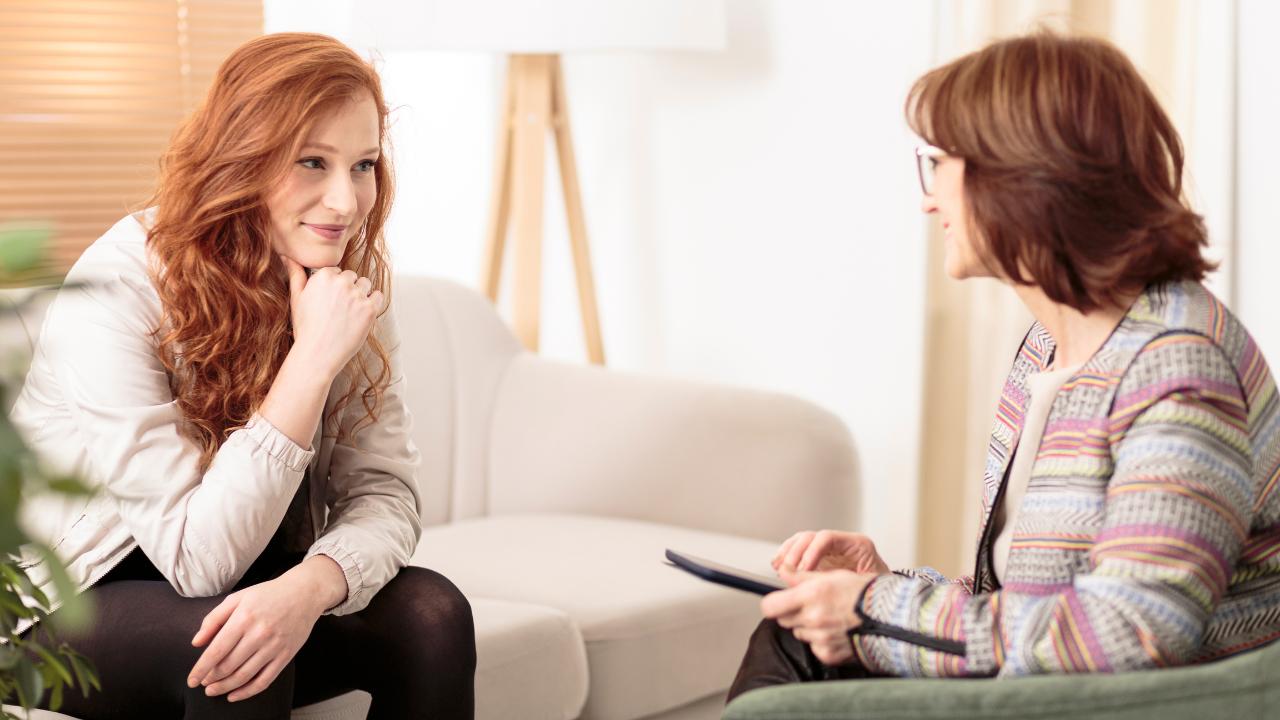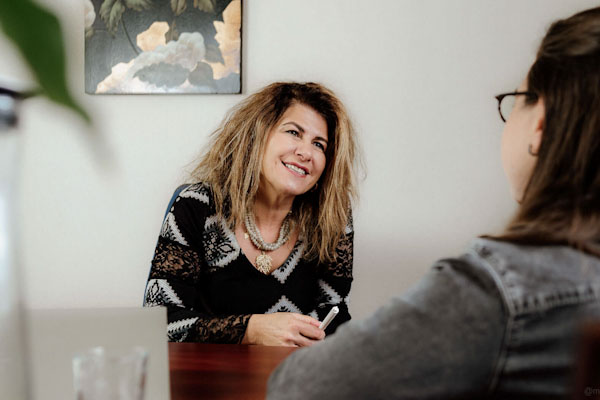 Do you need a roadmap for your career journey?
I love to work with professionals and leaders to assist them in their career journey, equipping them with the tools and techniques they need to perform at their best.