You have lunch, right? Why not using your lunch time once a week or bi-weekly or once a month to address the challenges you face in your day to day with someone who is non-judgemental, understands the corporate world, can listen, and ask the open questions you need to find clarity, make decision easier and have the next steps planned?
You don't need to set time aside, you have a coach by your side, who is guiding you and will empower you. You will get back to your desk with a fresh mindset, a fresh perspective and be more productive.
Always thinking about busy business professionals, this coaching session is really tailored towards using your time in the most effective manner.
Check this link to learn more about the coaching sessions: Coach & Lunch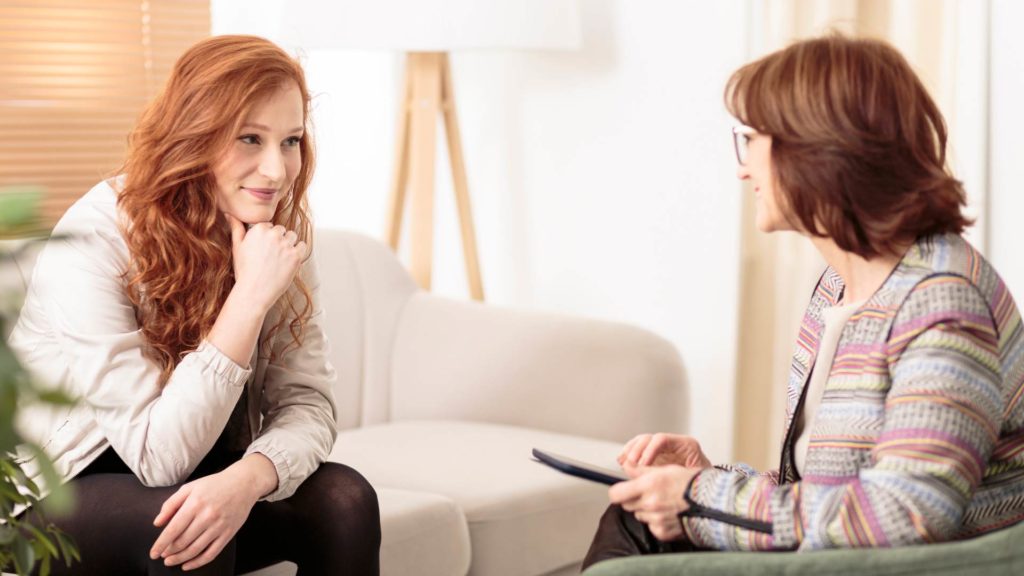 How Coaching Can Help You?
As business professionals, we need to have an external view, someone who is neutral and someone you can trust. No gossips, no misunderstandings. You can be completely open, whatever the circumstances are. Sometimes they might be sensitive, dear to your heart, bothering you.
Why not taking that burden out of your shoulders? Why not sharing? It is proven that sharing with someone is half battle won. Rather than trying to stem everything on your own, I can help you to prioritize, I can help you to gain clarity and I can boost your belief in yourself. It just needs a conversation. And there is no obligation to have several sessions. It can be one off. Absolutely fine or whenever you need advice.
Remember you are the CEO of your career.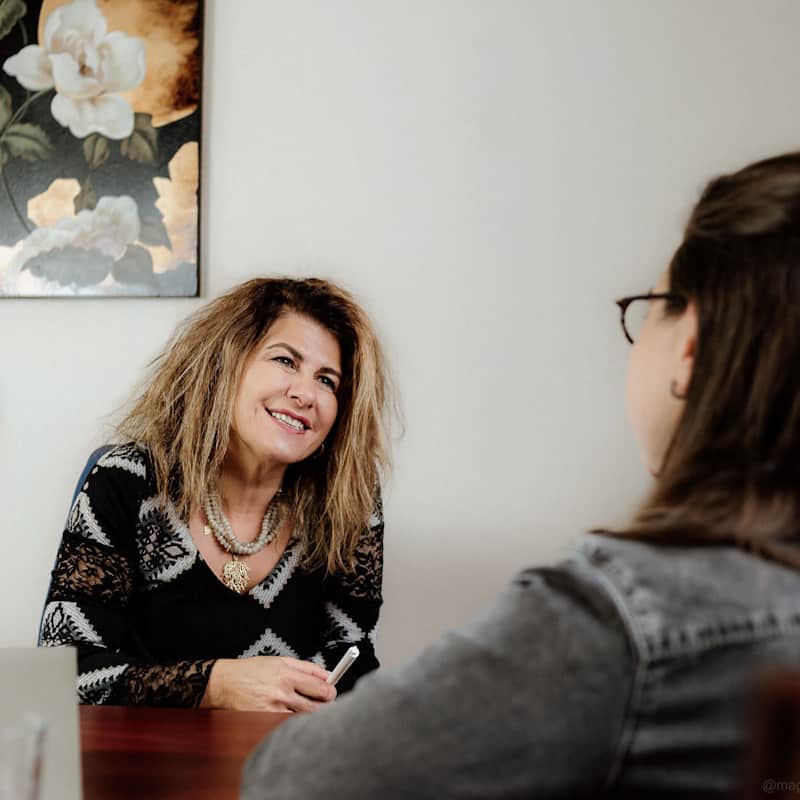 COACH & LUNCH
We can use your lunch time online or as well Face to Face. What is best for you. You decide. You steer your career. Your mindset is the most important asset to achieve what you want to achieve. Set up your mindset.