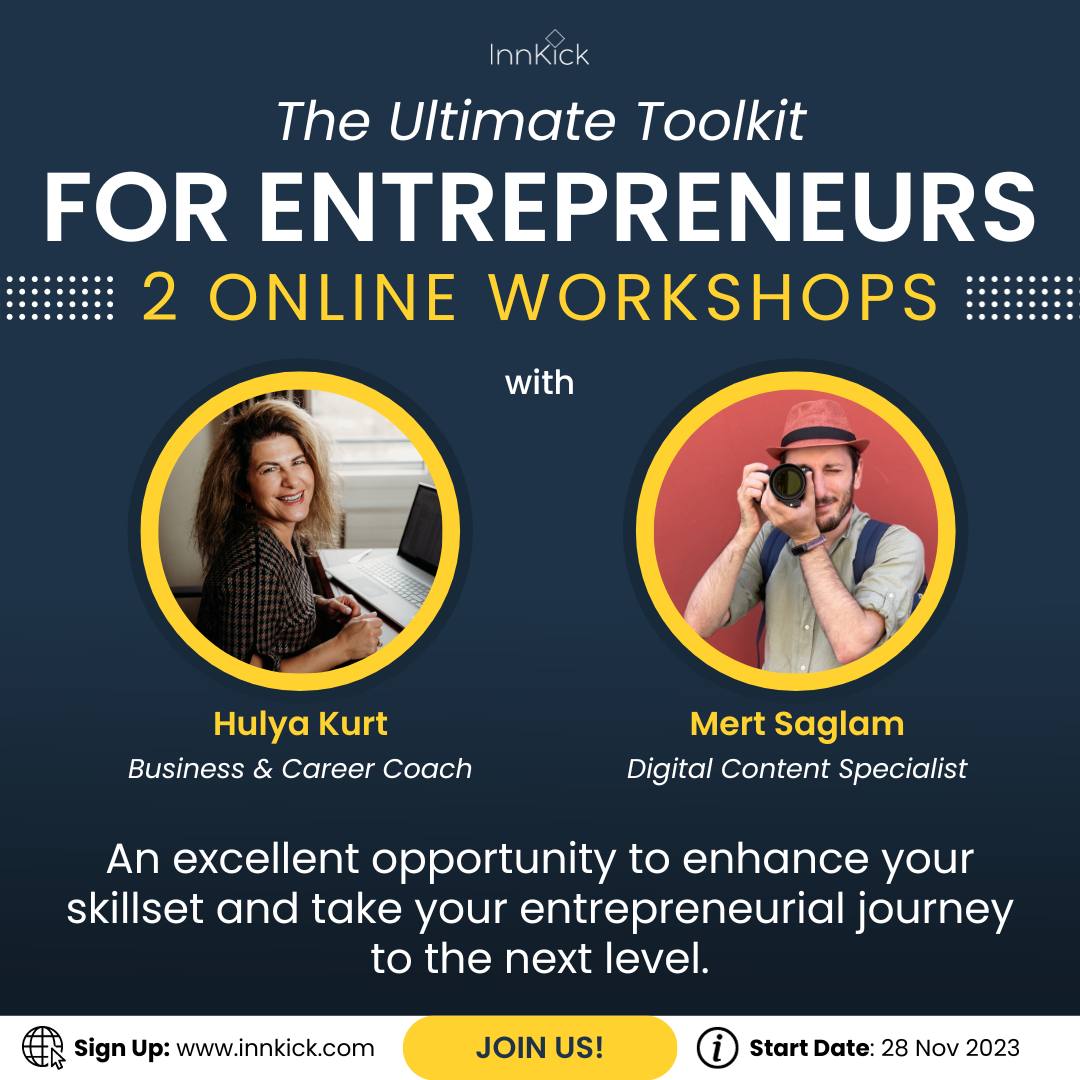 ---
CHOOSE YOUR WORKSHOP & SIGN UP!
If you're an entrepreneur or aspiring to be one, these workshops are an excellent opportunity to enhance your skillset and boost your chances of success. From creating your brand from scratch to leveraging social media, you'll equip yourself with the necessary knowledge and skills to take your entrepreneurial journey to the next level.
You have the option to sign up for one or all workshops at your convenience, based on your specific needs and interests. However, if you sign up for 2 workshops, you will receive a significant discount that you won't want to miss out on.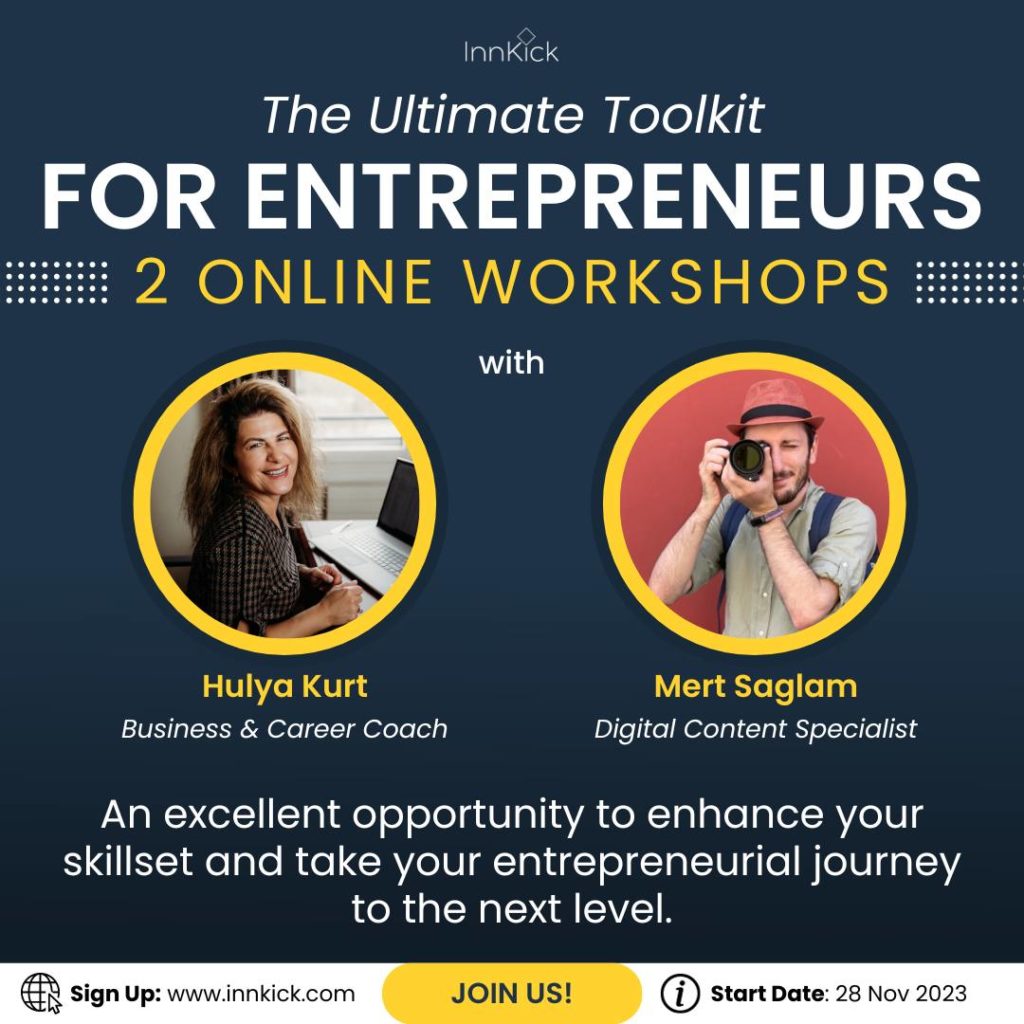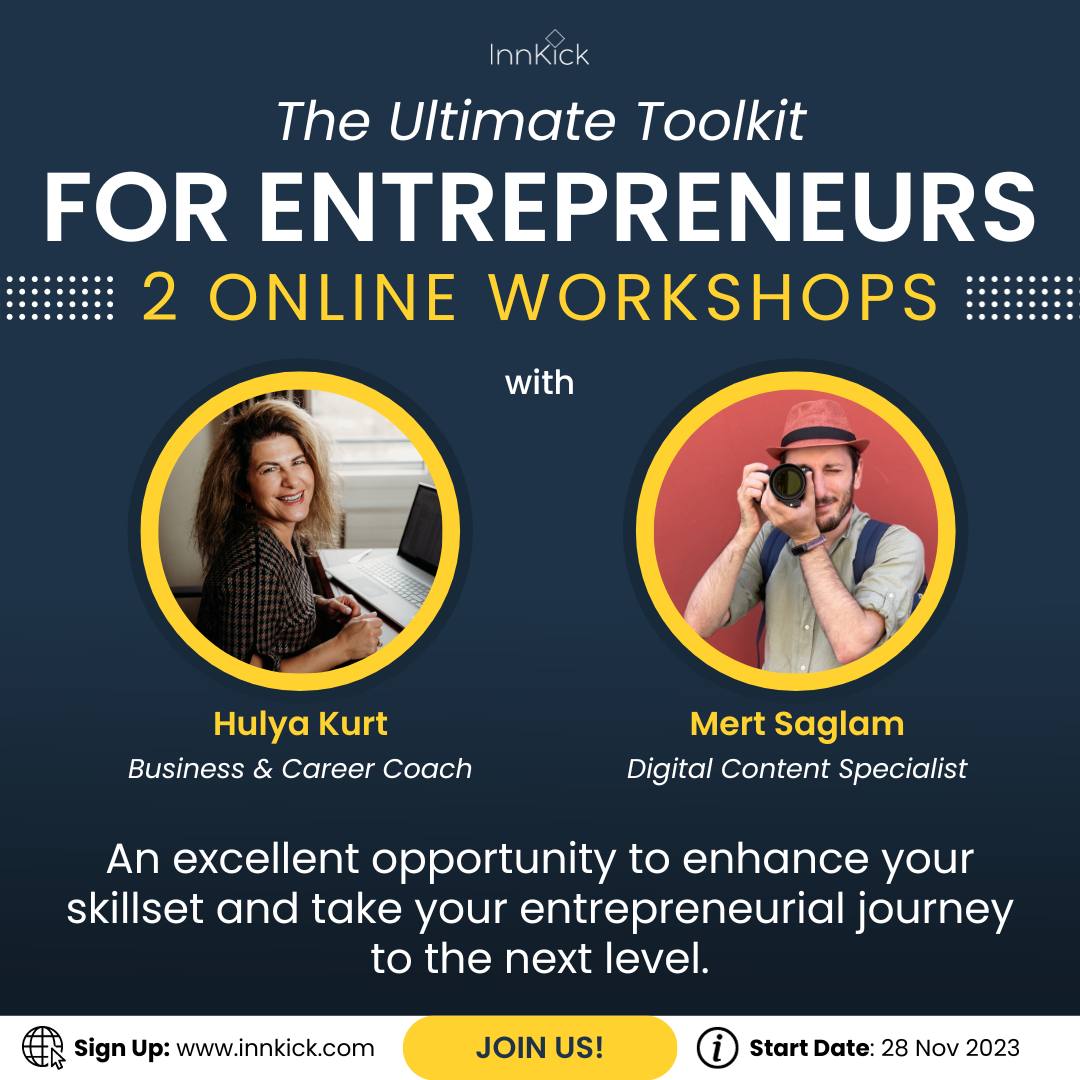 ---
1. Branding Your Brilliance
Creating Online Presence & Your Brand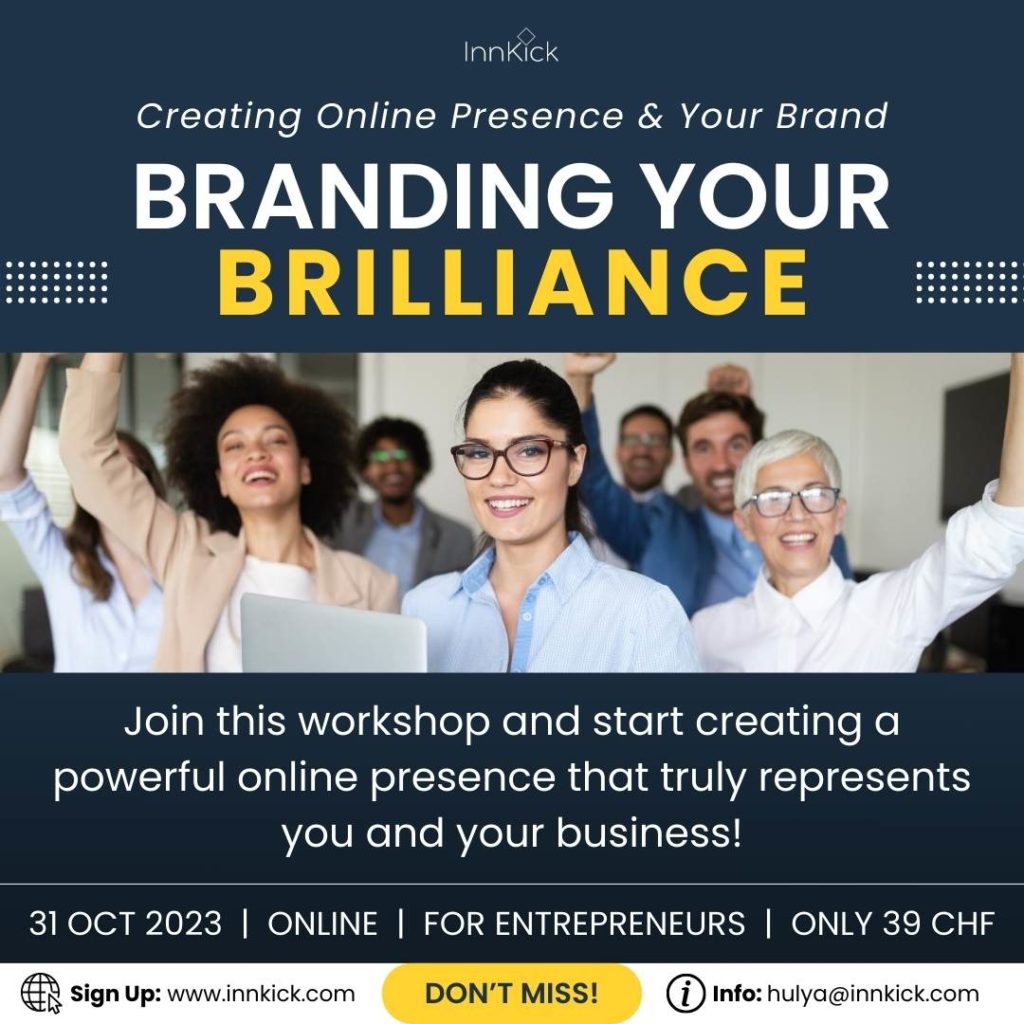 Join this workshop and start creating a powerful online presence that truly represents you and your business!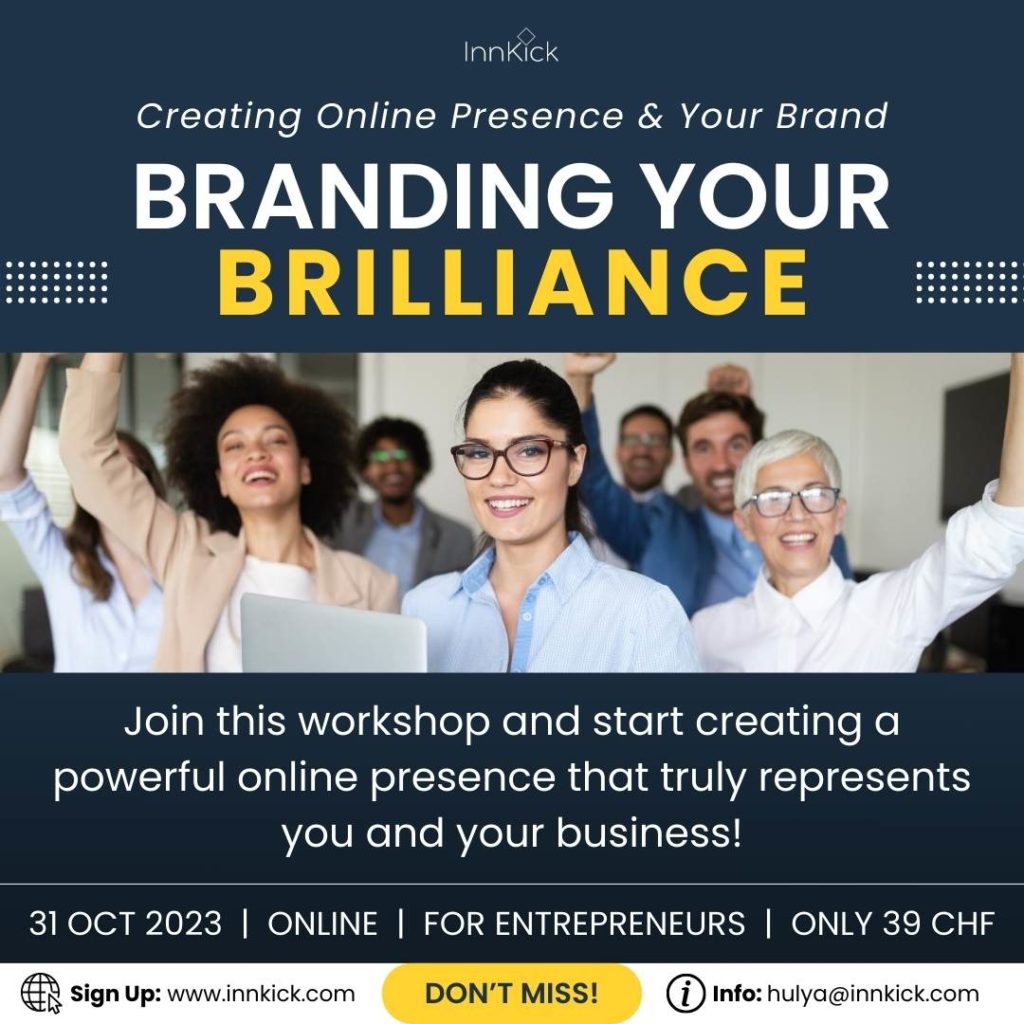 2. E-mail Marketing Essentials
Plan & Create Impactful Newsletters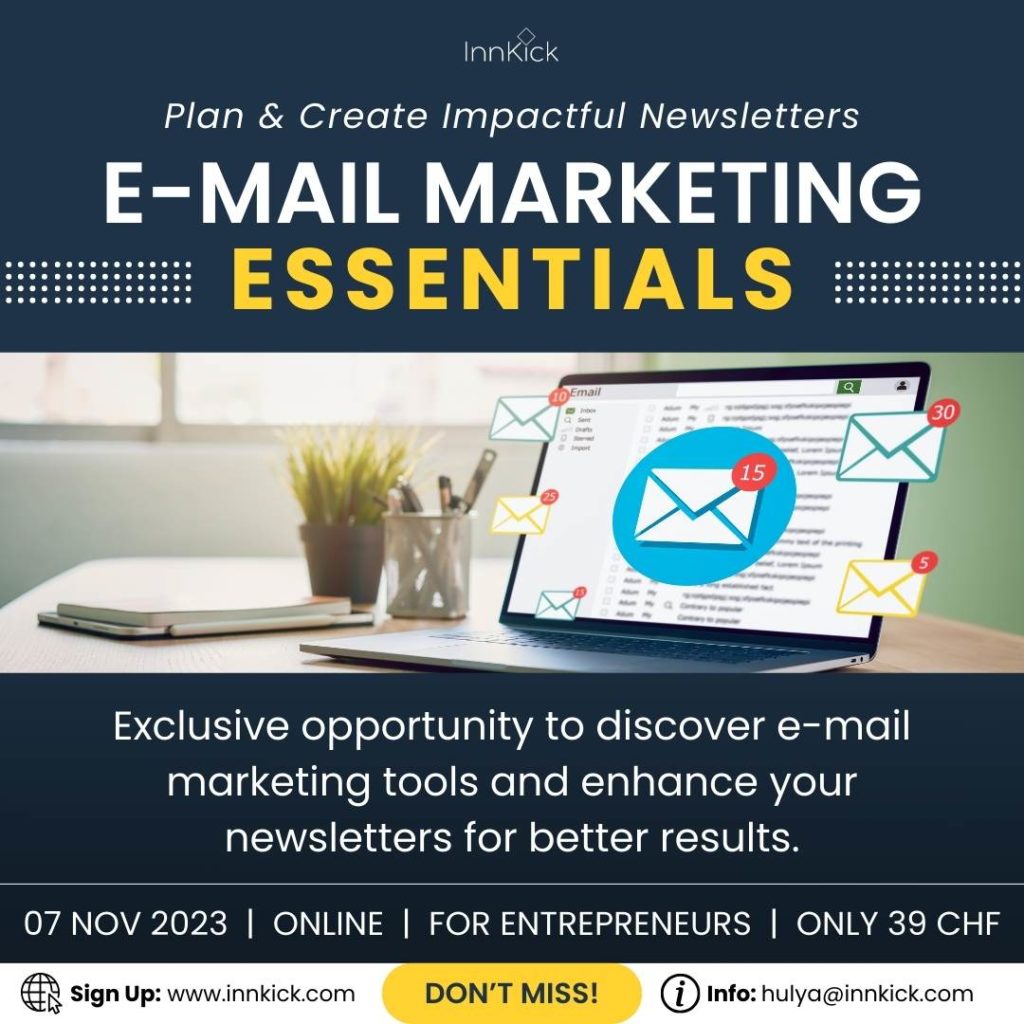 E-mail marketing is a powerful tool for businesses and professionals alike. Newsletters offer a direct, personalized, and cost-effective means of communication that can lead to increased engagement, conversions, and long-term customer loyalty. By joining, you are not just attending a workshop; you are investing in your future success.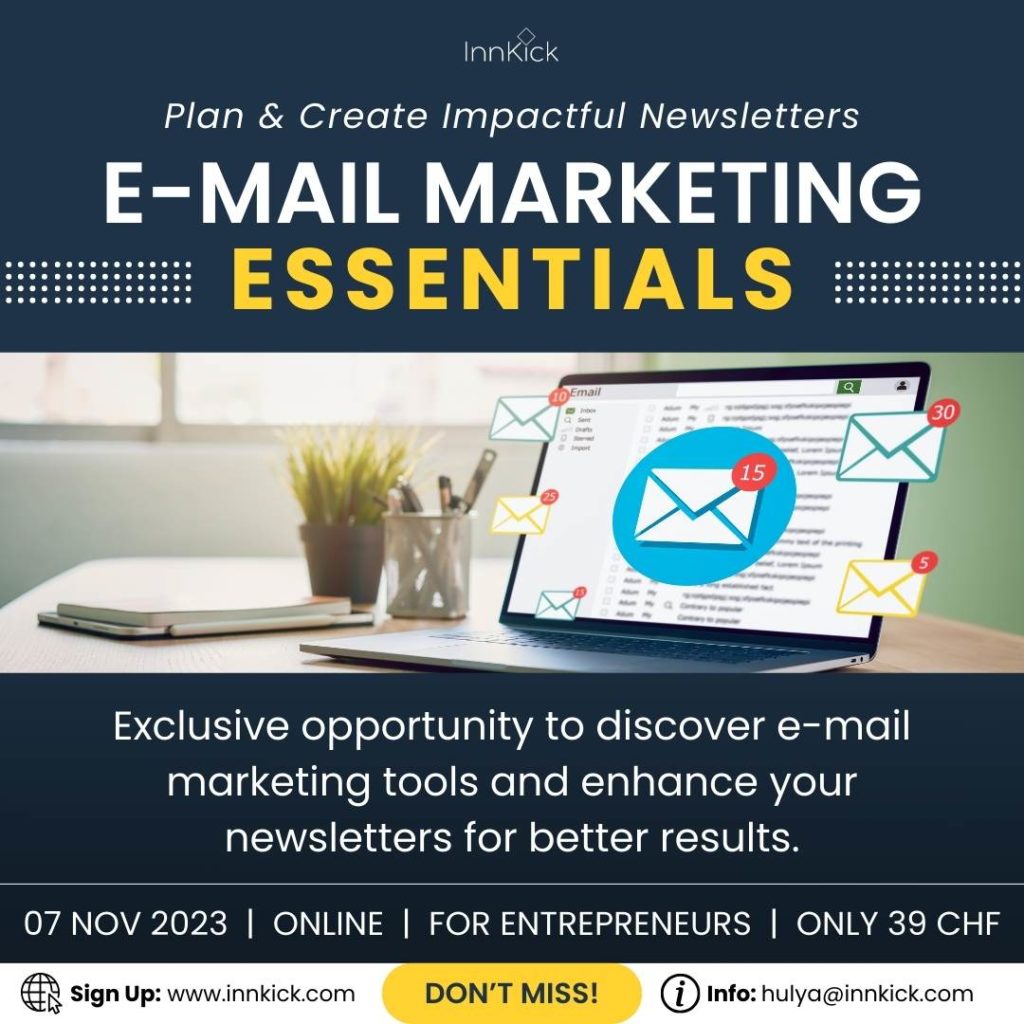 3. Social Media Mastery
A Guide to Digital Engagement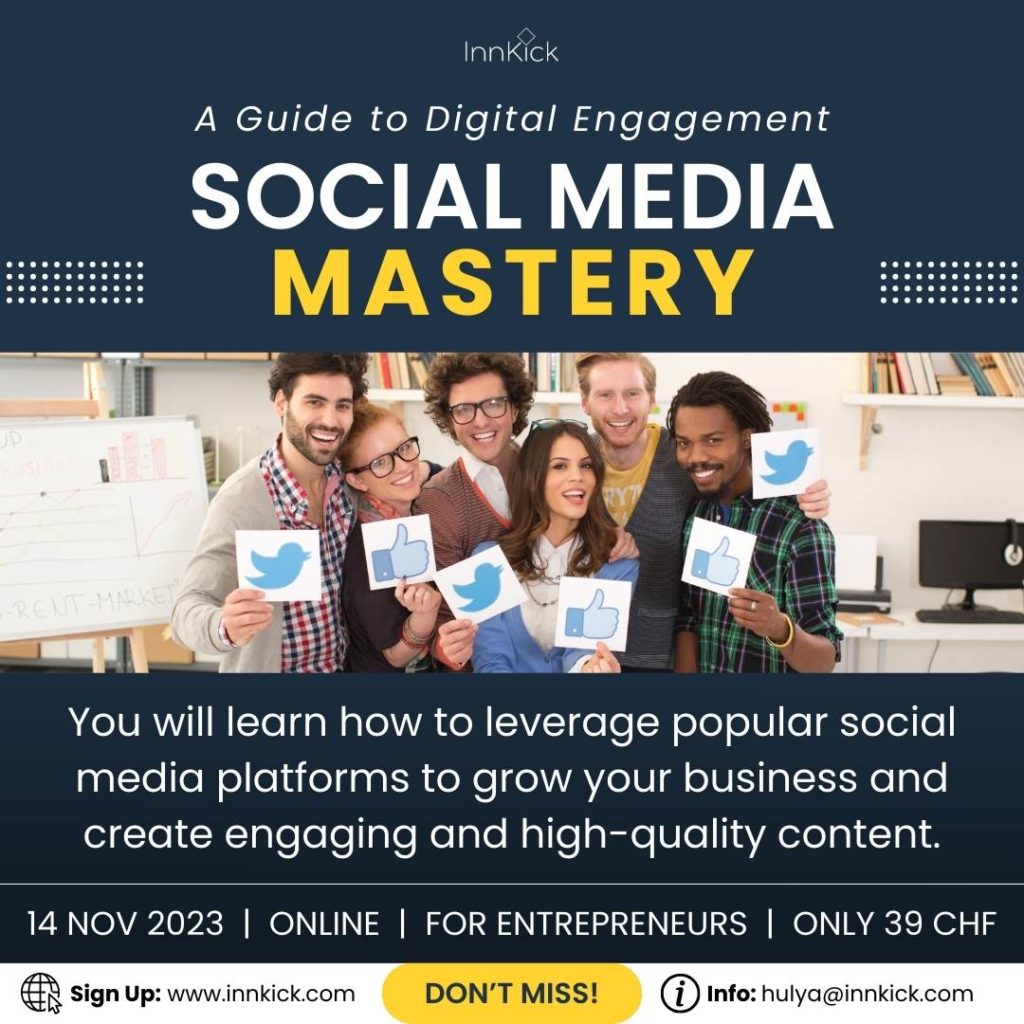 In this workshop, you'll learn how to leverage popular social media platforms to grow your business. Join this workshop and learn how to use social media to reach your business goals!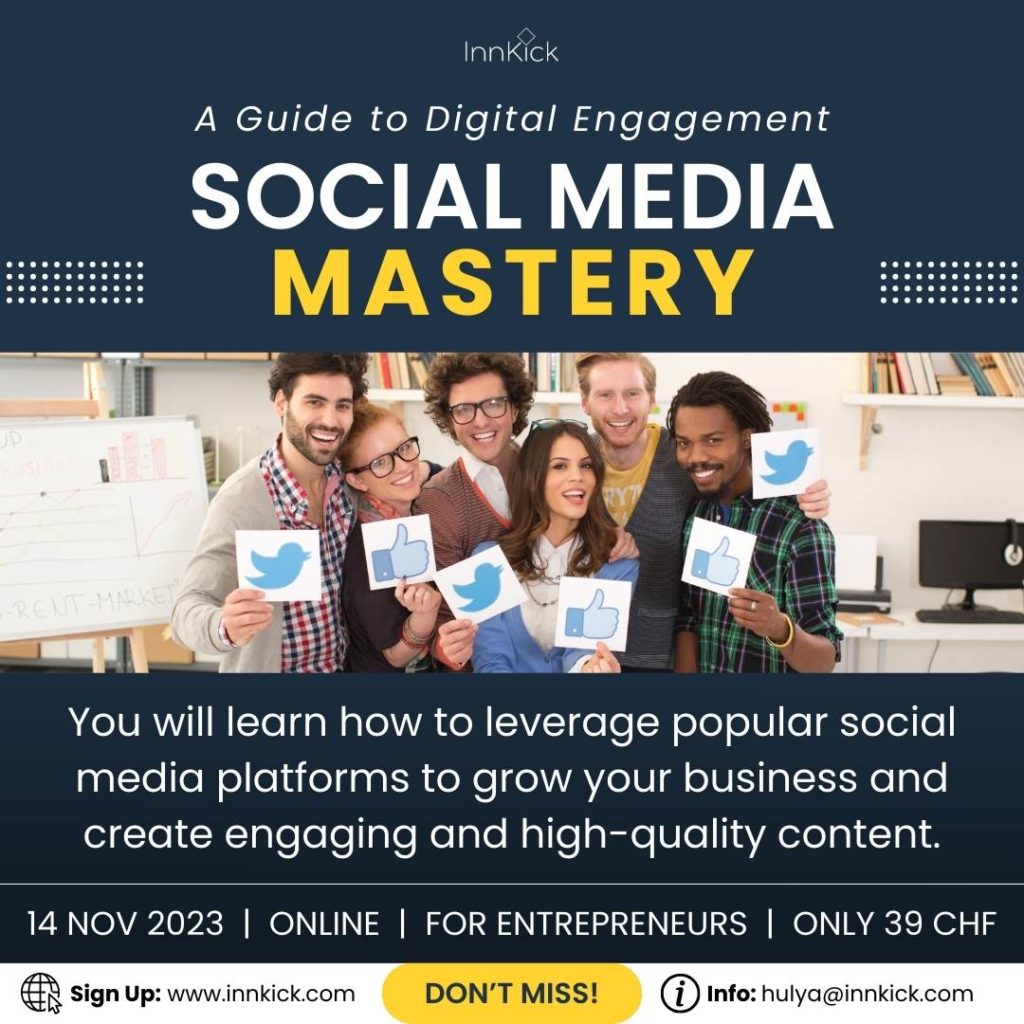 1. Mastering the Art of Blogging
Crafting Compelling Content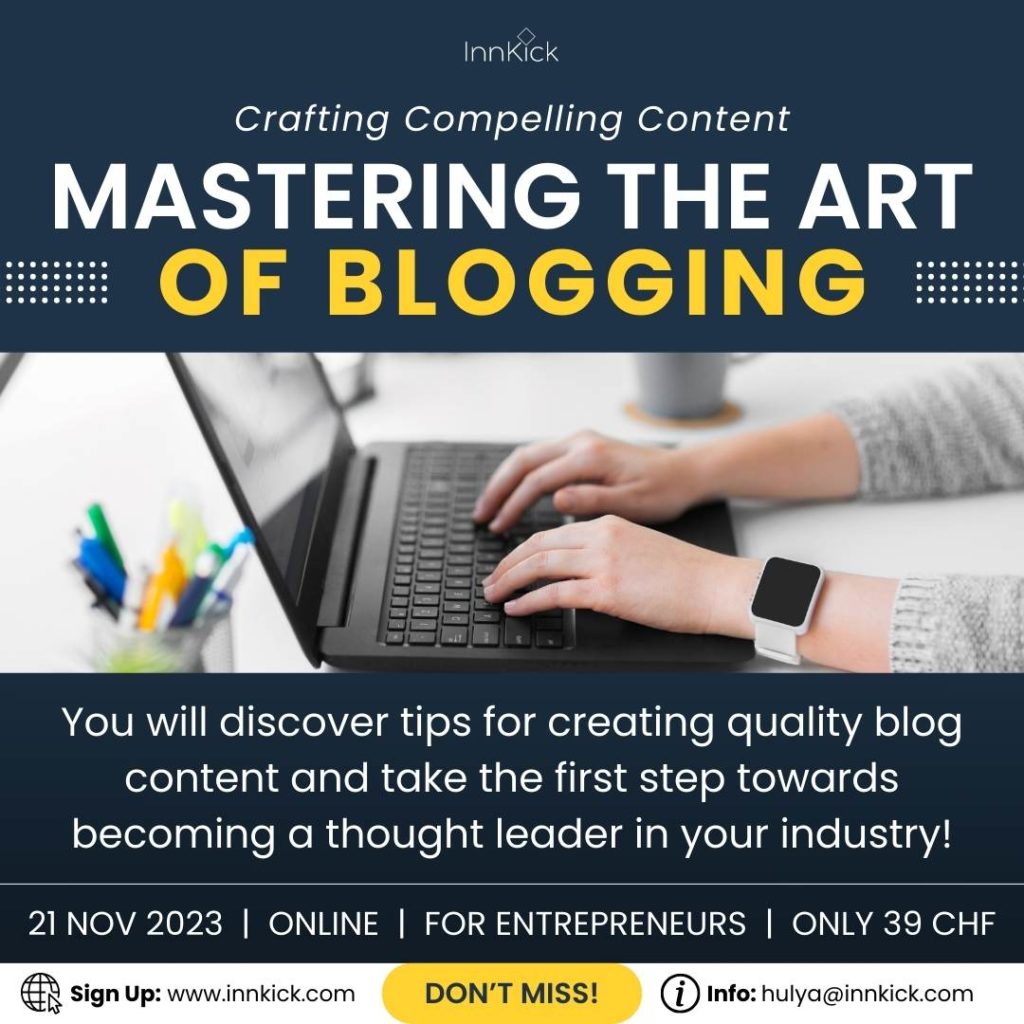 In this interactive session, you will learn the importance of blogging, discover tips for creating quality blog content, and gain insights on how to promote your blog to build your readership. Join our workshop and take the first step towards becoming a thought leader in your industry!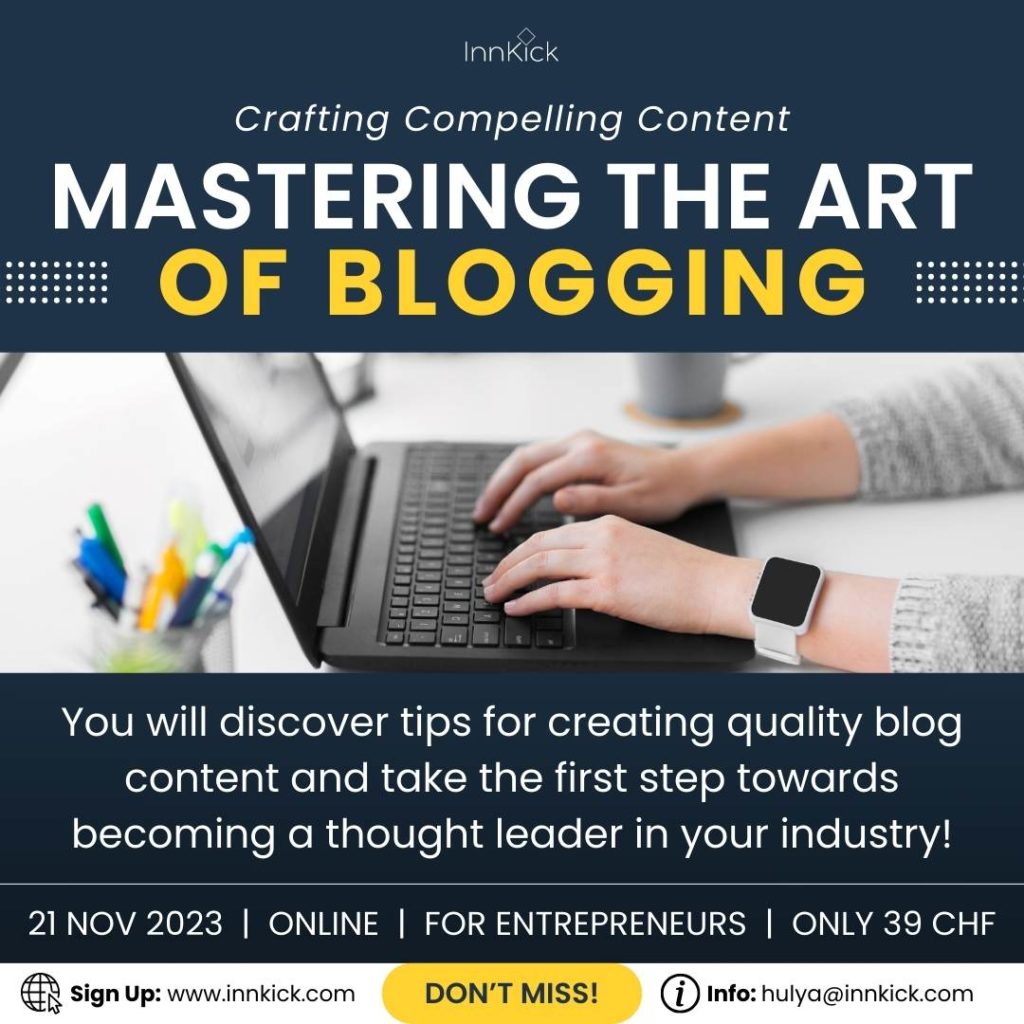 1. Lights, Camera, Action!
Perfect Videos for Reels, YouTube Shorts, TikTok and Websites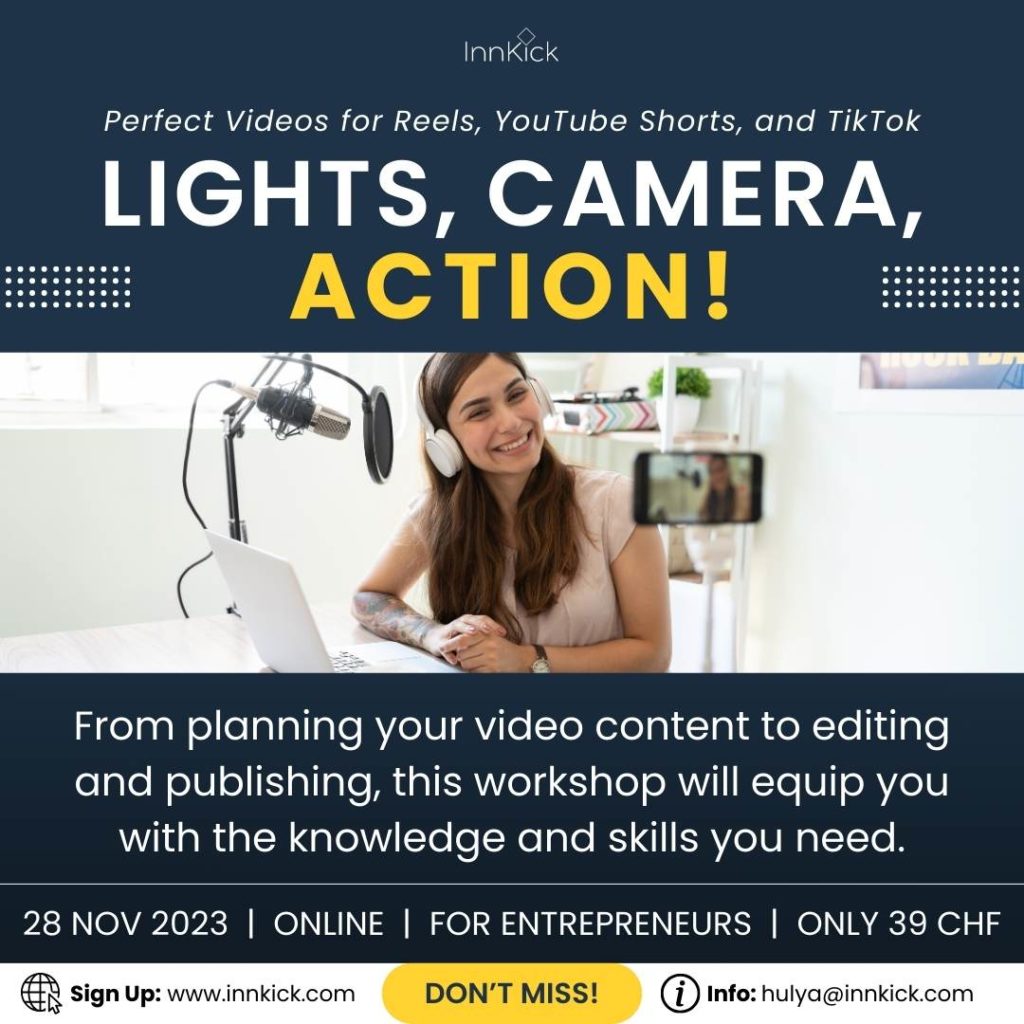 Videos are now the most popular content for both websites and social media. From planning and executing your video content to editing and publishing, this workshop will equip you with the knowledge and skills you need to create high-quality videos that resonate with your audience.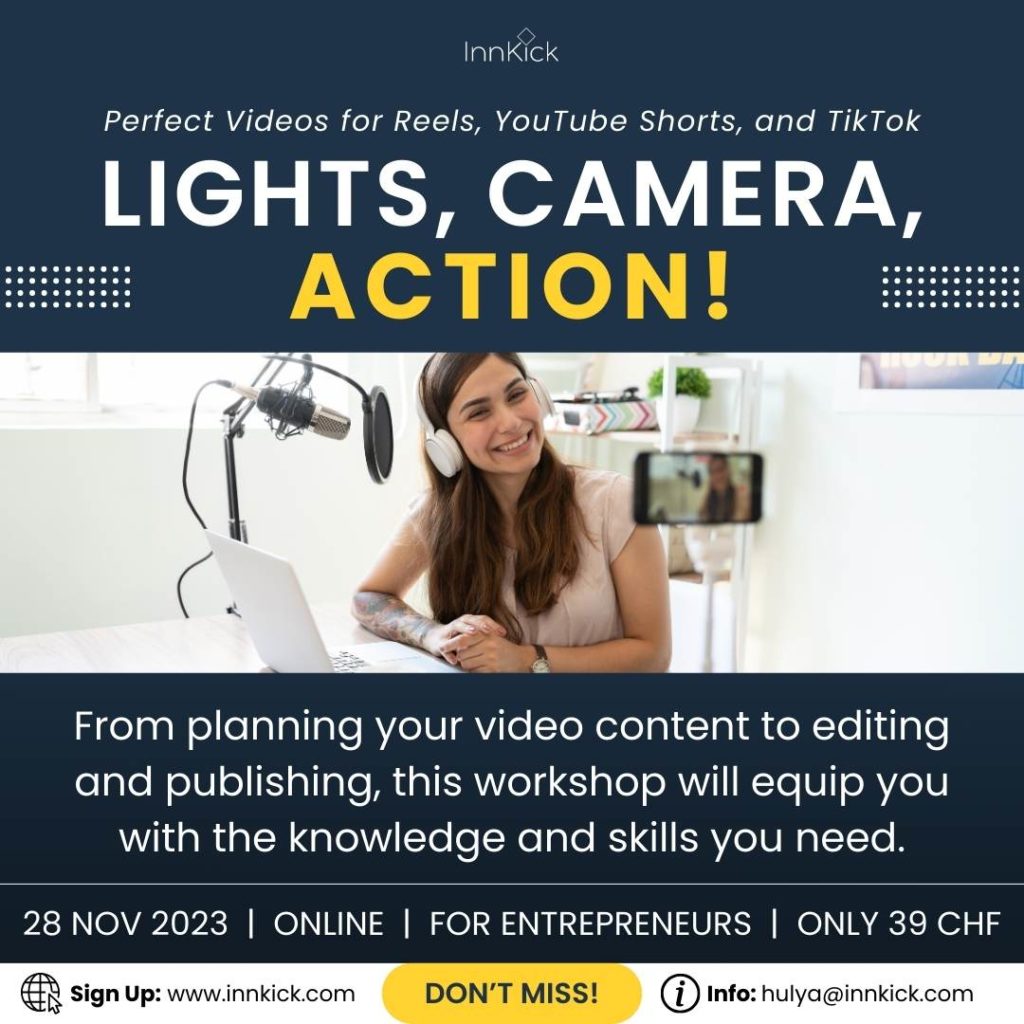 2. Meeting Clients Like A Pro
Nailing Online Client Communications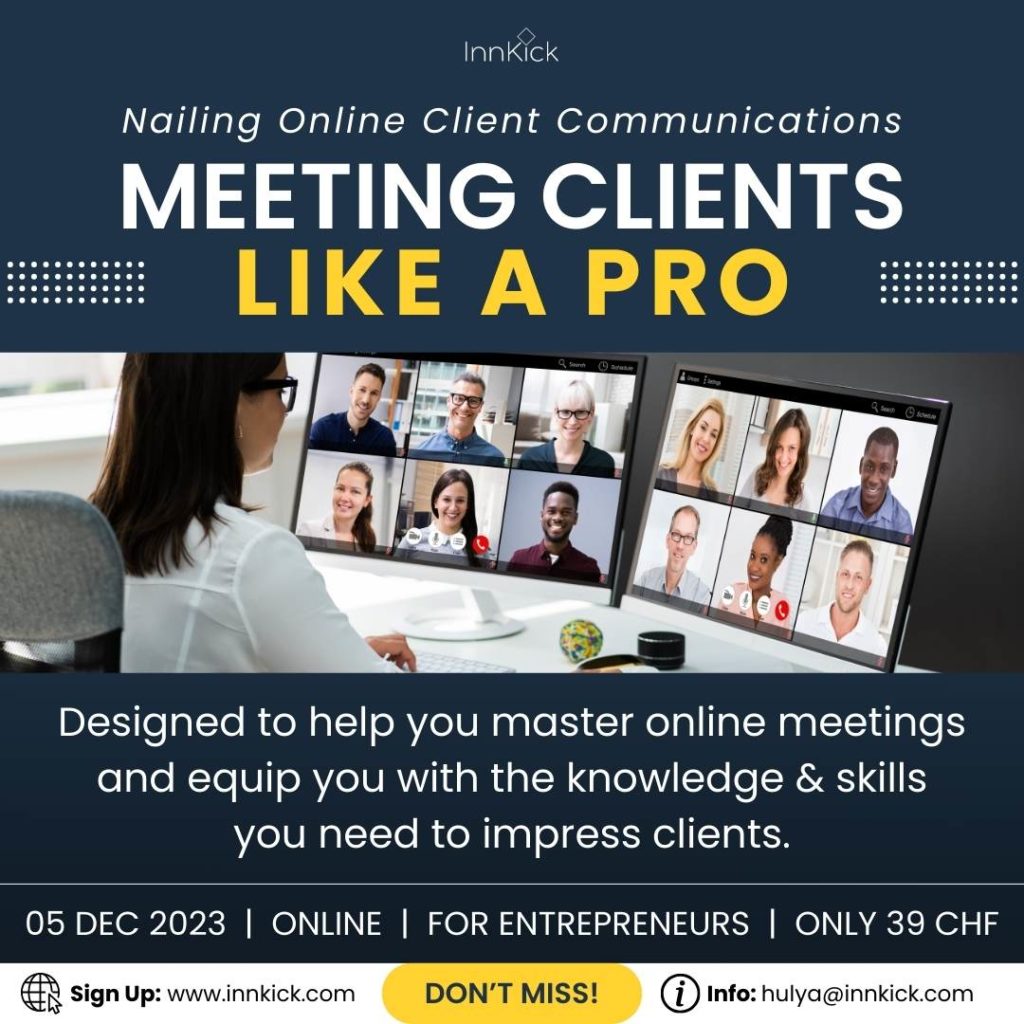 This workshop is designed to help you master the art of conducting professional and effective online meetings. From choosing the right platform to recording and sharing meetings with clients, this workshop will equip you with the knowledge and skills you need to impress your clients.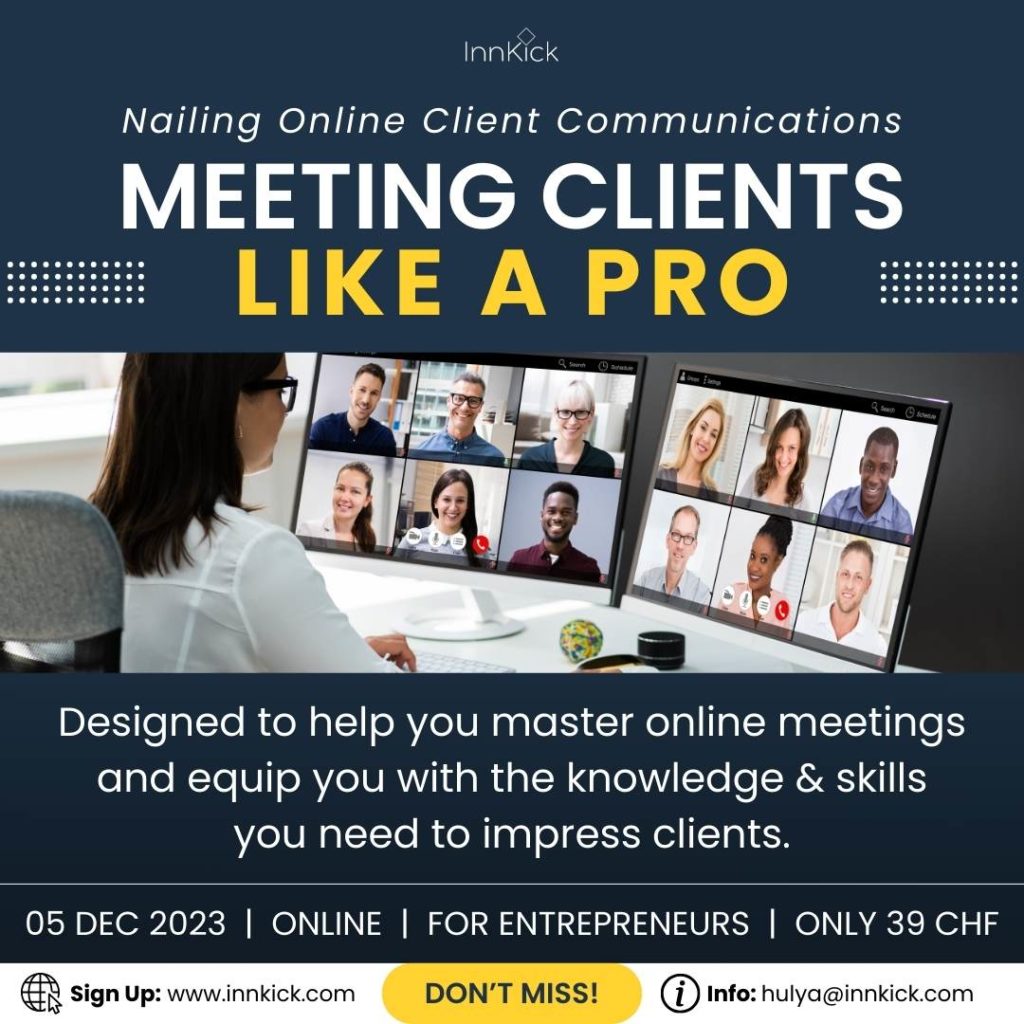 Workshops Led By: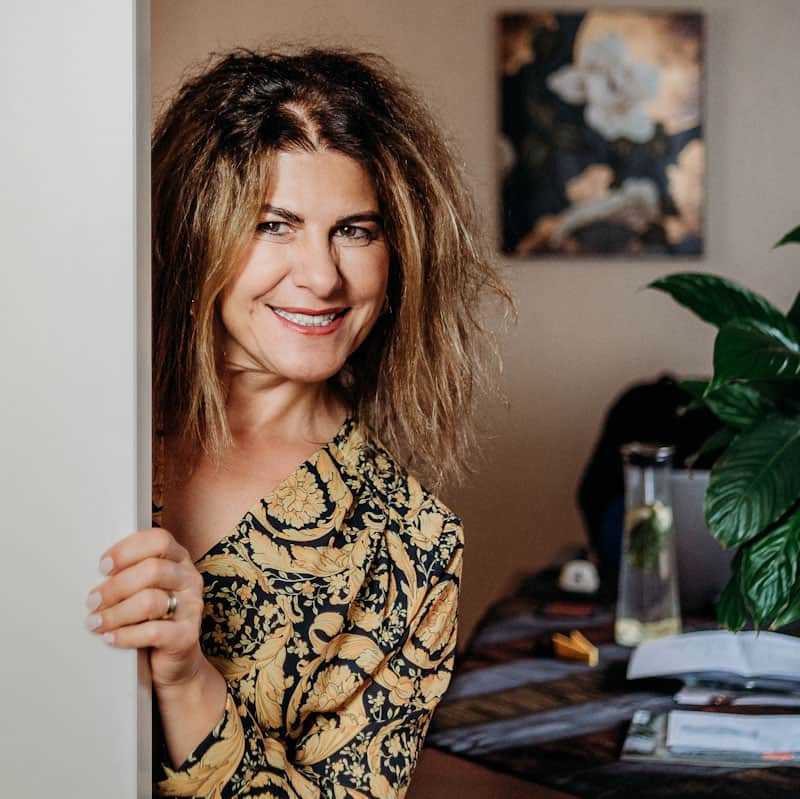 Hulya loves to work with professionals and leaders to assist them in their career journey, equipping them with the tools and techniques they need to perform at their best. Gives the participants key take aways and practical & sustainable ways to add to their toolkit.
More information about Hulya: Who am I?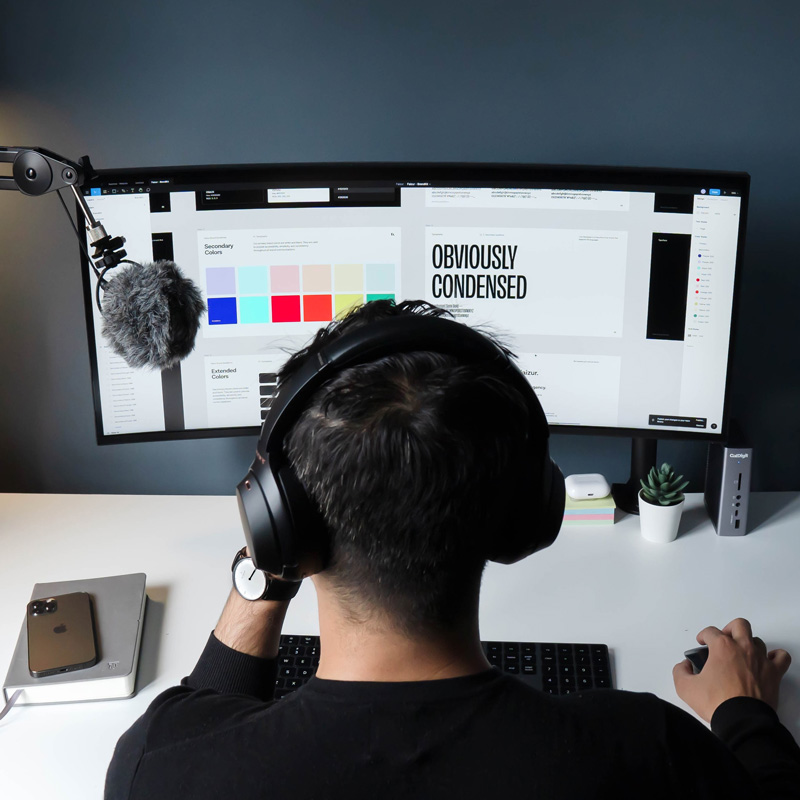 Mert helps entrepreneurs build their dreams and achieve success in the digital world. With his extensive experience in website design, content creation and social media, he has helped numerous businesses grow their online presence and reach their target audience.
More information about Mert: merthopia.com
GET IN TOUCH
Join Our Workshops!
If you have any questions, please send an email to hulya@innkick.com or contact@merthopia.com