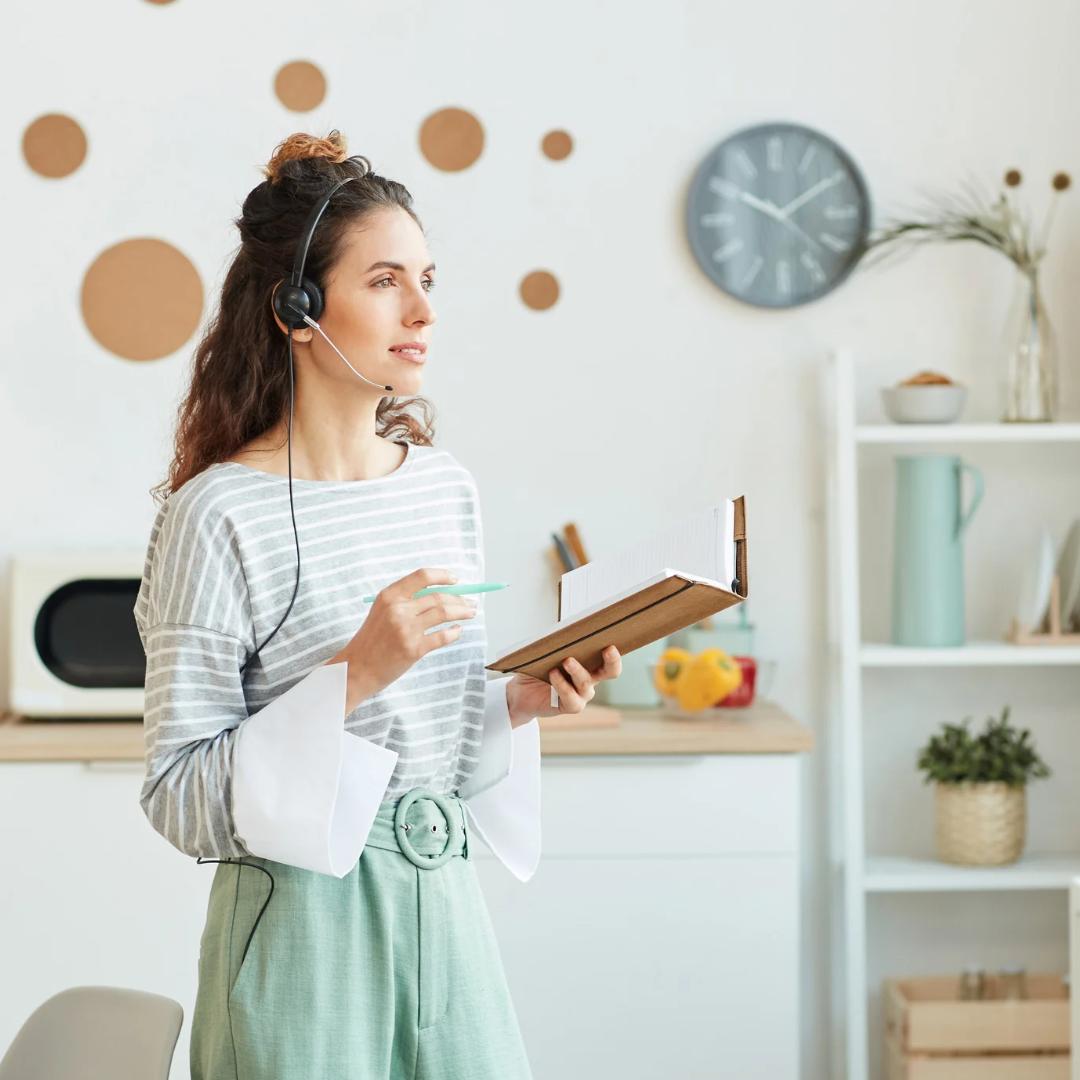 Branding Your Brilliance
• Creating Online Presence & Your Brand
Join this workshop and start creating a powerful online presence that truly represents you and your business!

In 3 Reasons Why Branding:
Differentiation: Strong branding can help businesses differentiate themselves from their competitors, making it easier for customers to choose them.
Recognition: When customers see your logo or brand, they should be able to instantly identify your business and what you offer.
Value: Customers are often willing to pay more for products or services from a brand they recognize and trust.
Impact of Branding on Business Success
Strong branding can increase revenue by up to 23%. (Forbes)
Brands with a strong identity can charge up to 20% more for their products or services than their competitors. (Harvard Business Review)
Businesses with consistent branding are 3 to 4 times more likely to experience brand visibility than those with inconsistent branding. (Lucidpress)
Brand recognition has been shown to increase the likelihood of purchase by 80%. (Small Business Trends)
In this workshop, you will learn how to:
Craft a clear and compelling personal brand message that sets you apart from your competition
Establish trust and credibility with your target audience
Overcome mindset blocks and transition from in-person to online coaching
Make strategic decisions that align with your personal brand and business goals
Create a comprehensive content plan and roadmap for implementing your personal brand online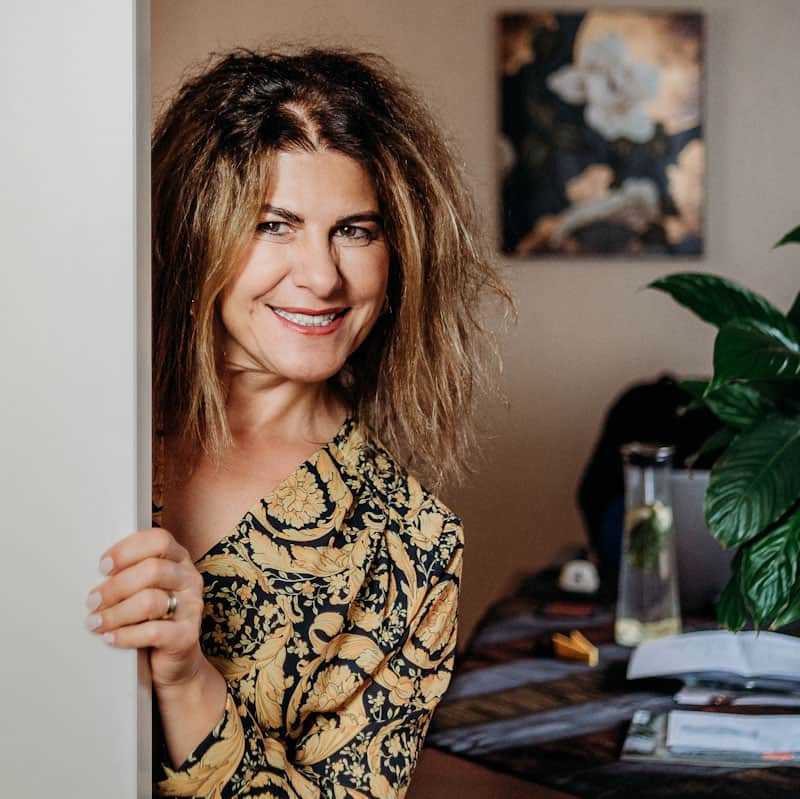 Workshop Led by Hulya Kurt – Business Coach
Hulya loves to work with professionals and leaders to assist them in their career journey, equipping them with the tools and techniques they need to perform at their best. Gives the participants key take aways and practical & sustainable ways to add to their toolkit.
More information about Hulya: Who am I?
---
SIGN UP FOR 6 WORKSHOPS AT DISCOUNTED PRICE!
Are you ready to take your business to the next level? Join our 6 online workshops and start growing your business! You will equip yourself with the necessary knowledge and skills to take your entrepreneurial journey to the next level.
REGULAR PRICE FOR 6: 234 CHF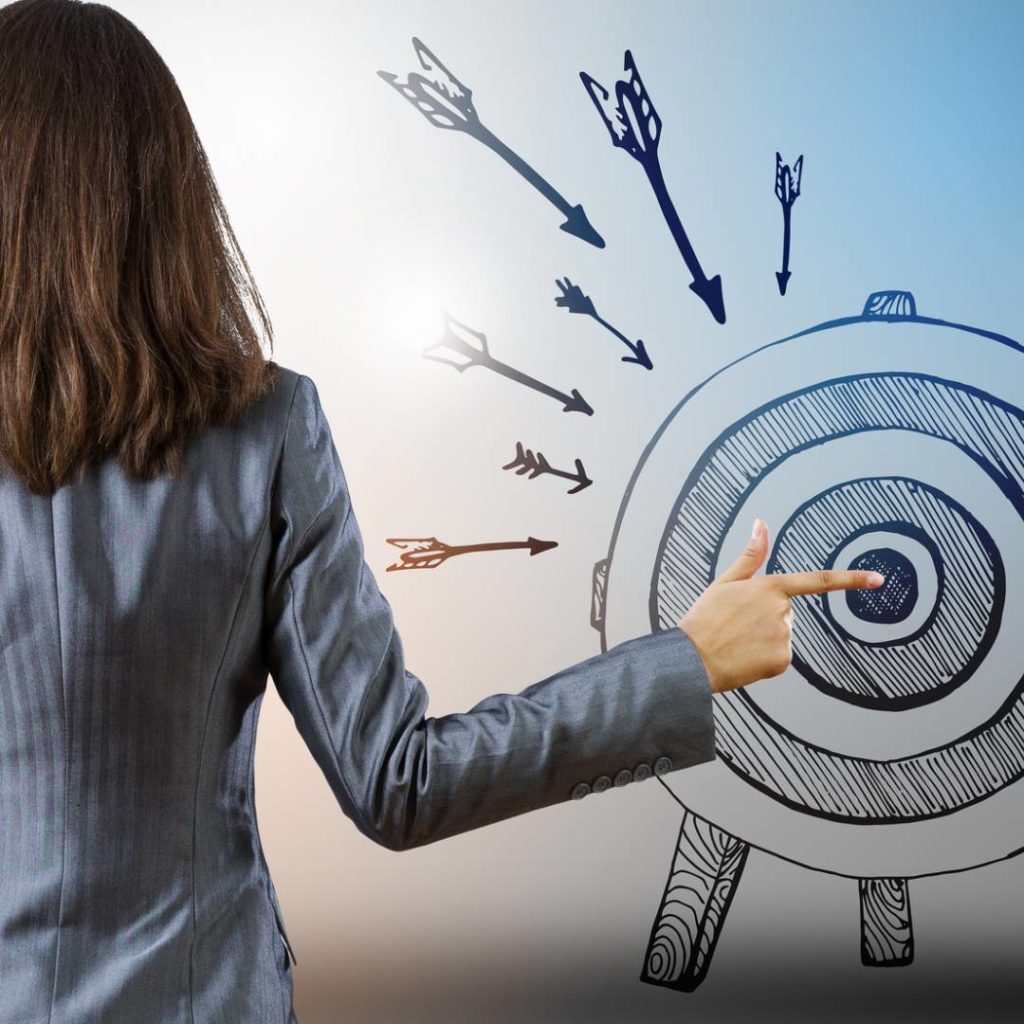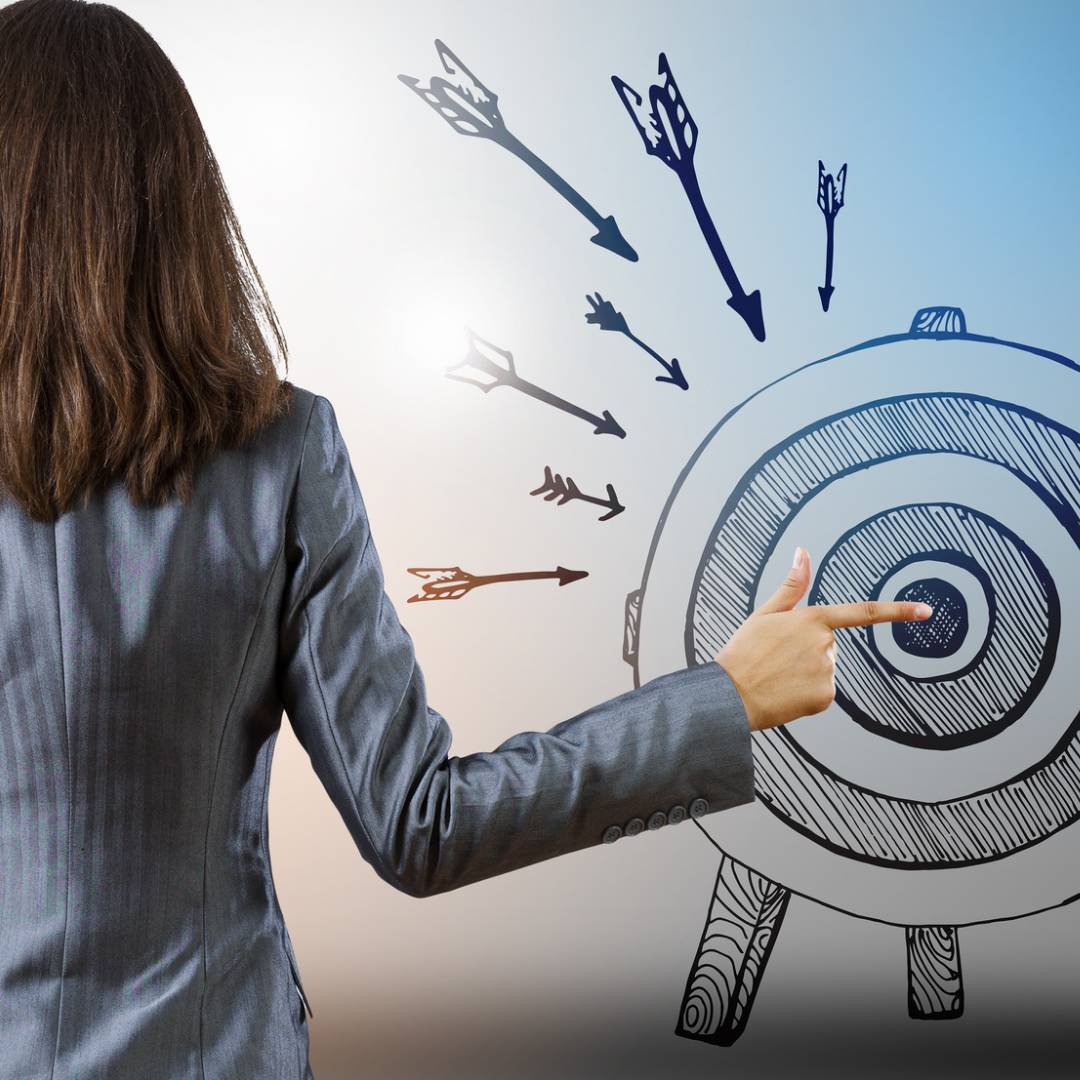 ---