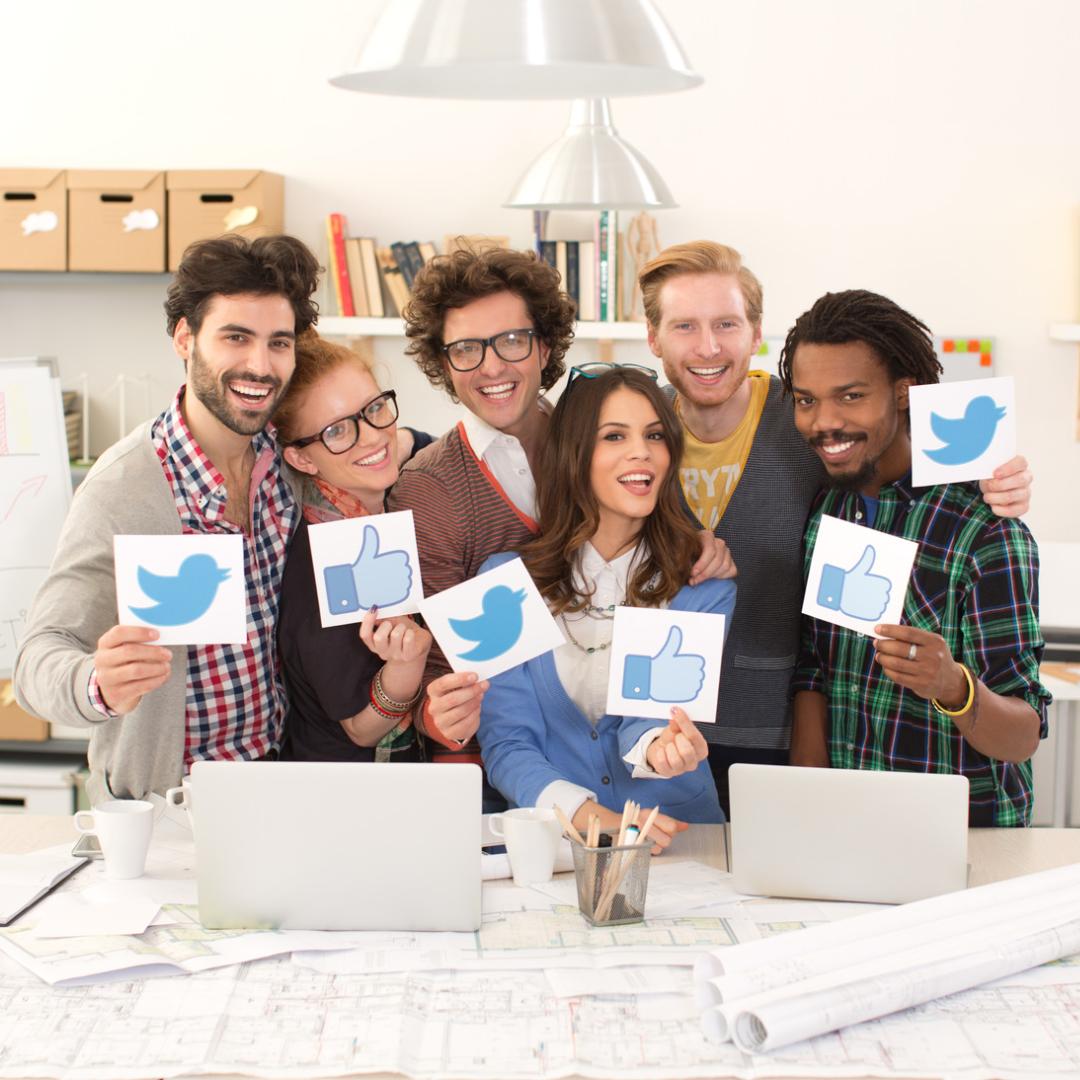 Social Media Mastery
• A Guide to Digital Engagement
In this workshop, you'll learn how to leverage popular social media platforms to grow your business. Join this workshop and learn how to use social media to reach your business goals!
3 Reasons Why Being Active on Social Media is Important:
Brand Awareness: By sharing engaging and relevant content on social media, businesses can increase their brand awareness and reach potential customers.
Customer Engagement: By engaging with customers on social media, businesses can build relationships and improve customer loyalty, which can lead to increased sales and repeat business.
Cost-effective Marketing: Social media platforms allow businesses to reach specific demographics and interests, which can result in higher conversion rates and better ROI.
Impact of Social Media on Business Success
Businesses that use social media have 2.5 times more revenue growth than businesses that don't use social media. (HubSpot)
A report by Social Media Today found that 75% of consumers are more likely to buy from a brand they follow on social media.
According to a report by Sprout Social, businesses that actively engage on social media see a 30% increase in website traffic.
A study by Hootsuite found that businesses that use social media have a 20-40% increase in customer retention.
In this workshop, you will learn how to:
Choose the right social media platforms for your business
Create engaging and high-quality content that resonates with your target audience
Optimize your content for maximum engagement and reach
Use ChatGPT (Artifical Intelligence) to create captions and titles
Grow your social media following and engage with your audience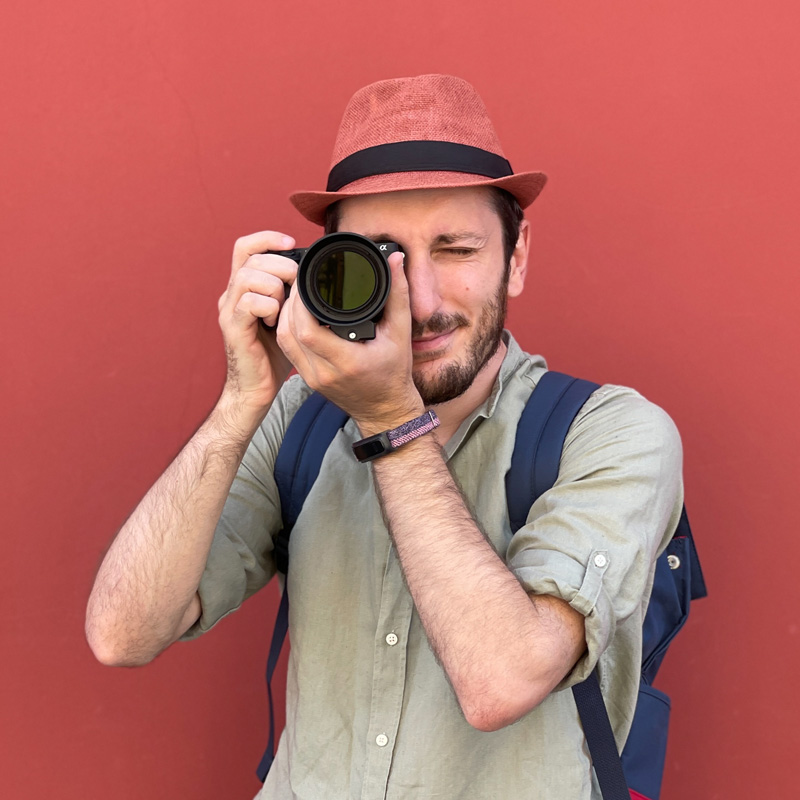 Workshop Led by Mert Saglam – Digital Content Specialist
Mert has been working with entrepreneurs to help them build their dreams and achieve success in the digital world. With his extensive experience in website design, content creation and social media, he has helped numerous businesses grow their online presence and reach their target audience.
More information about Mert: merthopia.com
---
SIGN UP FOR 4 WORKSHOPS AT DISCOUNTED PRICE!
Are you ready to take your business to the next level? Join our 4 online workshops and start growing your business! You will equip yourself with the necessary knowledge and skills to take your entrepreneurial journey to the next level.
REGULAR PRICE FOR 4: 154 CHF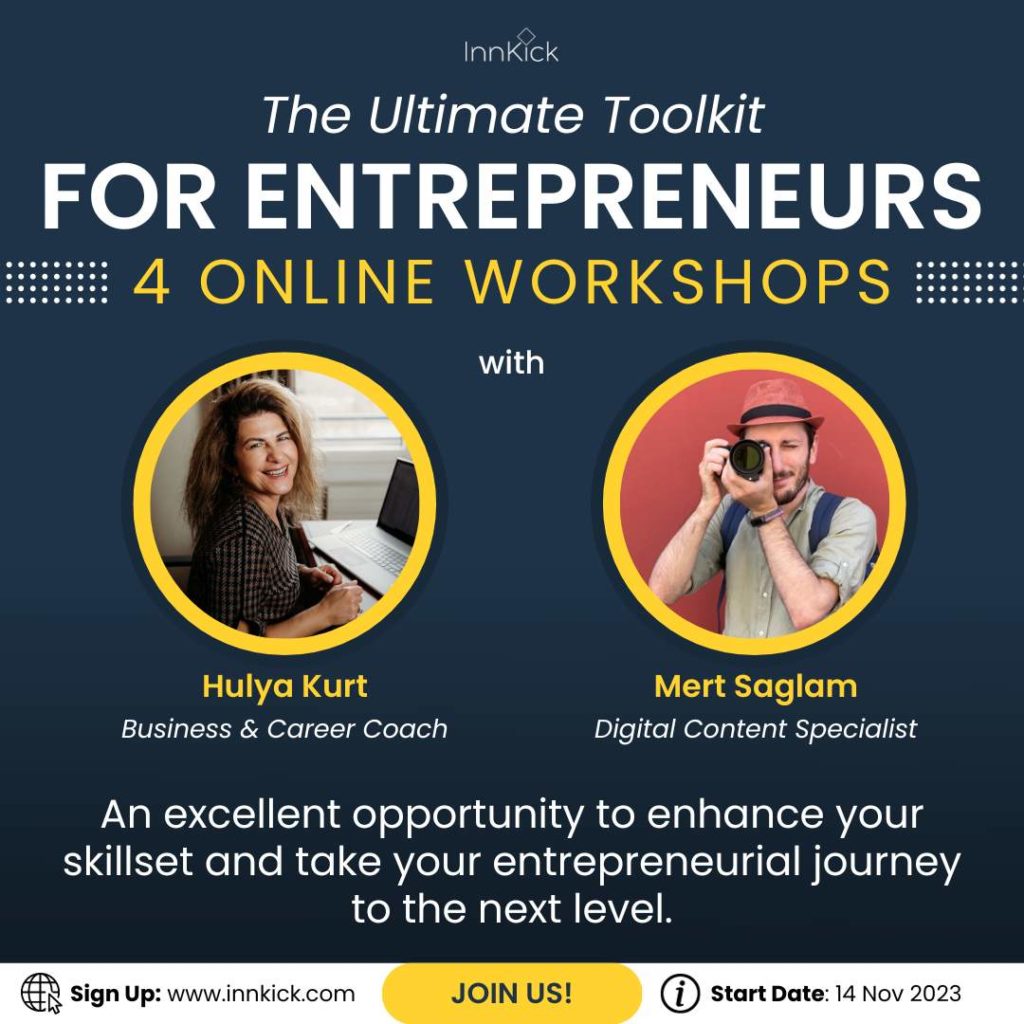 ---