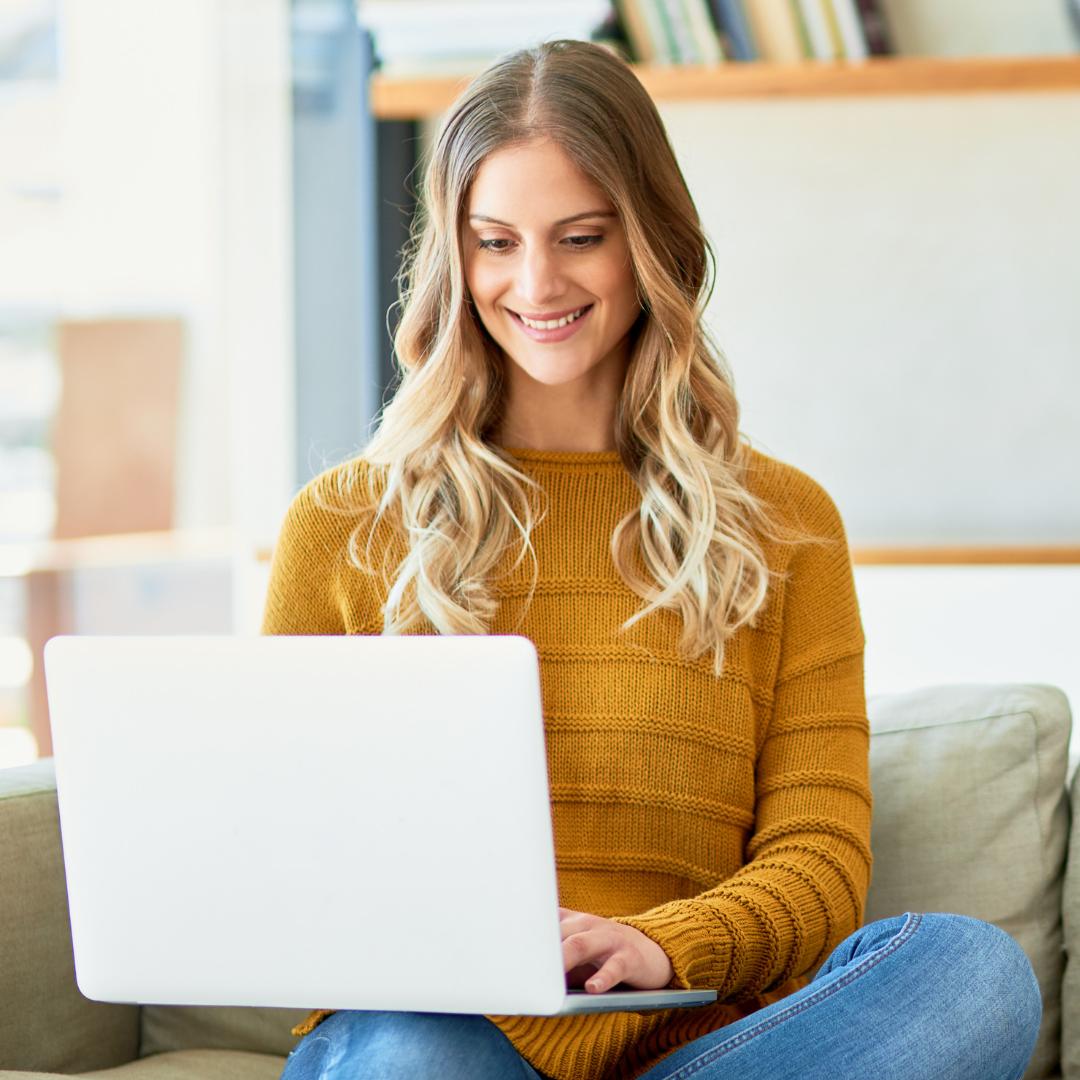 Mastering the Art of Blogging
• Crafting Compelling Content
In this interactive session, you will learn the importance of blogging, discover tips for creating quality blog content, and gain insights on how to promote your blog to build your readership. Join our workshop and take the first step towards becoming a thought leader in your industry!
---
NOTE: Contact me for the new dates: hulya@innkick.com or Whatsapp
---
In this workshop, you will learn how to:
The benefits of consistent blogging
How to find new blog ideas and create a content calendar
Tips for optimizing your blog for SEO
Strategies for promoting your blog using social media, email marketing, and guest posting

What can you expect from this workshop?
Interactive sessions with practical tips and strategies for mastering the art of blogging
Practical guidance on how to create high-quality content that engages and resonates with your target audience
Insider tips and tricks for overcoming common blogging challenges and staying motivated to consistently create new content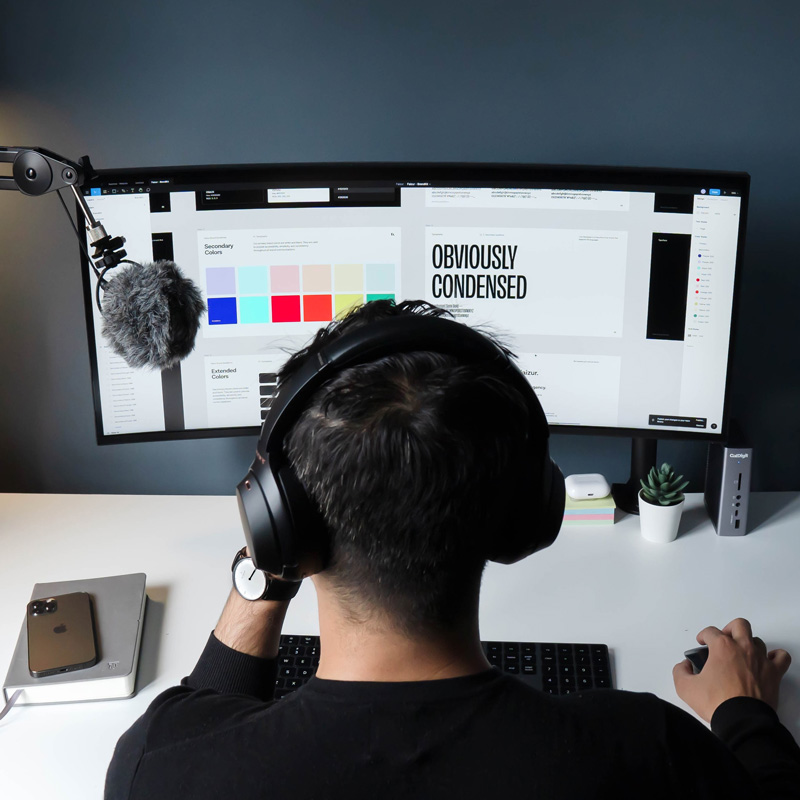 Workshop Led by Mert Saglam – Digital Content Specialist
Mert has been working with entrepreneurs to help them build their dreams and achieve success in the digital world. With his extensive experience in website design, content creation and social media, he has helped numerous businesses grow their online presence and reach their target audience.
More information about Mert: merthopia.com