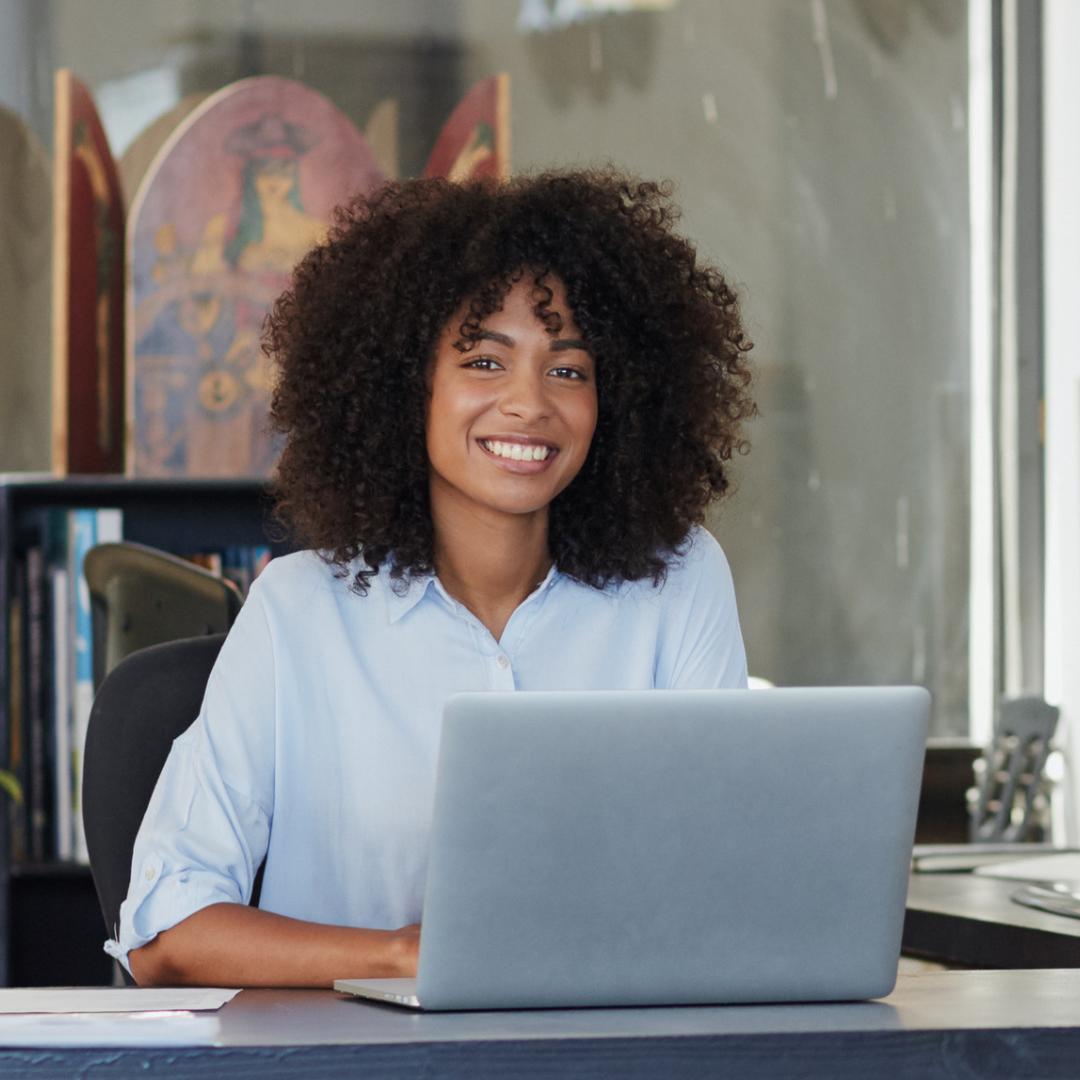 E-mail Marketing Essentials
• Plan & Create Impactful Newsletters
E-mail marketing is a powerful tool for businesses and professionals alike. Newsletters offer a direct, personalized, and cost-effective means of communication that can lead to increased engagement, conversions, and long-term customer loyalty. By joining, you are not just attending a workshop; you are investing in your future success. Don't miss out on this opportunity to transform your e-mail marketing strategy. Secure your spot today!

3 Reasons Why E-mail Marketing is Essential for Businesses:
Direct Communication with Your Audience: Unlike social media or other platforms, newsletters allow you to reach your subscribers' inbox, ensuring your message gets noticed.
Drives Traffic and Engagement: By including relevant links and compelling calls-to-action, you encourage subscribers to take action, boosting engagement and conversions.
Cost-Effective Marketing Tool: Compared to other forms of marketing, newsletters are a cost-effective way to reach a large audience. It does not require significant investment in advertising or other promotional activities.
Impact of E-mail Marketing for Business Success
Email marketing is nearly 40 times more effective than Facebook and Twitter combined in acquiring new customers. (Source: McKinsey & Company)
Email marketing drives more traffic to e-commerce sites than social media. (Source: Custora)
59% of consumers say marketing emails influence their purchase decisions. (Source: SaleCycle)
81% of online shoppers are more likely to make a purchase as a result of receiving a targeted email. (Source: eMarketer)
Thanks to this workshop, you will:
Choose the best e-mail marketing tools for your business
Unlock the power of targeted communication with your audience
Gain practical skills and Hands-on experience
Learn how to create beautiful / professional looking newsletters
Transform your e-mail campaigns
Take control of your e-mail marketing efforts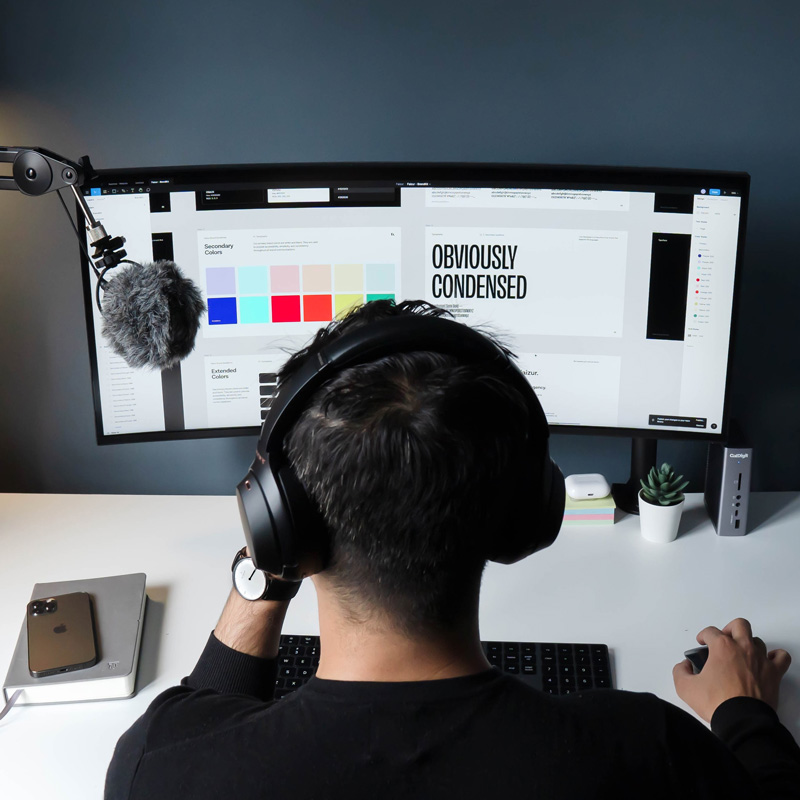 Workshop Led by Mert Saglam – Digital Content Specialist
Mert has been working with entrepreneurs to help them build their dreams and achieve success in the digital world. With his extensive experience in website design, content creation and social media, he has helped numerous businesses grow their online presence and reach their target audience.
More information about Mert: merthopia.com
---
SIGN UP FOR 5 WORKSHOPS AT DISCOUNTED PRICE!
Are you ready to take your business to the next level? Join our 5 online workshops and start growing your business! You will equip yourself with the necessary knowledge and skills to take your entrepreneurial journey to the next level.
REGULAR PRICE FOR 5: 195 CHF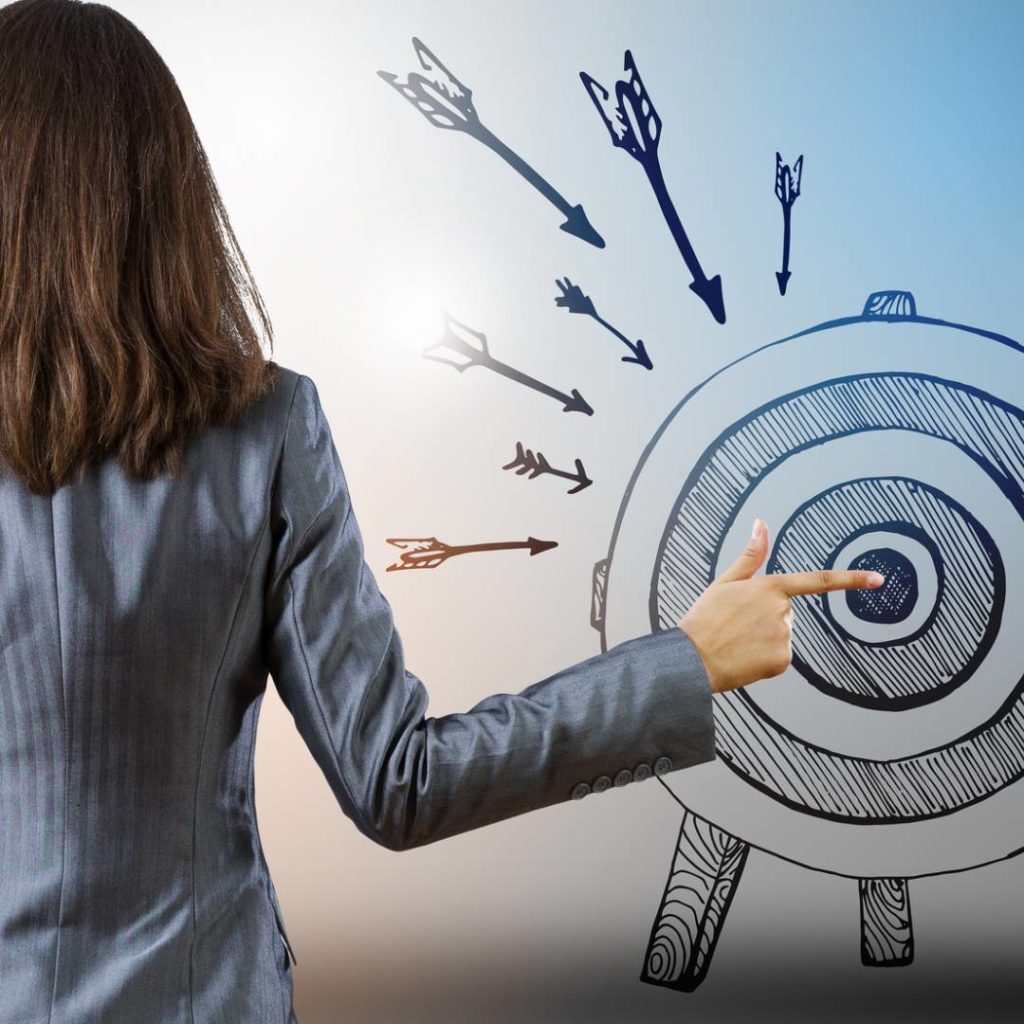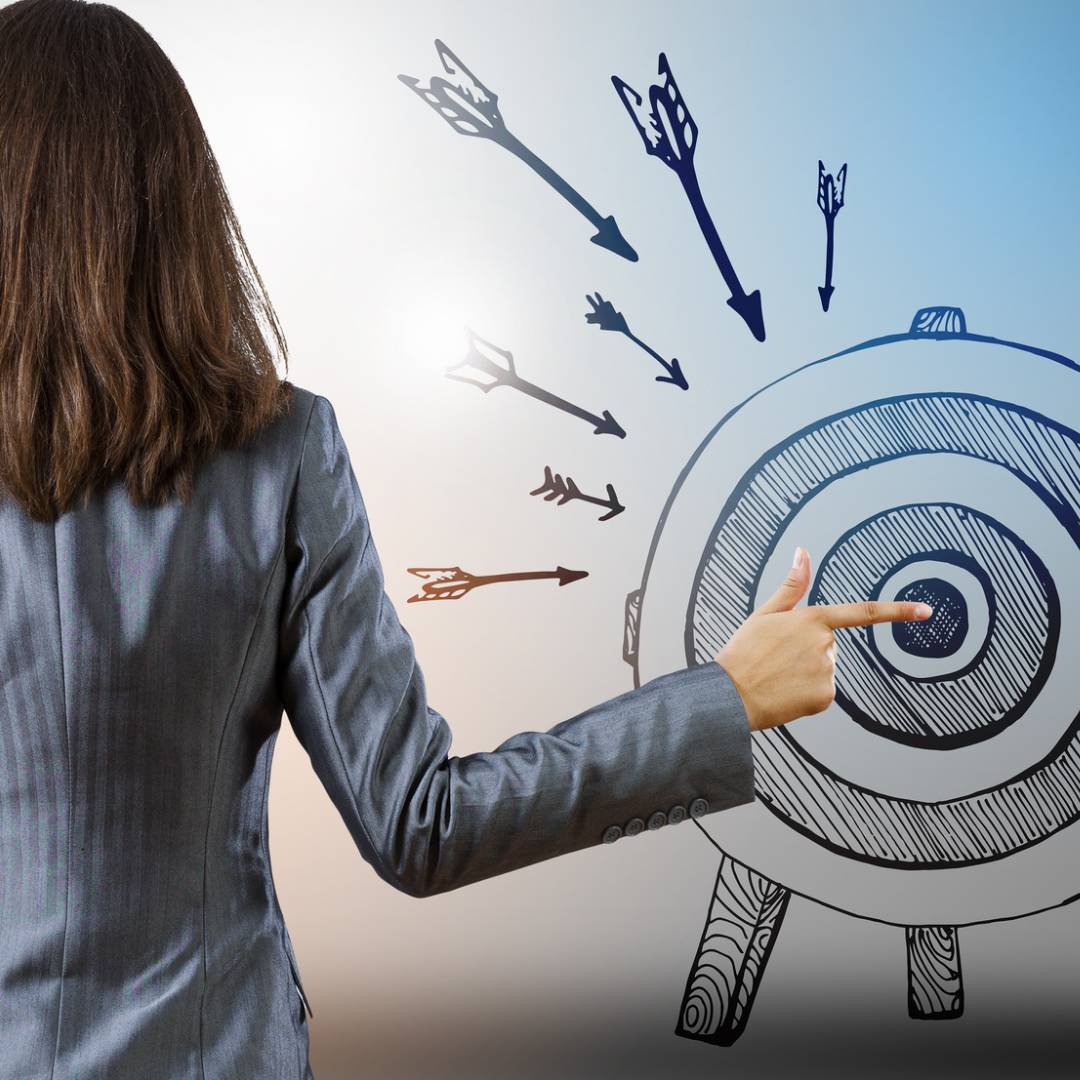 ---