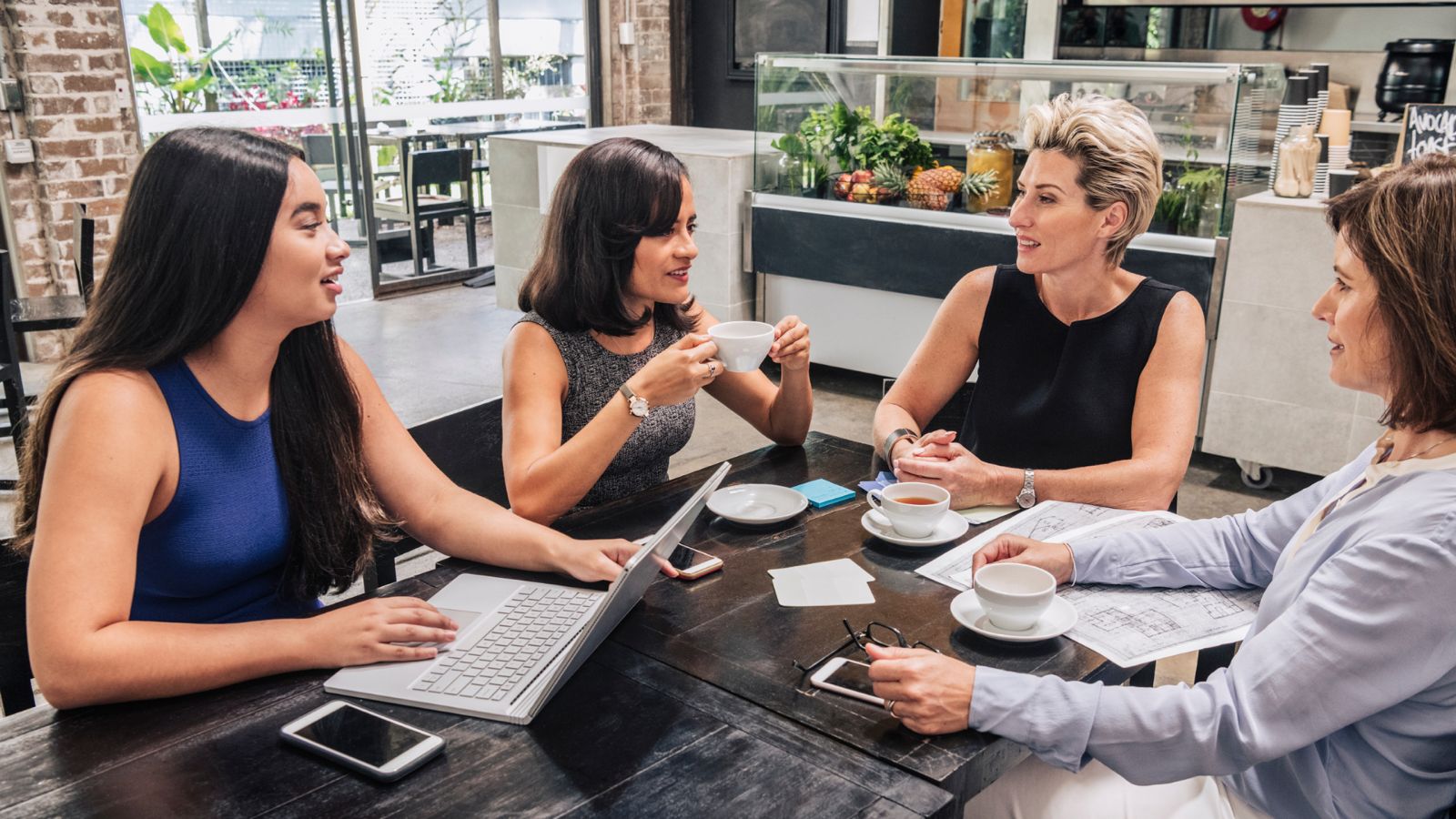 ---
Discover your personality through your senses. Are you curious about what drives you, on a deep subconscious level?
Jim Lippens, Founder of 4D Lean & Jeena Earthiva, Founder of Conscious Music Code, will take you through a powerful personality assessment with scents, music, visuals.
Join us for a personalised sensory analysis to get insights on yourself, your relationships, business & life. Discover what your senses tell you about your hidden potential. Match your subconscious to your conscious and find out your new route to success & fulfilment.
---
Did you book your spot for our upcoming mega events in Geneva?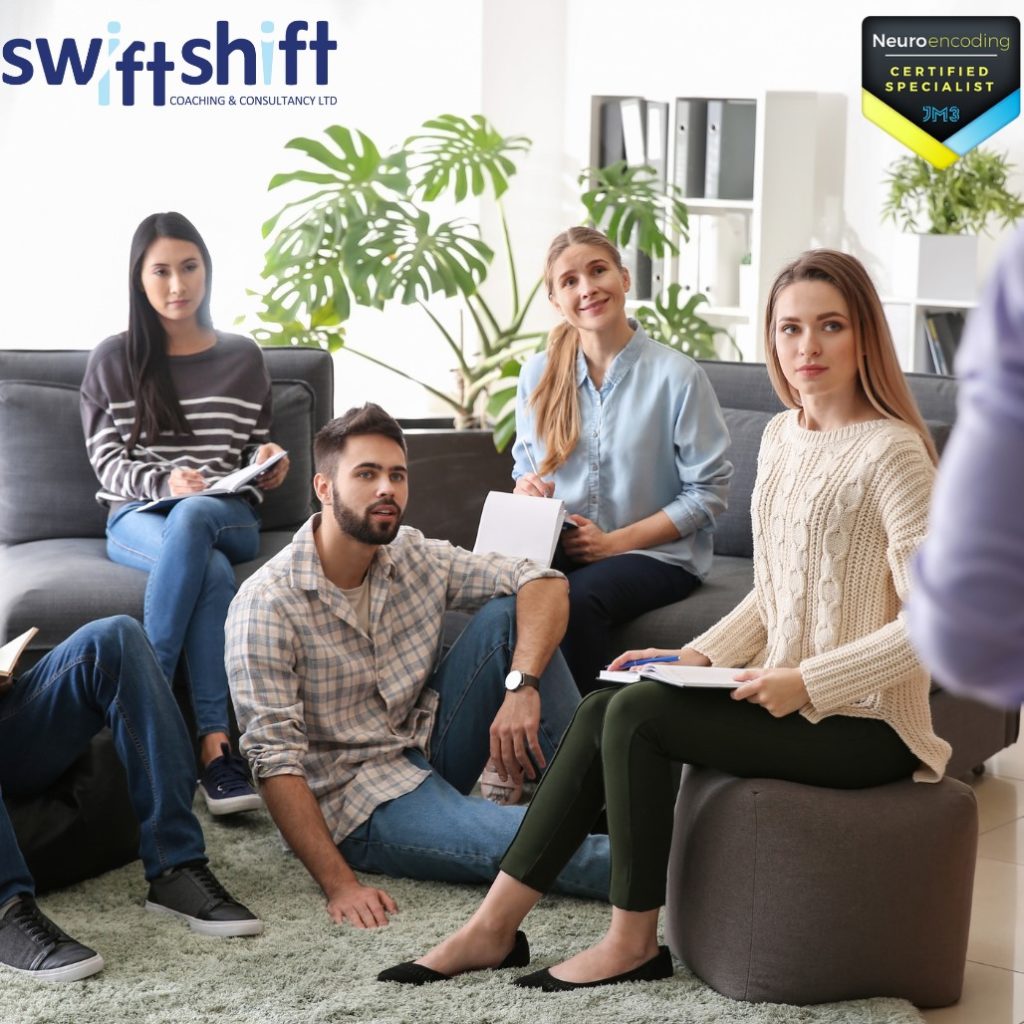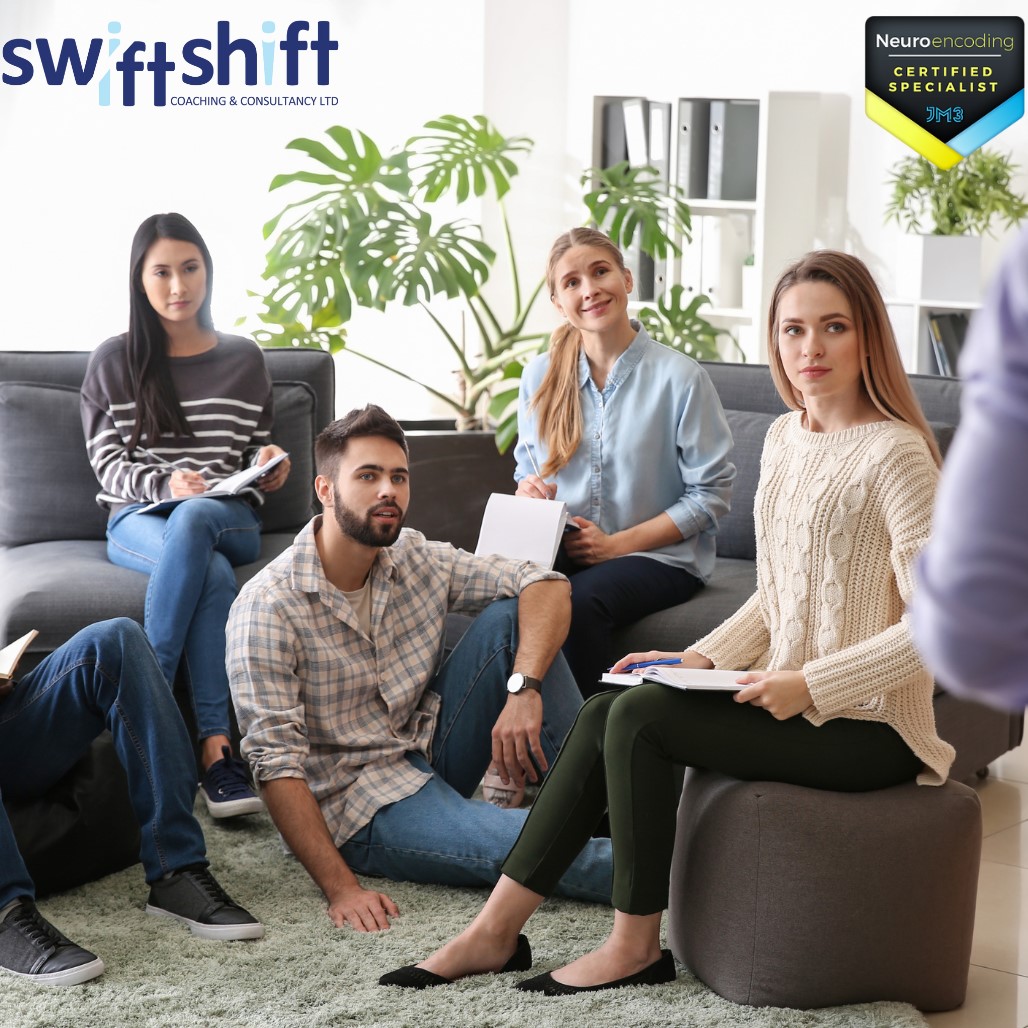 27 April 2023
Use Neuroencoding to Unlock Your Mind's Full Potential
---
Price: CHF 599
Lunch & Snacks: Included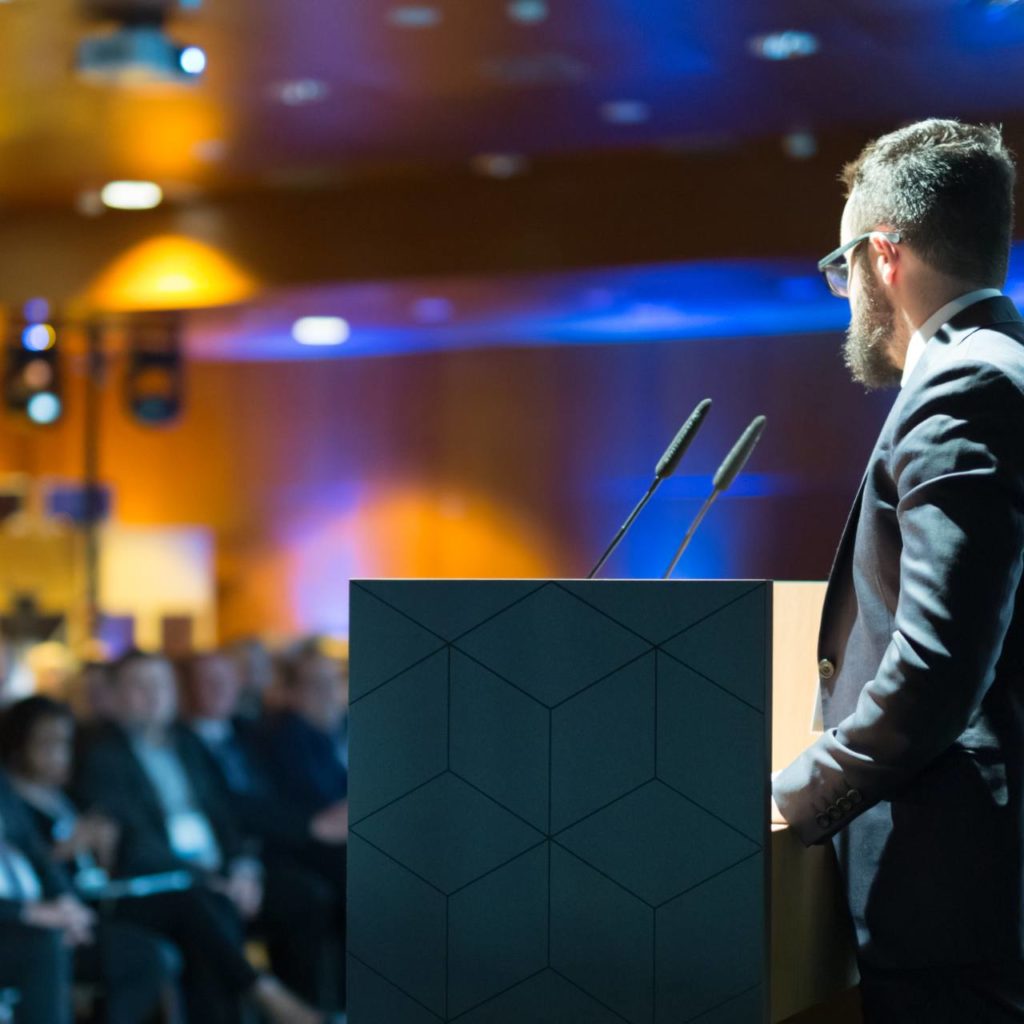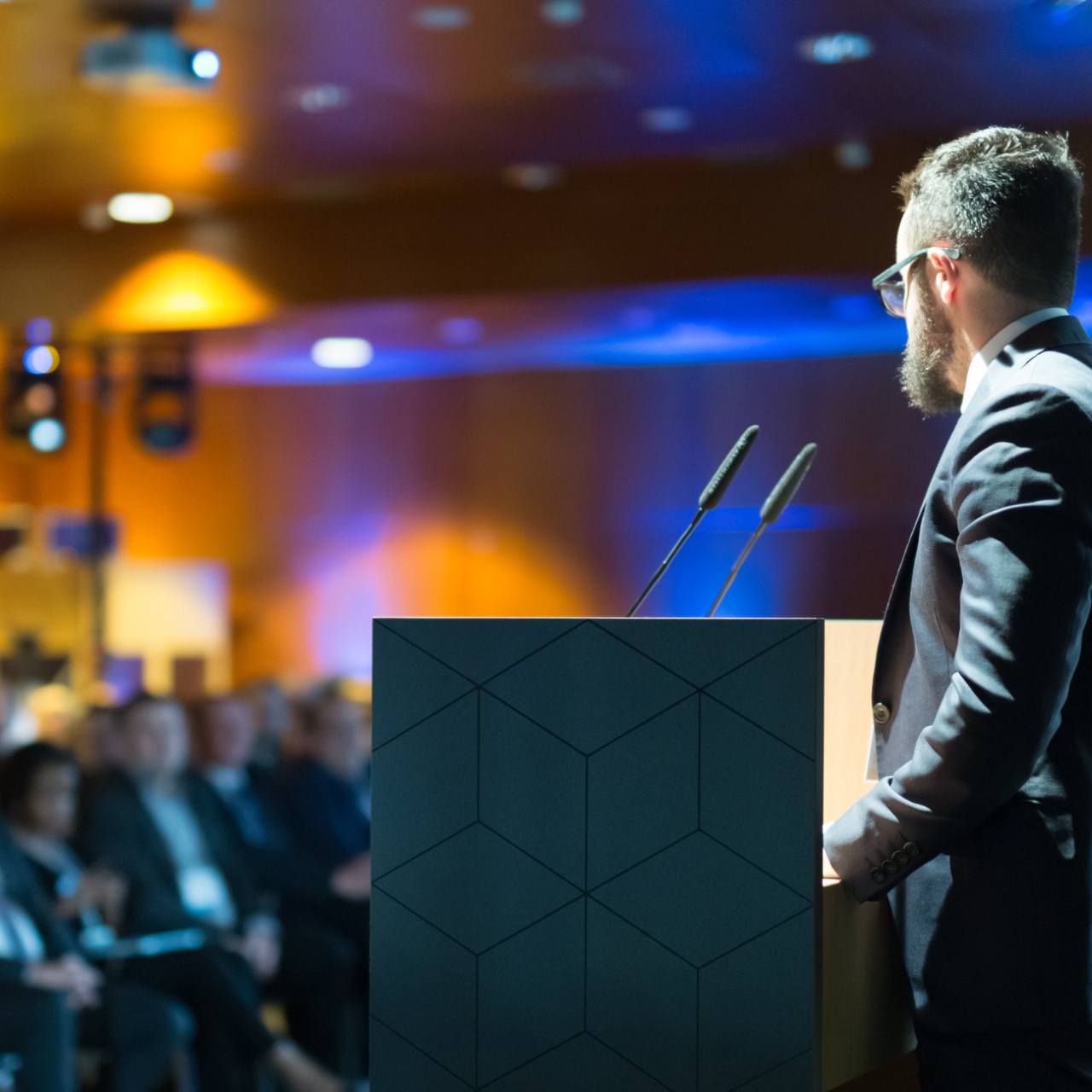 28 April 2023
The 4 Dimensions of Future Proof Business
---
Price: CHF 695
Lunch & Snacks: Included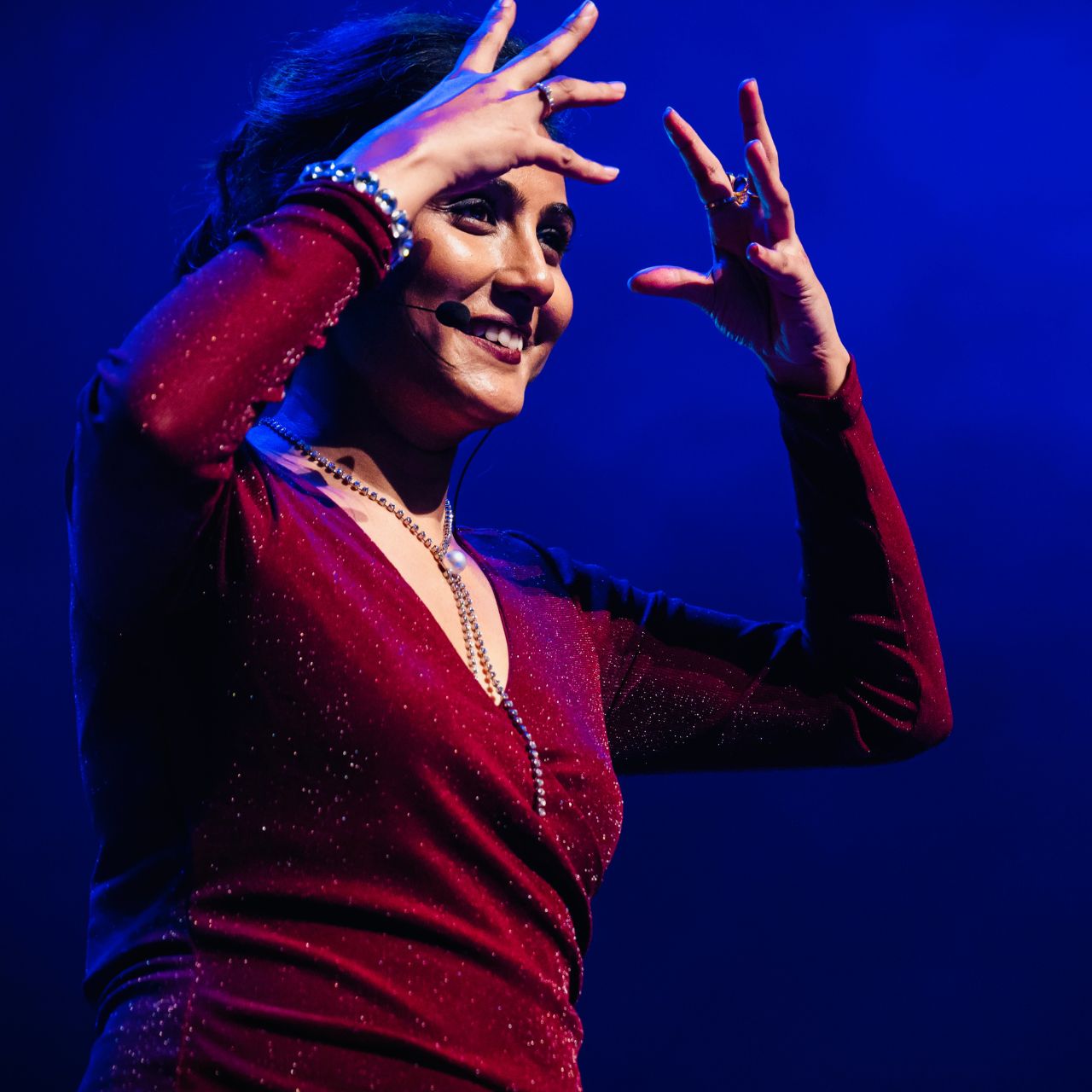 29 April 2023
Multi-Sensory Technique for Positive Mindset | Here & Now
---
Price: CHF 595
Lunch & Snacks: Included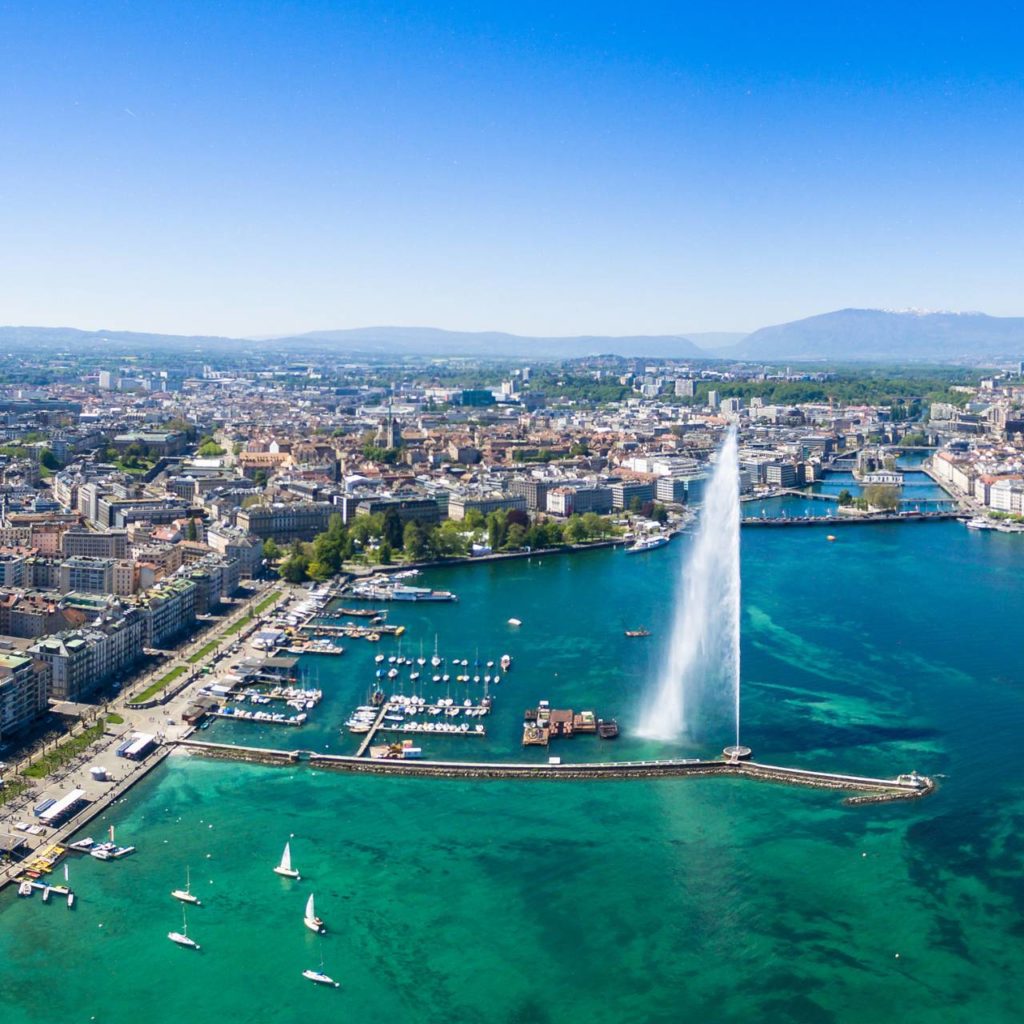 3 Day Upskill Workshops Combo (3 Events Included)
---
Price: CHF 1750
Lunch & Snacks: Included