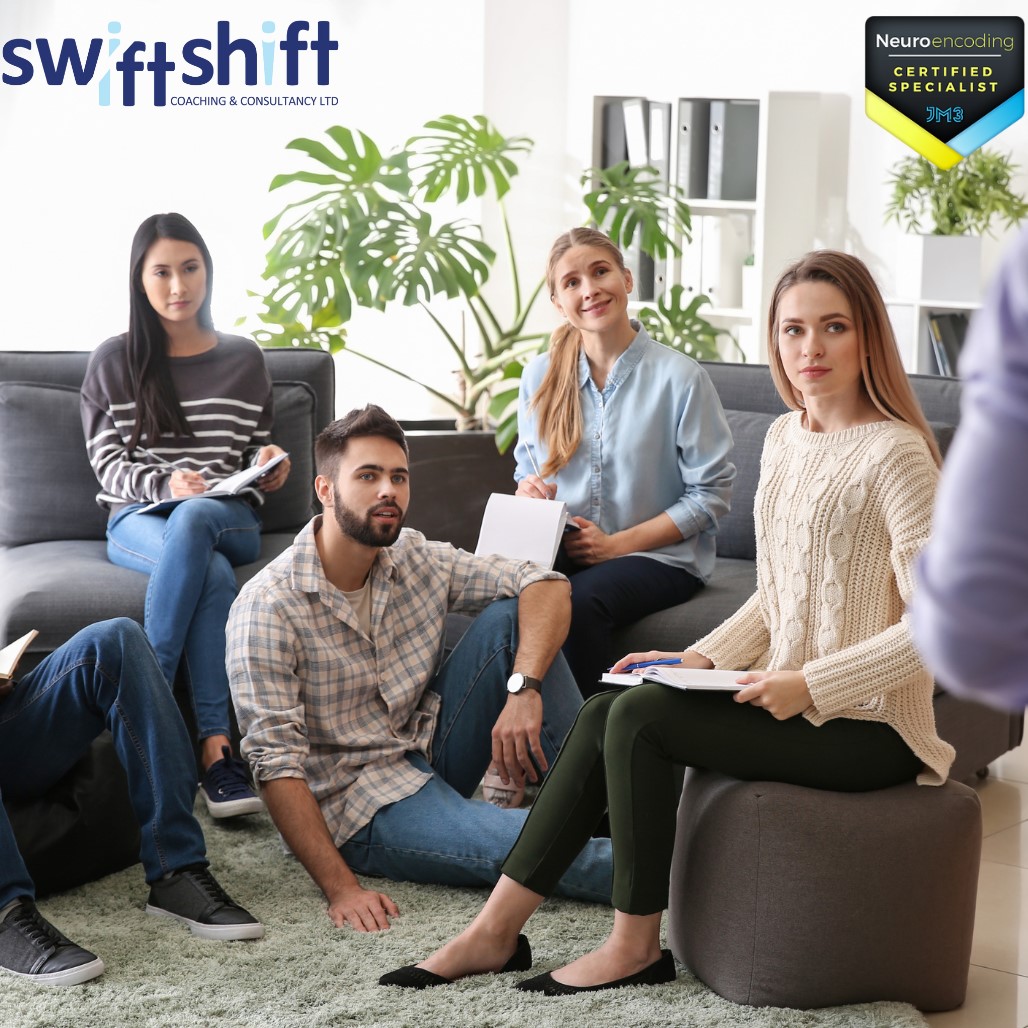 ---
---
Discover the Secret to Unlocking Your Mind's Potential with Neuroencoding!
Welcome to the world of Neuroencoding – a revolutionary approach to personal and professional growth that combines the power of the mind with the latest research in neuroscience. This cutting-edge technique can help you unlock your true potential and achieve your goals in any industry.
Neuroencoding is not just for coaches – it's a powerful tool that can benefit anyone who wants to improve their life, whether you're an entrepreneur, a professional, a student, or simply someone who wants to unlock their full potential. By understanding how your mind works and the latest scientific principles, you can achieve success in any industry and become the best version of yourself.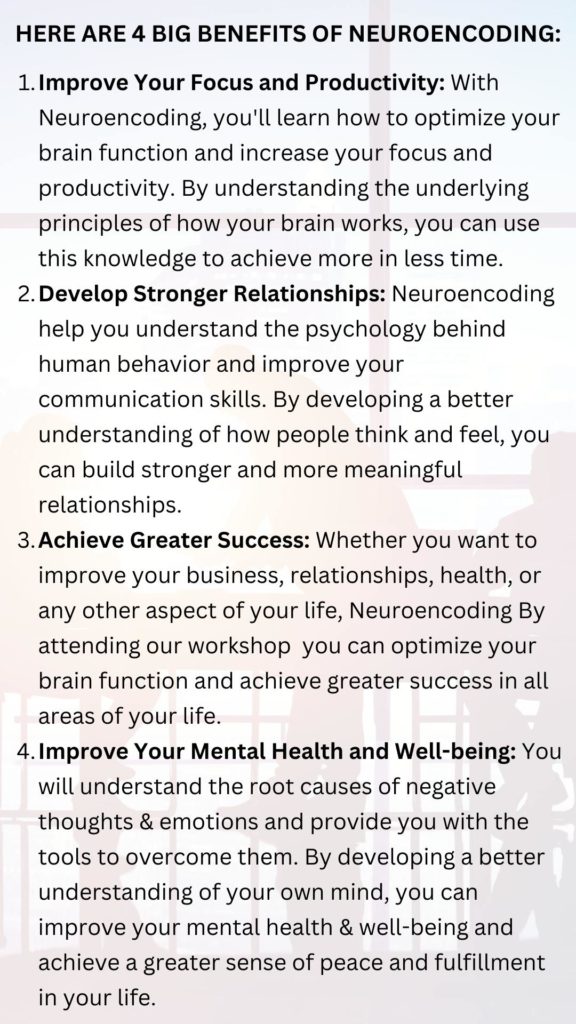 While these techniques are not a substitute for traditional coaching, when used by coaches it is a sure way to enhance their skills and uplevel their coaching practice to the next levels.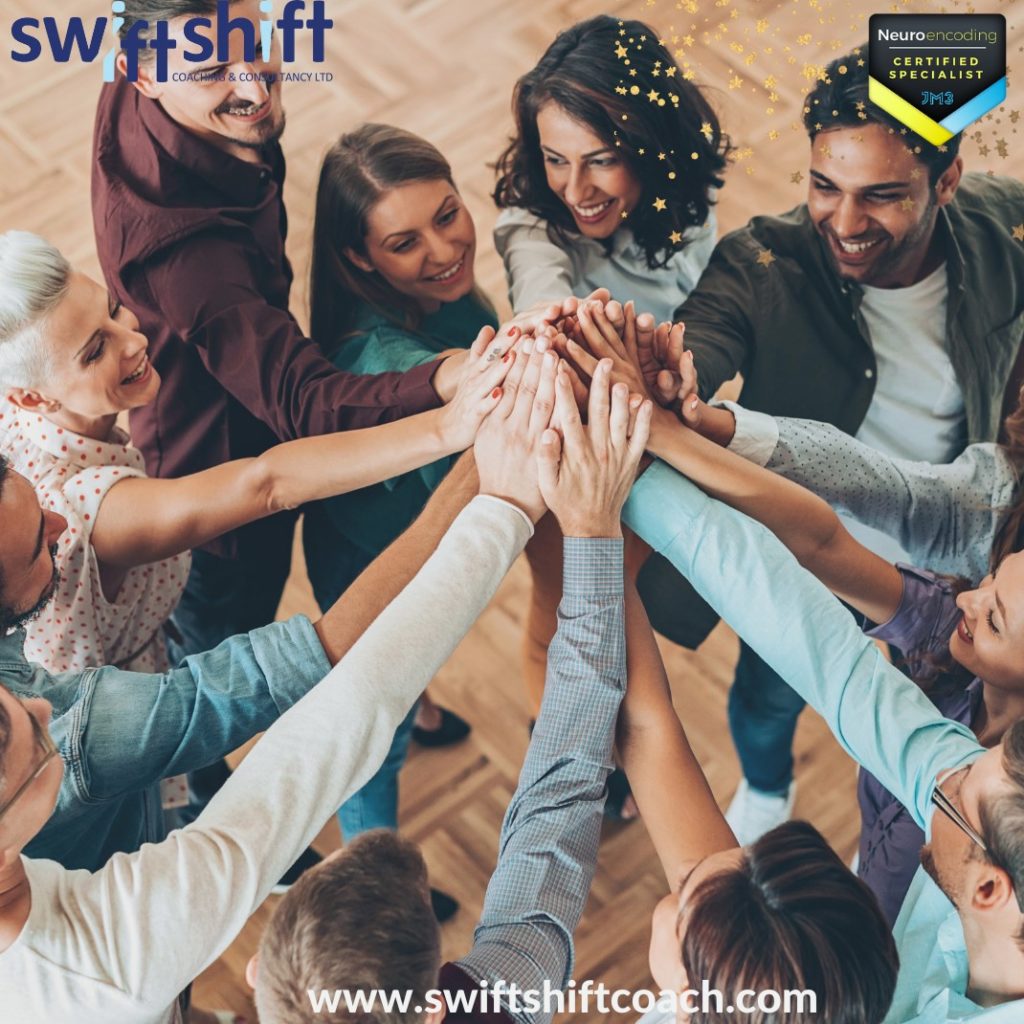 During this fully interactive workshop, you'll learn about:
The Neuropowered Coaching model and how it can be applied to your personal and professional life.
The 3EEE formula (Ethics, Emotions, Energy) power will also be discussed,
As well as empowering psychology through mindset, magnetism & coaching, and the STOP technique.
You'll leave the workshop with a deep understanding of the Neuroencoding approach and the tools you need to apply it in your life.
Whether you want to improve your business, relationships, health, or any other aspect of your life, Neuroencoding can help you achieve your goals.
So, are you ready to unlock the power of your mind and take the first step towards achieving your goals? Join us on our next training program and become a part of the Neuroencoding revolution. Discover the Secret to Unlocking Your Mind's Potential with Neuroencoding: A Revolutionary Approach to Personal and Professional Growth!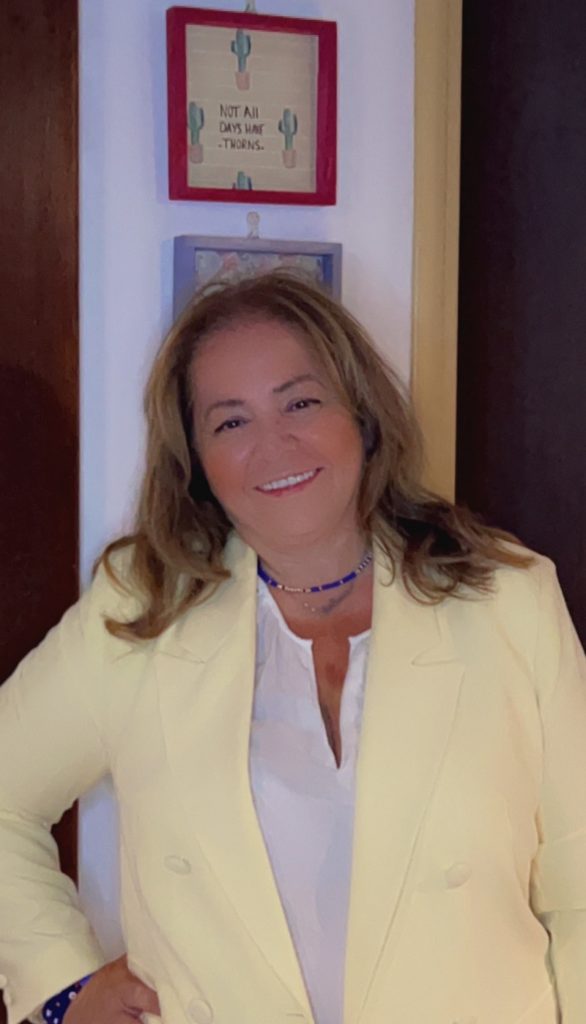 Founder / CEO
Multiple Award winner Entrepreneur in the world of Coaching & HR
Pauline Sawaya is the Founder of Swift Shift Coaching & Consultancy ltd, the transformational Coaching, Capacity building & Consultancy concept as well as the Success Academy providing out of the box Accredited self development programs
A strategic Executive / Coach Neuroencoder with over 30 years of experience in local and multinational companies at strategic very senior levels such as Senior Head of HR and General Manager. Accredited Master Coach, Neuroencoding Specialist ,Consultant, HR, Master NLP and transformational trainer, public speaker & firewalker.
Pauline Enables, Empowers, Supports, Mentors and Cheerfully Coach Executives, senior managers, employees and successful individuals to Swift Shift to their highest potential +9.
She also hosts the BABE talks which is an invitation for Women to be more Bold, Authentic, Bad Ass , Empowered and Empowering where she hosts women who made it to share their stories and help other women by sharing in the end an action point or a nugget advice to break the stigma and become more intellectually Attractive than Sexually attractive.
Her passion is taking the self development world to the next level & empowering the corporate world & the individuals to Swift Shift from where they are TODAY to where they want to be +9 through the latest self development techniques
Has extensive experience in Coaching/Capacity building & Mentorship over 4500hours of Coaching alone, Human Capital, strategies, structural change, team building, Mentoring and leadership….
Pauline holds a Bachelors & Master's degree in Business Management from Notre Dame University as well as 2 Coach Certifications from Erickson Canada, is a Change Coach from CCI, Neuroencoder, Master NLP Practitioner by the American Board of NLP, Time Line Therapy & Hypnotherapist Practitioner, Senior Trainer, Mentor Coach, Laughter Yoga Leader & Firewalker…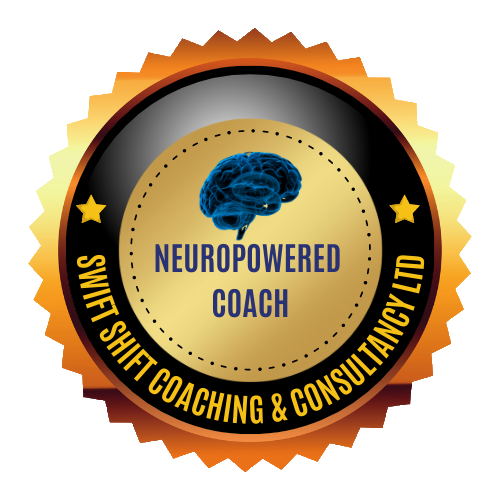 Pauline is the First Accredited Master Coach by the International Authority for Professional Coaching & Mentoring, UK in the region.
Pauline is a mentor at the Blessings Foundation for Women empowerment, Mentor at the Challenge to Change, Mentor Coach, IAPC&M Master Coach, Member of the Women Leaders Council, Member of IWCLondon, Ex Vice President & member of Cyprus International Women of Today -CIWOT, Founding member of the BPW English Speaking Club Cyprus, She is a senior expert at several top universities in the region.
Pauline's Motto:
"It is what it is, and it's up to You to make the best out of what is"
Fortune Favors the Bold.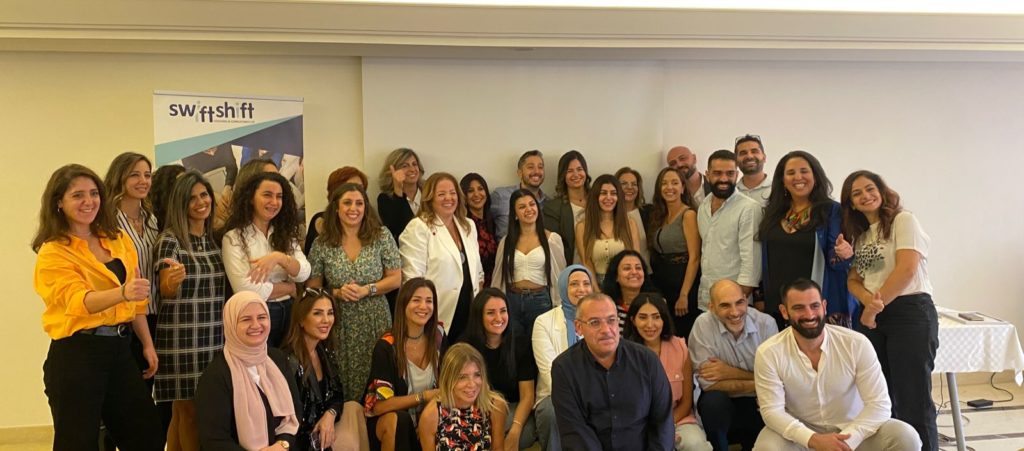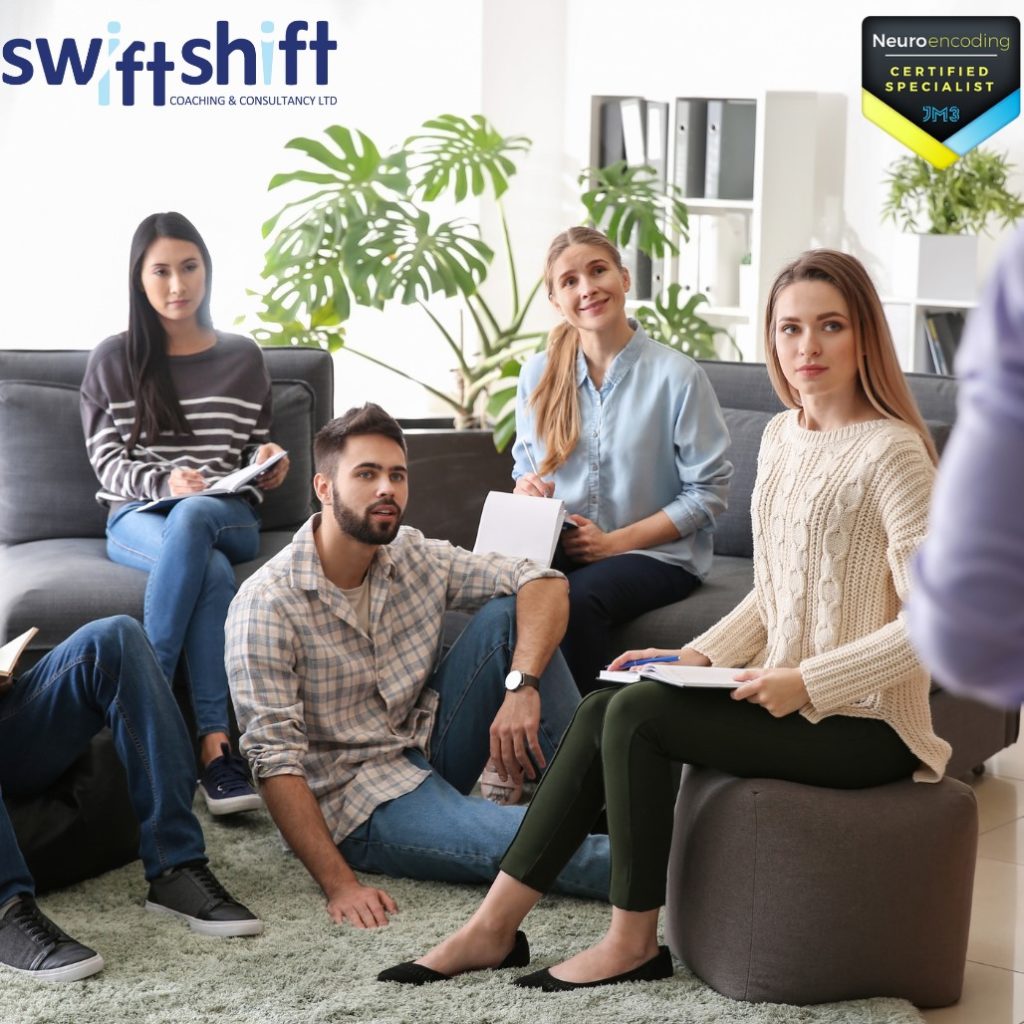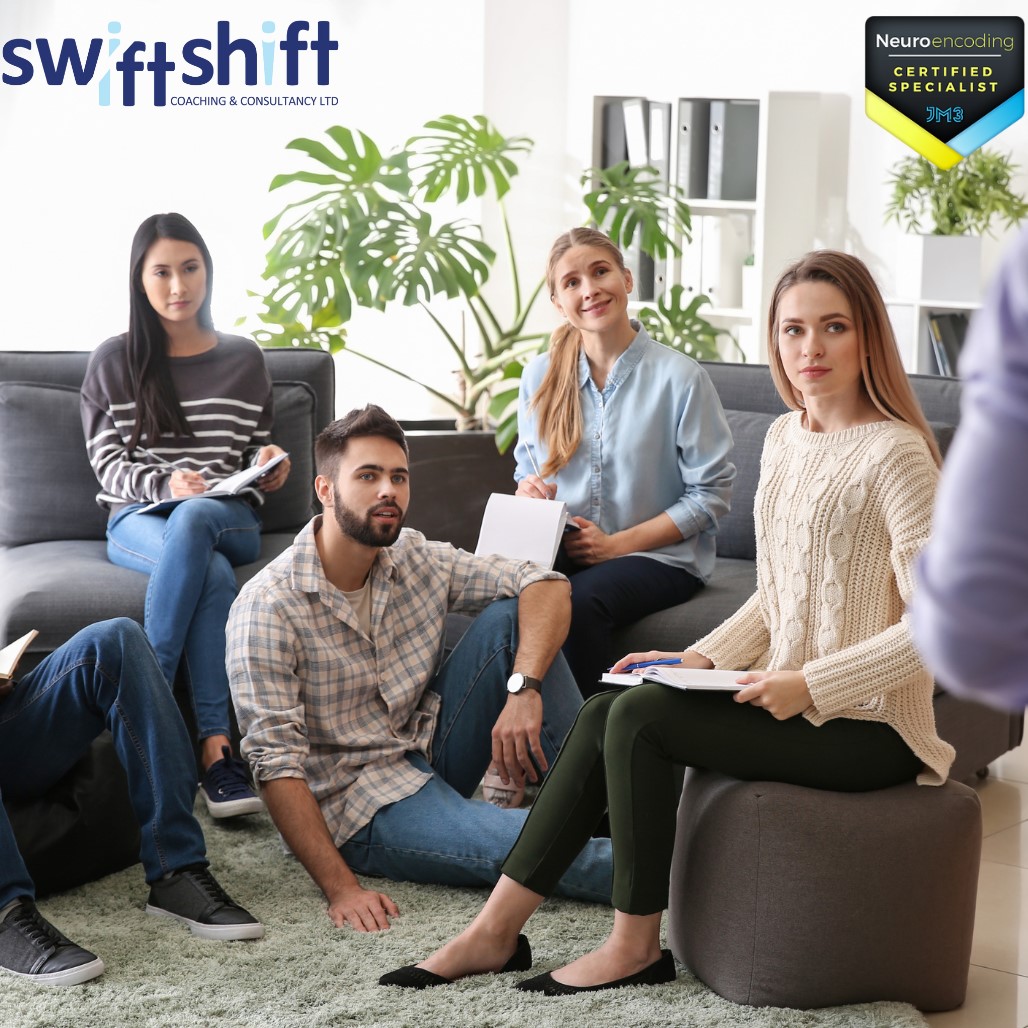 Neuroencoding to Unlock Your Mind's Full Potential
---
Price: CHF 599
Lunch & Snacks: Included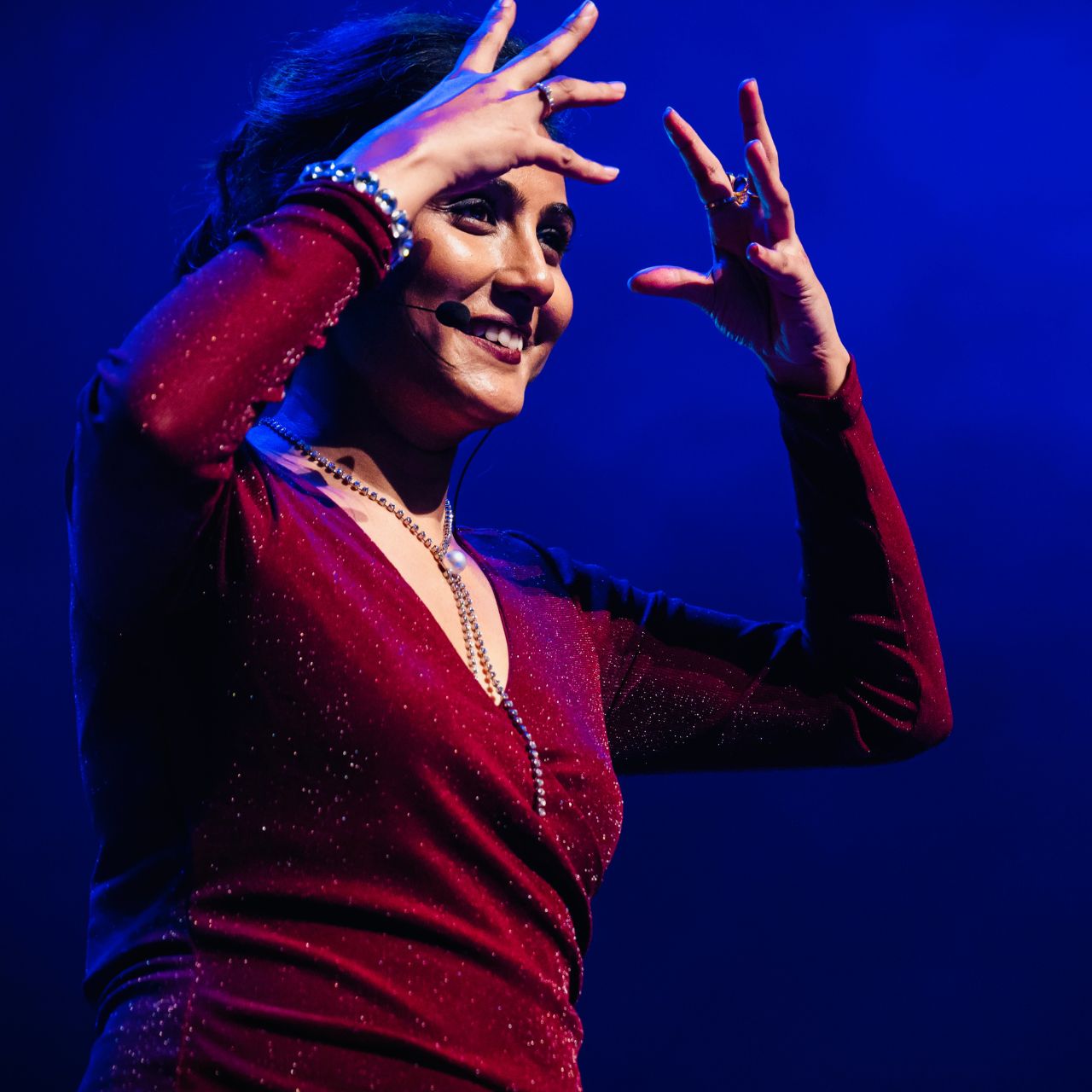 Multi-Sensory Technique for Positive Mindset | Here & Now
---
Price: CHF 595
Lunch & Snacks: Included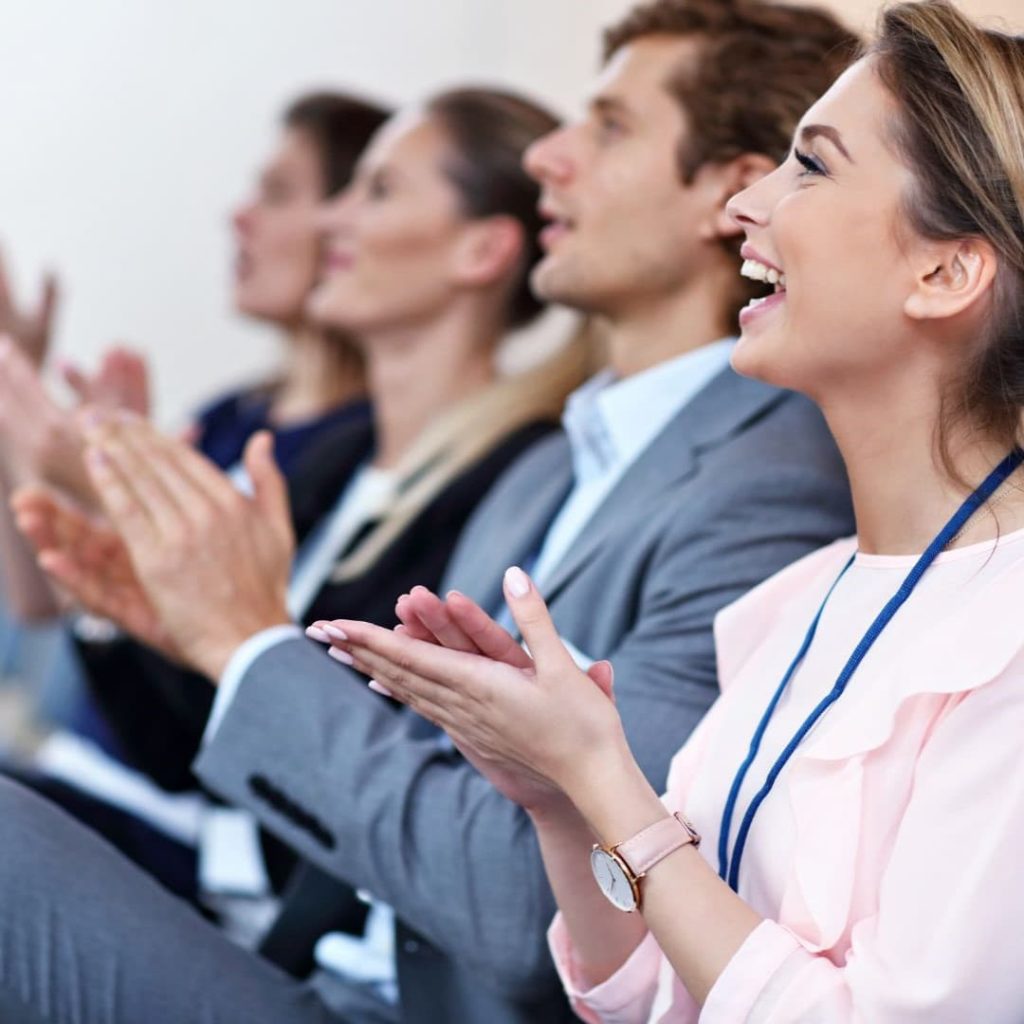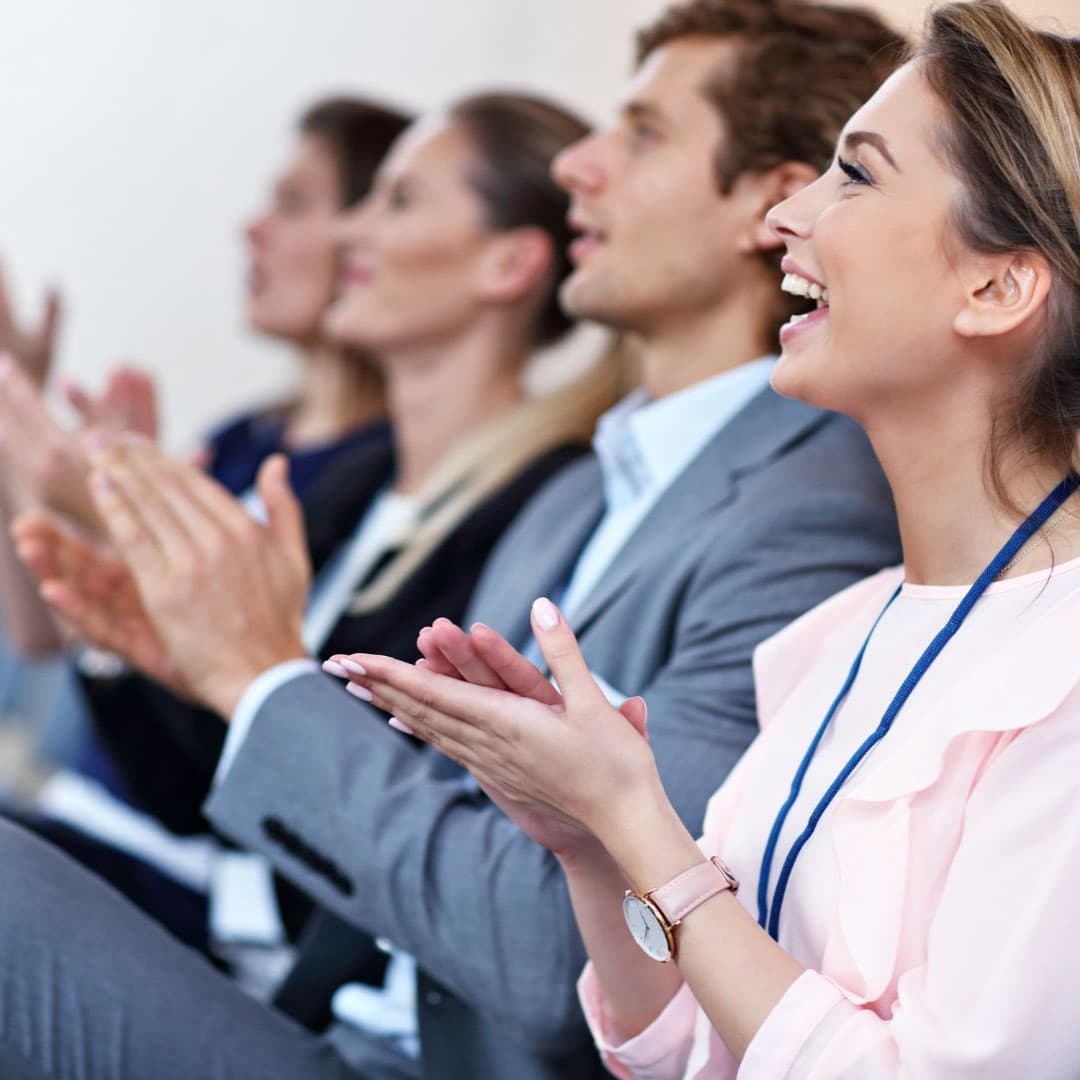 3 Day Upskill Workshops Combo (3 Events Included)
---
Price: CHF 1750
Lunch & Snacks: Included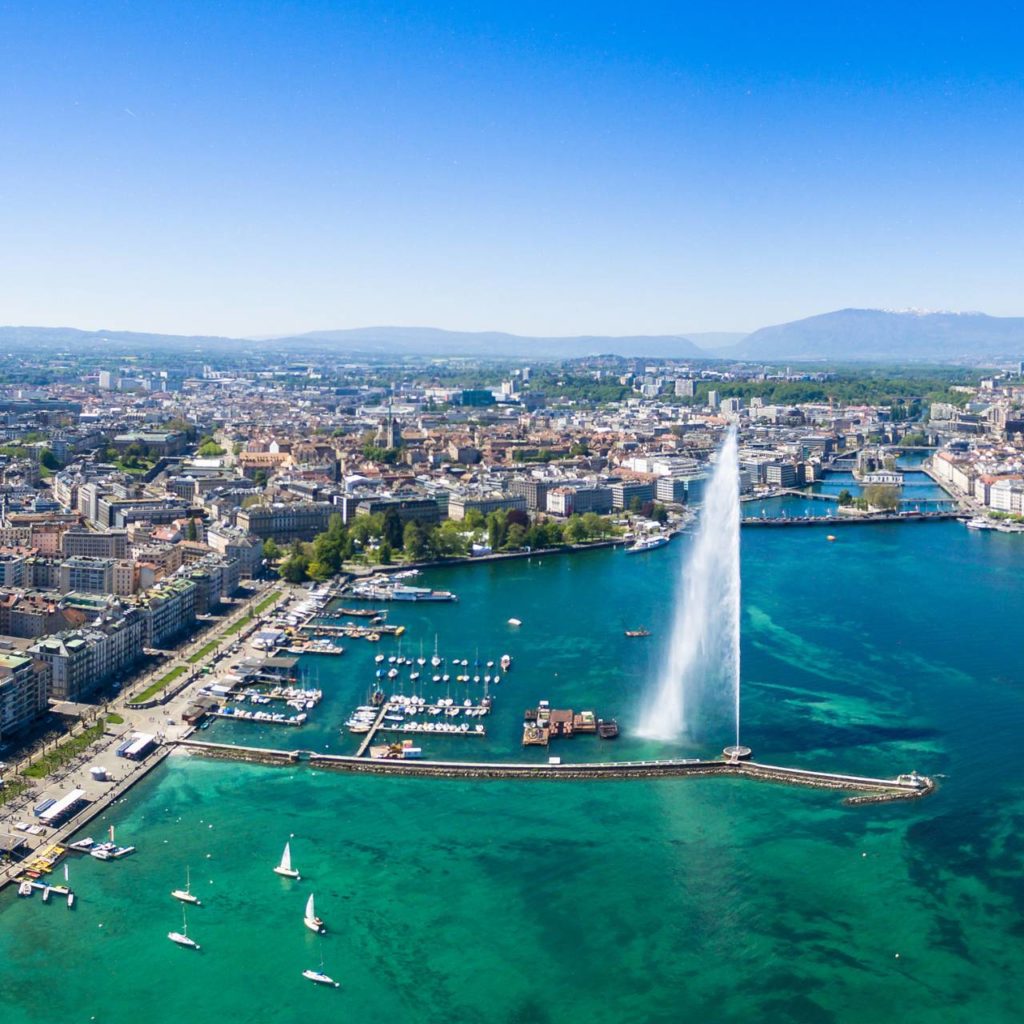 VIP Session with Trainers – Breakfast & Walking Tour
---
Breakfast | Q&A | Walking Tour in Geneva City-centre
FREE