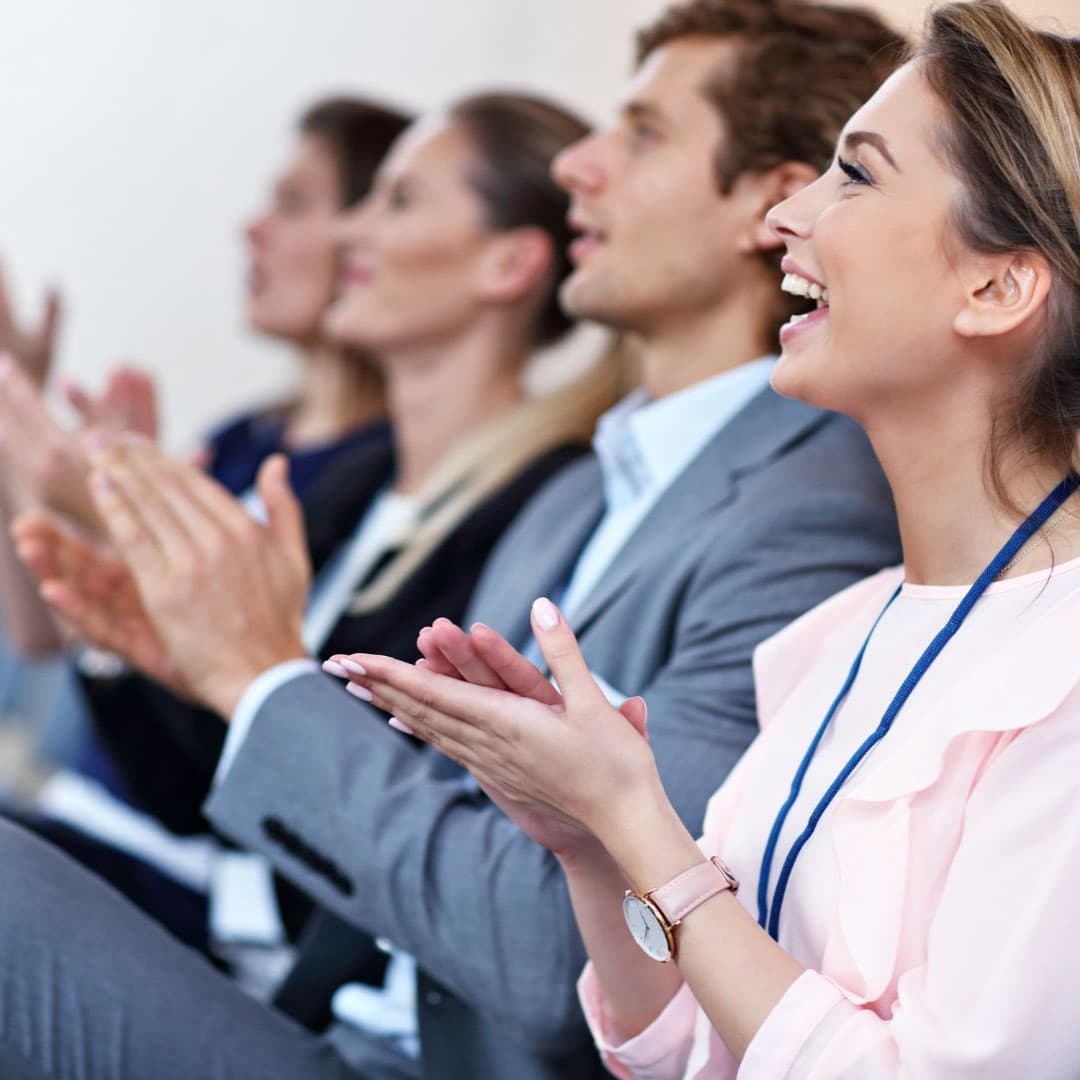 ---
---
Unleash Your Potential in Only 3 Days with These 3 Workshops:
---
– DAY 1: 27 April-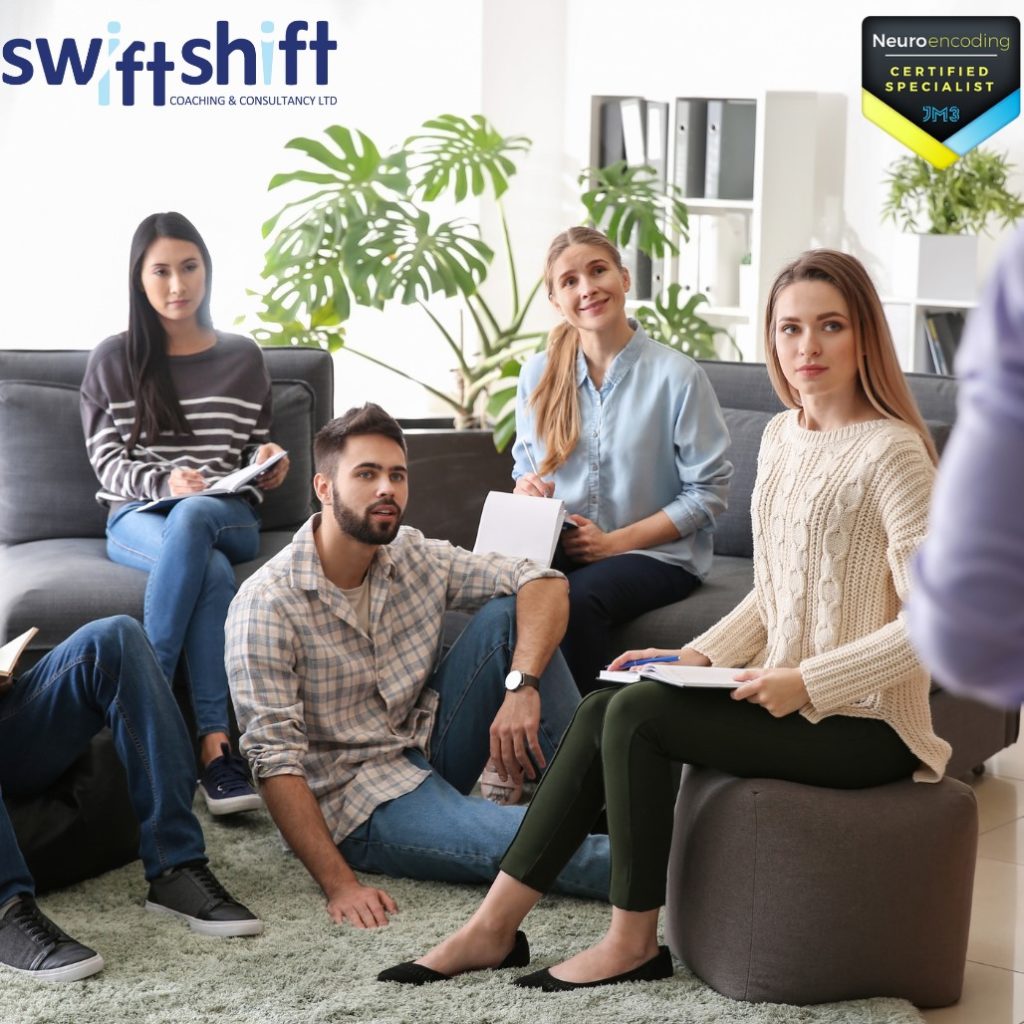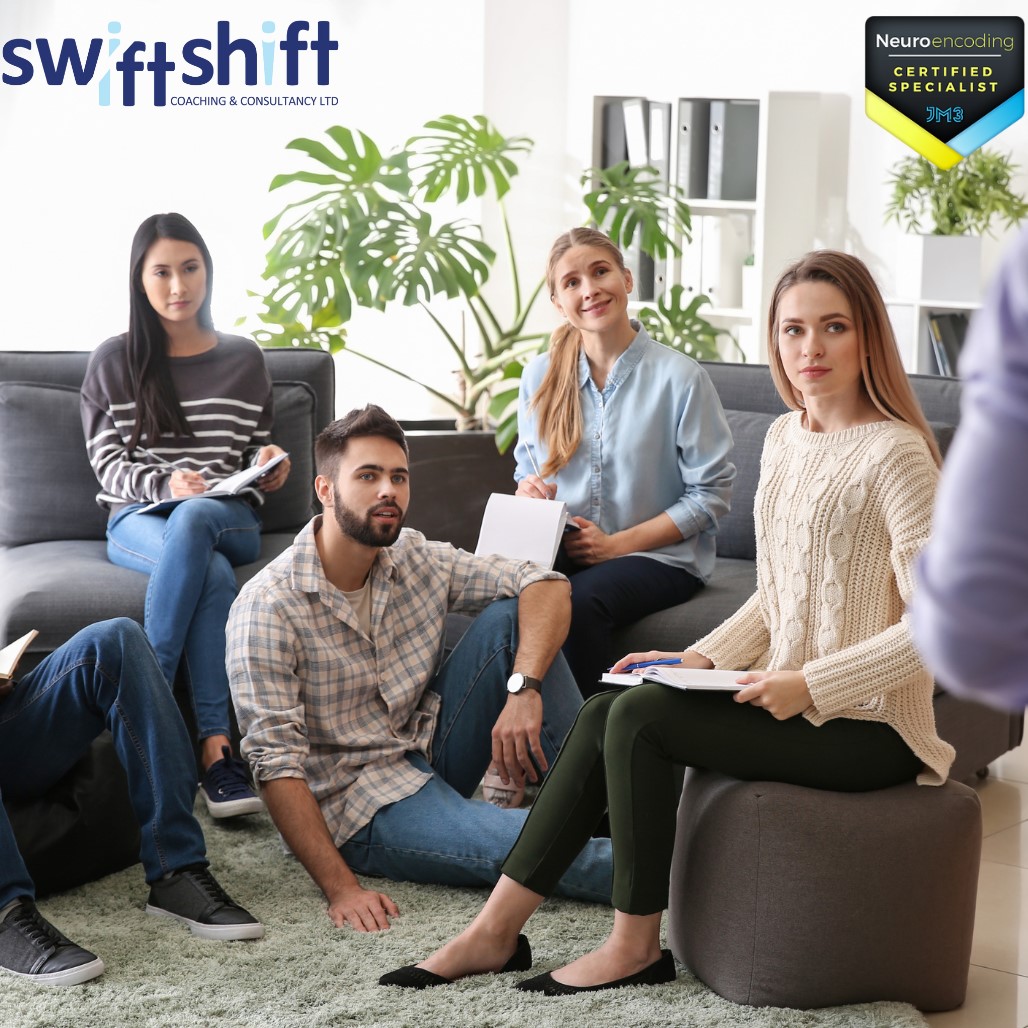 Neuroencoding to Unlock Your Mind's Full Potential
During this fully interactive workshop, you'll learn about:
The Neuropowered Coaching model and how it can be applied to your personal and professional life.
The 3EEE formula (Ethics, Emotions, Energy) power will also be discussed,
As well as empowering psychology through mindset, magnetism & coaching, and the STOP technique.
You'll leave the workshop with a deep understanding of the Neuroencoding approach and the tools you need to apply it in your life.
Whether you want to improve your business, relationships, health, or any other aspect of your life, Neuroencoding can help you achieve your goals.
LEARN MORE ABOUT EVENT NOW
---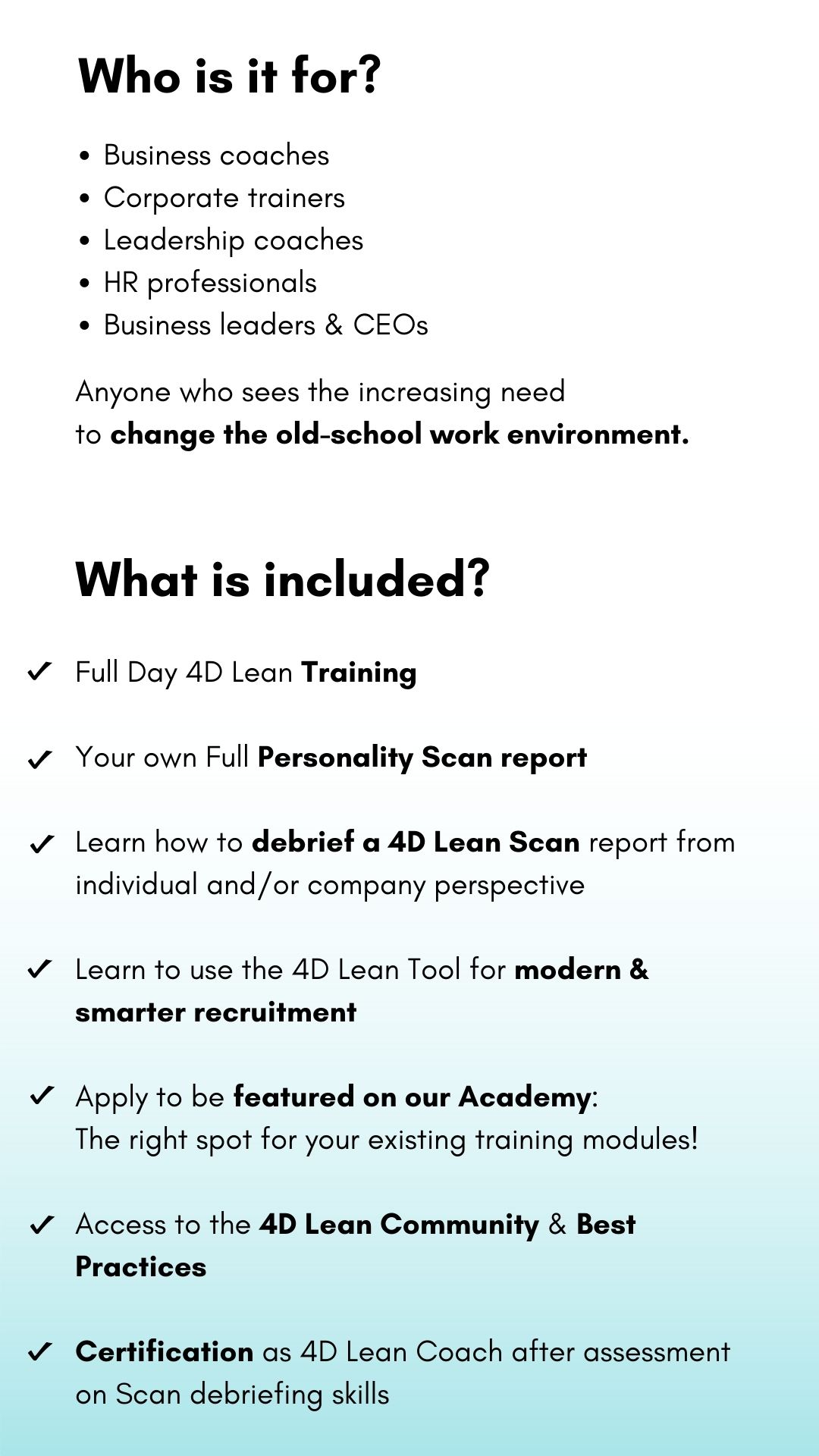 Learn how to use 4D Lean Tool in your own work
Calculate the financial/business impact of soft skills, for your organization or customer.
Measure the #1 factor for business results: the employer v/s employee gap, and what can be done about it.
Predict the risk on burn-out, absenteeism and employee turnover for the organization within 20 minutes.
Discover world's only tool to convert emotional intelligence into effectiveness, in numbers – 4D Lean Scan.
Become aware of the changing needs of new Generations. Attract talent to create right-fit-teams for each department.
Get insight into personality types. Learn the best approach to engage each type of employee.
LEARN MORE ABOUT THE 4D LEAN EVENT NOW
---
– DAY 3: 29 April-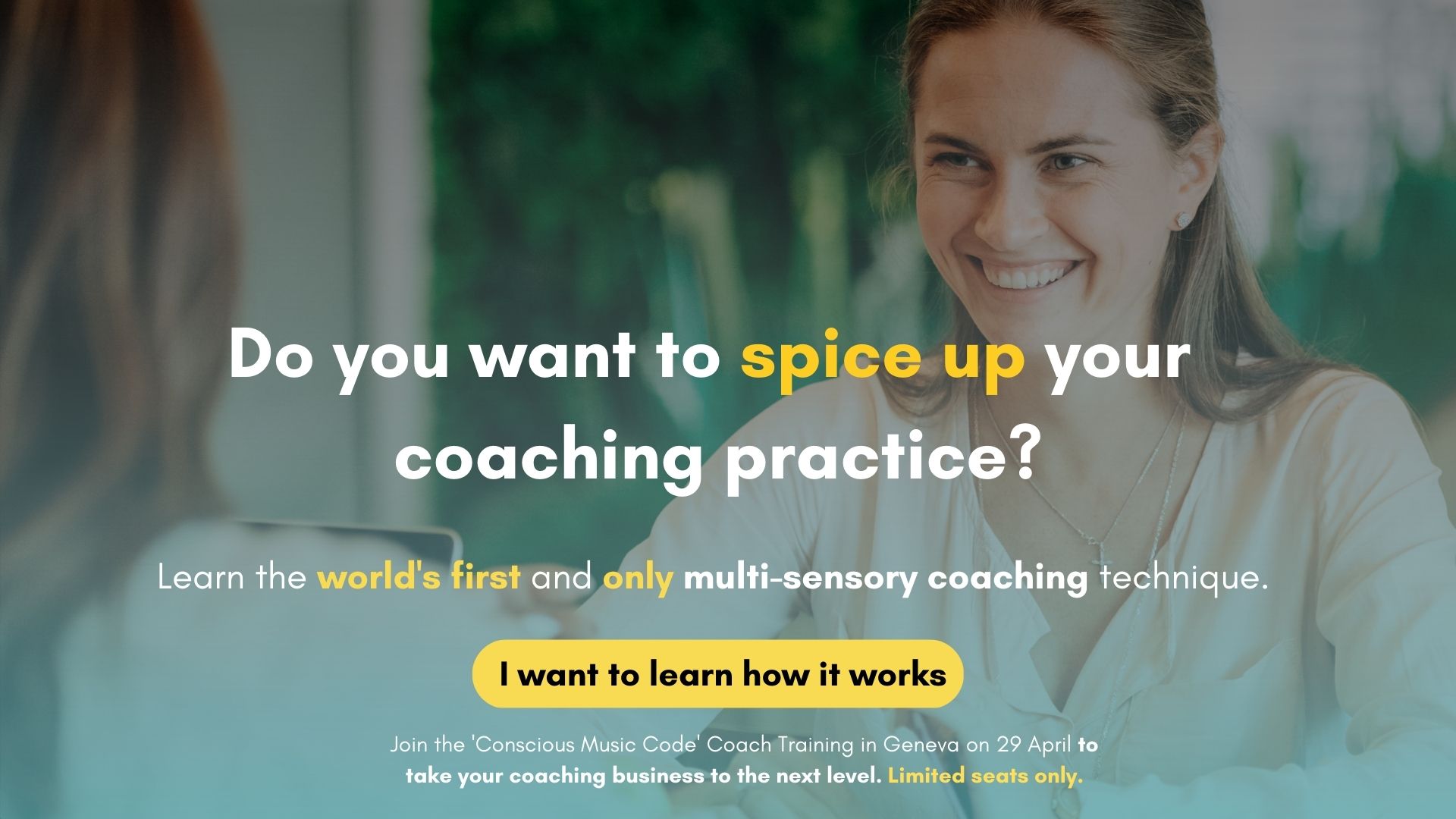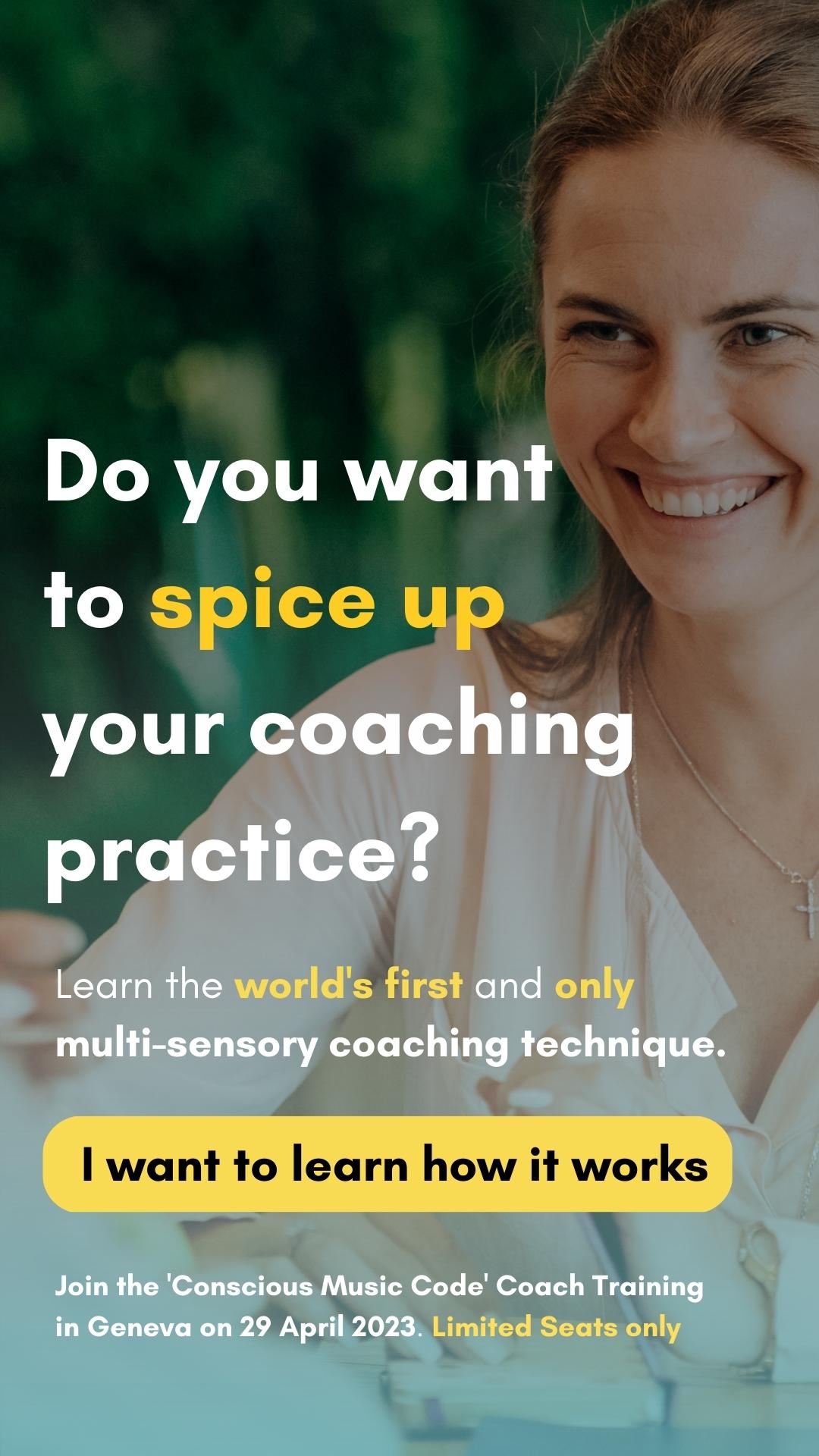 The future of coaching is experiential.
We are entering the era of immersive experiences.
And yes, it applies to coaching as well.
Want to stand out as a coach?
Create extraordinary experiences for your client?
Learn the revolutionary, experiential technique 'Conscious Music Code' that involves using music & aroma to reprogram the subconscious, easily.
Multi-Sensory | Immersive | Engaging | Fun | Experiential.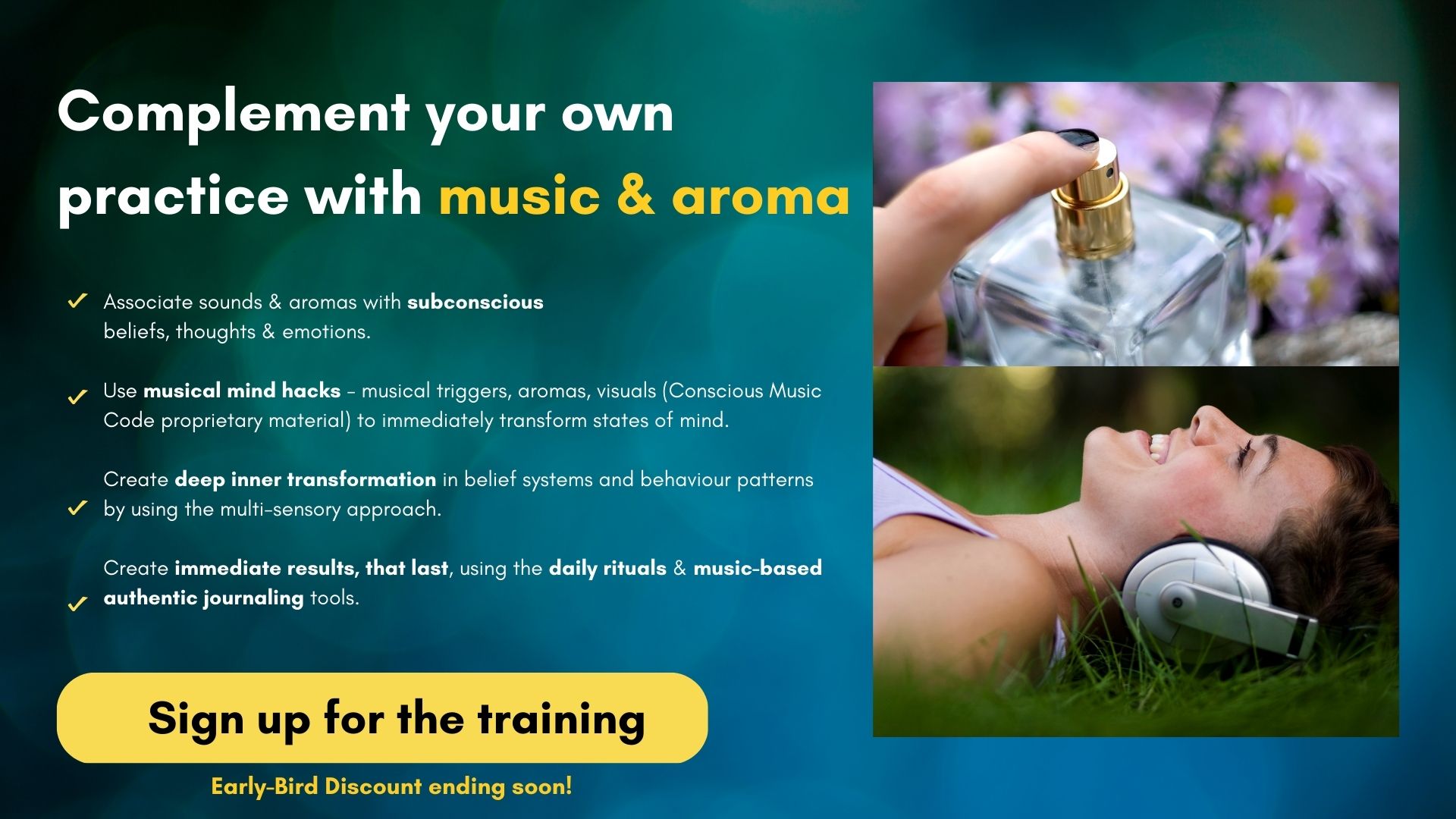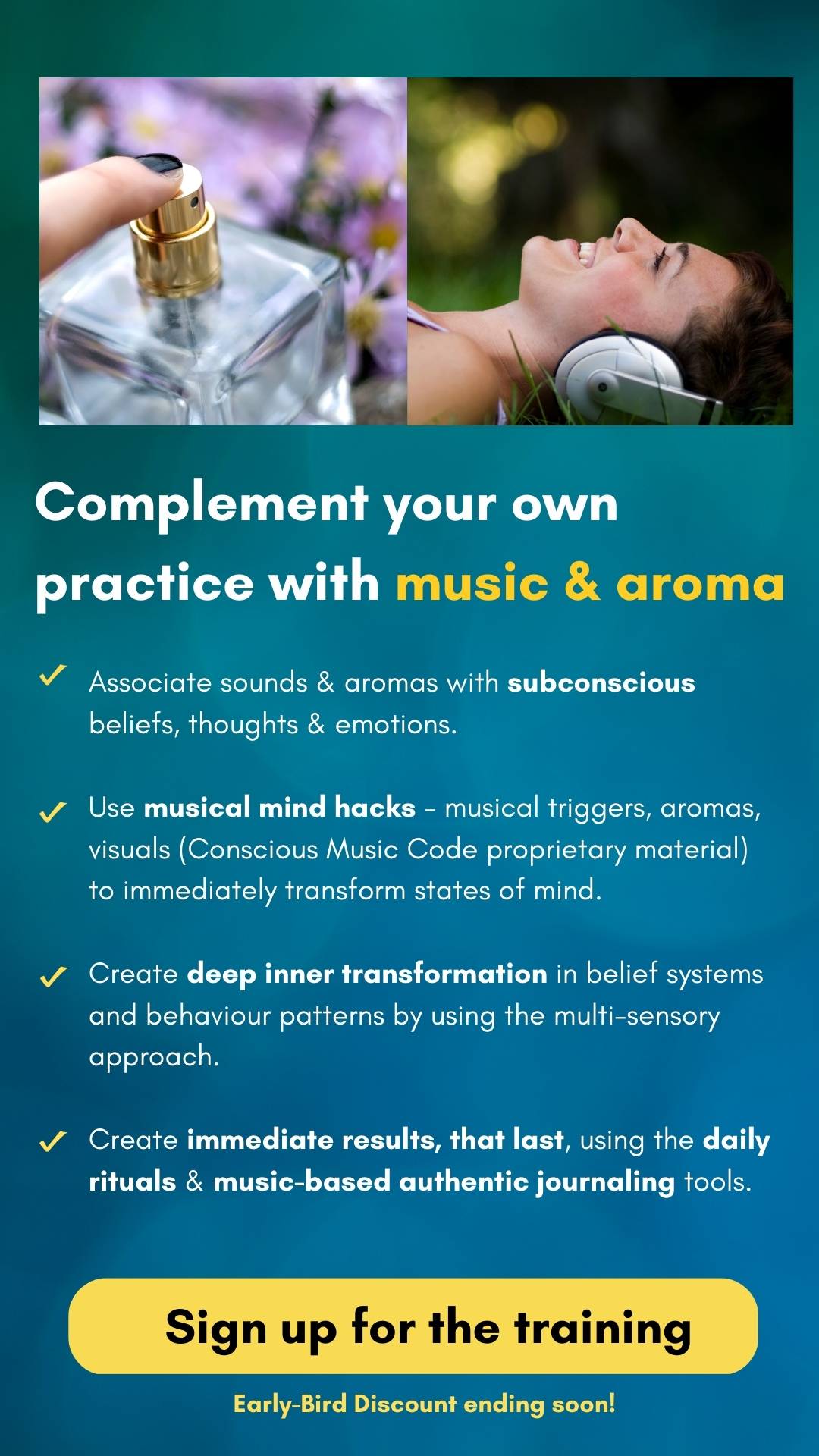 LEARN MORE ABOUT THE CONSCIOUS MUSIC CODE EVENT NOW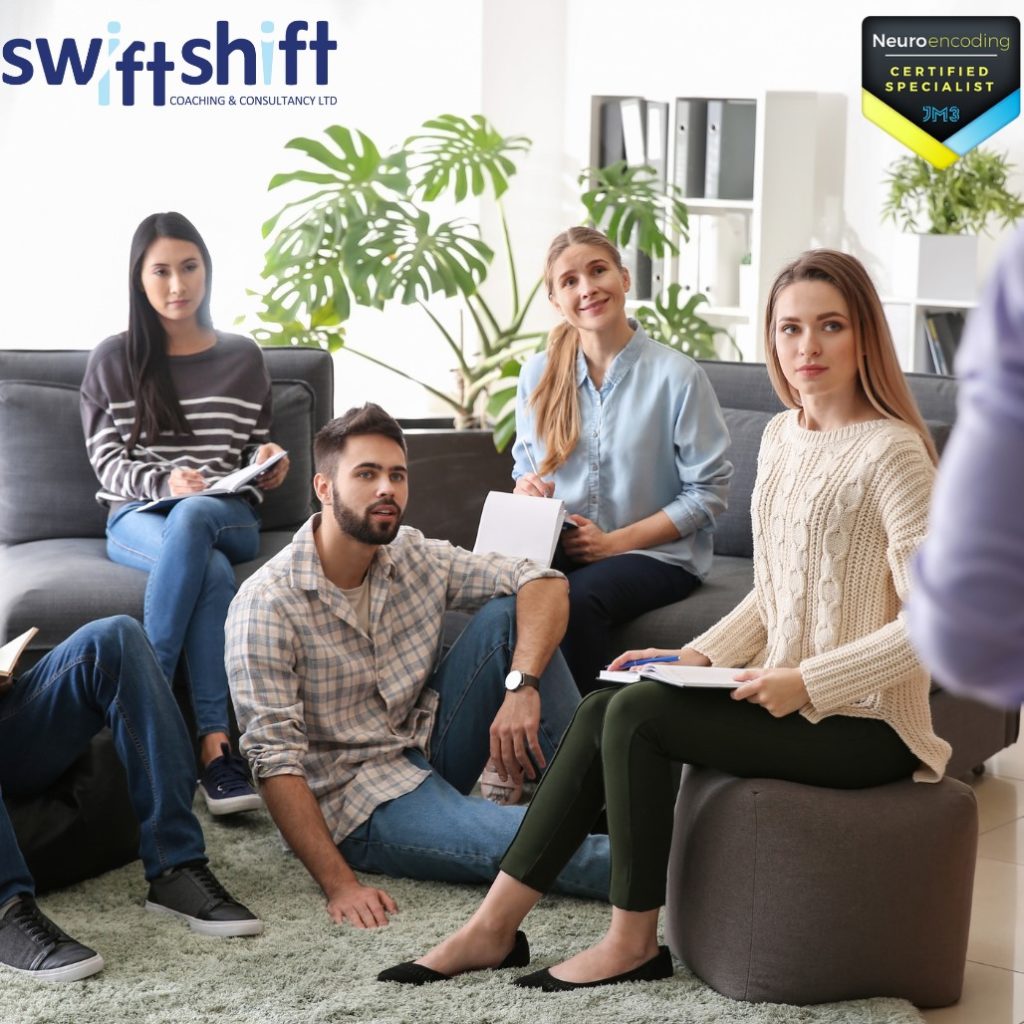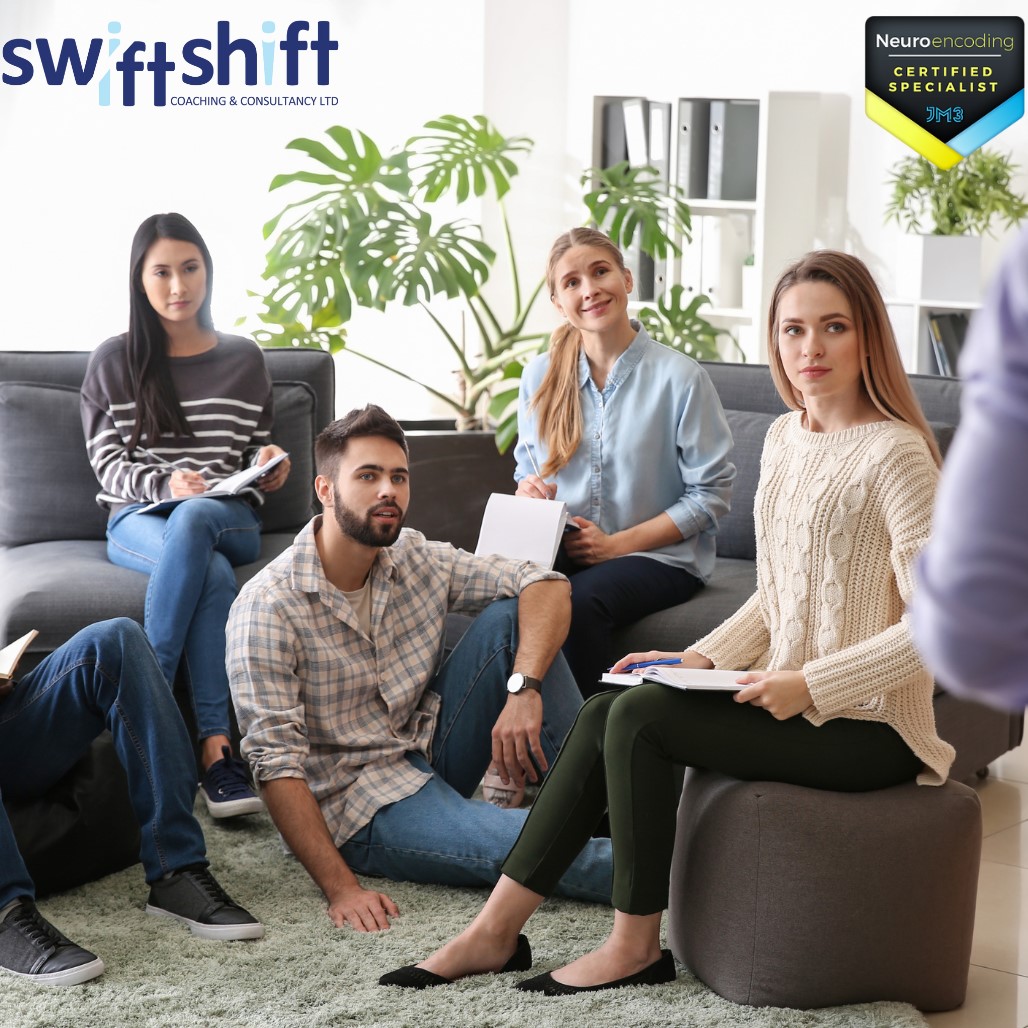 Neuroencoding to Unlock Your Mind's Full Potential
---
Price: CHF 599
Lunch & Snacks: Included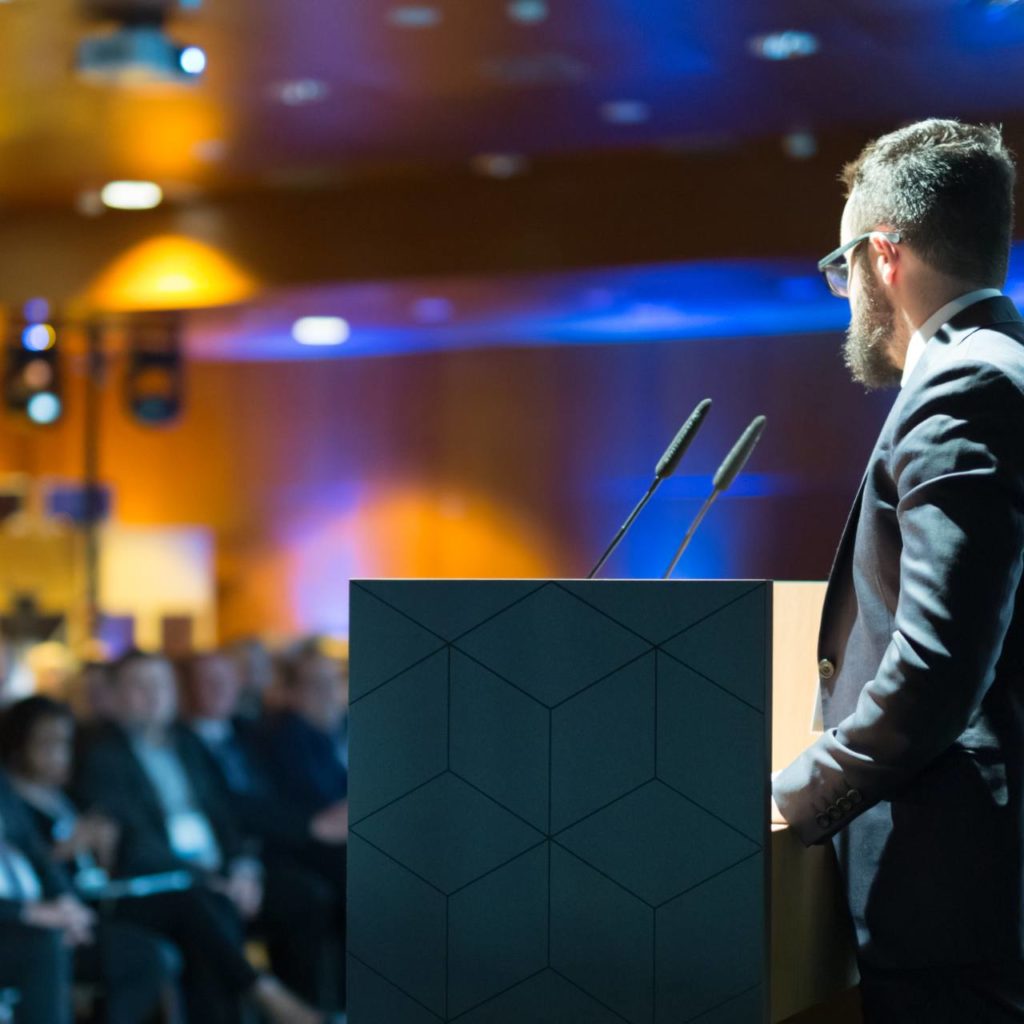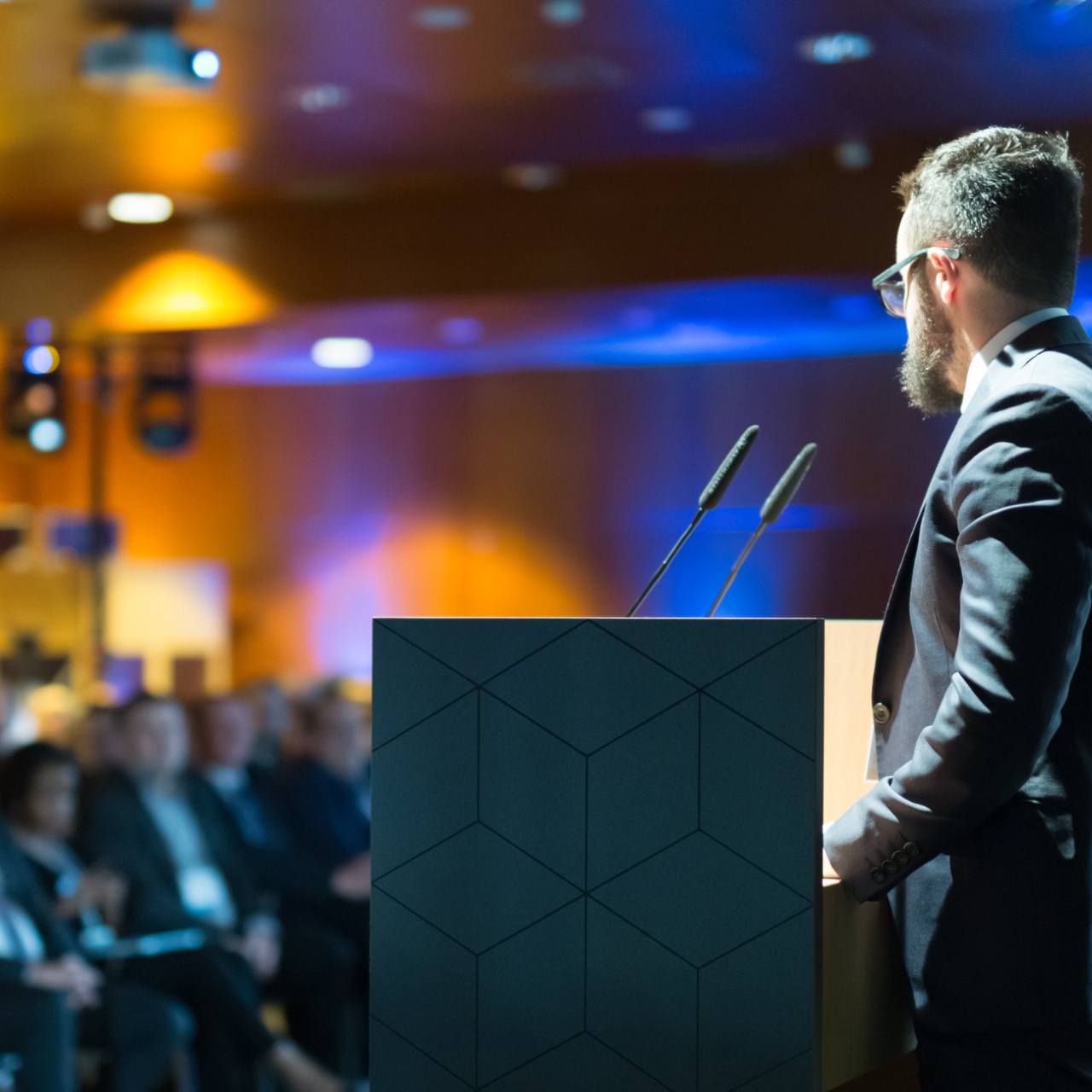 The 4 Dimensions of Future Proof Business
---
Price: CHF 695
Lunch & Snacks: Included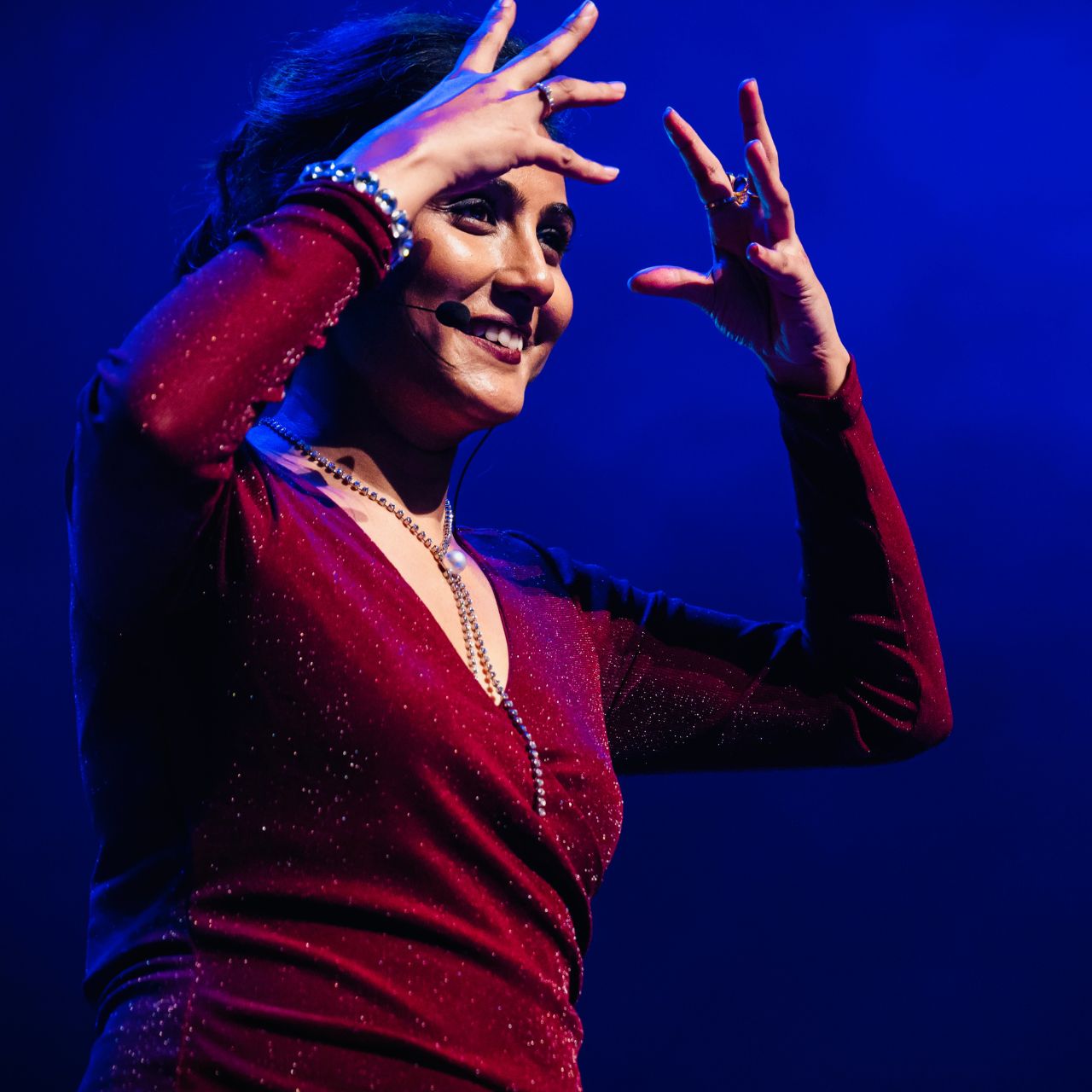 Multi-Sensory Technique for Positive Mindset | Here & Now
---
Price: CHF 595
Lunch & Snacks: Included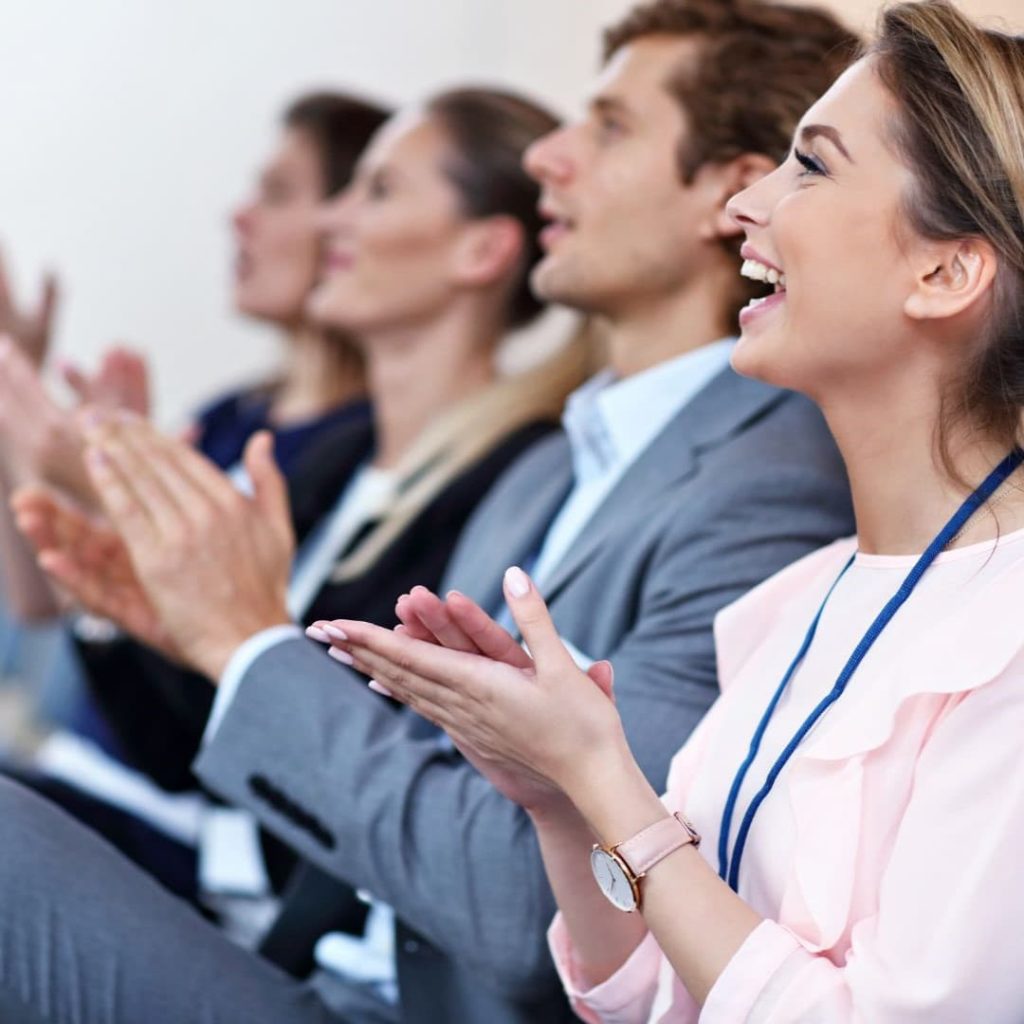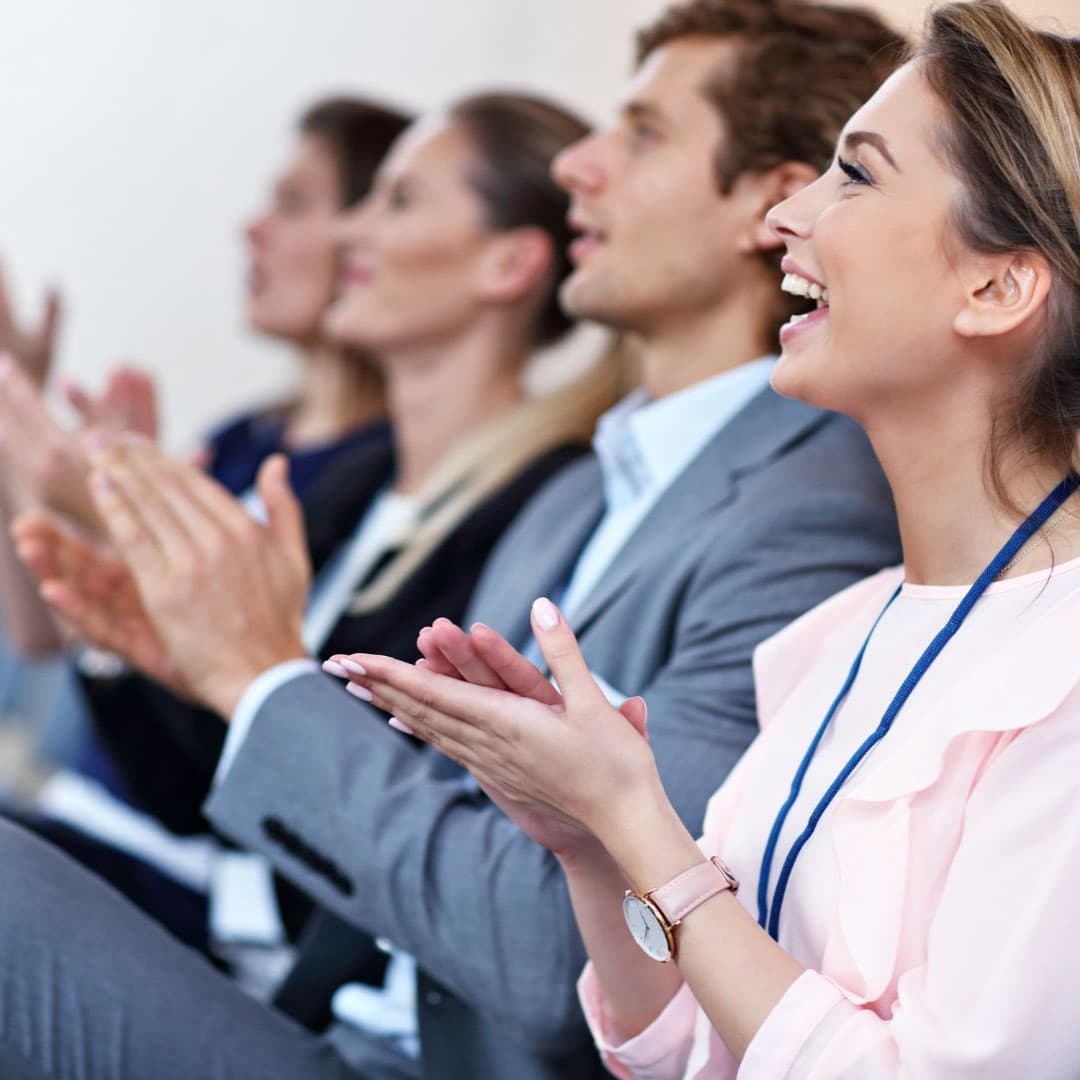 3 Day Upskill Workshops Combo (3 Events Included)
---
Price: CHF 1750
Lunch & Snacks: Included