---
---
The Mind-hacking Technique of the Future for High-performance & Wellbeing!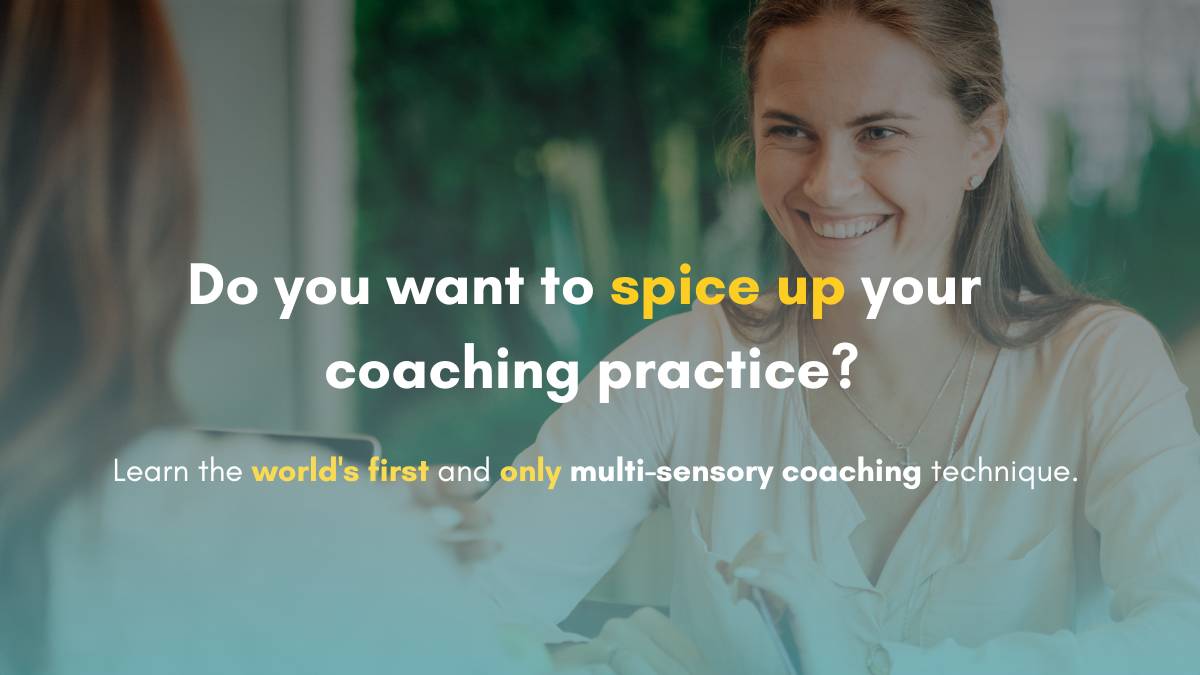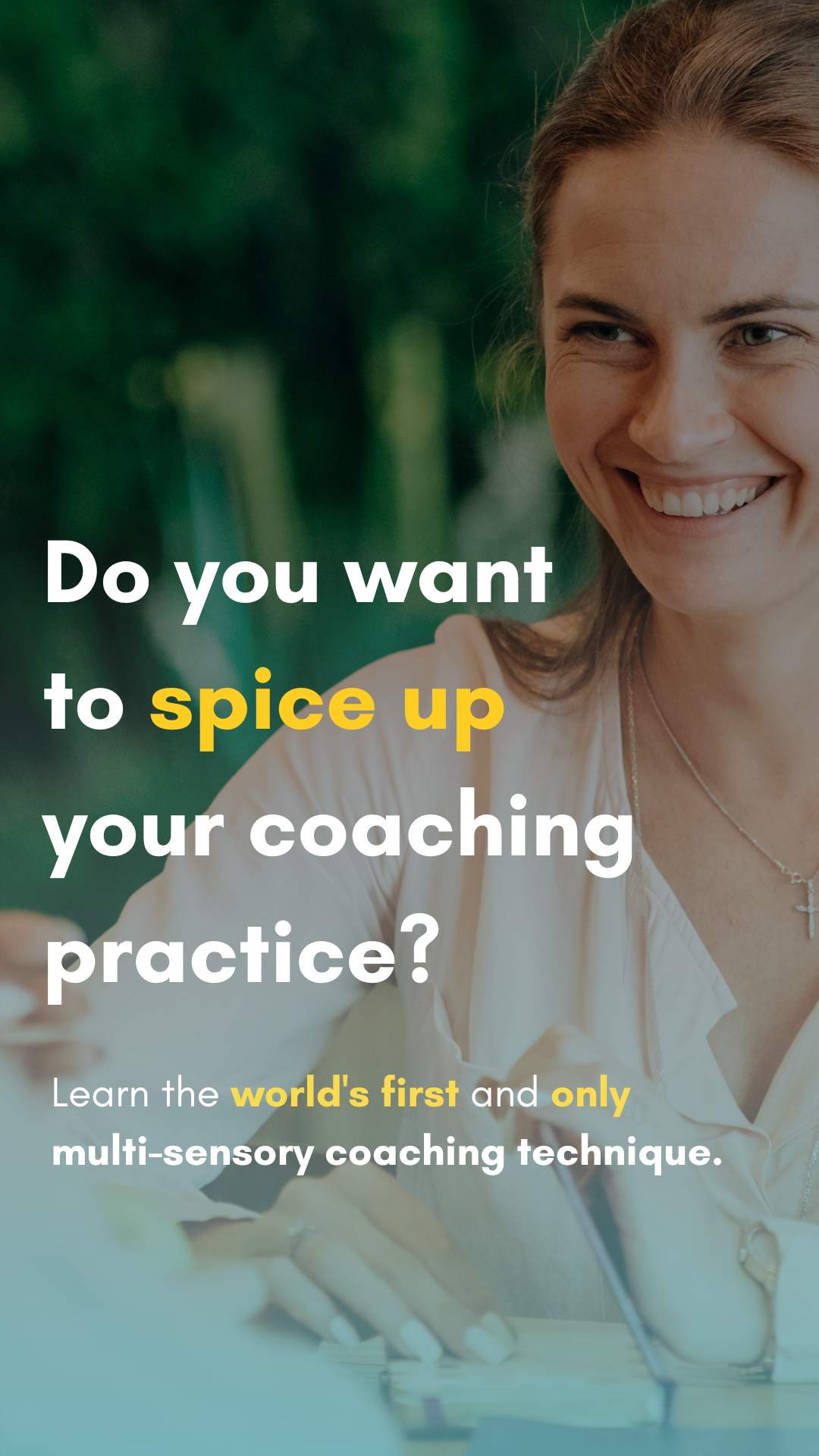 The future of coaching is experiential.
We are entering the era of immersive experiences.
And yes, it applies to coaching as well.
Want to stand out as a coach?
Create extraordinary experiences for your client?
Learn the revolutionary, experiential technique 'Conscious Music Code' that involves using music & aroma to reprogram the subconscious, easily.
---
Multi-Sensory | Immersive | Engaging | Fun | Experiential.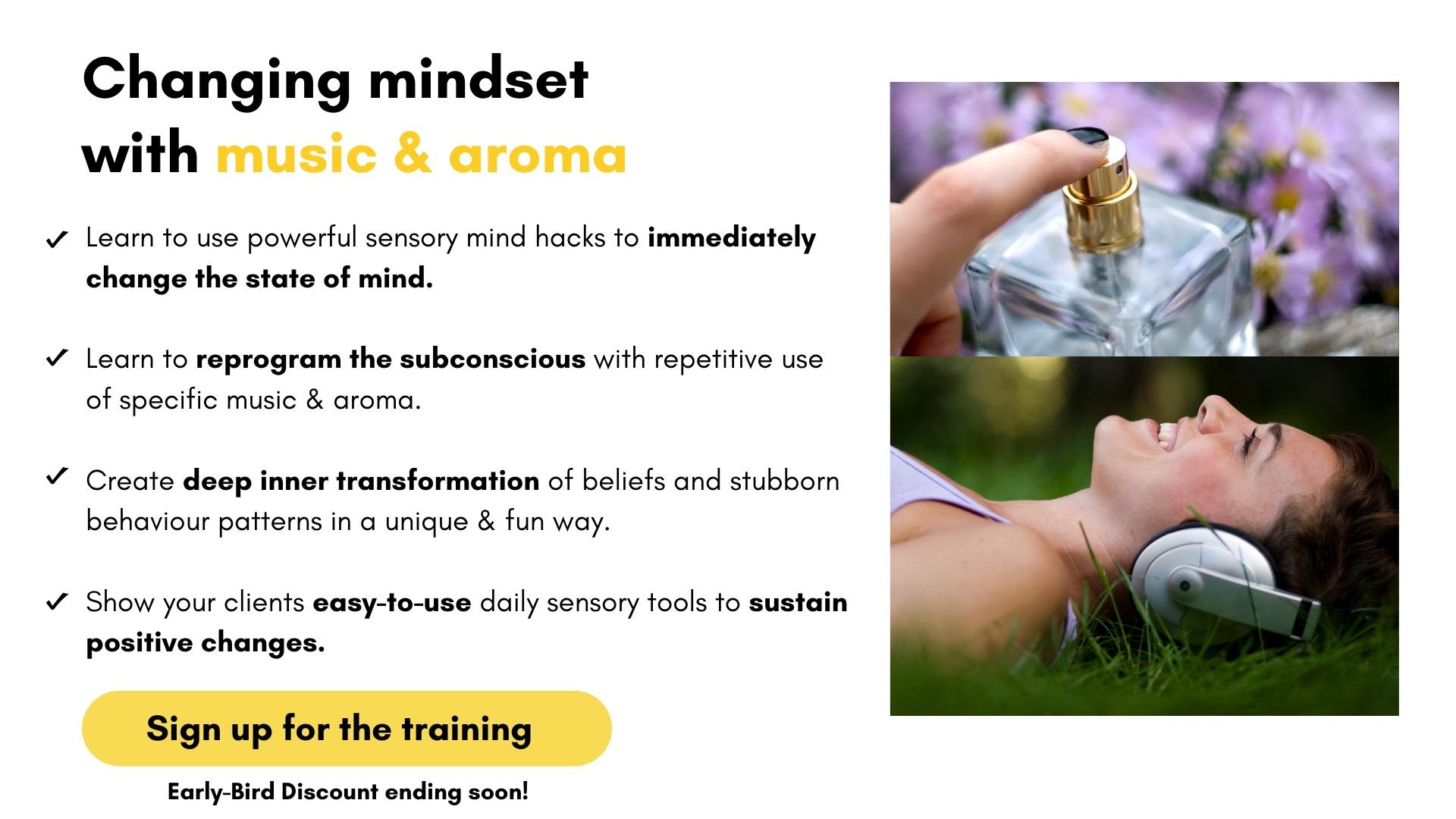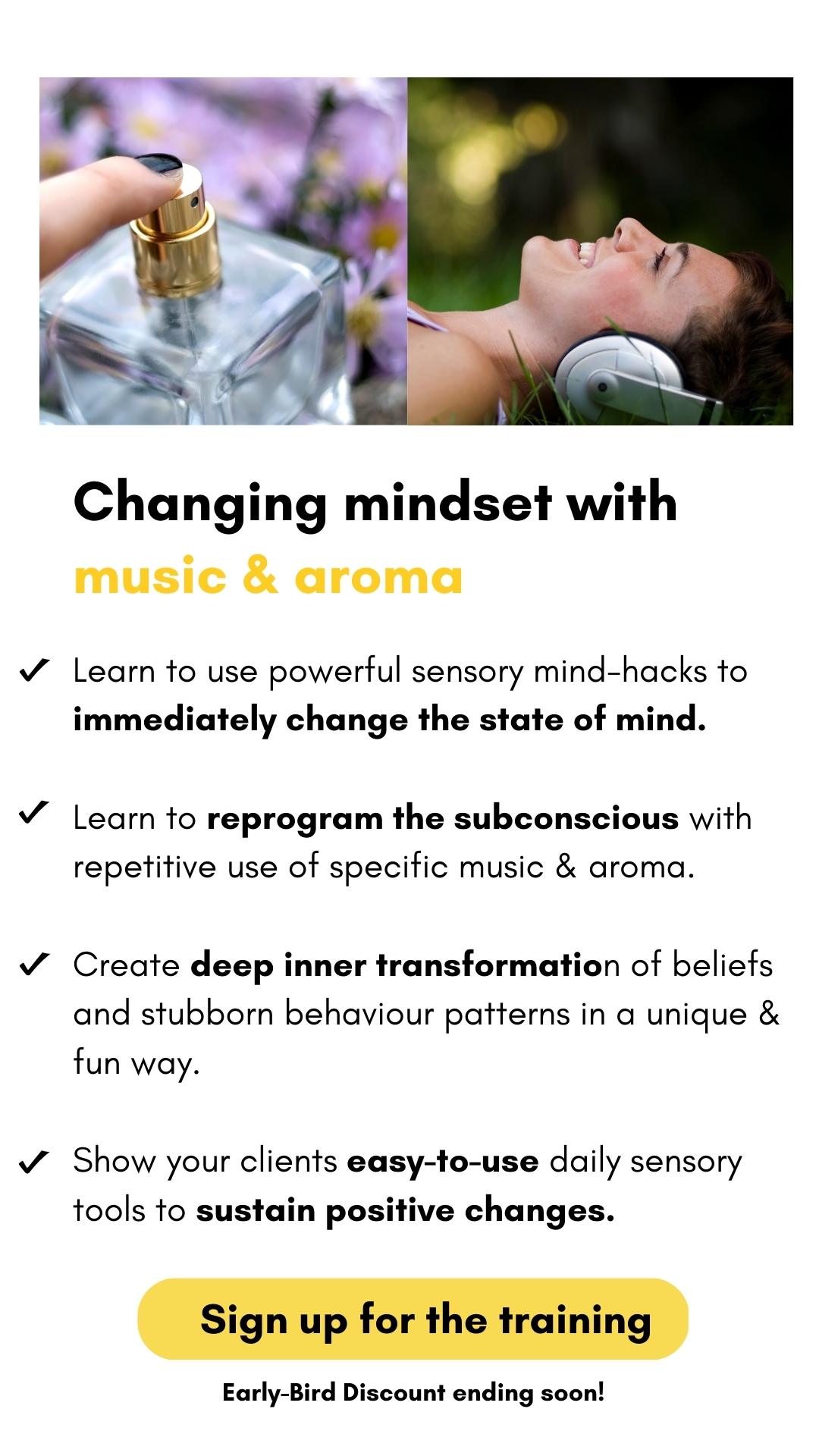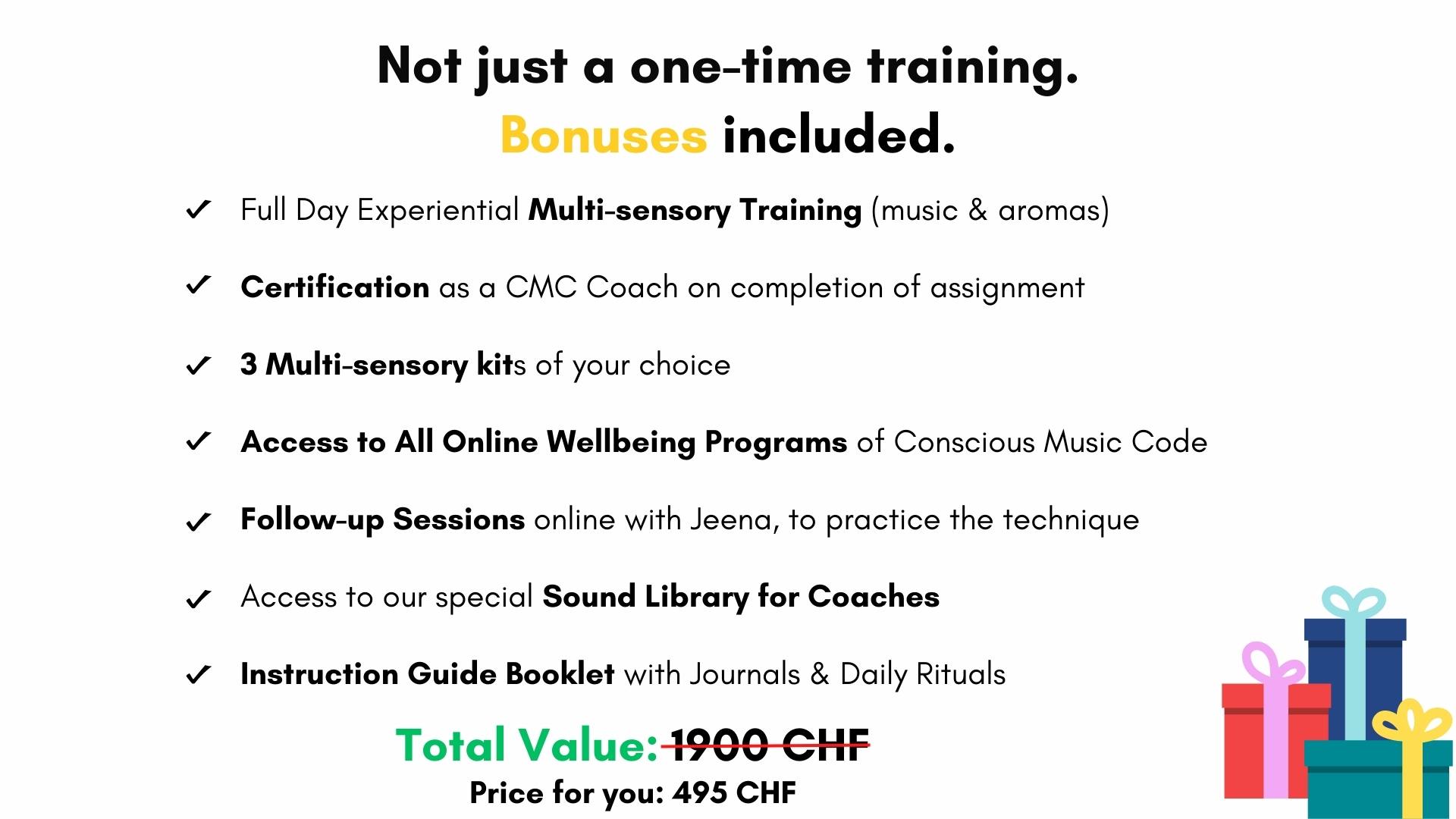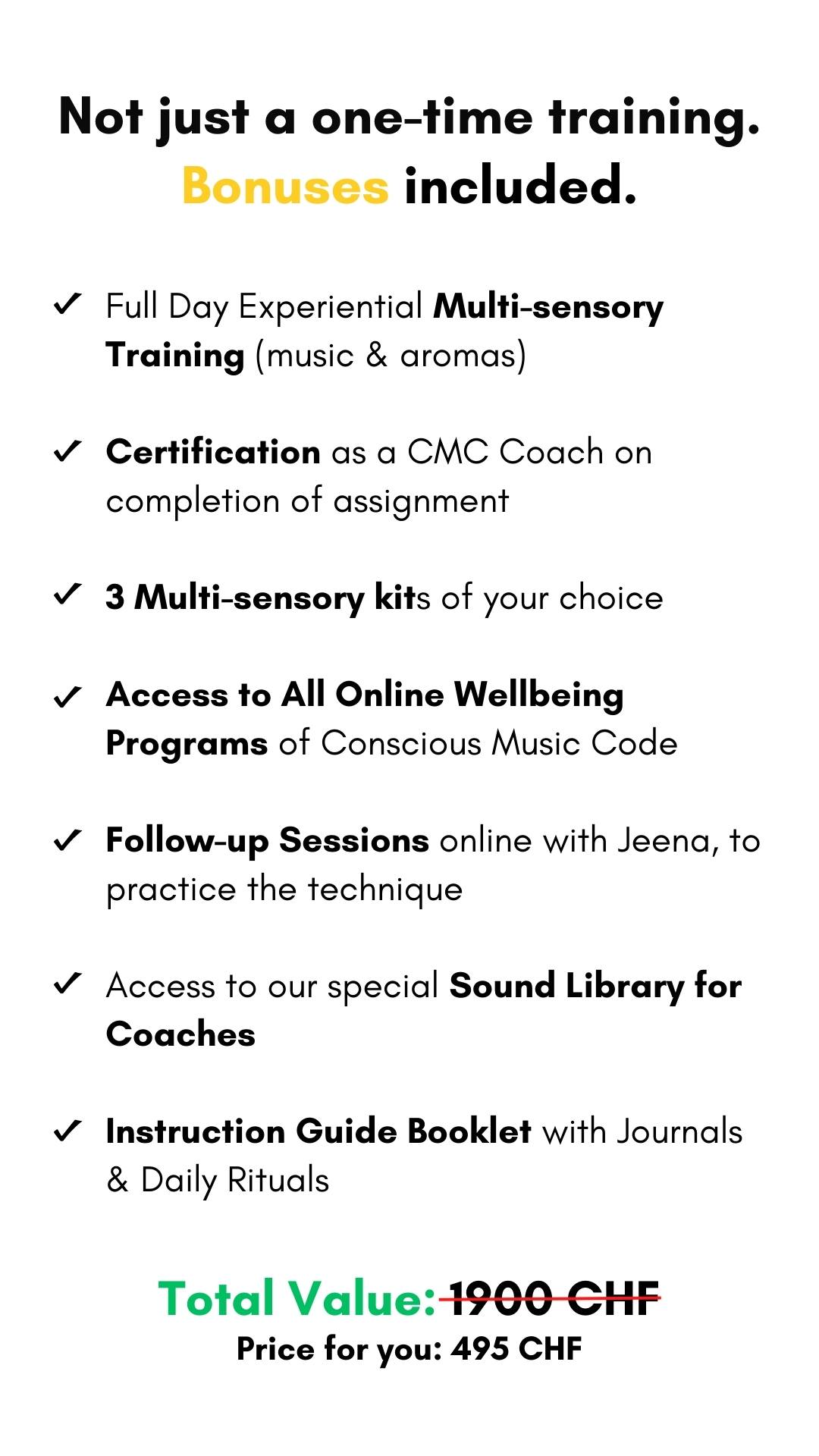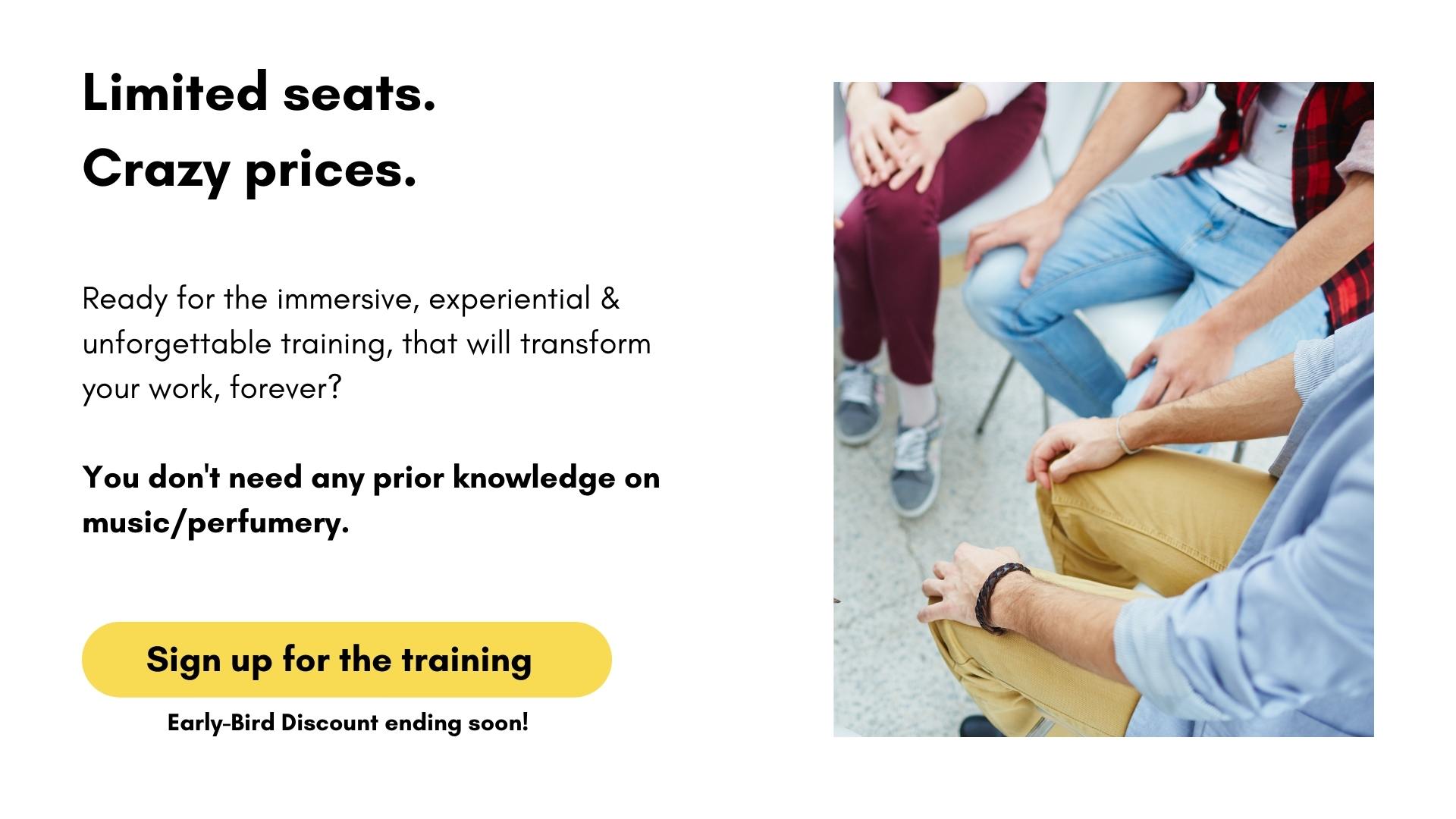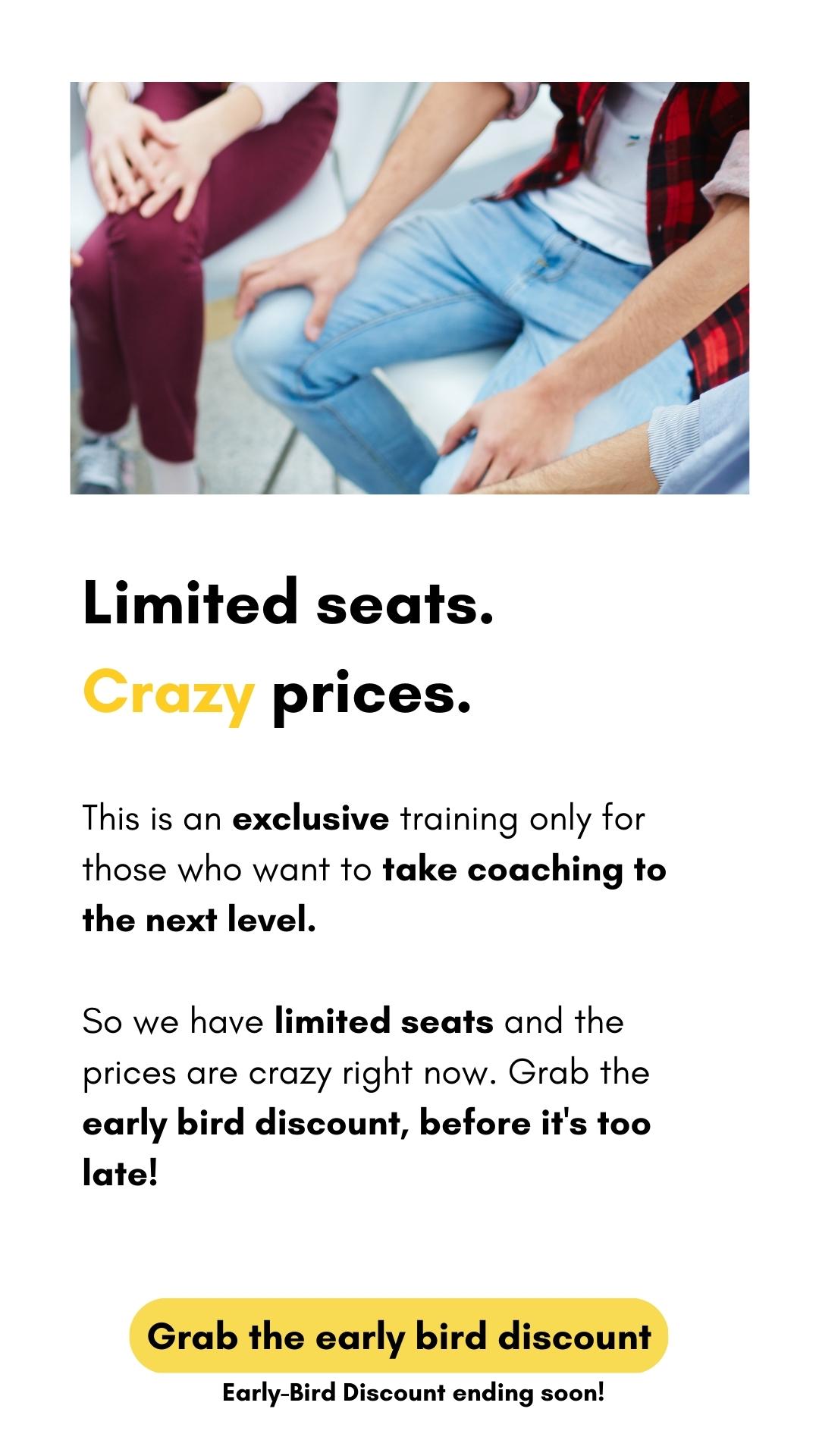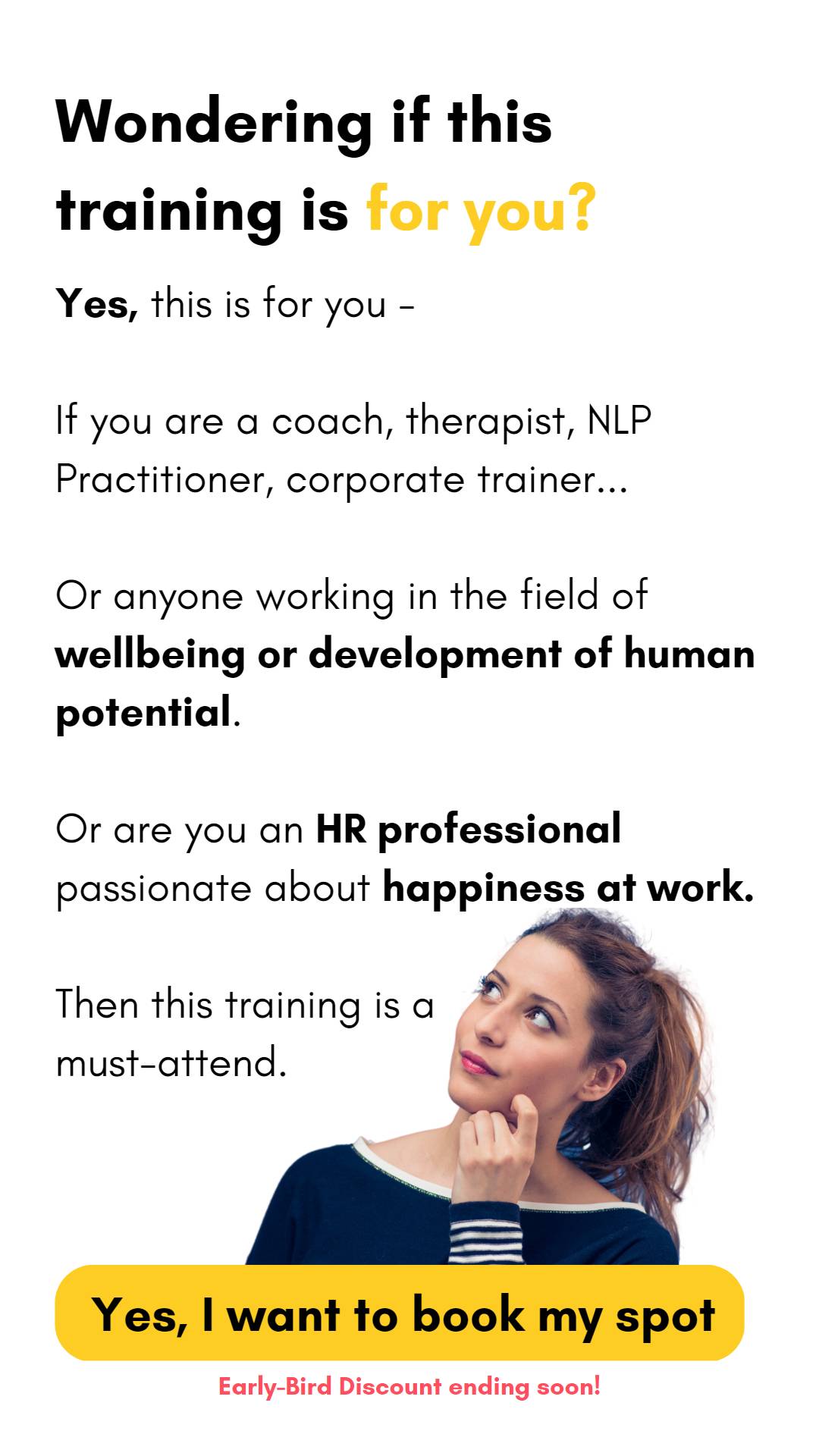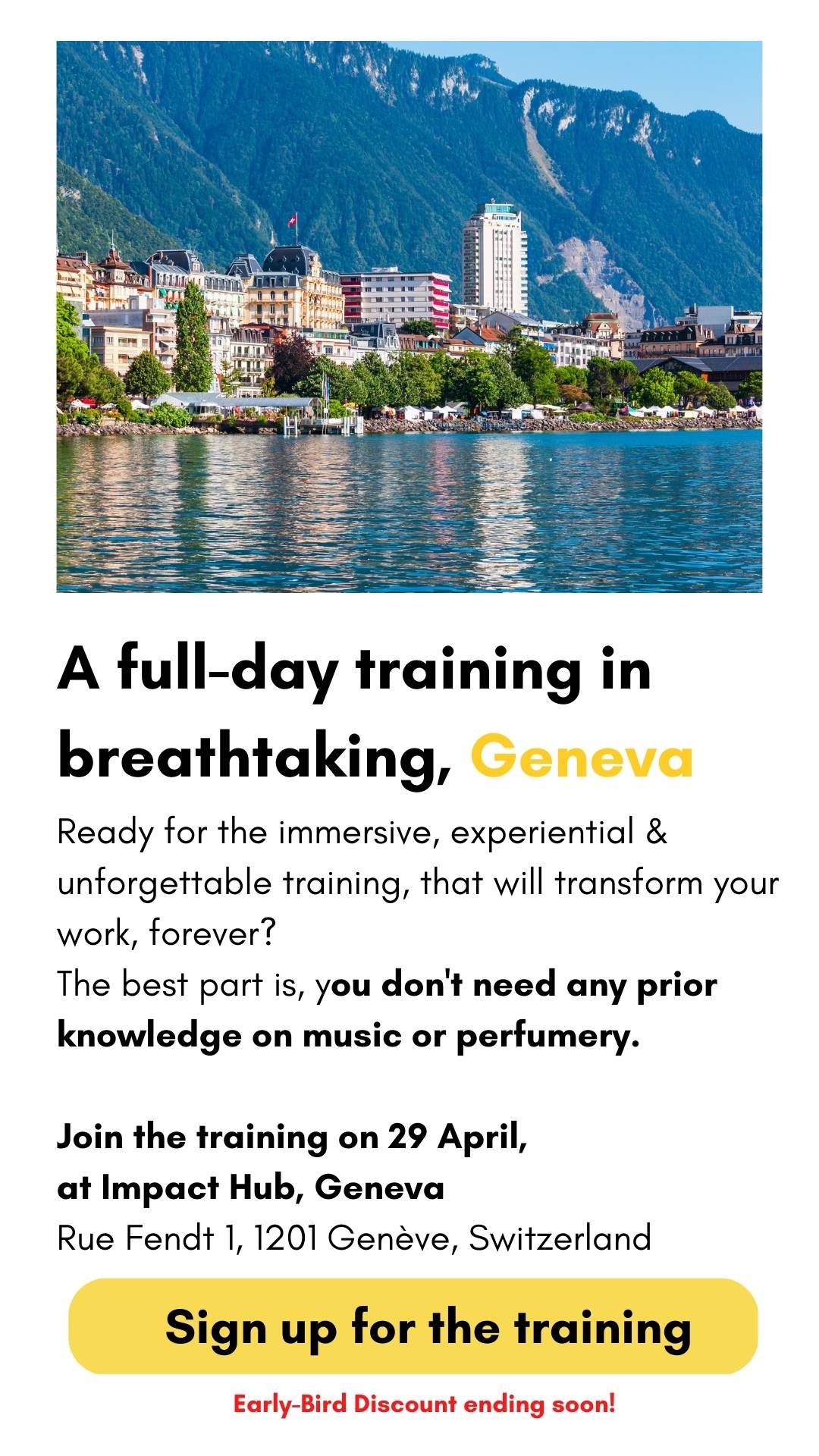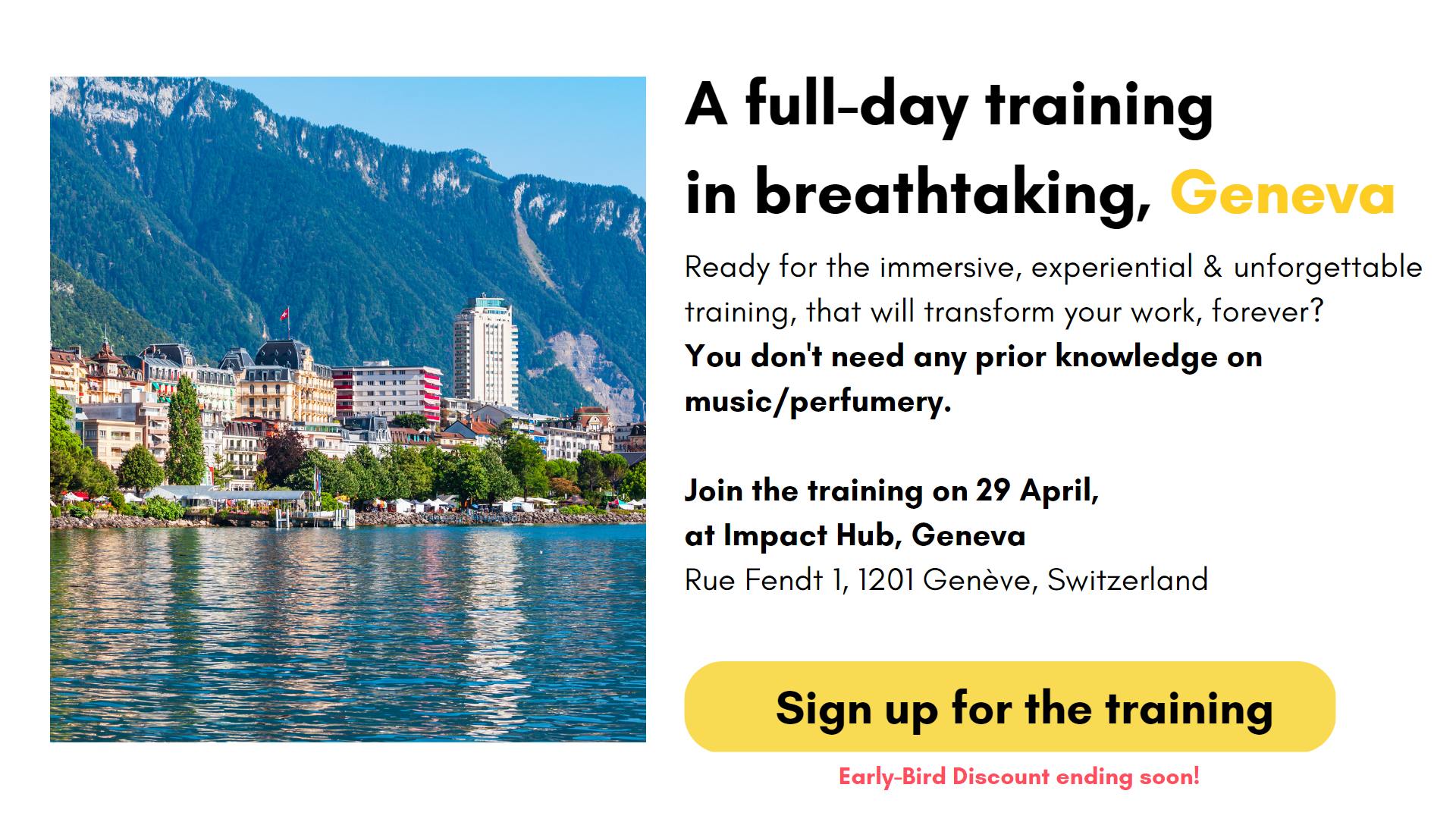 Watch These Videos to Get A Better Idea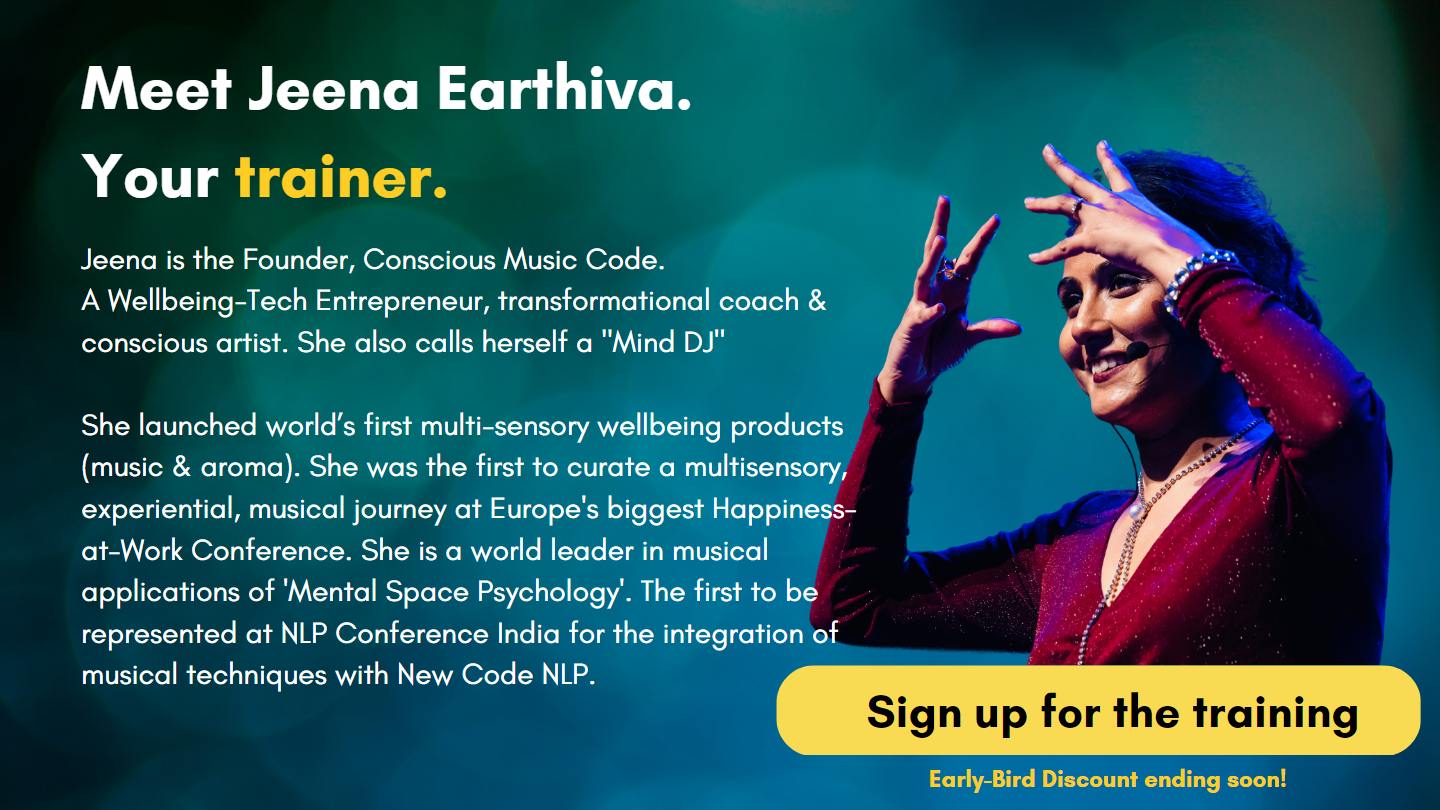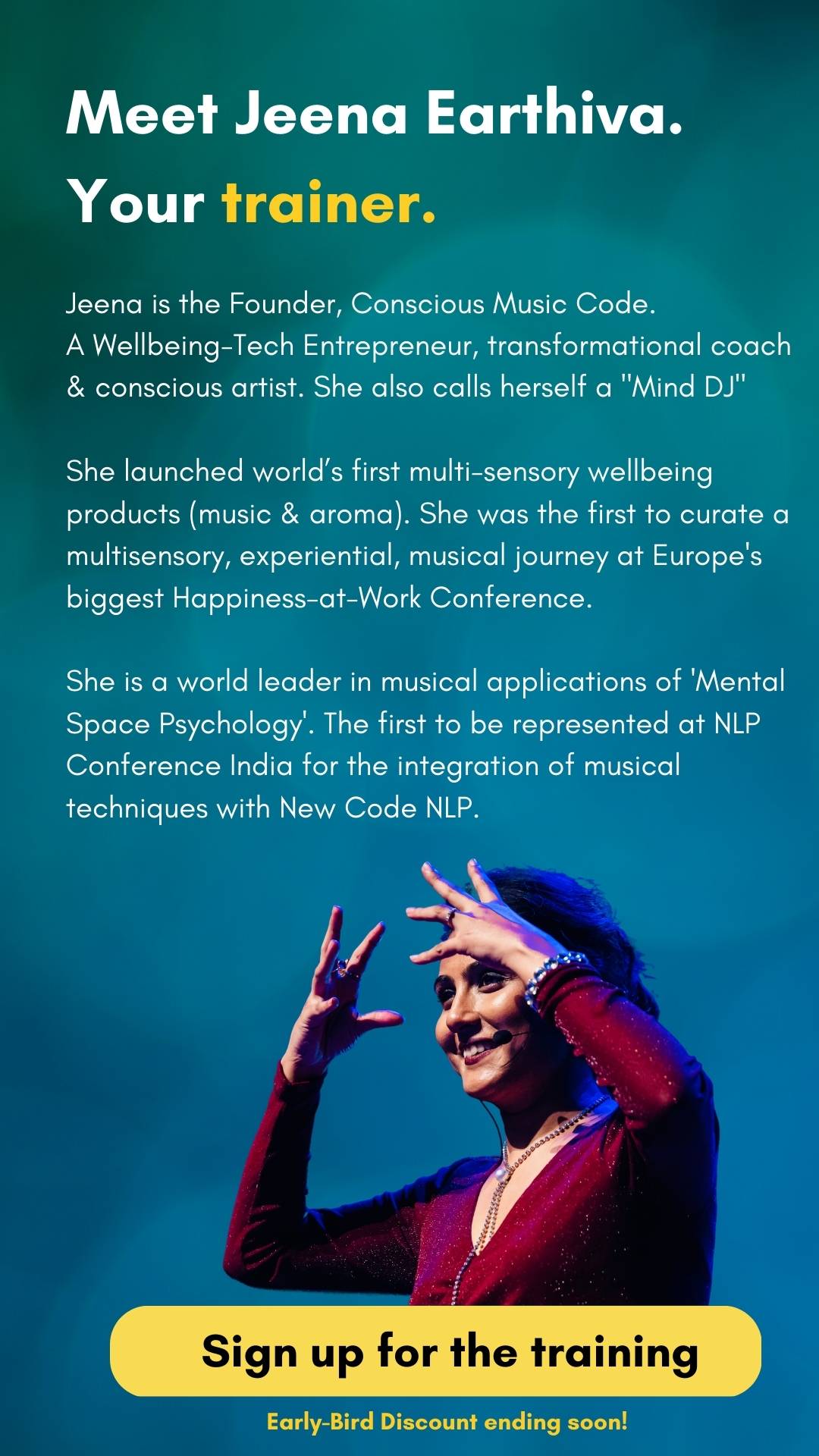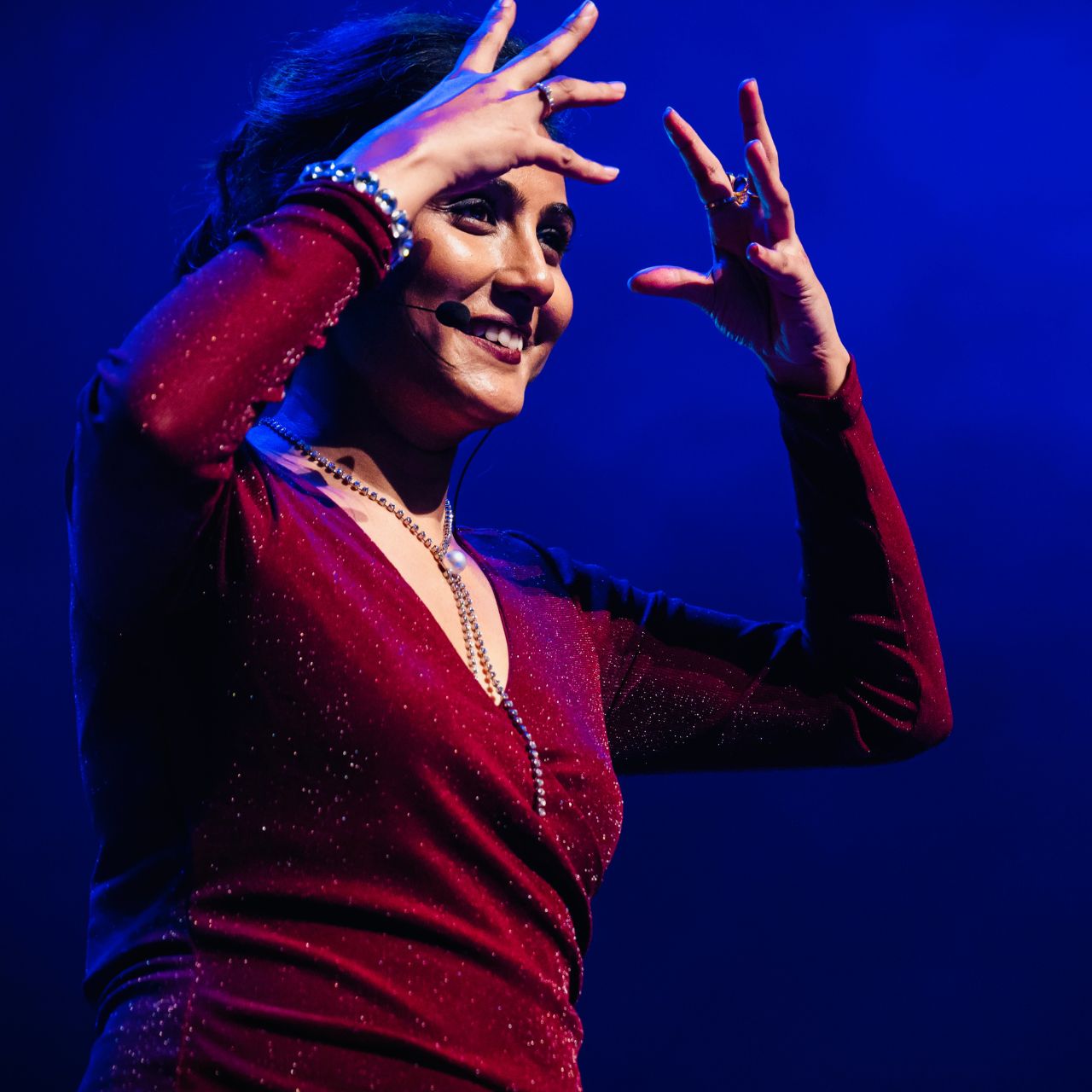 Multi-Sensory Technique for Positive Mindset | Here & Now
---
Price: CHF 595
Lunch & Snacks: Included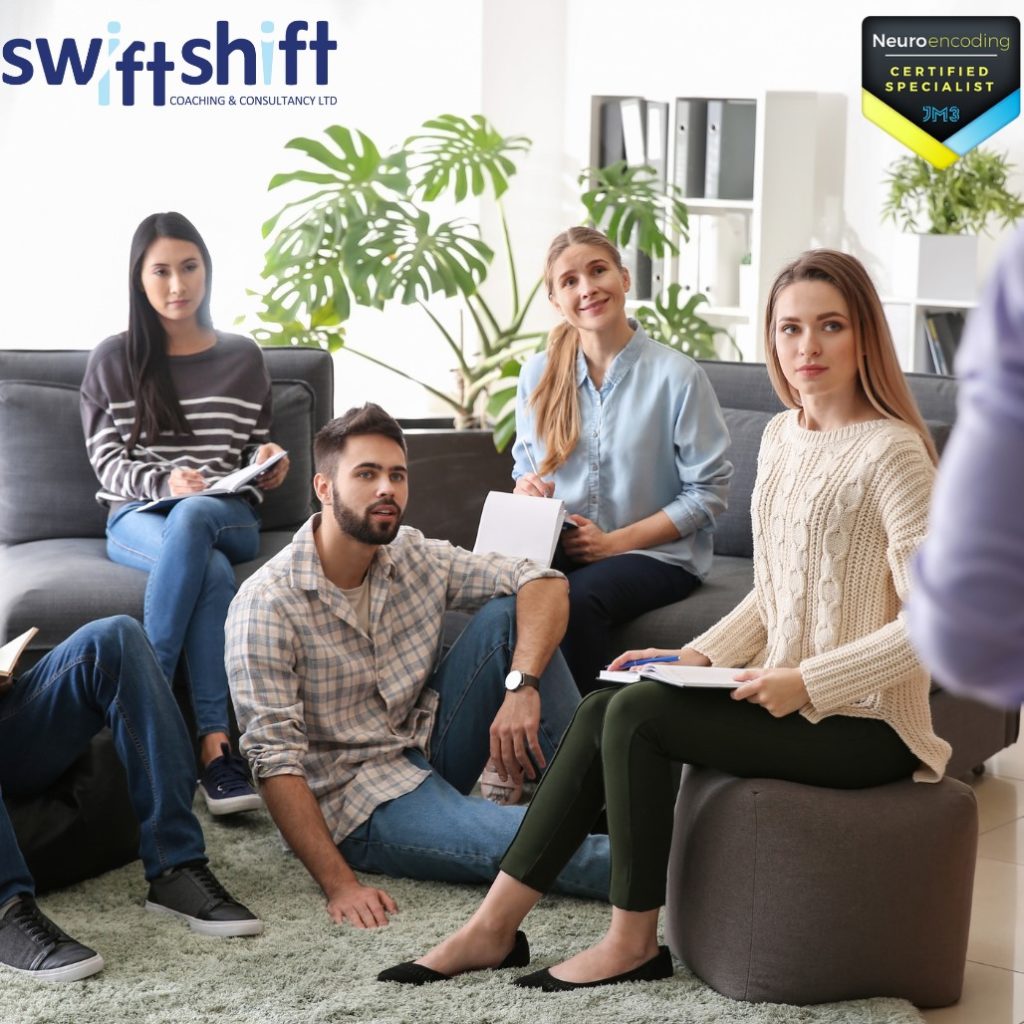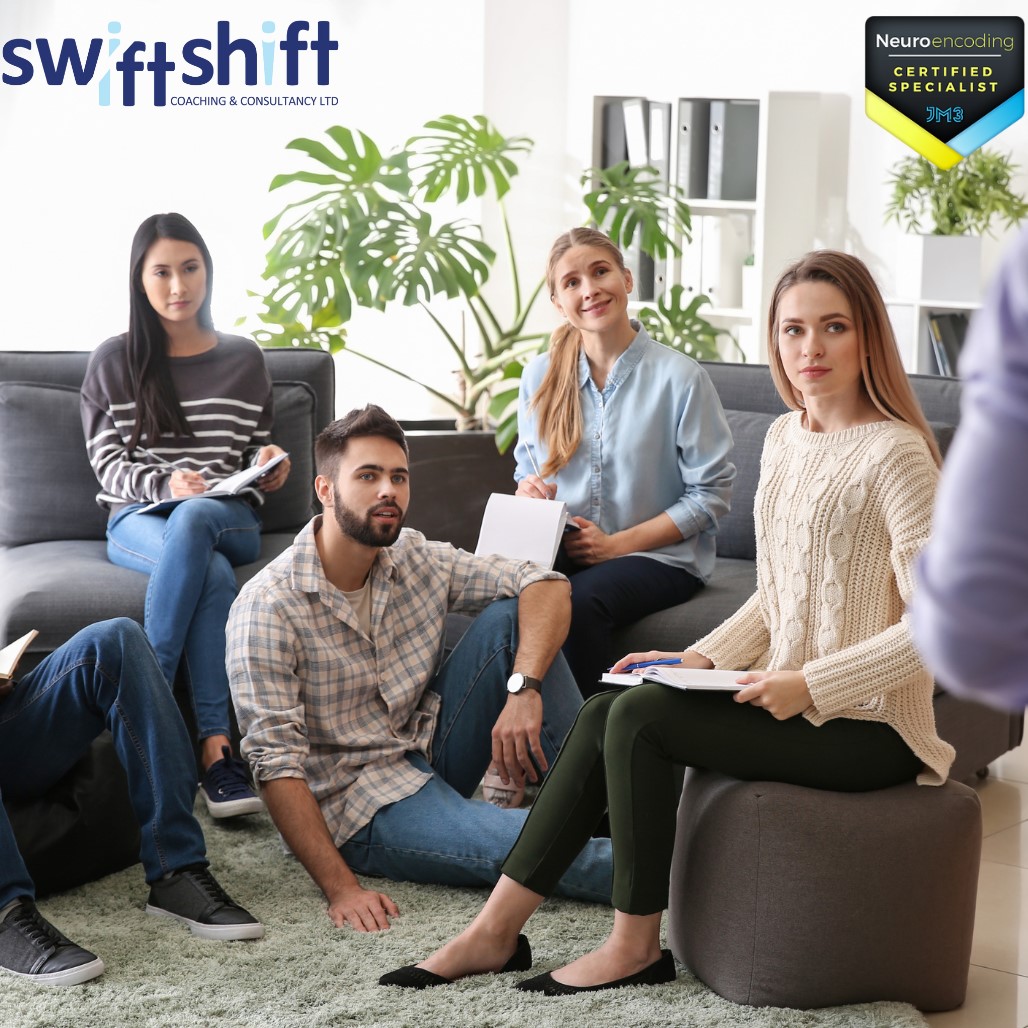 Neuroencoding to Unlock Your Mind's Full Potential
---
Price: CHF 599
Lunch & Snacks: Included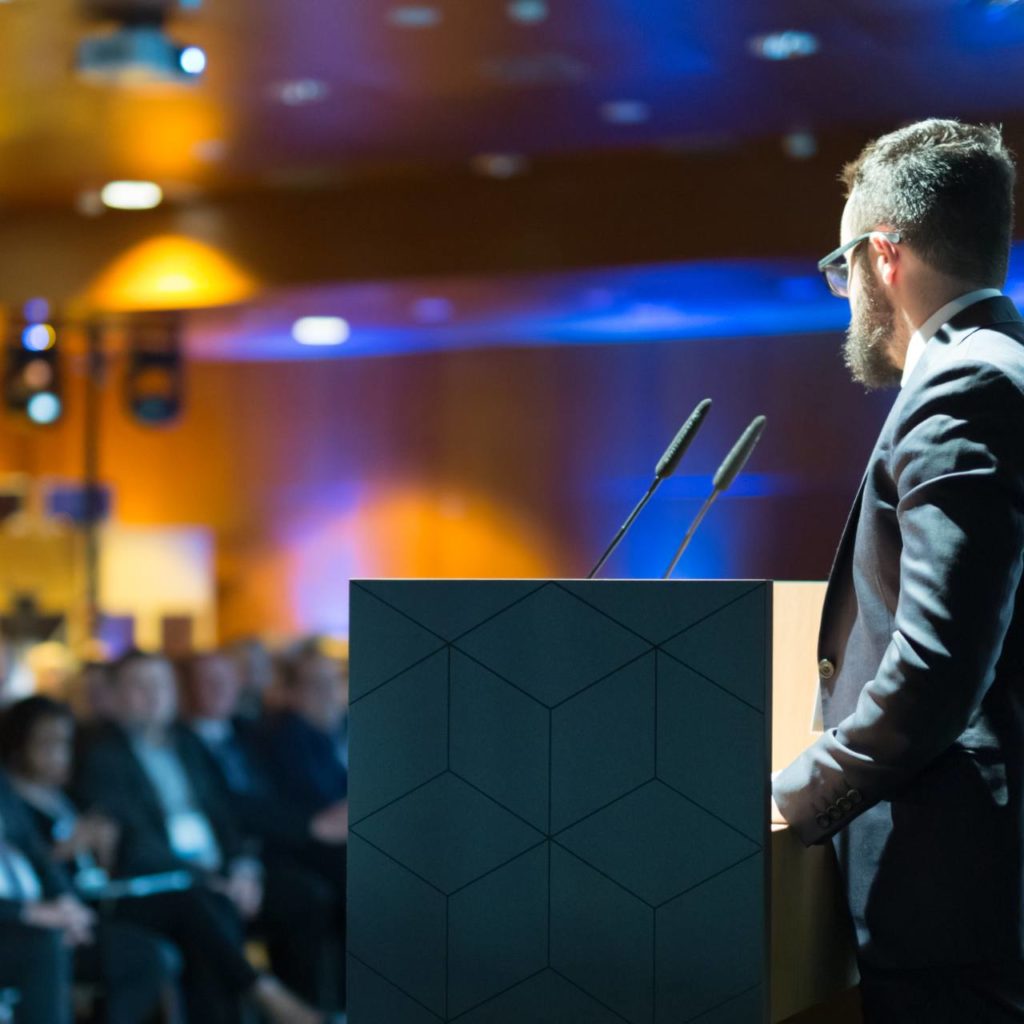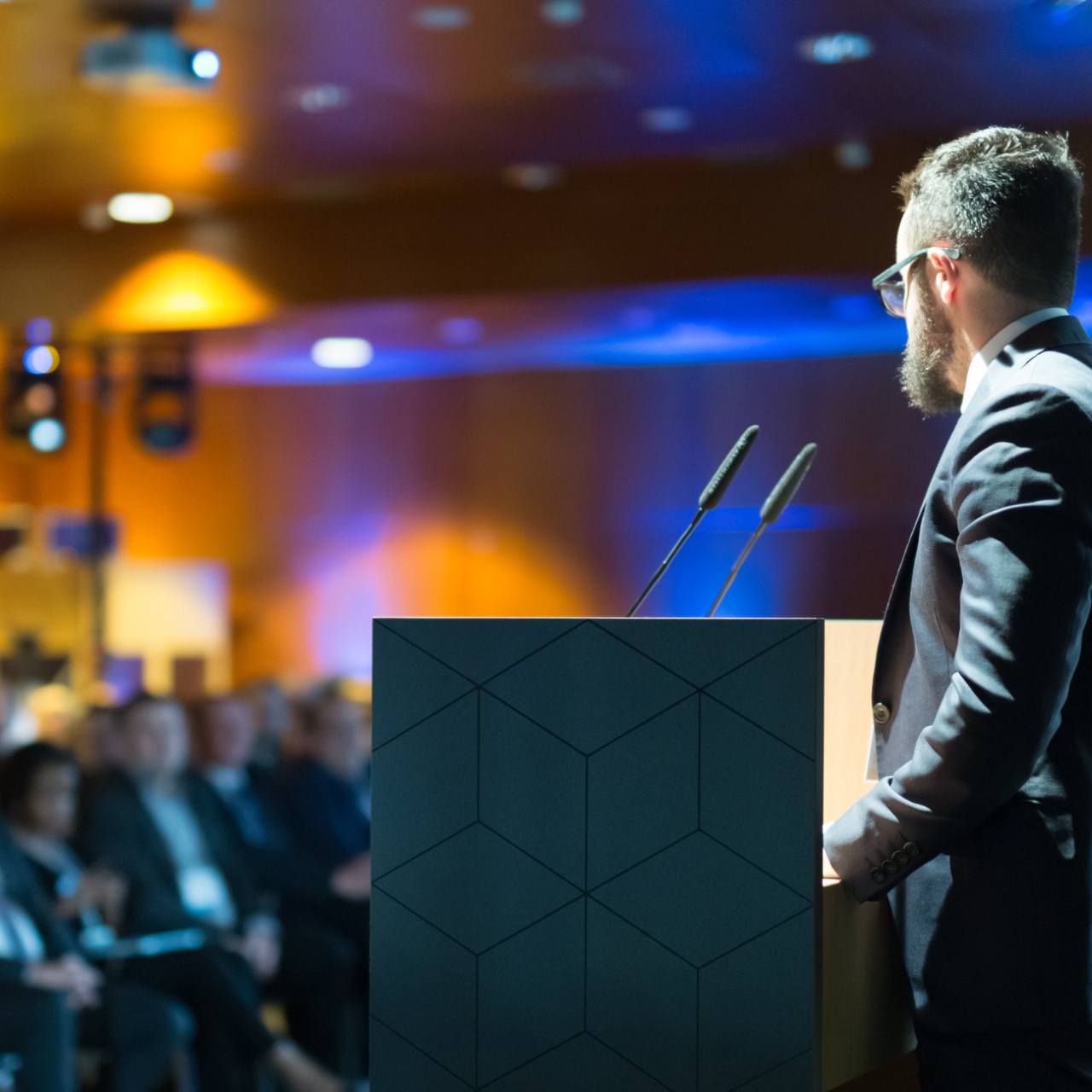 The 4 Dimensions of Future Proof Business
---
Price: CHF 695
Lunch & Snacks: Included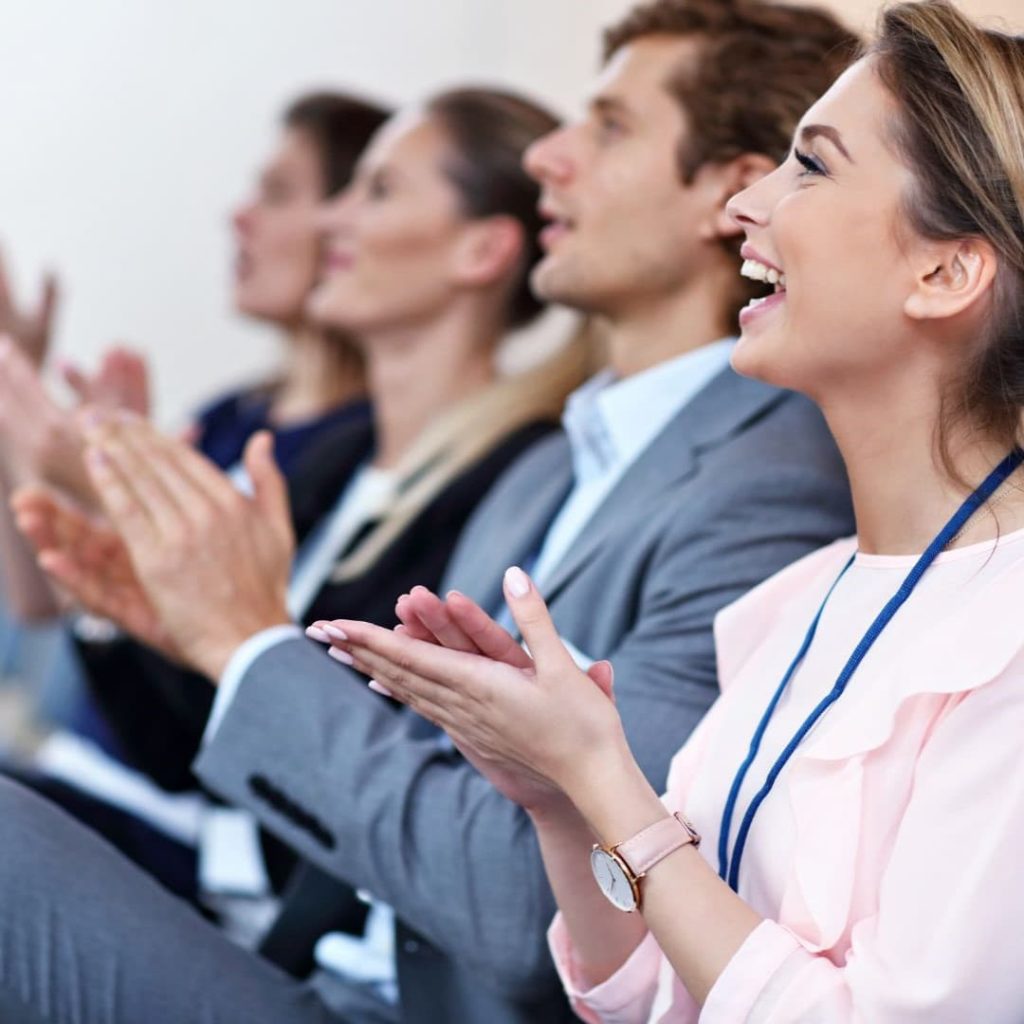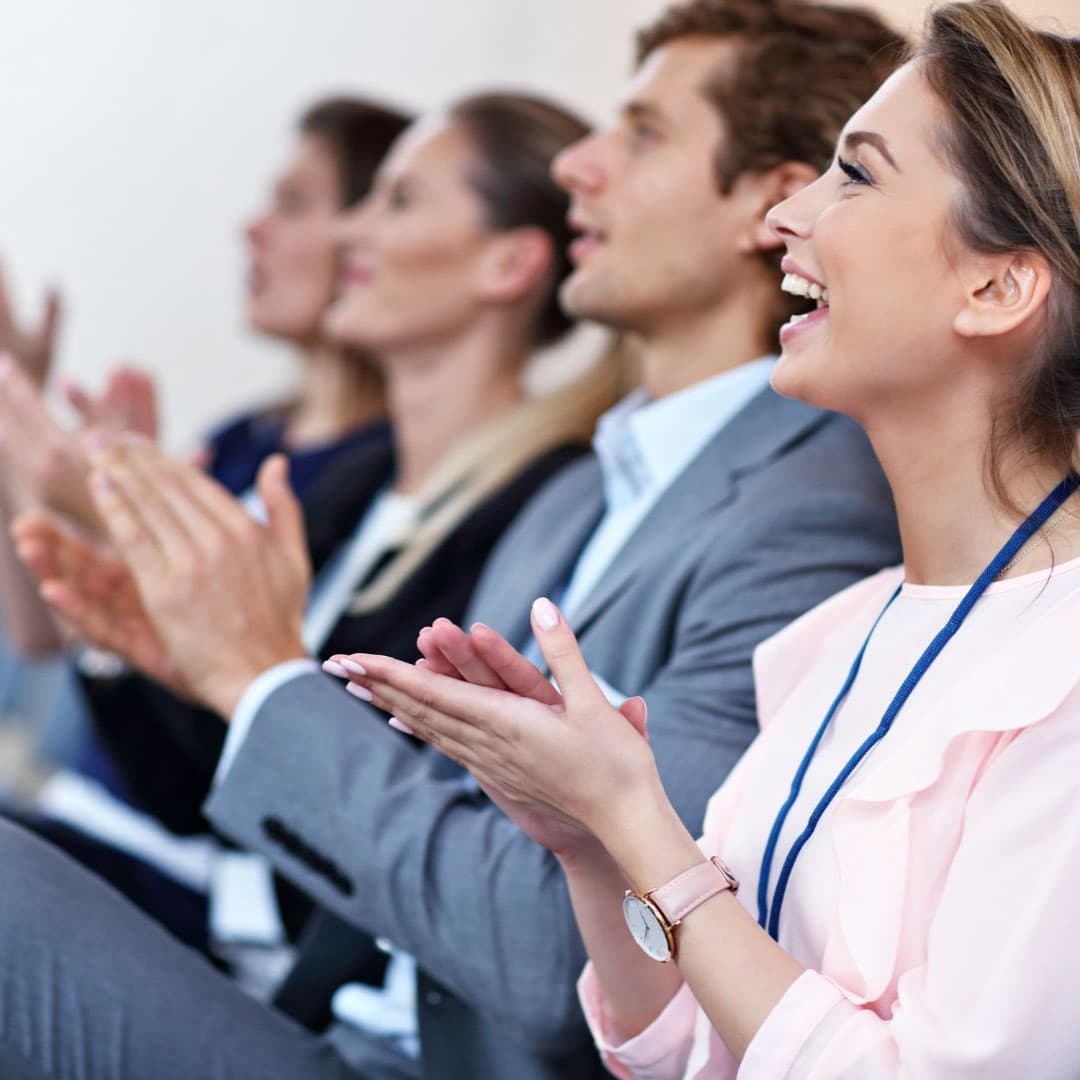 3 Day Upskill Workshops Combo (3 Events Included)
---
Price: CHF 1750
Lunch & Snacks: Included