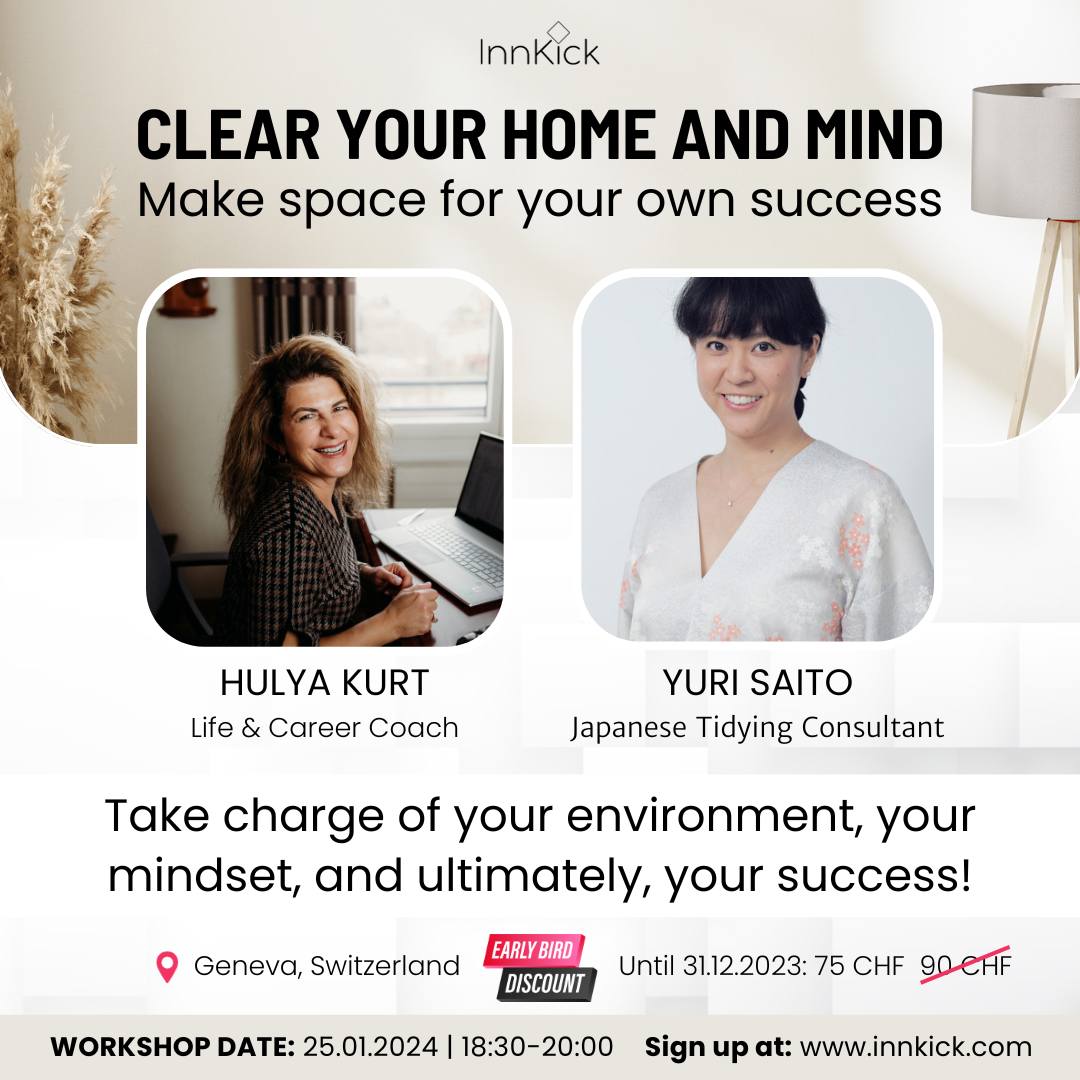 ---

DON'T MISS! VALID UNTIL 31.12.2023
CHF 75! (Regular Price: CHF 90)
Come join us for a special workshop tailored for women who are ready to take charge of their lives. This immersive experience offers practical tools that are tried, tested, and easy to use, all aimed at kickstarting your personal transformation.
5 Reasons Why You Should Attend:
Clearing your physical space is the first step towards unlocking your full potential. This workshop is carefully crafted to equip you with the tools you need to take charge of your environment, your mindset, and ultimately, your success.
Embrace Your Potential: Realise the true depth of your potential and allow yourself to believe it.
Reclaim Your Clarity: Experience the mental clarity that comes from letting go of what no longer serves you.
Cultivate Positive Habits: Learn practical techniques to maintain a tidy, purposeful living space.
Connect with Like-Minded Women: Share experiences, insights, and encouragement, creating connections that can last a lifetime.
Ignite Lasting Change: This workshop equips you with more than just practical tools. You will leave with a renewed sense of purpose and a clear path forward.

Workshop Program:
18:30 – 18:45: Arrival of participants & settling in
18:45 – 19:00: Take a selfie (Coaching technique with Hulya)
19:00 – 19:15: Mind walk (Hulya)
19:15 – 19:45: Tidy to get there (Yuri)
19:45 – 20:00: Top tips to stay motivated (Hulya & Yuri)
Voluntary Collective Check-in (Hulya & Yuri): Date: 08.02.2024 – Duration: 30 minutes, online
Workshop Led By: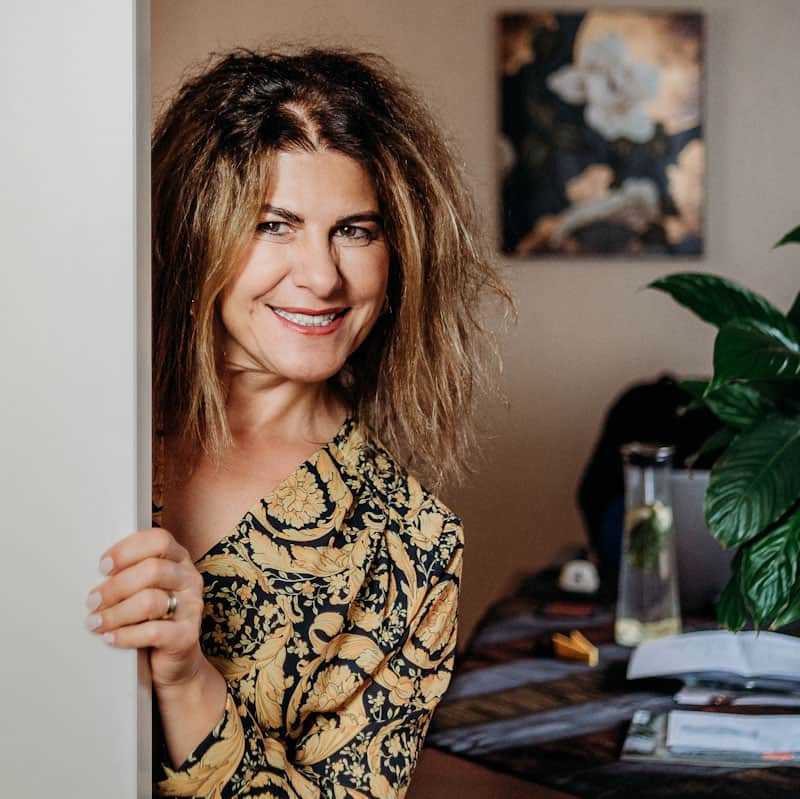 Hulya loves to work with professionals and leaders to assist them in their career journey, equipping them with the tools and techniques they need to perform at their best. Gives the participants key take aways and practical & sustainable ways to add to their toolkit.
More information about Hulya: Who am I?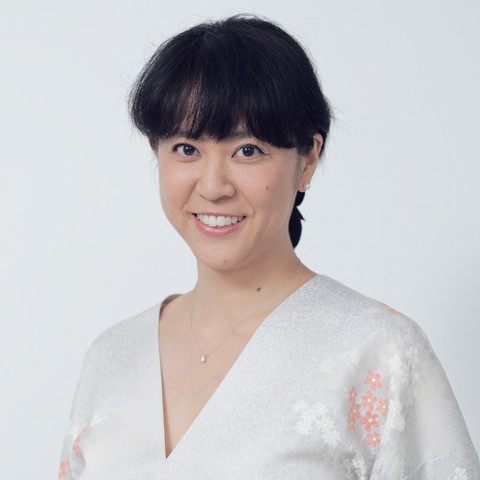 Yuri has always loved tidying because of her personality and her Japanese upbringing, but it wasn't until she discovered the joy-based KonMari method that she truly learned to tidy. Once she realised the power of tidying, she felt compelled to help others experience it too. In 2020, she certified as a KonMari consultant and has since helped dozens of women through private tidying lessons and workshops.