---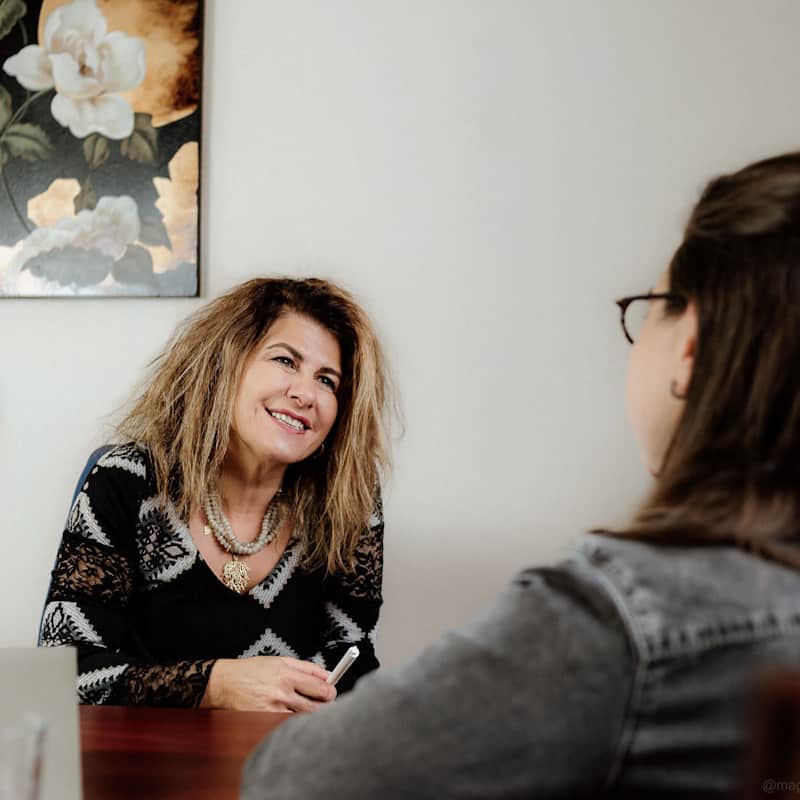 Invitation for orchestrating our Life as we want to…
Life can be incredibly challenging at times, and it's normal to feel overwhelmed and exhausted. Whether you're dealing with professional roadblocks or other care responsibilities, it's important to know that you're not alone.
Cant juggle all the life challenges anymore? Or ordinary day to day challenges? Parenting getting difficult or other care responsibilities? Lets talk about life.
Join our group where you can benefit of the power of coaching and mastermind, finding solutions to your different life adversities all together.
Date: 1 April 2023 – 10:30 – 12:00 CET
Location: IBIS Hotel Carouge, Geneva
1 coffee included