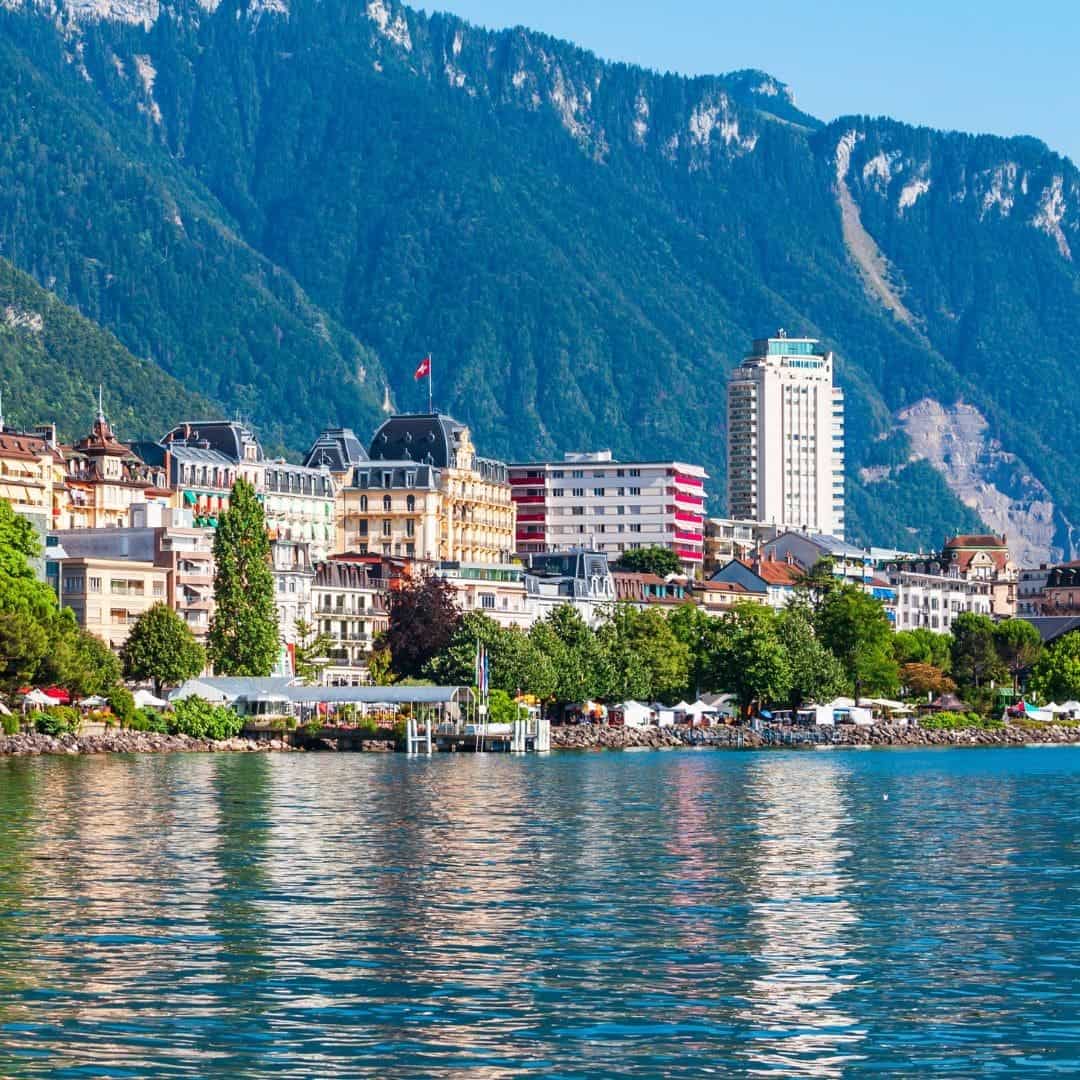 ---
A unique and transformative experience brought to you by two renowned coaches: Jeena, a Transformational Coach, Conscious Artist, and Mind DJ, and Jim, founder and inventor of 4D Lean.
This one-of-a-kind event is designed to awaken your senses, invigorate your mind, and inspire your soul. Join us for a morning of nourishment for the body, mind, and spirit as we gather over a sumptuous breakfast in the beautiful city of Geneva.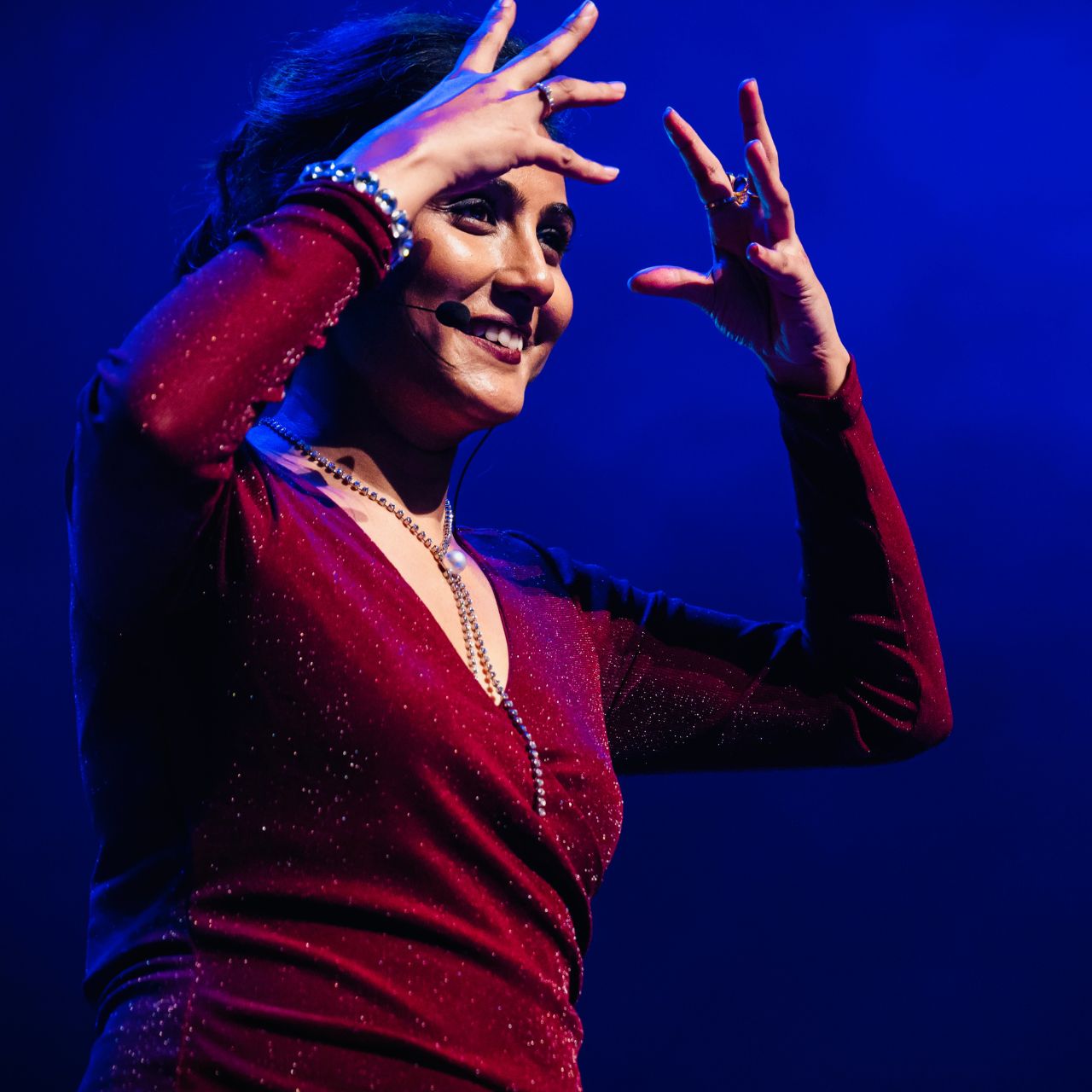 Jeena Earthiva – Transformational Coach, Conscious Artist, and Mind DJ
Jeena, with her expertise, will guide you on a journey of self-discovery and personal growth. Through her innovative techniques, you'll tap into your inner creativity, expand your perception, and unlock your potential for positive change.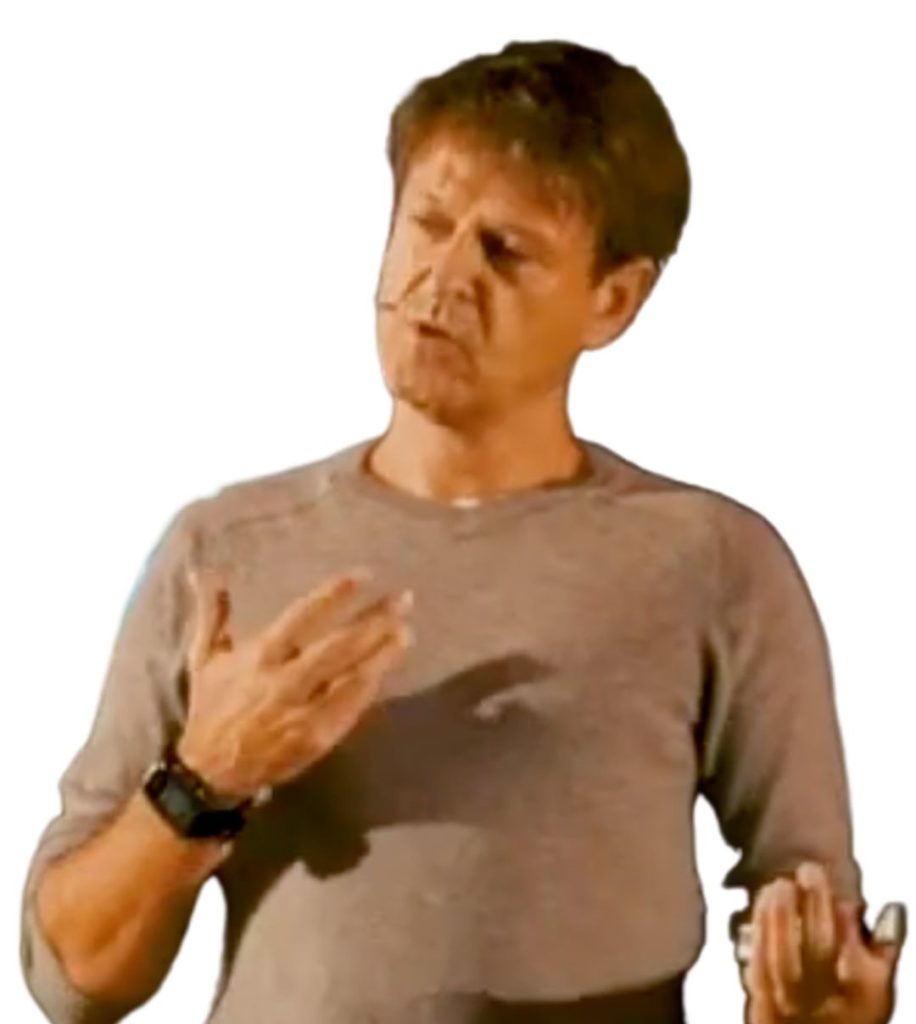 Jim Lippens – Founder and Inventor of 4D Lean
Jim will share practical strategies for your professional world. From stress work-life balance to futureproof business strategy setting, Jim's insights will empower you with tools to enhance your productivity and satisfaction both in the workplace and your business.
Ready for A Beautiful Geneva Tour?
After the breakfast meetup, we'll embark on a short guided tour of Geneva, known for its rich history, breathtaking scenery, and vibrant culture. You'll have the opportunity to immerse yourself in the sights, sounds, and flavors of this iconic city, as we explore its hidden gems and iconic landmarks.
Don't Miss This Event!
This event promises to be an unforgettable experience that will leave you refreshed, inspired, and connected with like-minded individuals. Don't miss this opportunity to nourish your body, expand your mind, and explore the beauty of Geneva with two esteemed coaches by your side.
Join us at the Multi-sensory Breakfast Meetup and embark on a journey of self-discovery and transformation.
---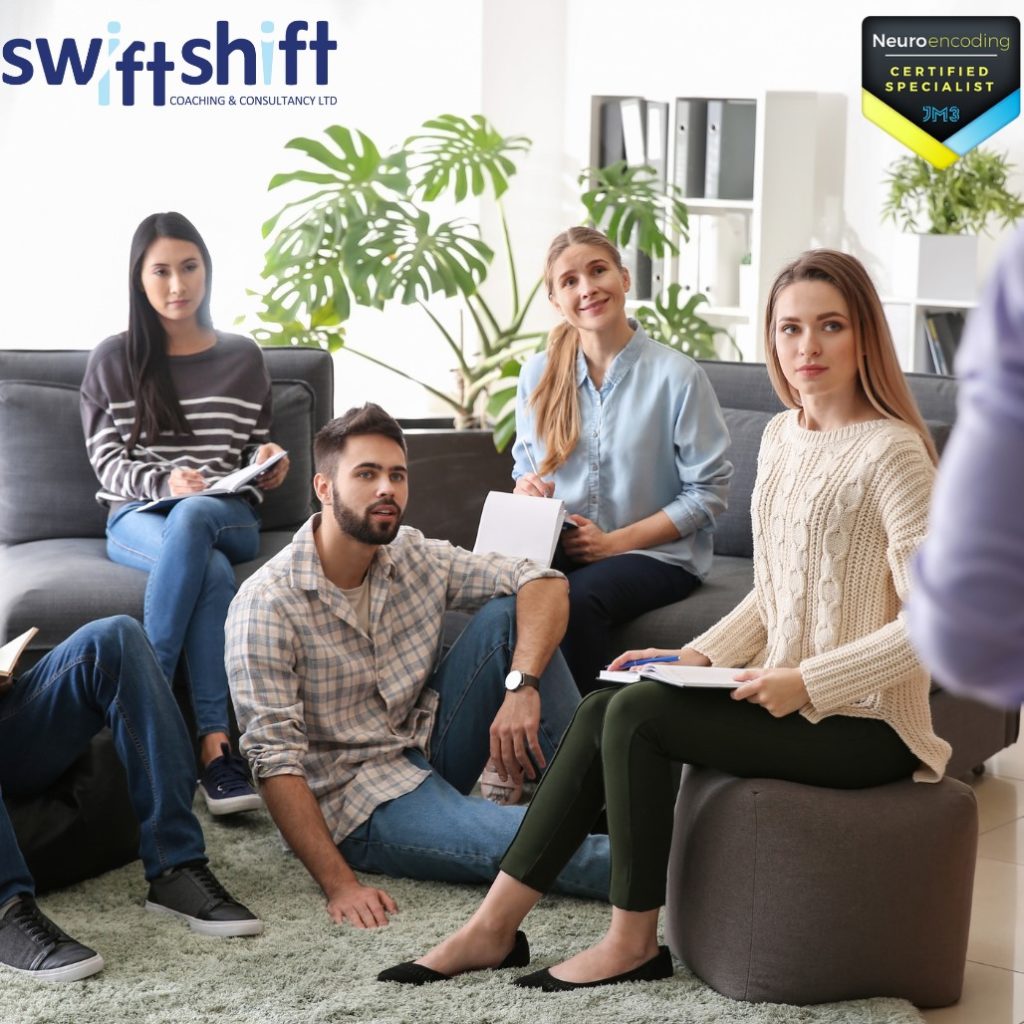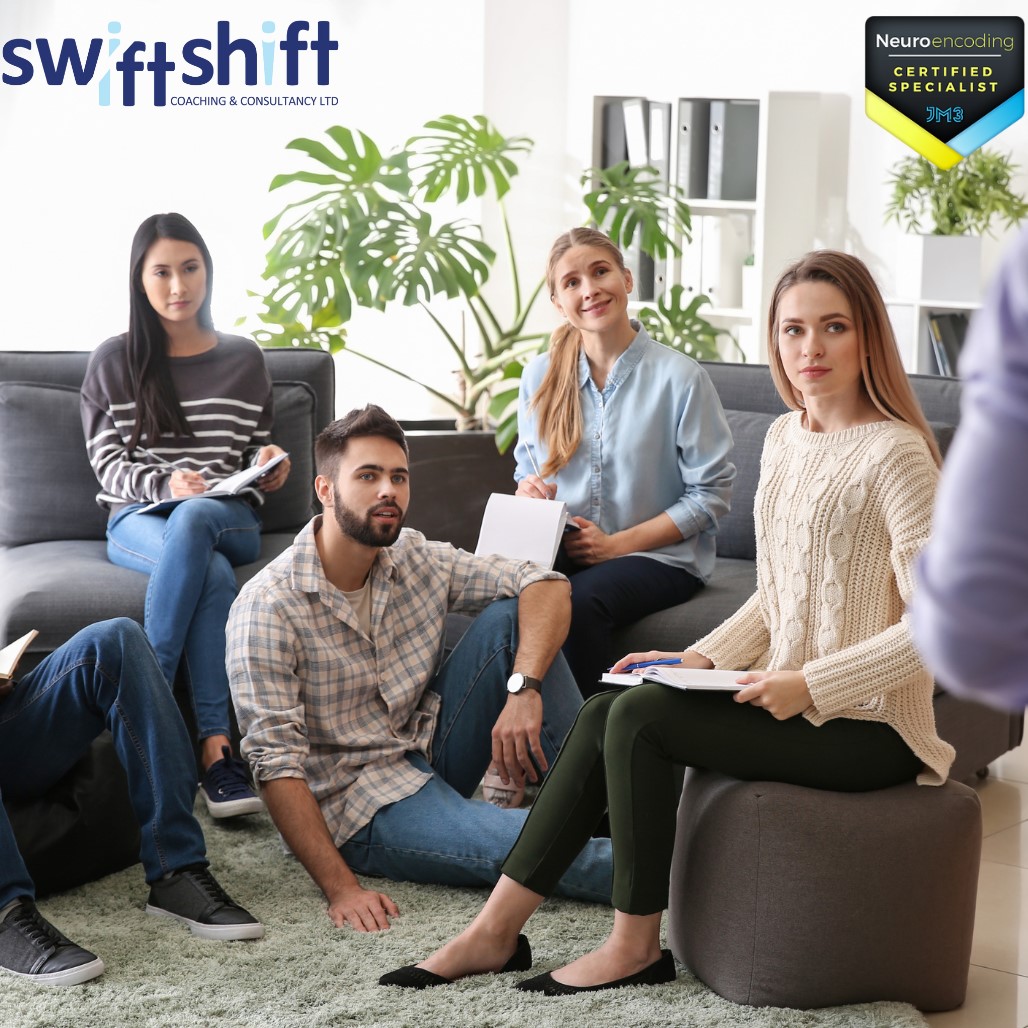 Use Neuroencoding to Unlock Your Mind's Full Potential
---
Early Bird Price: CHF 499 (Valid until 15.04.2023. Regular price CHF 599)
Lunch & Snacks: Included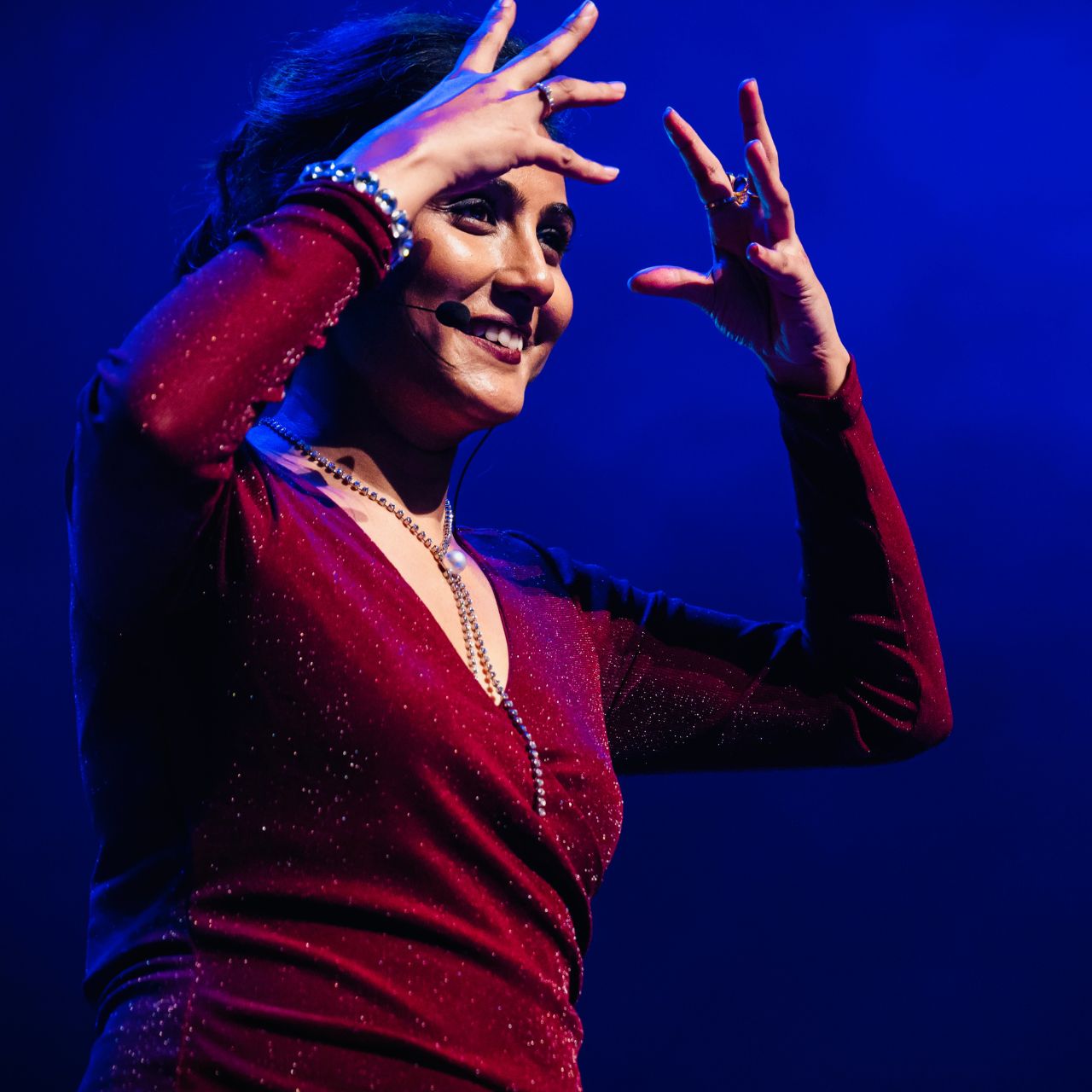 Multi-Sensory Technique for Positive Mindset | Here & Now
---
Early Bird Price: CHF 495 (Valid until 15.04.2023. Regular price CHF 595)
Lunch & Snacks: Included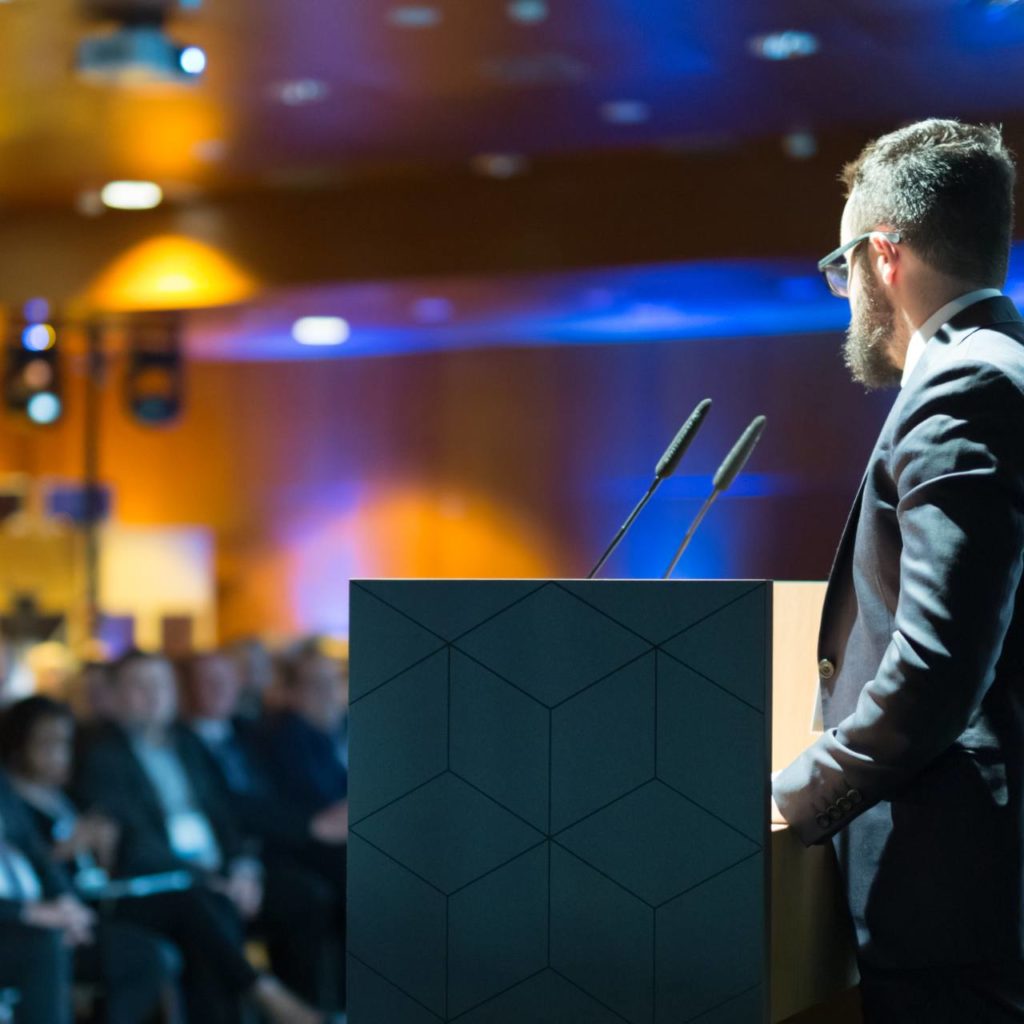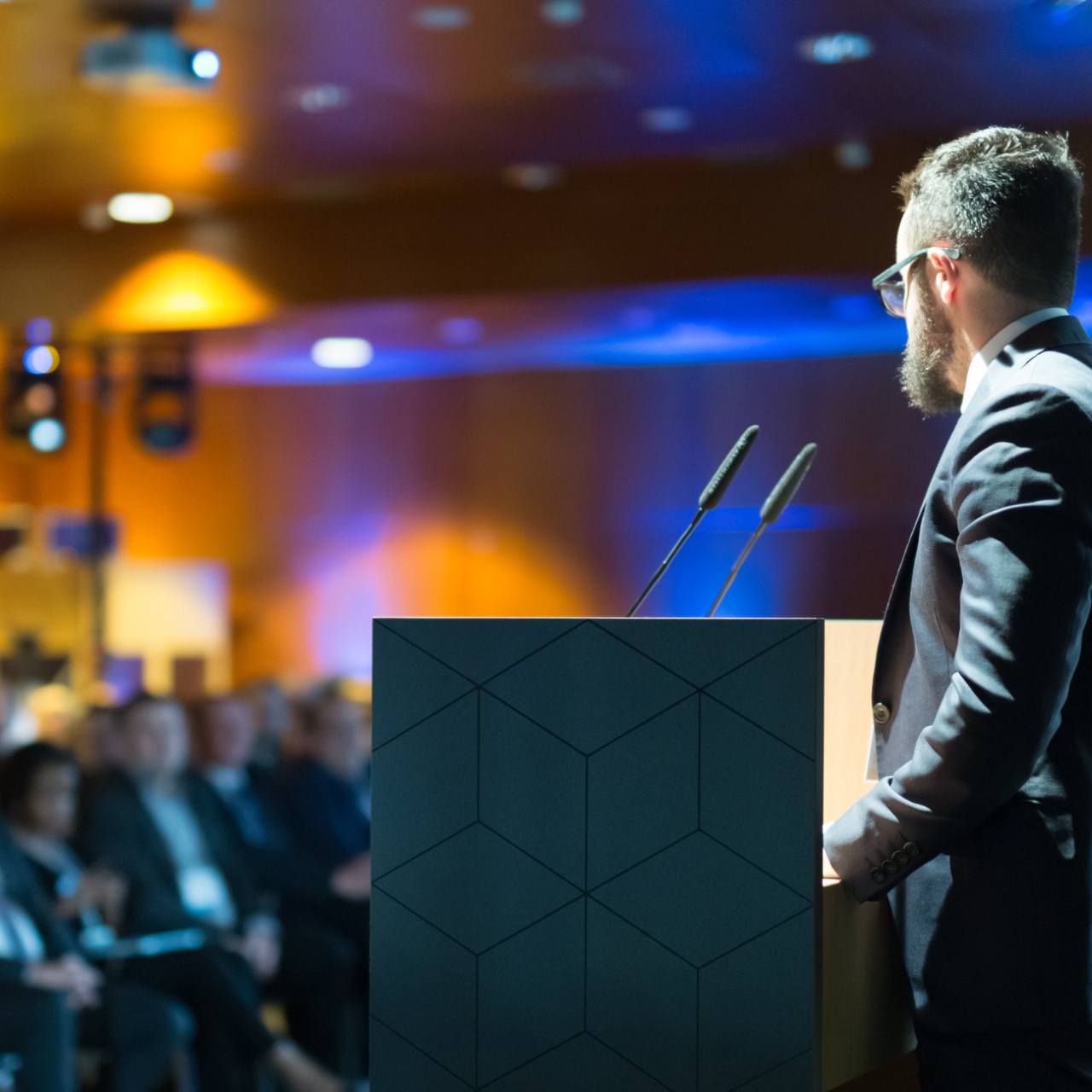 The 4 Dimensions of Future Proof Business
---
Early Bird Price: CHF 595 (Valid until 15.04.2023. Regular price CHF 695)
Lunch & Snacks: Included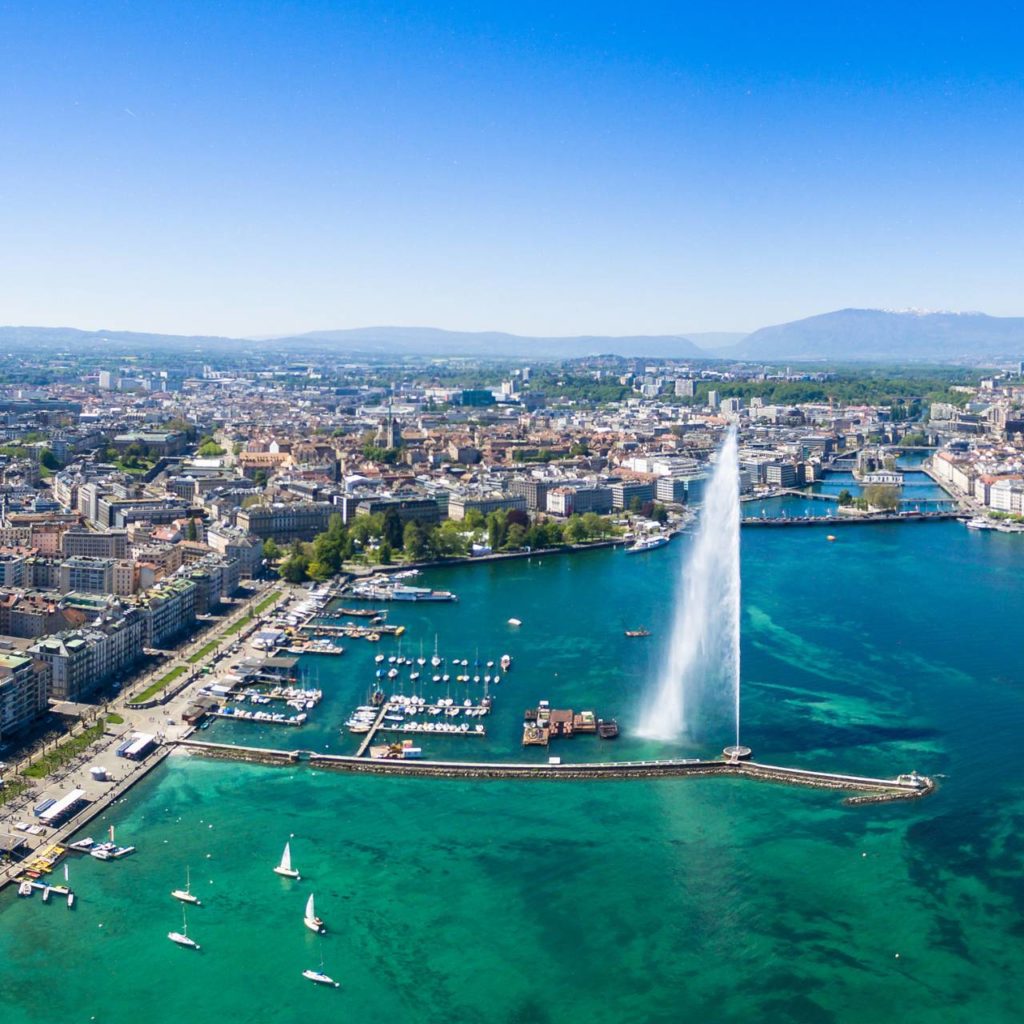 VIP Session with Trainers – Breakfast & Geneva Tour
---
Breakfast | Q&A | Walking Tour in Geneva City-centre
FREE