Becoming parent is easy, however demonstrating and executing good parenting is difficult. Specifically, when our precious ones start to grow and become teenagers. They try to find their own identity, try to belong to a group and want to proof that they are not little kids anymore and have an opinion.
As parents though we are so used to see them as still little children whom we need to tell everything. What to do, what not to do, how to dress, when to go to bed, with whom to hang out. And the list can go on and on. We don't realize that we are now dealing with a human who has got opinions, is influenced, is stubborn or just wants to object. Whatever we tell them, it seems that we bang against a wall, and we can't go through.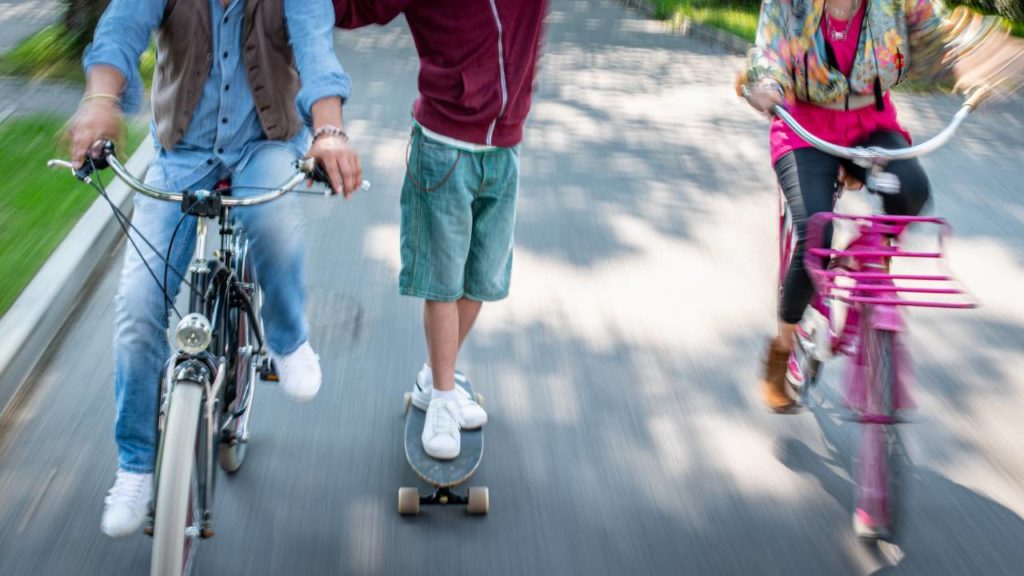 Teenagers
Our teenagers start to spend more time with their friends than with us and rest of family. Of course not to forget social media. Which is a trap to be aware of. It seems that you cant communicate anymore and the more you have this feeling, the more you are getting upset and angry. Which in return does harm your relationship with your children. And we don't feel good after we have shouted at our kids. On the contrary we feel guilty and would like to apologize and sometimes we do or sometimes we don't. It is a vicious circle and you can't get out and don't find a way to improve. I know as I was exactly there were you are.
My Son…
My son at age 13-14 started not to communicate anymore with us, started to miss out in school, started to smoke and hang out with young people who had bad influence on him. Long story short, he ended up in youth prison and we were shocked. Ok, we were not the best parents abut we had values, ethics, we tried to teach those to him, got angry from time to time, but also pampered him. So, where did it go wrong?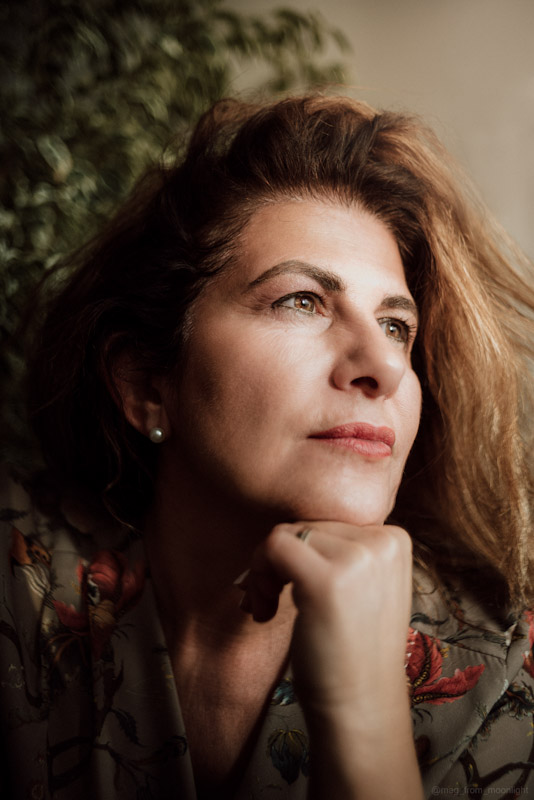 Simple. We did not listen to him; we did not ask open questions. Basically, we did not know our child anymore. He was growing up trying to find his own identity, during dealing with hormones upside down. We did not know what was important for him, what he liked or disliked, what were his strengths.
Closing up, thanks god he came out in 3 days and we started as a family to go to a psycho. However not one liked to go there, so we quit that and put him into American Football team so he can be occupied in the evening. Again, was the best decision? Well, that's we thought it is. Afterall, he is now 26 years old and works. If we would have known what I know now, we would have reacted differently.
Parenting Essentials: Knowing & Accepting Your Child
Listen at 360 degrees, asking open questions and accepting him as she/he is. Making sure that in any challenging situation, we will be there for them to just support and not being angry. These are the essentails of parenting.
That's why I have created the online Parents Academy. Showing and teaching you the fundamentals.
To have a resource for you that you can apply, improve your relationship with your young humans. They are very precious and vulnerable and need your recognition and full attention.