It is the desire and commitment of any organization to foster continuous learning, growth and personal development initiatives. Allowing staff to be on the latest trends, acquire human skills and apply them, level up in their career is a competitive advantage for any company. Here comes the dilemma! It is more than difficult to motivate and find the correct ways of training your staff.
One size fit all does not work and people are different. Thus, a difficult task to create, provide and facilitate training opportunities in a way which will be attractive to your staff.
7 Best Ways to Train Your Staff
Microlearning is a practical way of embedding training into the day-to-day work of an employee.
Short tracks with hands on exercises, reflections, and comments, that are impactful at same time not time consuming.
With that comes the idea of gamification. Have a company app where the employee can respond to quizzes, read, and listen to short snippets. If app is too complex, a portal where the employee can login and see its progress and gets awards for each milestone.
Some people are competitive and receiving stars for example and seeing you are on the top of the chart, creates healthy competition and appetite for learning.
Introducing more fun, what about music and smells. A training routine for sparking your mind into the right mood and energy, adding body movements to the mix. Music is a great trigger for learning and connected to emotions. We learn the best when emotions are involved. Moreover, movement creates energy and the more we have energy , the more we are willing to learn.
On the job training or peer to peer is very impactful. You can implement job shadowing sessions, mentor programs for fostering personal development.
Reflection notes of any training insights and feed forward for the L&D team is a great way to measure what has been retained and what will be applied during the day to day.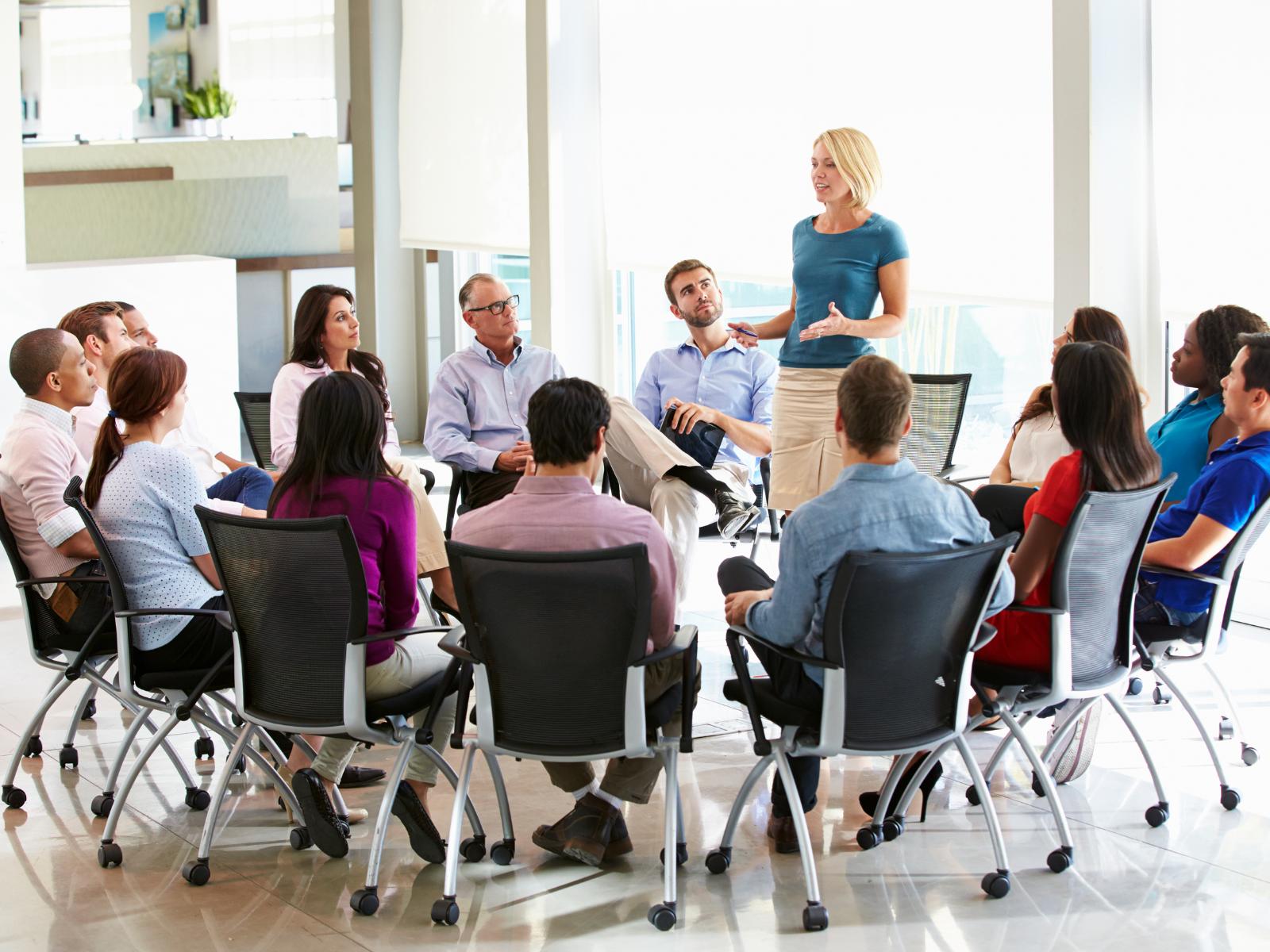 Empowering Your Team…
Having attended many workshops in my professional life, I know for a fact, once you are back from the workshop, you are dragged into your routine and you forget about what you have learned. Therefore, it is essential that you follow up, organize presentations, or share sessions in bigger or smaller settings, facilitated by participants to embed the new human or technical skill.
Can you make everyone happy at same time? No, of course not. However, you can apply a blend approach for people to choose and learn from. Enjoy your Learning and Development hat. It is exciting.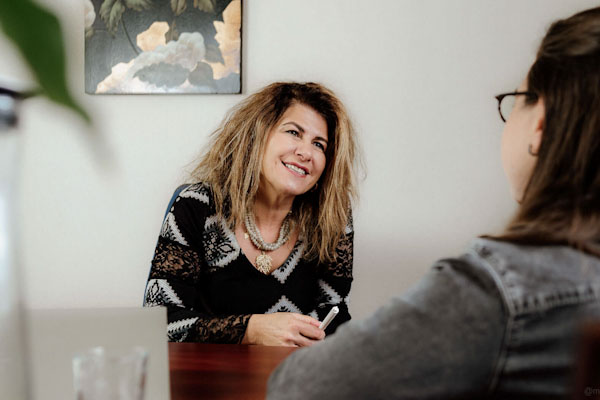 Do you need help with training your staff?
I love to work with professionals and leaders to assist them in their career journey, equipping them with the tools and techniques they need to perform at their best.