Whilst organizations know that they need to train their employees, sometimes it gets a bit rough to understand what the needs are. In this article, I will give you some of the best corporate training practices. Before we jump into the desired phase, lest start with onboarding your new employee. This is the fist touch point of your new hire to learn about the culture, the different dynamics, the legacy systems, values and expectations, clear goals and get to know the team. It is crucial to have this first step done in a detailed manner and allow enough time for the new hire to absorb as it might be overwhelming at first glance.
Training Tips for the New Hires
Depending on the role ranging from junior, middle, and senior level, the best way is to assign a buddy/ mentor to the new hire that the person can ask any time for advice. The training needs to be customised towards the job description. Example:
If the new hire is customer facing, organizations need to equip their staff with the marketing materials that are needed, the pitch, the answers to frequently asked questions, access to the databank where the new hire can find all relevant information, from contacts to invoices and what else is required.
For Leaders and senior Managers, the onboarding shall cover all aspects of the team composition, training on leading in your organization, whereas leadership skills can be generic, there are always differences.
Organizations shall not forget, to cover their ethics and Diversity and Inclusion Policy, which are crucial to create an inclusive and safe workplace.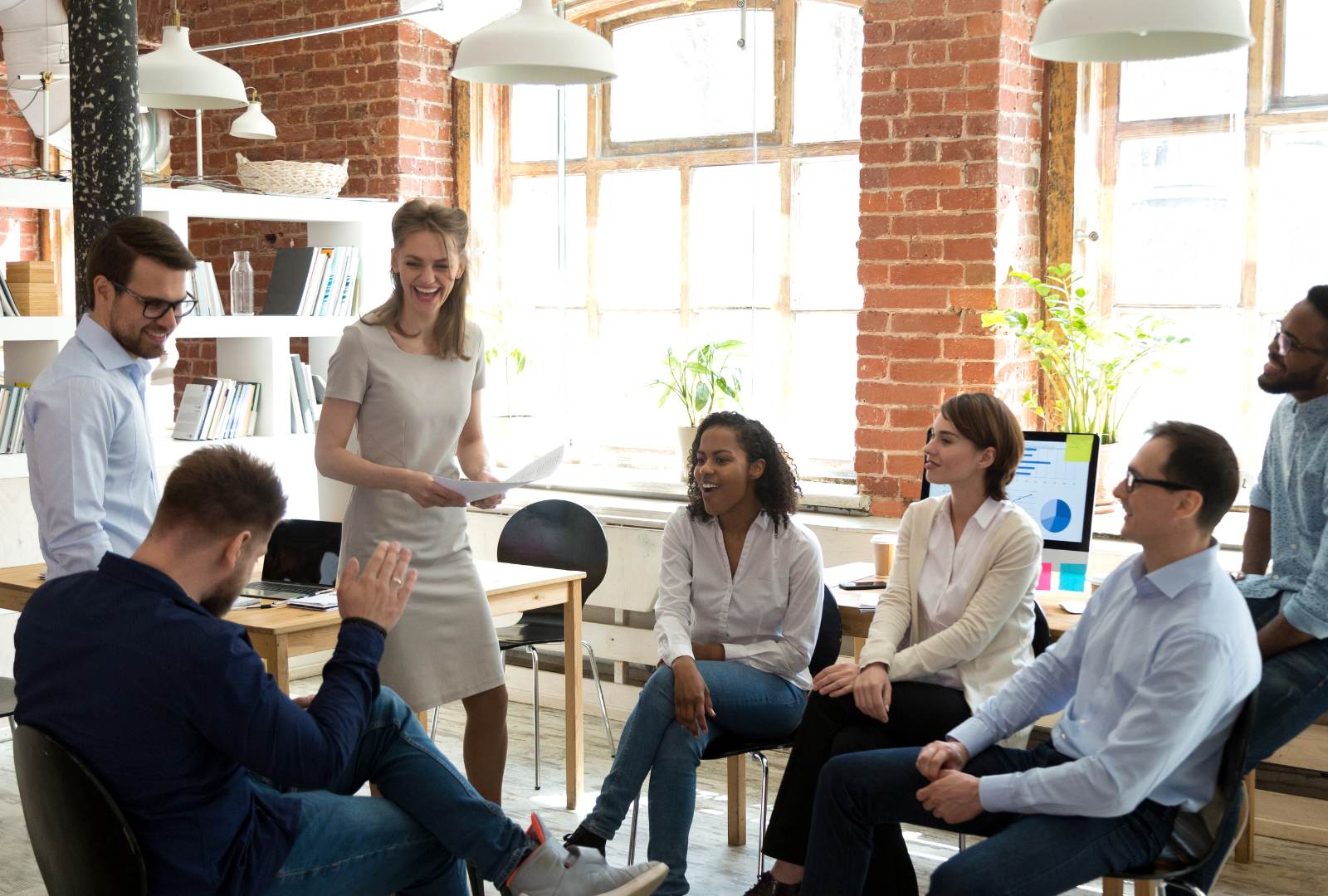 Continuous Support for the Employees
Apart from onboarding, development of staff is an ongoing journey. Continuous support of the employee in terms of technical skills and human skills are a must for an engaged and empowerment working atmosphere. And learning methodologies need to be adopted to the newest trends, using gamification, using sensory triggers, something extraordinary that will stimulate the thinking process and be more creative. We know for a fact, once we learned, we go on auto pilot, and this is where employees and leaders go on stagnant mode. This represents a risk of not keeping up with the latest modalities, losing your market share, losing customers and credibility.
Training your workforce is number one priority. As the chairman of Toyota said: "We build people, people build cars."
Build People. Build continuous improvement processes. Build a positive working environment.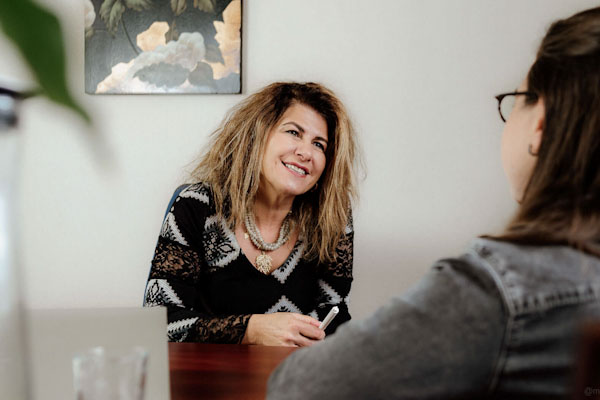 Need ideas to be more creative?
I love to work with professionals and leaders to assist them in their career journey, equipping them with the tools and techniques they need to perform at their best.