Laser coaching is a specialized coaching technique and approach that promotes quick alignment, a rapid sense of relief, and a way of quickly unblocking someone who may have felt stuck in their way of thinking for a long time. Thomas Leonard, Founder of Coachville, 2002
A commitment to a laser coaching session is a commitment to be willingly challenged to "get to the point", to be in an environment where searching questions will be asked. When describing this coaching process, coaches often quote the saying "The truth will set you free – but it may piss you off in the process".
It is not about telling long stories. It is not about healing the past. In fact, effective laser coaching works best when we ditch the "stories" and focus on the now.

Benefits
A tailor made, quick, short and sweet coaching session. You will walk away with an action plan, feel empowered and energized and will have an external view, uncovering your blind spots.
• Improves emotional and mental wellbeing
• Practical sessions boost productivity
• Solutions focused coaching generates clarity
• Help businesspeople navigate the current period of uncertainty
• Adaptable and flexible business solution
• Access to a confidential sounding board
• Constructive feedback from an impartial observer
For Whom?
Laser coaching is a short, focused, straight to the point coaching session that gives you outcomes in each session. It is suitable for;
For Business Executives, leaders, managers, and business professional on all levels
Businesspeople who have limited time
Businesspeople who have challenges and need guidance & direction
Businesspeople who are results oriented, want to achieve their goal, spending their time effectively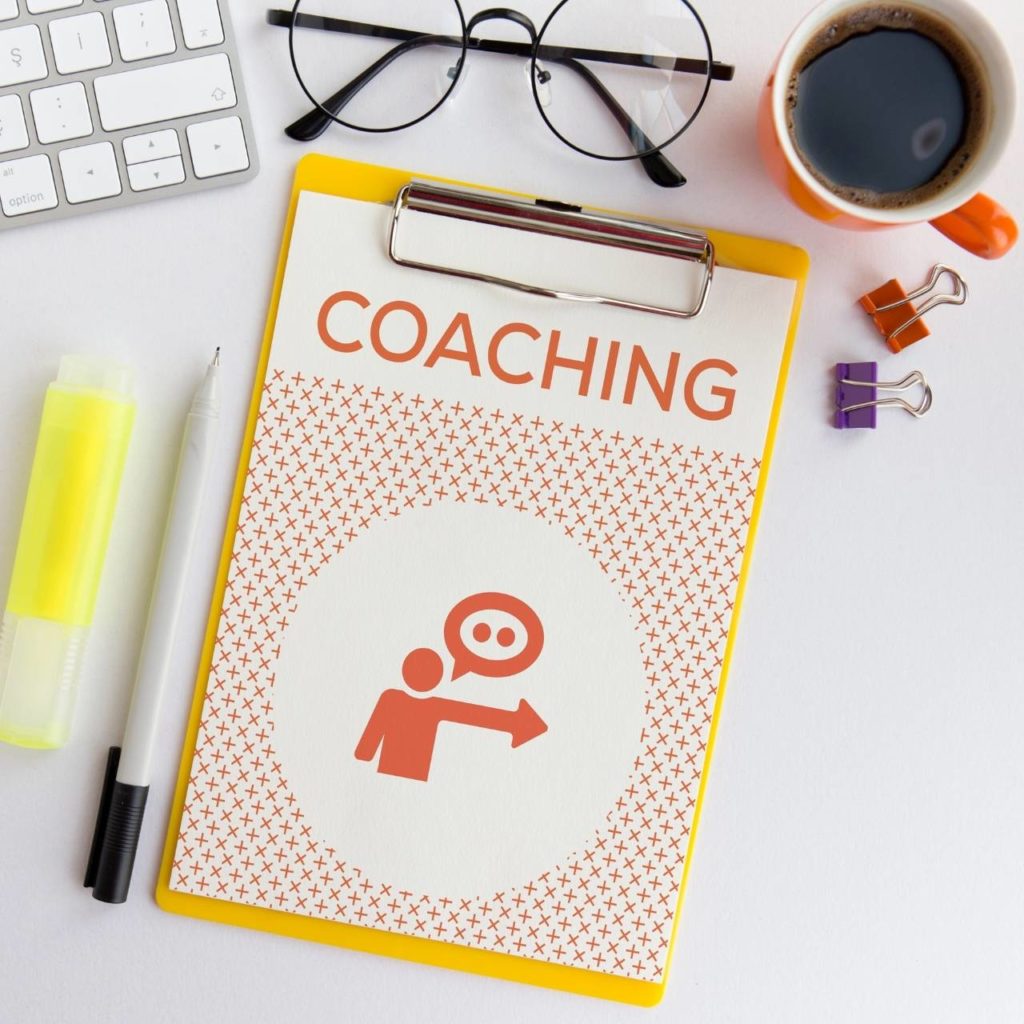 LASER COACHING
If you are thinking about improving your skills or reaching your business goals but don't know where to start, contact me today. Let's schedule a free consultation call and talk about your laser coaching session!