Firstly, let's explore what business coaching means:
Business coaching is a process in which a professional coach guides a businessperson in the pursuit of their work goals. A business coach might help their client build leadership skills, create business strategies, or improve their mindset. It all depends on what the person hiring the coach wants out of the relationship. Most importantly, business coaching is about growth.
However, in your day to day, business professionals are busy. And the more you rise in the company's hierarchy, the more you feel isolated, feel the pressure, the accountability increases to perform.
In addition, you can't always share what you are feeling, thinking with your peers and you might have your own blind spots. Therefore, someone from outside the company is better placed to give you an objective perspective to your challenge you have at hand.
Moreover, you are a leader, who needs to give the vision and guides the organization and teams. And you might miss the key essential skills as a leader, as a manager, which are listening skills, asking open questions, be curious and be results oriented.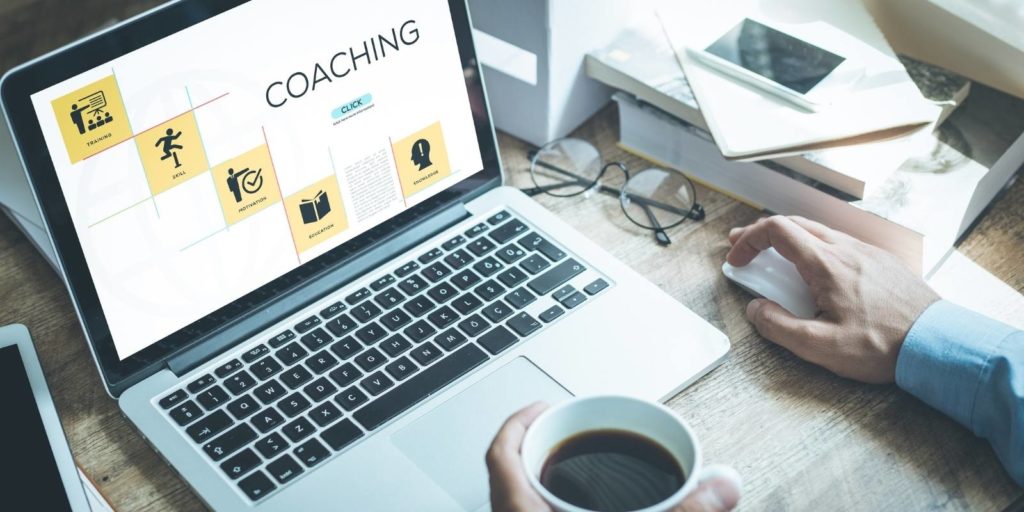 How Business Coaching Can Help You?
A business coach is the best person to assist you in your professional growth, personally and for your company. With a business coach, you will be able to create an action plan, a strategy plan and a business plan. The business coach will hold you accountable, enable you to uncover your strengths and become resourceful.
A business coach is a trusted partner who will be walking with you side by side, guiding the way with powerful questions, making sure that you will overcome hurdles and reach your goal. Your coach will create rapport with you and the needed safe space for you to be able to share all your struggles, your challenges, and asses' opportunities. A business coach will not only help you to reach your goals but will challenged you further using your full potential. Therefore, a business coach is not a luxury but necessity to become an excellent leader.
How to Choose Your Business Coach?
Before you invest time, money, and energy into a business coaching relationship, you need to do your research. Not all business coaches are created equal. Here are a few key traits to look for in a successful business coach:
Look for success stories from individuals who have worked with this business coach before. Testimonials will tell you the truth about how beneficial this coaching relationship can be.
Consider if the business coach has got experience in the corporate world.
See if they have actual coaching certifications. I would suggest to look for diploma and accredited coaches.
See if they offer any free business coaching sessions or events. By having a consultation call with the coach or attending an event they're leading, you can get a feel of if you'd enjoy working with them.
Make sure the coach is aligned with what you need. Maybe you're interested in a life-coaching approach, or you specifically want a small business coach. Either way, get specific about what type of coaching you want and then look for that.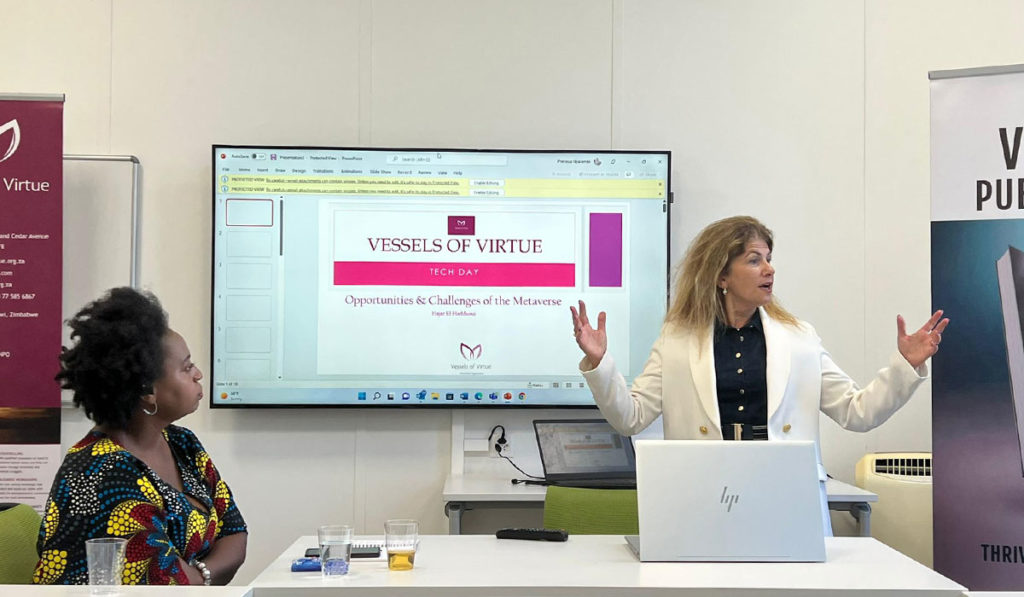 Contact Me
In any circumstances, I am offering a blended coaching approach, which is combining coaching, mentoring and depending NLP techniques.
My solid experience in the corporate world allows me to immediately build rapport, understand deeply the clients needs and challenges. And for the real busy Businesspeople, I even created a concept of "Laser Coaching". Check out my offerings.
Happy business coaching. It is a necessity for growth.