Career coaching has become one of the most important support modalities for a professional in their career. A career coach can help professionals with achieving their goals and living a fulfilled life. My short answer to what is career coaching would be that it is a personalized guidance with providing insights. New trends, brushing up your skills, exploring who you are and how you want to be perceived, expand your network and more importantly, a career coach provides clarity.
How A Career Coach Can Help?
A career coach lifts the fog that you have around you, gets you back on track, holds you accountable so you can start focus, feel empowered and learn about how to use the tools and techniques for your own benefit. Being on the practical side, a career coach is reviewing CV as well, LinkedIn and social branding, creates together with the professional an action plan and each week there is some homework to do.
My framework that I use during my career coaching sessions, starts with assessing yourself, your values, and strengths, follows to identify your strengths' your ideal self in different roles and continues to the path of personal branding and guilt free promotion techniques.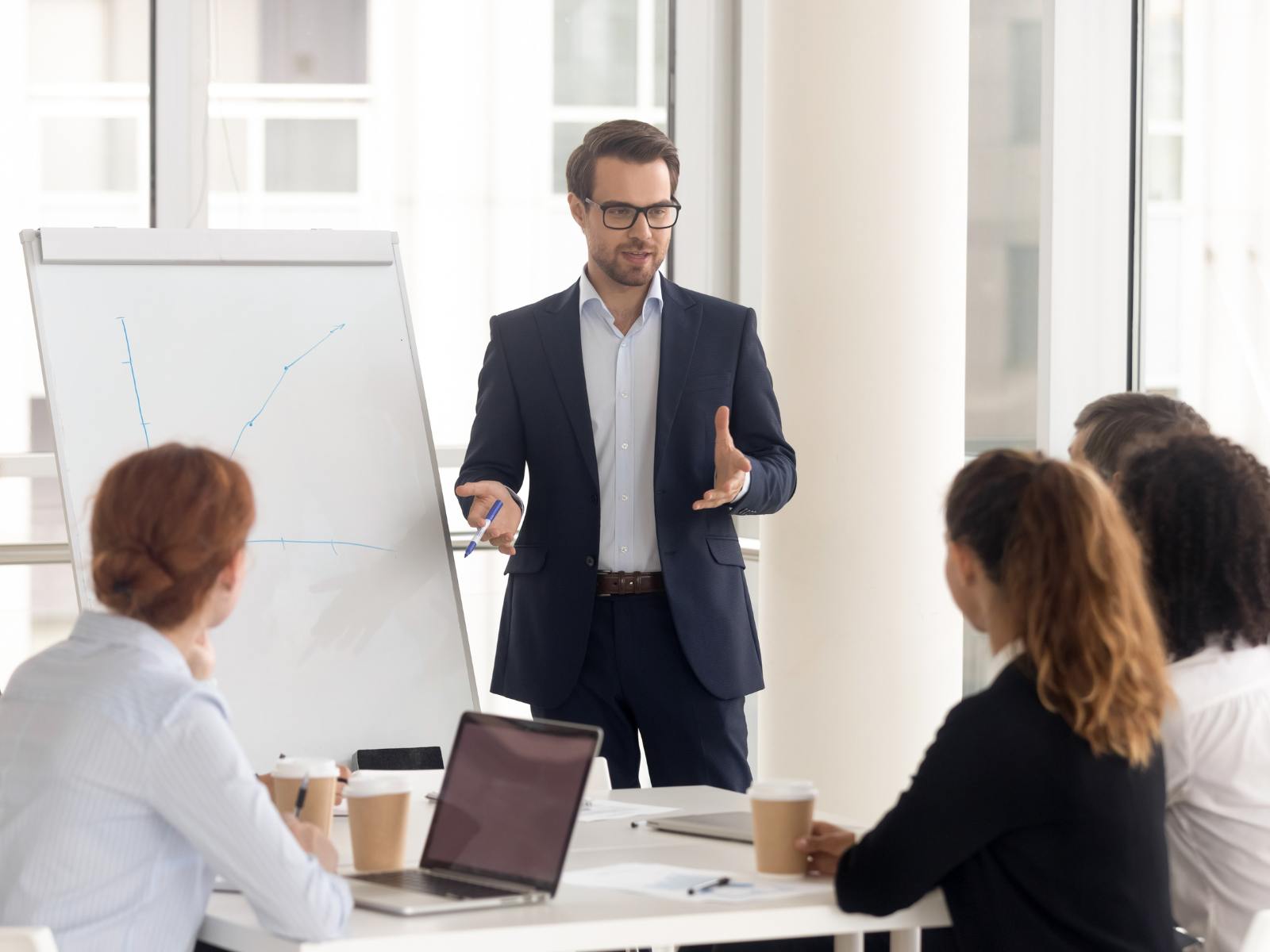 How to know if you need a coach for your career?
A career coach helps the professional to navigate through transitions, through hurdles, through uncertainty and explores new horizons. Working with a career coach is not a one-time event. It is journey, a path to follow and continue step by step. Each career coach has got their own program.
Career coaching can help individuals increase their confidence and improve job satisfaction. According to a study conducted by the International Coach Federation, 80% of people who received career coaching reported increased self-confidence, and 70% reported improved work performance. Career coaching helps you to break free from your hamster wheel, from the unhealthy habits, from an unfulfilled professional life.
For me the best results, do come with a min of 10 sessions. Again, it is the client who decides how many they wish to pursue with the guidance of the career coach.
Let's face it, we spend more hours at work than at home. Let's make work more enjoyable. It is possible, you just need to dare it.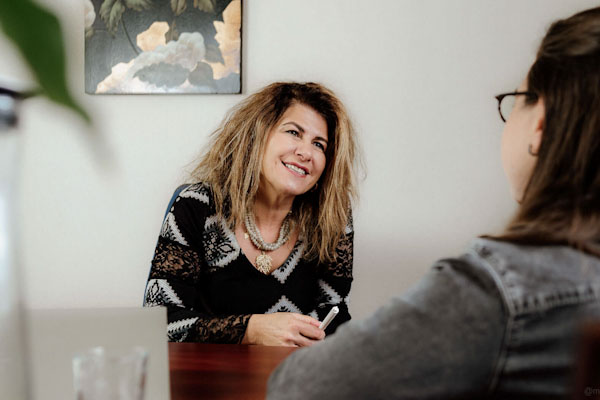 Do you need a roadmap for your career journey?
I love to work with professionals and leaders to assist them in their career journey, equipping them with the tools and techniques they need to perform at their best.