We all have experienced those moments when our once-thriving professional lives start to feel monotonous and uninspiring. Then we look for ways to dealing with career boredom to get our motivation back. Before you can address your career boredom, it's important to identify the root cause. Consider the following questions:
Are you feeling unchallenged in your work?
Do you feel undervalued or unappreciated in your role?
Are you lacking opportunities for growth and development?
Do you feel disconnected from your company's mission or values?
Are you clock-watching?
Do you feel mental and emotional exhaustion?
If you have responded to more than the half of the above questions with "Yes", then it is time to act. For your well-being and the well-being of your around you.
If you need help to deal with your career boredom, I would love to help you: Career Coaching with Hulya
Addressing Career Boredom
Once you have identified the root cause of your career boredom, you can take steps to address it. Consider the following strategies:
Speak with your supervisor about opportunities for growth and development within your current role.
Consider taking on new projects or responsibilities to challenge yourself and add variety to your workday.
If you feel undervalued or unappreciated, schedule a meeting with your supervisor to discuss your contributions and potential for advancement.
Consider seeking out a mentor or networking with colleagues to gain new perspectives and insights on your work.
If the company culture is a toxic one and you want to leave the company, start exploring what is out there. When working in a company for a long time, we are in a silo and have forgotten that there are so many opportunities out there. Be curious.
Leverage your network and expand.
Attend different meet ups of industries you want to move in.
Assess yourself, what are your interests, your passion and values
Take my value elicitation process under the "Free Knowledge Boosters"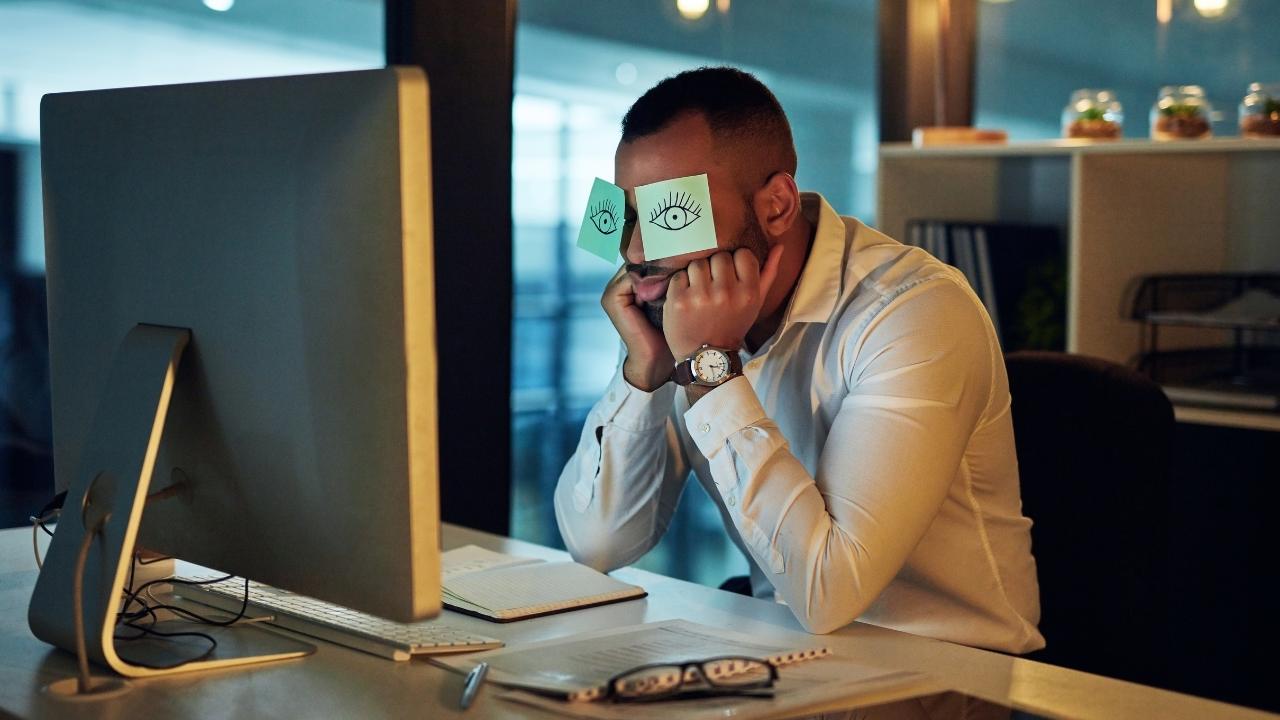 How to Deal with Career Boredom?
I always have a quote, saying: when in doubt, get your values out. Start with yourself. A good start is to hire a professional and experience career coach, who can guide you, who can support and challenge you. With whom you can gain clarity on your own career path and dealing with career boredom.
Always have in mind, you are the "CEO of your Career". Act like one, take responsibility. Life is too short to live an unfulfilled professional life.
Sometimes it is not evident, what we want from our career and working with a coach, opens your eyes, your mind and gives you different perspectives. With my solid experience in a multi-national corporate world in various senior roles, as mentor and trainer, facilitator and now a certified and accredited career coach, I would be delighted to be your companion, sharing and supporting you throughout.
Check out my flagship workbook "Drive and Thrive your Career"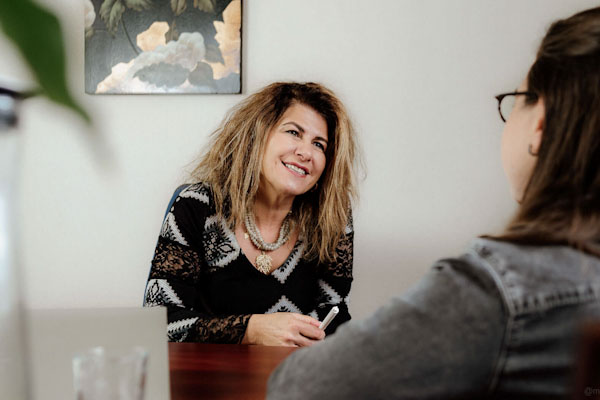 Do you need a roadmap for your career journey?
I love to work with professionals and leaders to assist them in their career journey, equipping them with the tools and techniques they need to perform at their best.