It can be overwhelming to select a career path, but it's crucial to keep in mind that there are multiple avenues to achieve success. It's perfectly fine if you are unsure about your preferences initially. To explore various career options, you can communicate with individuals employed in the fields that fascinate you. Additionally, you can undertake online questionnaires and evaluations to gain a deeper understanding of your aptitudes and passions.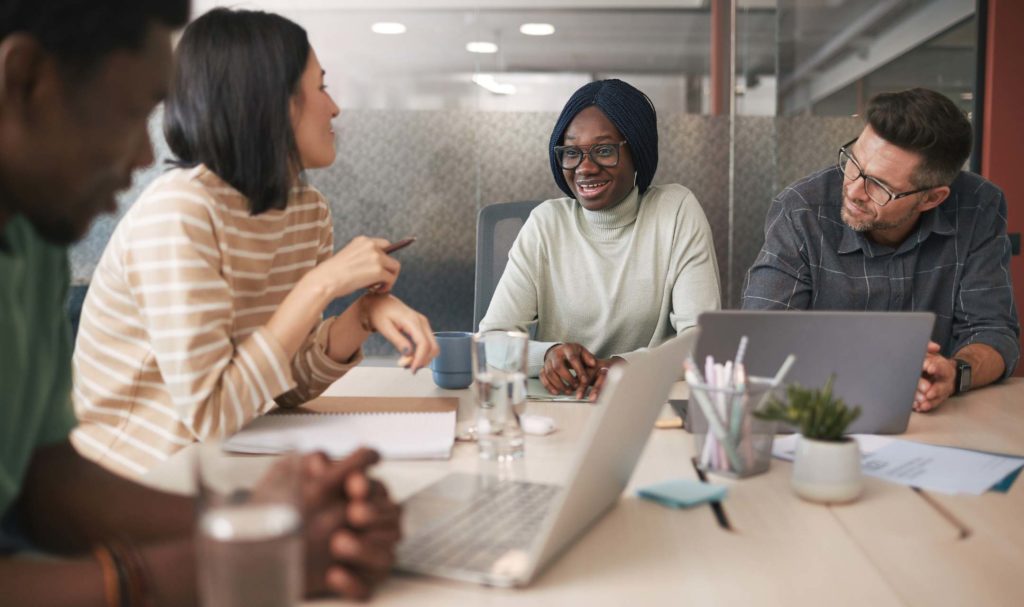 Progression in Your Career Path
Here are some tips on how to manoeuvre your career:
Self-Assessment: Start by taking a self-assessment to identify your strengths, interests, and values.  For that you can take advantage of my accredited workbook: Drive & Thrive you Career
Research: After gaining a comprehensive understanding of your skills and interests, it's time to research various careers that correspond with your aptitudes and principles. You can initiate this process by exploring job descriptions, scrutinizing industries, and conversing with professionals employed in the fields that appeal to you.
Networking: Networking is a great way to learn more about different careers and industries. Reach out to professionals in your desired field and ask for informational interviews to learn more about their job and career path. Don't know how to start, an easy and quick online workshop for you under my InnKick Academy on networking: Mastering the Art of Networking
Gain Experience: To gain insight into your preferred field, engage in internships, volunteering, or part-time jobs. This not only provides valuable experience but also assists in determining whether this is the appropriate career path for you.
Make a Plan: After gaining an understanding of your strengths, interests, and values, researching, and obtaining experience, it's time to devise a plan. Set objectives and create a plan to accomplish them, incorporating measures to acquire the required abilities. Experience and establish networks in your desired area.
Take action – any step is a step forward. While creating a plan is crucial, it is ineffectual if not put into action. It is essential to take responsibility for executing the plan. If you encounter difficulty and require assistance in keeping yourself responsible, you can approach a mentor for guidance. If you require any guidance, don't hesitate to contact me.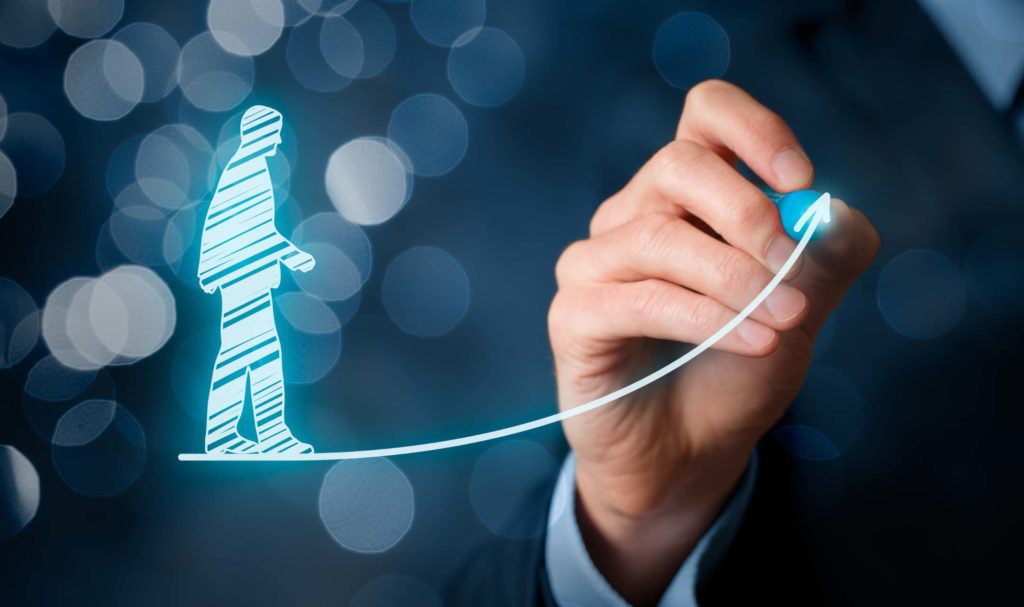 Your Career Journey
Career navigation can be both exciting and challenging, and it's essential to invest time to comprehend your passions, skills, and objectives to establish a gratifying career. Selecting the appropriate career path can be daunting. It's perfectly alright to take your time and experiment with different possibilities.
You can examine diverse options by connecting with professionals in your desired area, participating in career exhibitions, or conducting informative interviews. Moreover, researching potential career prospects and enhancing your abilities through training or education can also steer your career journey. Keep in mind that being flexible and adaptable is crucial as you advance in your career, as unforeseen opportunities may surface, leading you to unforeseen but beneficial routes.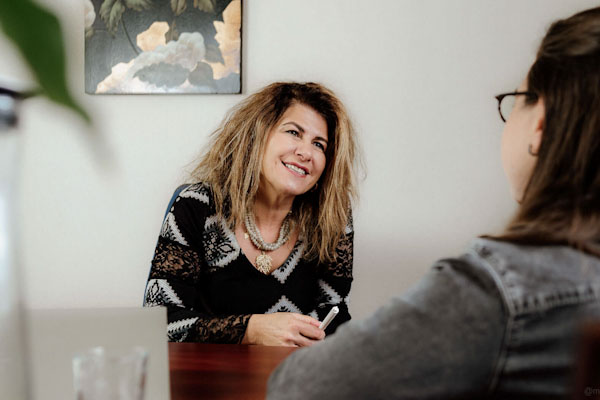 Do you need help with your career path?
I love to work with professionals and leaders to assist them in their career journey, equipping them with the tools and techniques they need to perform at their best. Do not hestitate to contact her to get help!