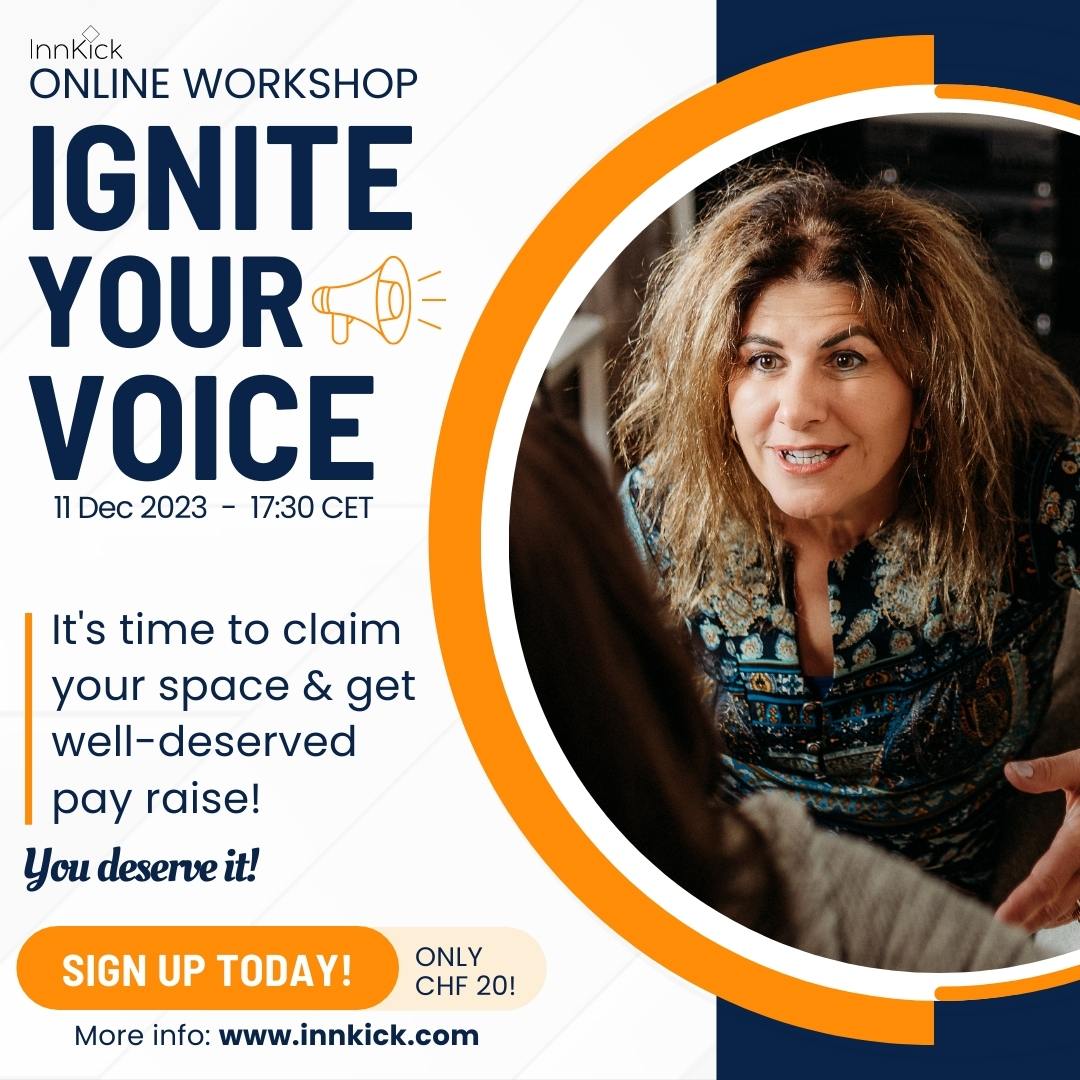 ---
Professional growth often hinges on one's ability to communicate effectively. I invite you to join my upcoming 'How to Raise Your Voice' workshop, where I will share valuable lessons from my career trajectory. This workshop will provide actionable insights into assertiveness training, storytelling, and crafting a voice that carries weight and influence. Elevate your professional stature by securing your participation today.
In this dynamic and interactive workshop, you'll learn the essential skills to:
Raise Your Voice: Gain the confidence to express your ideas effectively.
Claim Your Space: Navigate any room with poise and presence.
Master Assertive Communication: Communicate with impact and influence.
Negotiate Like a Pro: Secure what you're worth and more.
What You'll Gain;
Confidence & Presence: Walk into any room and own it with grace.
Effective Communication: Learn techniques to express yourself assertively and persuasively.
Negotiation Skills: Secure the pay raise you deserve and more.
Empowerment: Elevate your professional presence and take control of your career trajectory.

Don't miss this opportunity to leaern how to transform your professional journey. Limited spots available. Reserve your place today!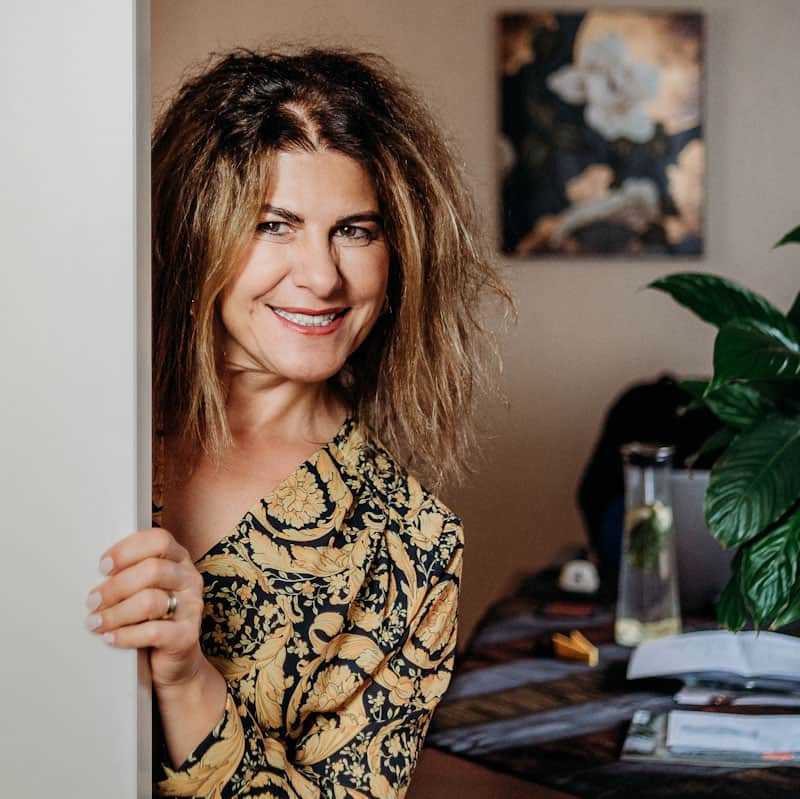 Workshop Led by Hulya Kurt – Business Coach
Hulya loves to work with professionals and leaders to assist them in their career journey, equipping them with the tools and techniques they need to perform at their best. Gives the participants key take aways and practical & sustainable ways to add to their toolkit.
More information about Hulya: Who am I?