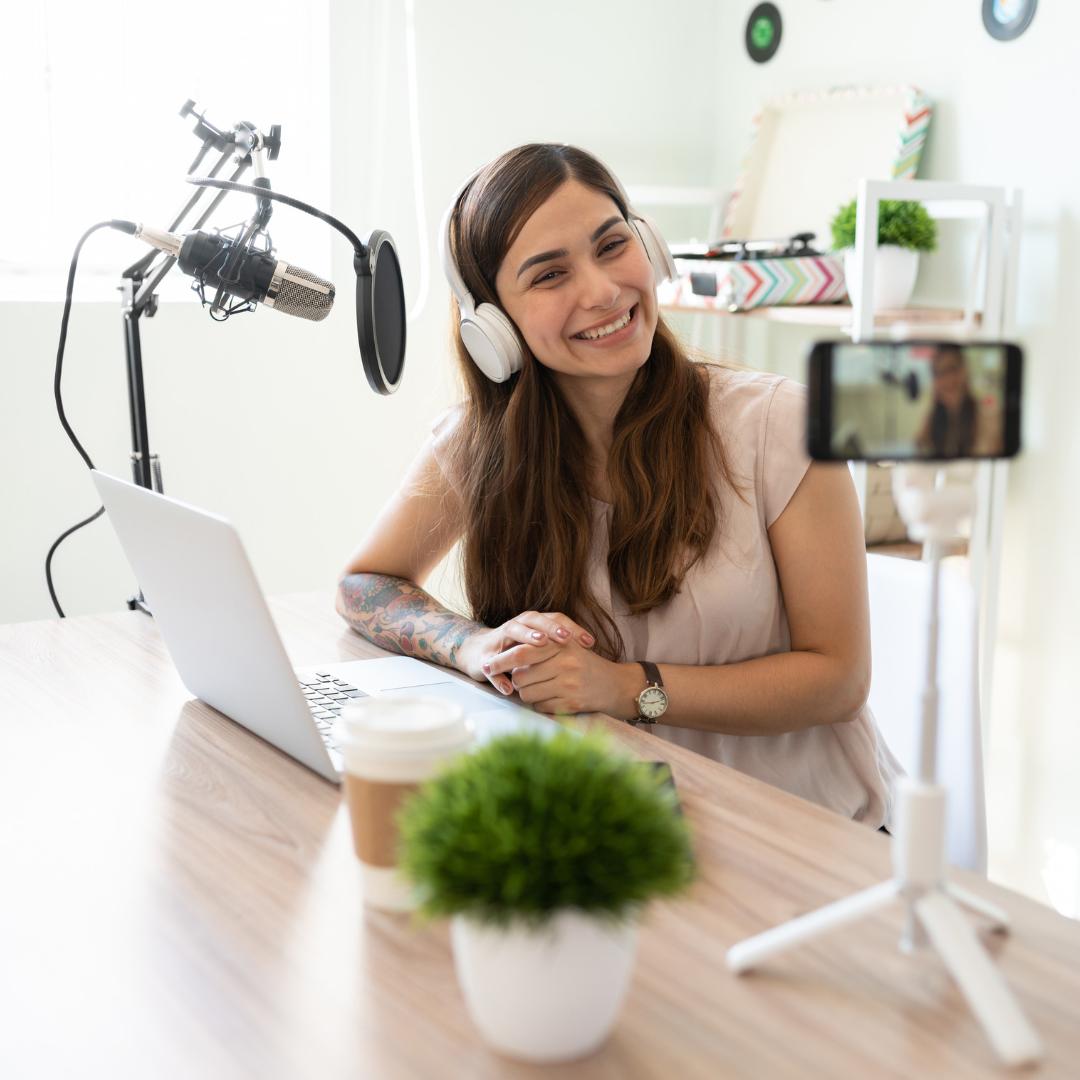 Lights, Camera, Action!
• Perfect Videos for Reels, YouTube Shorts, TikTok and Websites
Videos are now the most popular content for both websites and social media. From planning and executing your video content to editing and publishing, this workshop will equip you with the knowledge and skills you need to create high-quality videos that resonate with your audience.
---
In this workshop, you will learn:
Guidance on framing, lighting, sound, and other technical aspects of video recording
Overview of video editing software and tools
Tips for creating eye-catching cover images and writing compelling titles and captions
Strategies for engaging with your audience and encouraging sharing and commenting
Video hosting & private / public sharing options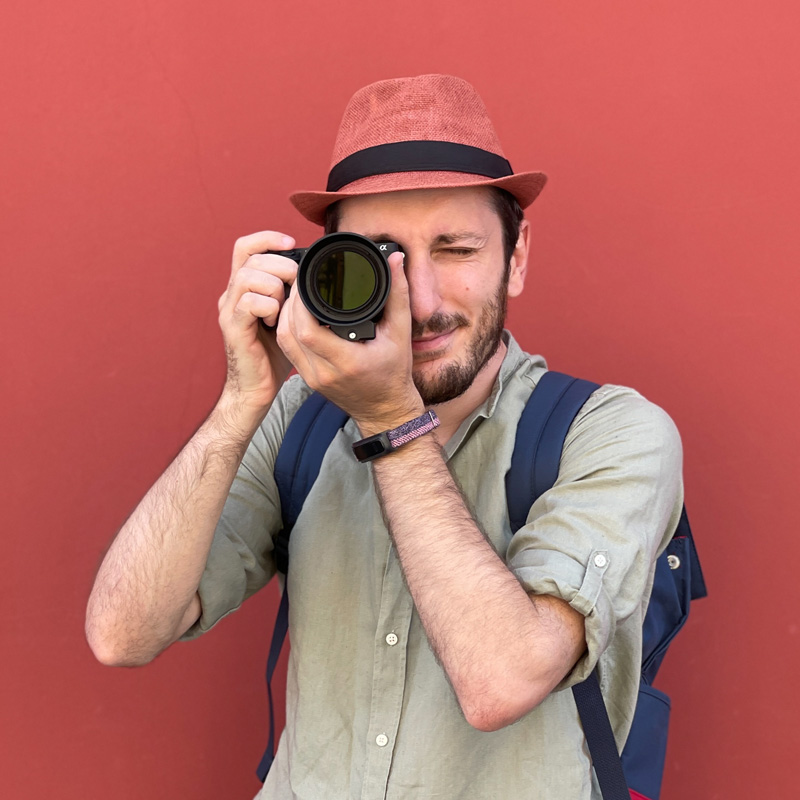 Workshop Led by Mert Saglam – Digital Content Specialist
Mert has been working with entrepreneurs to help them build their dreams and achieve success in the digital world. With his extensive experience in website design, content creation and social media, he has helped numerous businesses grow their online presence and reach their target audience.
More information about Mert: merthopia.com
---
SIGN UP FOR 2 WORKSHOPS AT DISCOUNTED PRICE!
Are you ready to take your business to the next level? Join our 2 online workshops and start growing your business! You will equip yourself with the necessary knowledge and skills to take your entrepreneurial journey to the next level.
Lights, Camera, Action!: 28 Nov 2023
Meeting Clients Like A Pro: 05 Dec 2023
REGULAR PRICE FOR 2: 78 CHF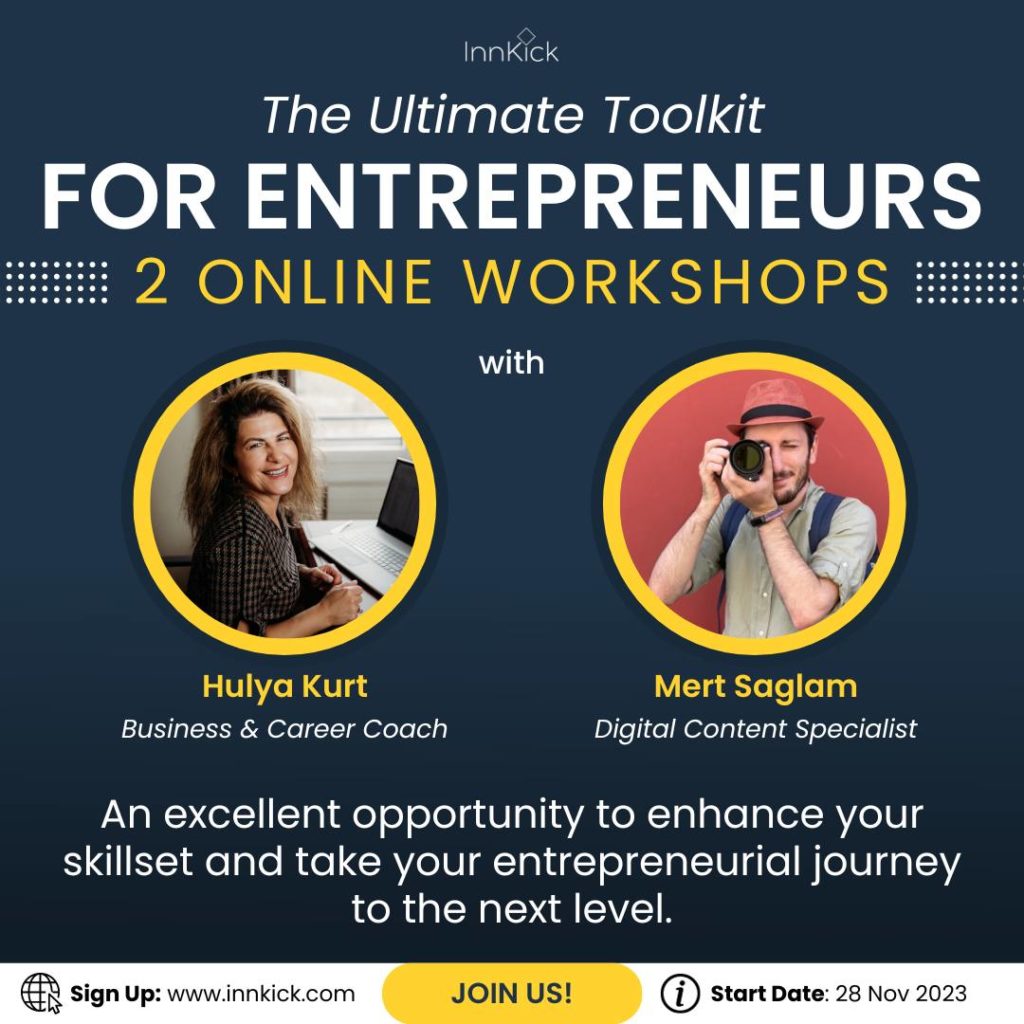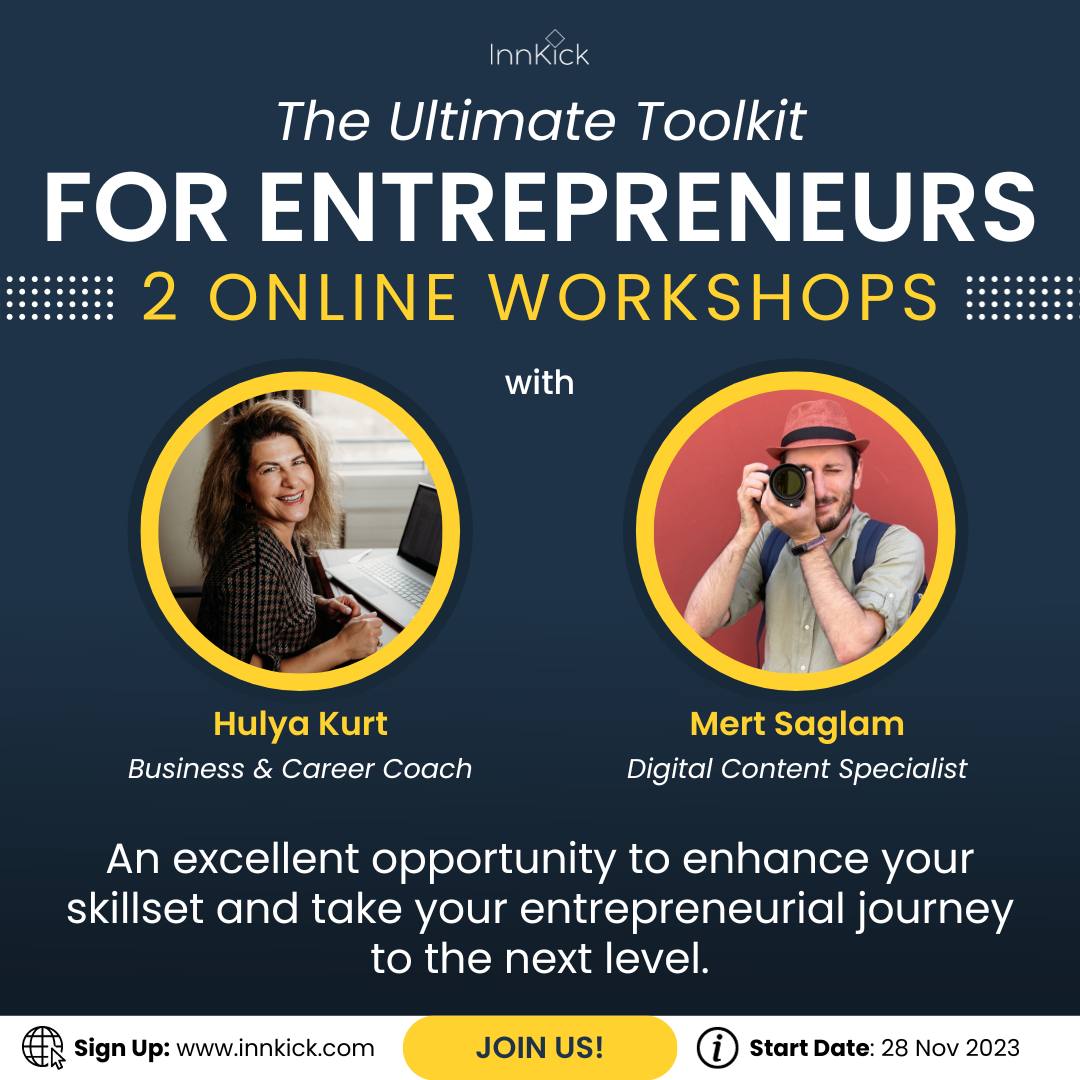 ---