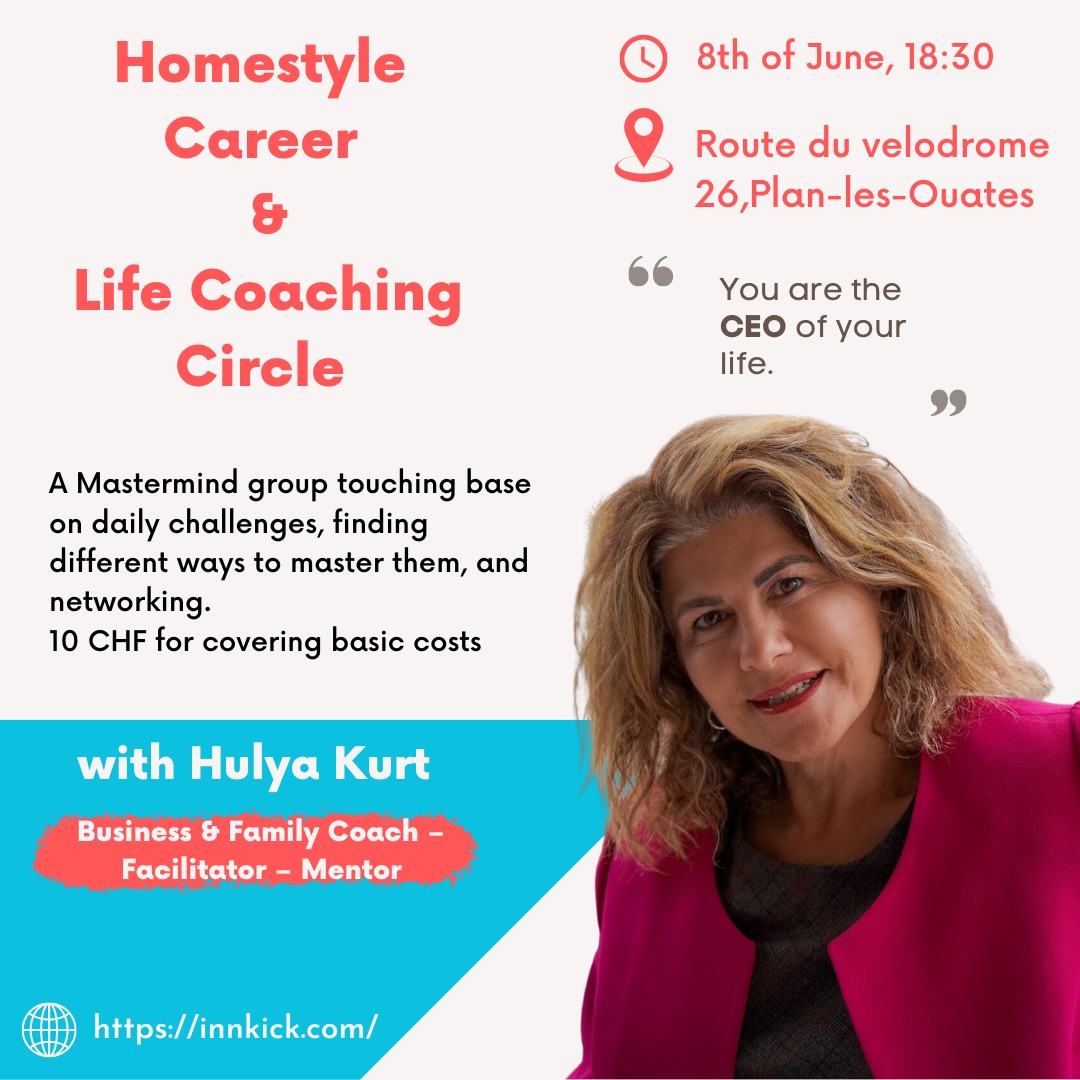 ---
A mastermind group touching base on daily challenges, finding different ways to master them, and networking.
Date: 08 June 2023
Hour: 18:30 CET
Where: Route du Velodrome 26, Plan-les-Ouates
---
Are you seeking personal growth, professional development, and meaningful connections? Our exclusive mastermind group offers a supportive and nurturing environment where individuals can explore their daily challenges, uncover effective strategies to conquer them, and foster valuable networking opportunities. Join us on this transformative journey and unlock your true potential.
Why Should You Join?
Personalized Guidance: Our experienced career and life coaches are dedicated to helping you overcome obstacles and navigate the complexities of life. They provide tailored guidance and actionable advice to address your unique circumstances and empower you to make informed decisions.
Networking Opportunities: Connections play a vital role in personal and career success. By joining the Homestyle Coaching Circle, you'll be part of a supportive community of like-minded individuals who are driven to excel. Collaborate, share insights, and build meaningful relationships with professionals from diverse backgrounds, creating a network that can provide valuable support, inspiration, and future collaboration opportunities.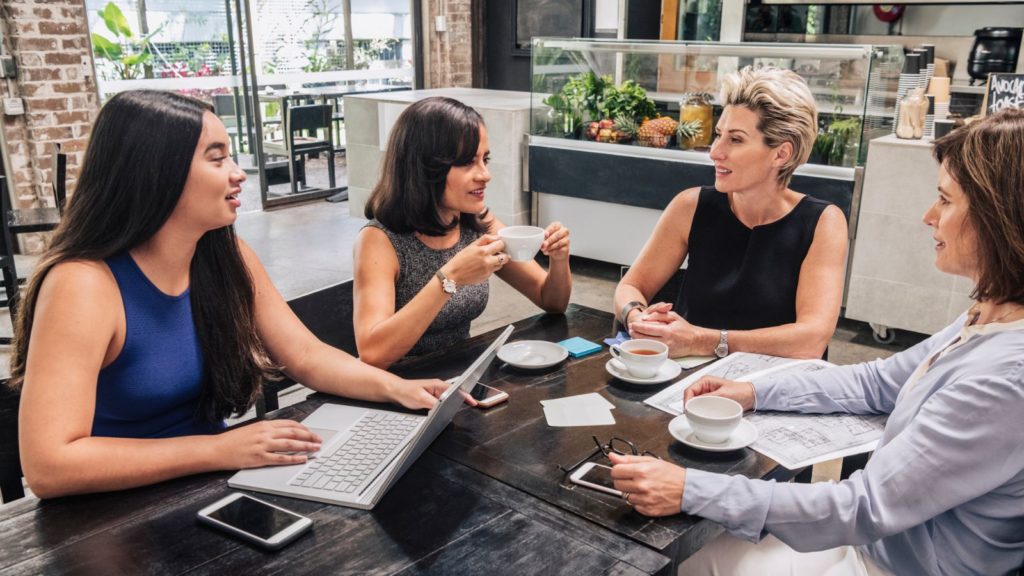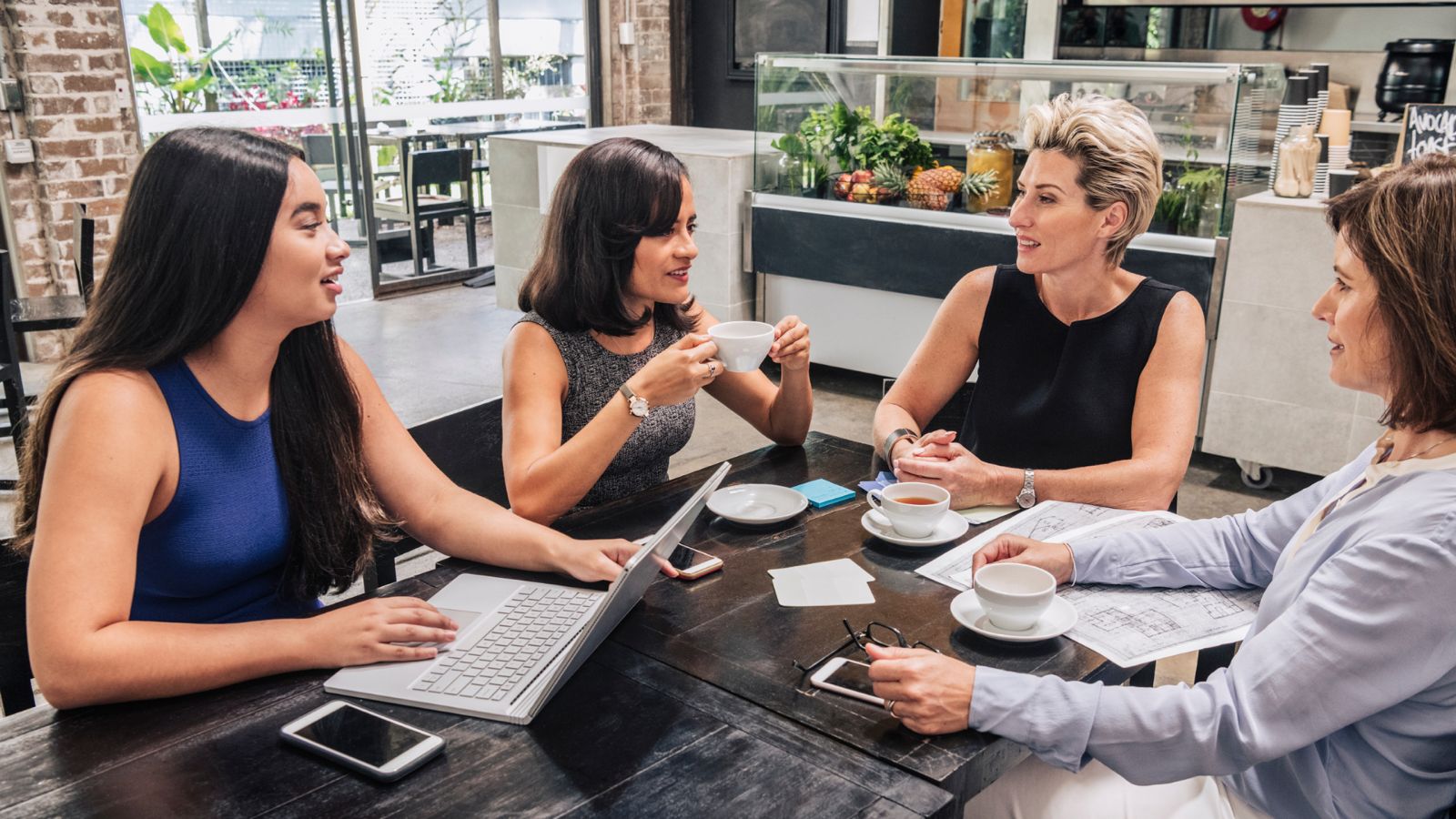 What Will You Learn?
Self-Discovery: Uncover your strengths, values, and passions to gain clarity about your career and life goals. Understand your unique qualities and how they can be leveraged for success and fulfillment.
Effective Communication: Enhance your interpersonal and communication skills, enabling you to build strong relationships, articulate your ideas, and influence others positively.
Goal Setting and Achievement: Learn proven techniques for setting meaningful goals and develop strategies to overcome obstacles, stay focused, and celebrate your achievements along the way.
Stress Management: Cultivate resilience and learn practical strategies to effectively manage stress, maintain work-life balance, and prioritize self-care.
Networking and Collaboration: Develop networking skills, nurture valuable connections, and explore opportunities for collaboration that can elevate your career and personal growth.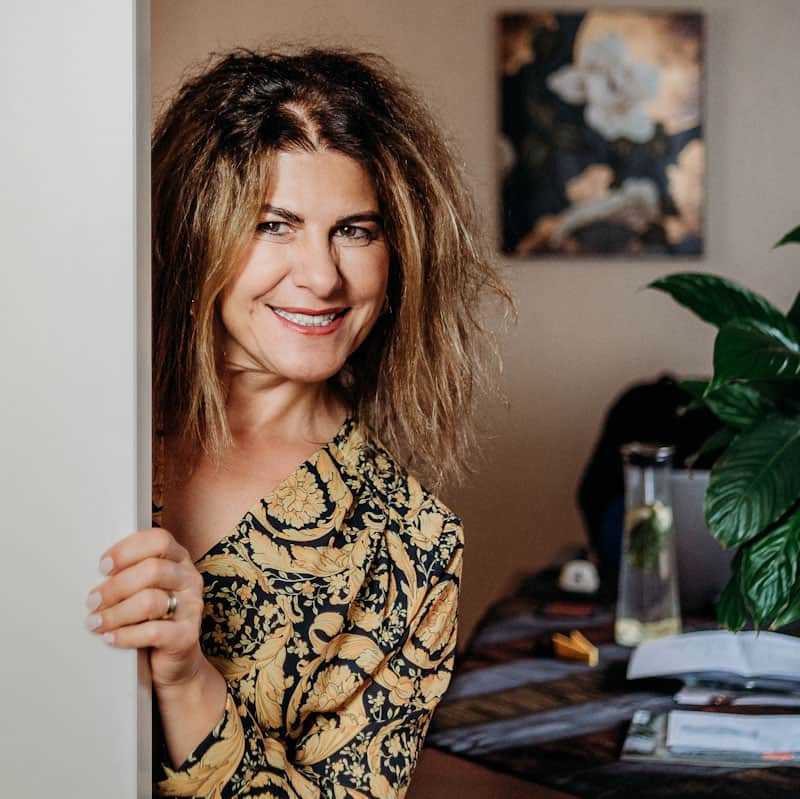 Led by Hulya Kurt – Business Coach
Hulya loves to work with professionals and leaders to assist them in their career journey, equipping them with the tools and techniques they need to perform at their best. Gives the participants key take aways and practical & sustainable ways to add to their toolkit.
More information about Hulya: Who am I?