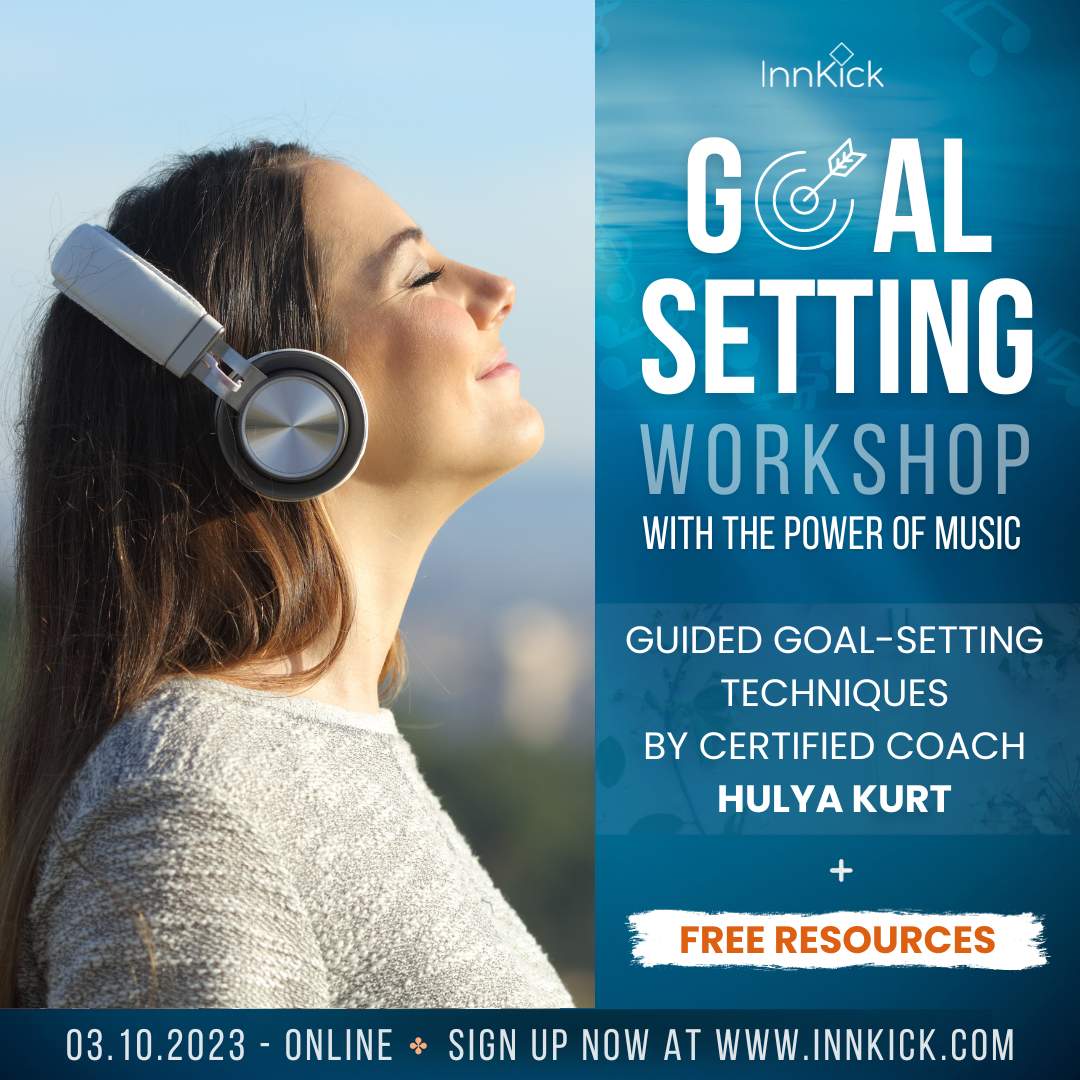 ---
Join me for an impactful lunch session of goal setting with a twist! We're combining the power of music with the art of setting goals, tapping into your own power. Get ready to skyrocket to your dreams and aspirations as I help you chart a course towards your fulfillment. Whether you're looking to achieve personal, professional, or wellness goals, this event will provide you with the motivation and tools you need to make it happen. So mark your calendars, and let the music guide you to a brighter future.
Don't miss out on this unique and unforgettable experiential learing that you can use instantly, wherever yo need. Not to forget your goal setting cards. You can download it here: Free Resources
What is included?
60 mins Online Interactive Workshop
Guided Goal-Setting Techniques by Certified Coach Hulya Kurt
Creation of Smarter Goal Cards
Tips to Seamless Integration into Daily Life
Free Multi-sensory Product
Join this workshop to;
Create tangible goal cards for a constant reminder of your dreams
Discover the power of music to elevate mood & motivation
Learn practical techniques for your goal-setting process
Engage in discussions, share insights, and learn from fellow participants
What is the Free Multi-sensory Product?
Before the workshop, you will choose your product based on your targets. We will be using them while working on your goal setting process. Each product is a combination of aroma & musical journey. We will bu using only music at this workshop. For more information, visit www.consciousmusiccode.com
Just Relax: Deep relaxation, just chill & let go, better sleep
Beat the Burnout: De-stress, deep release, regaining balance
Productivity: Focus, productivity, building daily habits
Creativity: Creativity, flow state, new ideation
Connection: Sense of belonging, empathy, team-work skills
Happiness: Happiness here & now, happiness habits, joy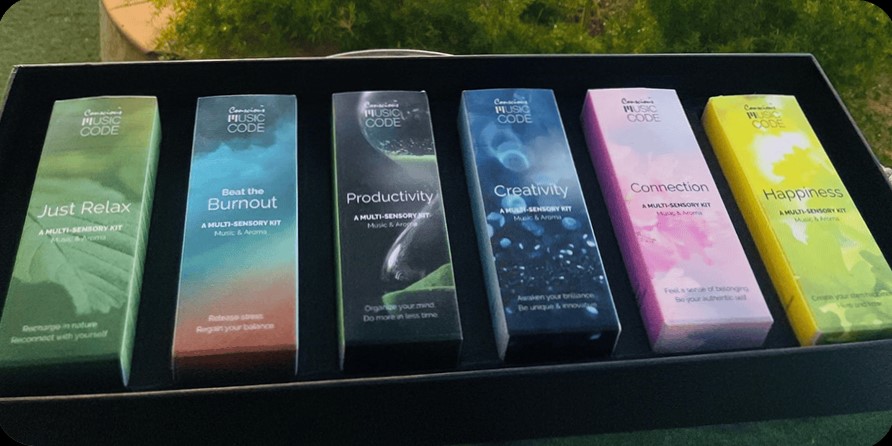 Join us for an immersive goal setting workshop! Discover how the power of music can help you in your goal-setting journey and reach them!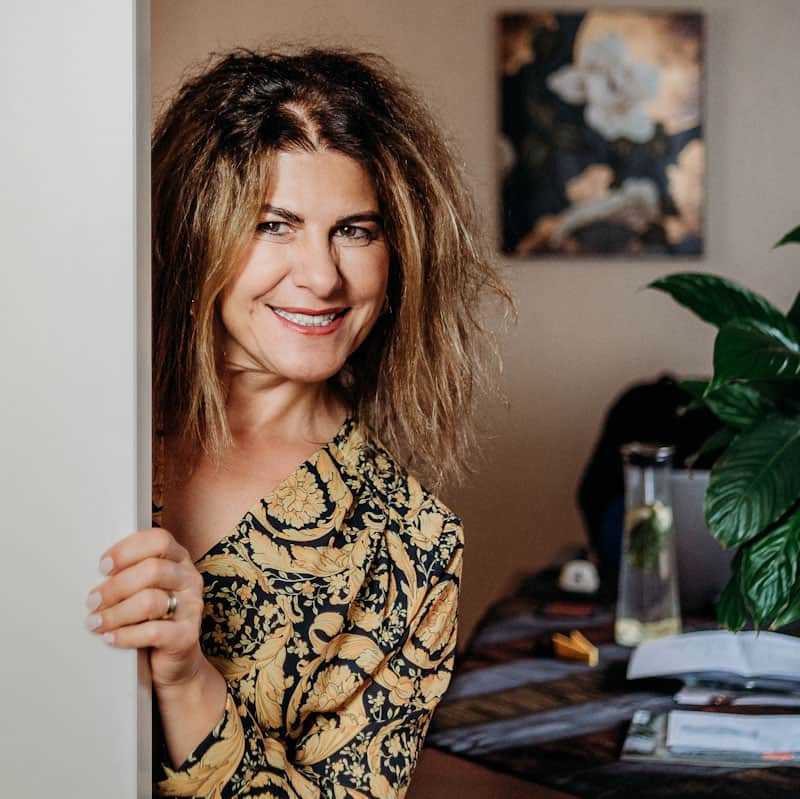 Workshop Led by Hulya Kurt – Business Coach
Hulya loves to work with professionals and leaders to assist them in their career journey, equipping them with the tools and techniques they need to perform at their best. Gives the participants key take aways and practical & sustainable ways to add to their toolkit.
More information about Hulya: Who am I?