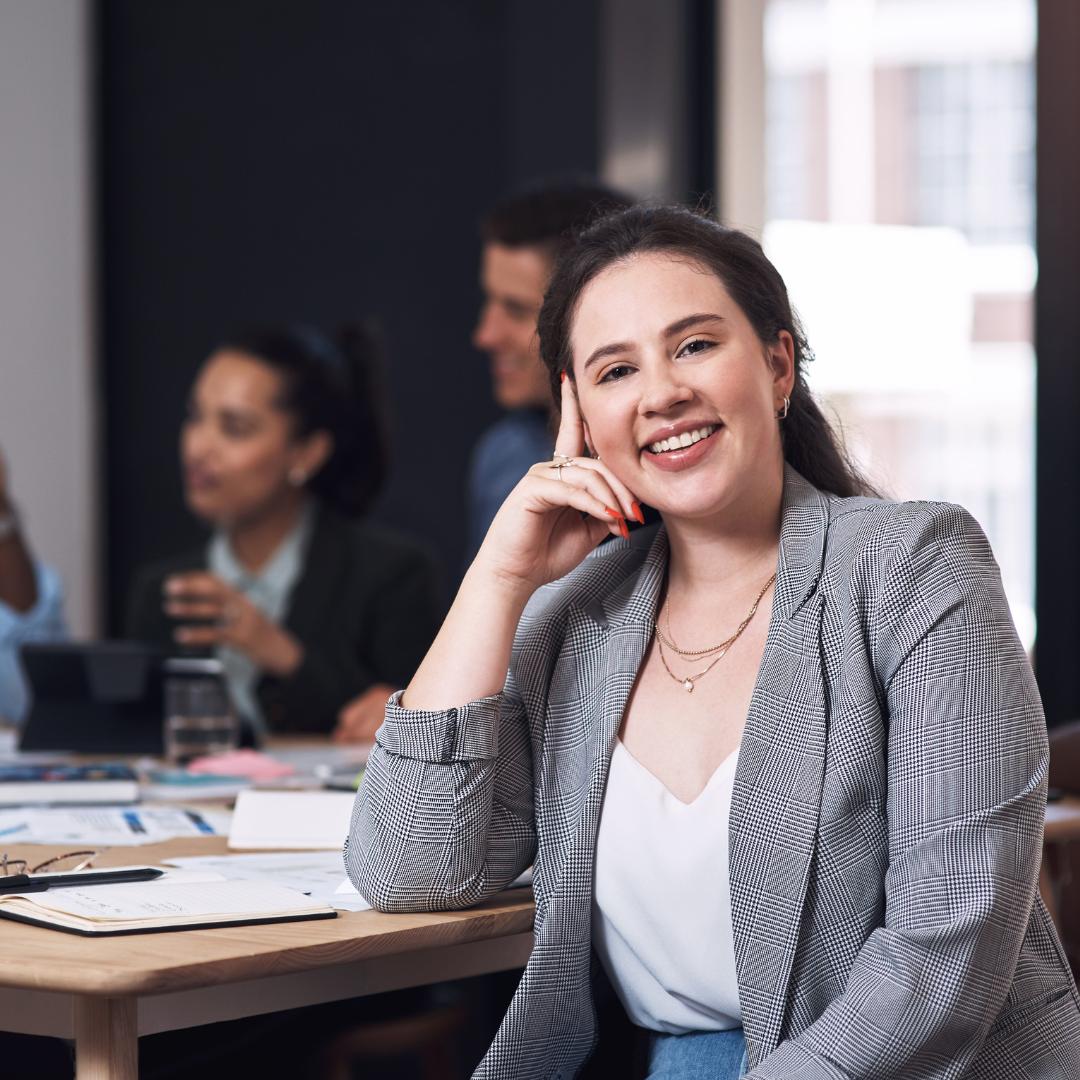 ---
Are you ready to take charge of your career progression and mindfully cultivate success? Join our exclusive workshop series on "Intentional Ascent: Navigating Your Career Path with Purpose" and unlock the tools you need to accelerate your professional growth.

Four Mindful Tools to Help with Career Progression
There are 4 sessions in this workshop series during 4 weeks. In these four immersive sessions, we will delve into the powerful practices of intentionality, visualization, felt sense, and connection. Learn how to set clear intentions for your career, visualize your goals with clarity and focus, tap into your inner wisdom through felt sense, and cultivate meaningful connections to enhance your professional network.
Session: 12.06.2023 | The Importance of Intentionality: Discover the power of setting clear intentions for your career success. Learn about your values, assess your strengths and your ideal self
Session: 19.06.2023 | Visualization: Unlock the transformative practice of visualization to manifest your desired career outcomes. Learn how to create a compelling vision for your professional future, harnessing the power of your imagination and visualization techniques. Create your own mission and brand statement, with clear goals and your own message.
Session: 26.06.2023 | Focusing – Guilt Free Promotion: Cultivate intuition and tap into your inner wisdom. Access your felt sense and your strengts. Learn how to become your own CEO of your career, creating your Board Of Directors and examine your network using the Networking wheel.
Session: 03.07.2023 | Connection – Checking in with Ourselves: Master the art of building meaningful professional relationships to propel your career forward. Learn intentional use of LinkedIn as well as how to effectively network, build authentic connections, and leverage your network for career opportunities and growth.
Price for 4 sessions: 450 CHF
Intentional Ascent: Navigating Your Career Path with Purpose
Led by experienced facilitators, Hulya Kurt & Destiny Sophia, this workshop series is designed to provide you with practical techniques that you can implement immediately in your career journey. You'll gain valuable insights, develop new skills, and gain the confidence to navigate your career path with mindfulness and purpose.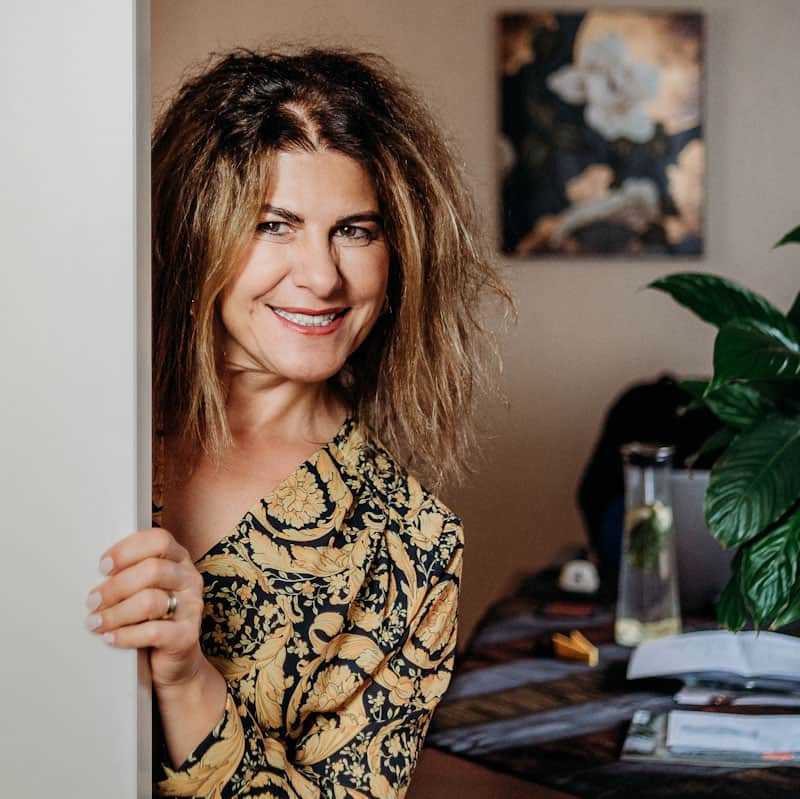 Hulya loves to work with professionals and leaders to assist them in their career journey, equipping them with the tools and techniques they need to perform at their best. Gives the participants key take aways and practical & sustainable ways to add to their toolkit.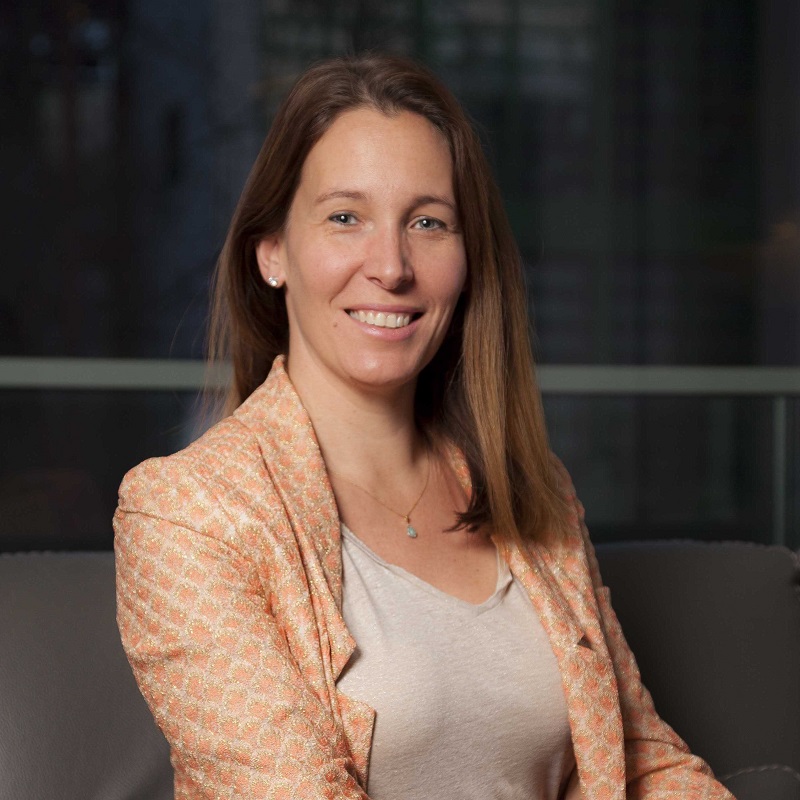 Destiny works with the mind body connection through mindful practices and the arts. Using simple and effective methods to explore and nurture a greater connection with yourself. Has a degree in Expressive Arts Therapy, and she is a trained breathing coach and creative facilitator.
Workshop Programme:
Don't miss out on this opportunity to invest in your professional development and well-being. Register now and take the first step towards unlocking your full potential. Limited spots available, so secure your spot today and embark on a transformative journey of career progression and mindfulness.
Each session will be held between 18:30 – 20:30 CET on the dates stated below. The workshop venue (in Geneva) to be confirmed soon. Price for all 4 sessions: 450 CHF.
First Session | Monday, June 12th: The Importance of Intentionality
Second Session | Monday, June 19th: Visualization
Third Session | Monday, June 26th: Focusing – Having A Felt Sense
Fourth Session | Monday, July 3rd: Connection – Checking in with Ourselves