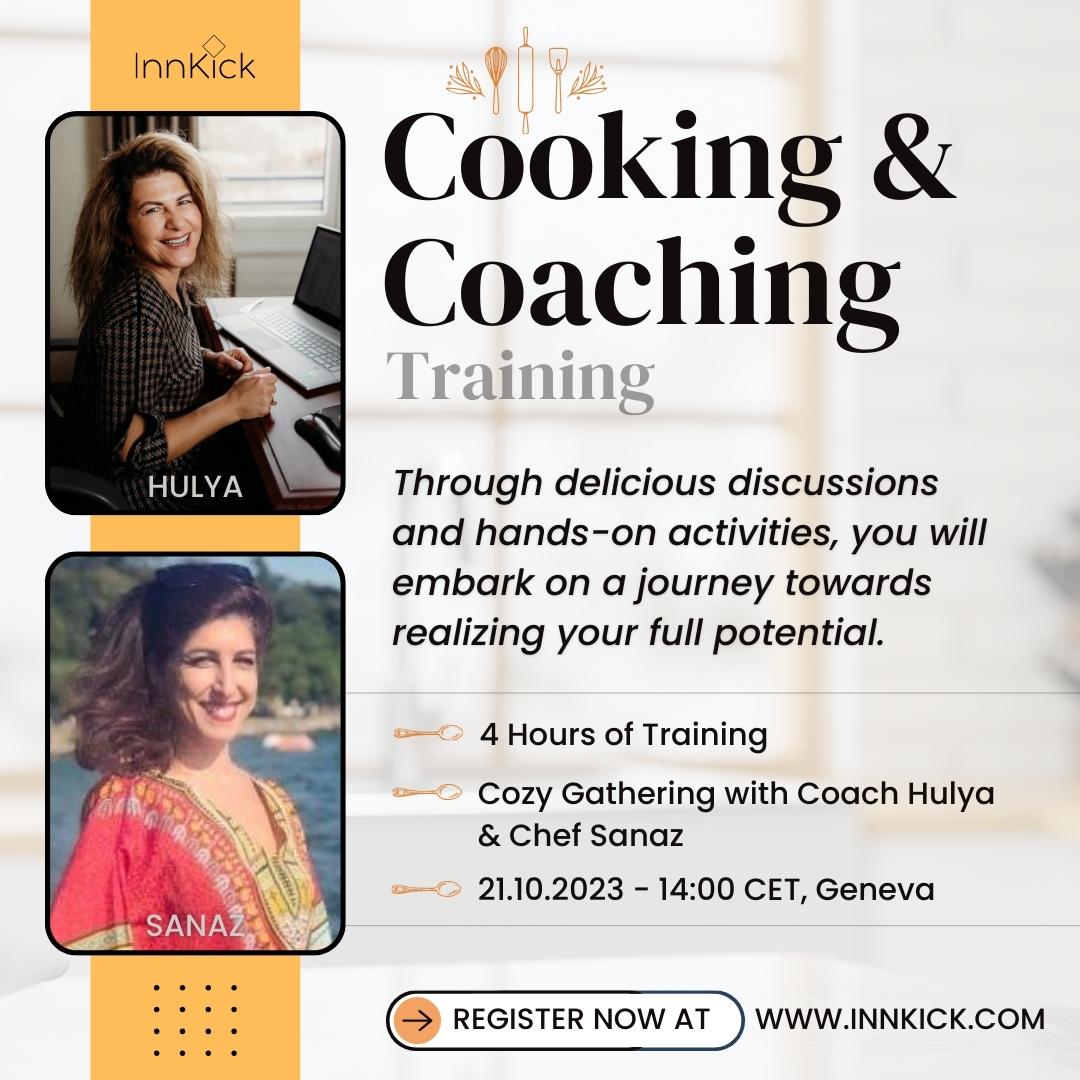 ---
Through delicious discussions and hands-on activities, you will embark on a journey towards realizing your full potential.
Training Fee: Chf 65
Special Offer: Come with A Friend & Pay Chf 40 each! (Contact me to get your discount)
What is included?
4 hours of interactive training
All materials, ingredients, and coaching resources
Leave with not only a satisfied palate but also a clear path to a more empowered and successful future
This workshop is for:
Individuals seeking to enhance their cooking skills, from beginners to aspiring home chefs.
Professionals striving to reach new heights in their careers and personal lives
Anyone looking to unlock their full potential and lead a more fulfilled life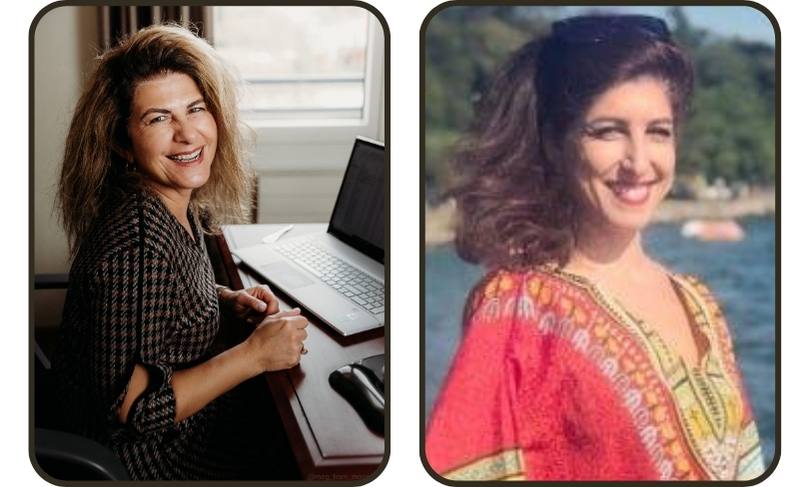 Training Led by Hulya Kurt & Sanaz
Immerse yourself in an interactive culinary experience led by Sanaz, who will guide you through the intricacies of creating mouthwatering dishes from scratch. Elevate your personal and professional life with Hulya, who specialize in goal setting, career advancement, and overall self-improvement.